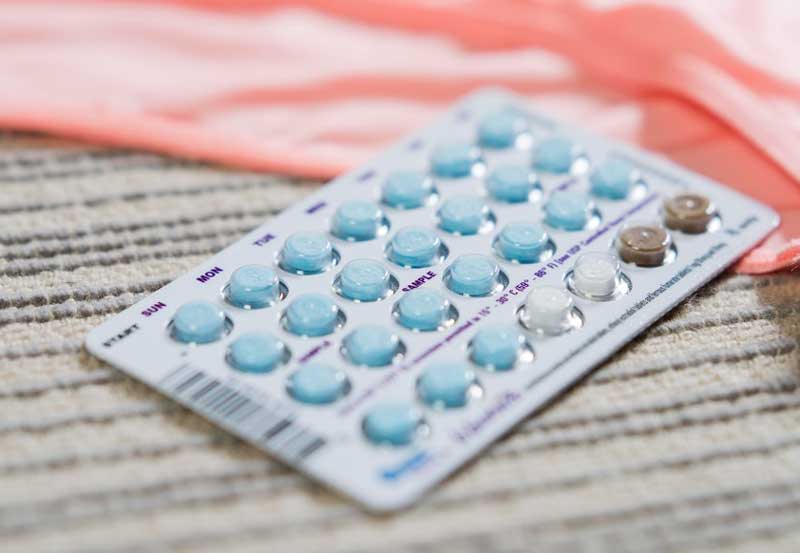 An education report has hinted at the possible introduction of family planning initiatives among school girls.
The United Nations Children's Fund (Unicef) report says that four out of every 10 girls in upper primary or secondary schools are likely to get pregnant.
The revelation is likely to ignite fresh debate on whether the Government should fund family planning initiatives targeting teenage girls to ensure they complete their basic education.
The report, Situation of Girls' Education in Kenya (2018) that was released yesterday reveals that the affected girls start childbearing in their early teens.
Under the current education arrangement, most girls aged between 14-16 years are likely to be in Class Seven or Eight, or starting secondary education.
The HIV prevalence rate among these teenagers is also high, the report shows. In 2013, for instance, 29 per cent of all new HIV infections occurred in adolescents and young people, with girls and young women being the most affected.
The Unicef study also links girls' poor academic outcomes to early sexual exposure. The situation is particularly dire among pastoralist communities, where the girls are at higher risk of getting married off.
"An estimated 23 per cent of girls marry before they reach their 18th birthday," said report.
This means the girls get married before sitting their Form Four examinations.
For instance, a Unicef survey on child marriage conducted between 2016 and 2017 found that approximately 15 per cent of girls and women aged between 20 and 24 in Balambala (Garissa), 58 per cent in Habaswein (Wajir), 30 per cent in Kuria (Migori) and 32 percent in Turkana reported being married before reaching the age of 18.
And the rationale for practicing early child marriage in each case was strikingly similar, including better bride price, existing poverty and hardship, traditional requirements and peer pressure.
The Unicef report further reveals that girls face violence at school and in the community.
The Ministry of Education is currently grappling with serious cases of sexual abuse targeting girls in schools, with teachers indicted as the main culprits.
Meanwhile, Education Cabinet Secretary Amina Mohamed will today launch a campaign seeking to ensure uninterrupted education for girls.
The initiative, to be launched in Samburu, will be part of the global push meant to guarantee 12 years of quality schooling for girls under the High Level Platform for Girls' Education.
Ms Amina will be accompanied by Joanna Roper, who is the UK Foreign Secretary's Special Envoy for Gender Equality.
Related Topics