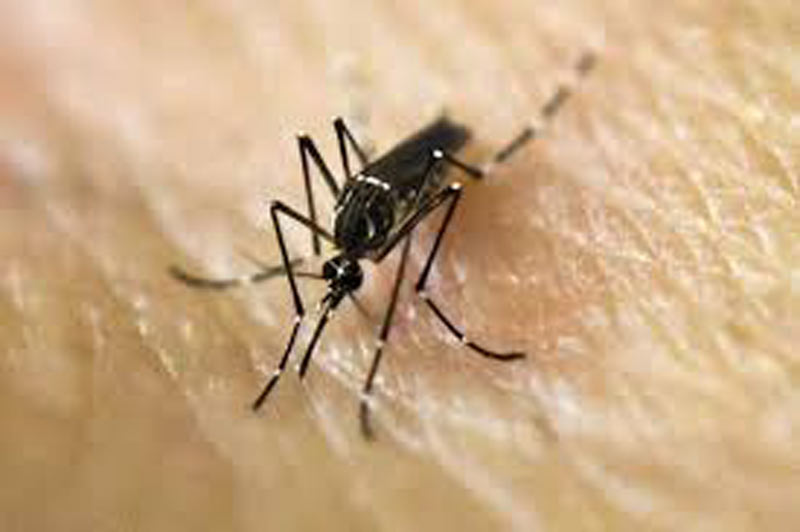 Health officials in Siaya are working against time to contain Rift Valley Fever (RVF), even as one more person was hospitalised with symptoms of the disease after a man died early this week.
Siaya County Health Director Samwuel Omondi could not, however confirm the case. He and other officials were holed up in a closed door meeting at the county referral hospital.
Details of the meeting however remained scanty but a county official who was in attendance told Sunday Standard they were consulting on how to contain RVF.
On Tuesday, a 20-year-old man from Uriri village succumbed to the disease after a week-long treatment at a health facility in Alego Usonga Sub County.
The deceased was rushed to the County Referral Hospital with fever and bleeding from body orifices before he died.
The county department of Health and Sanitation has advised residents to exercise caution while handling sick animals and not to slaughter them without alerting the veterinary team or public health officers.
Residents have also been urged to sleep under mosquito nets.
Following fears that the disease could be spreading fast in the region, a team of veterinary doctors from the Regional Veterinary Investigation Laboratory Kericho have pitched tent in Siaya to check any suspected case.
The team will tour affected areas and meet interest groups including meat inspectors and butchers.
The outcome of their visit will be a Rapid Plan of Action complete with recommendations on what must be done to prevent the disease in future. The team has proposed quarantine of livestock in areas hit by RVF.
Dr Hezborn Awando representing Director of Veterinary Services said this is the first time the county has been hit by the disease.
Related Topics