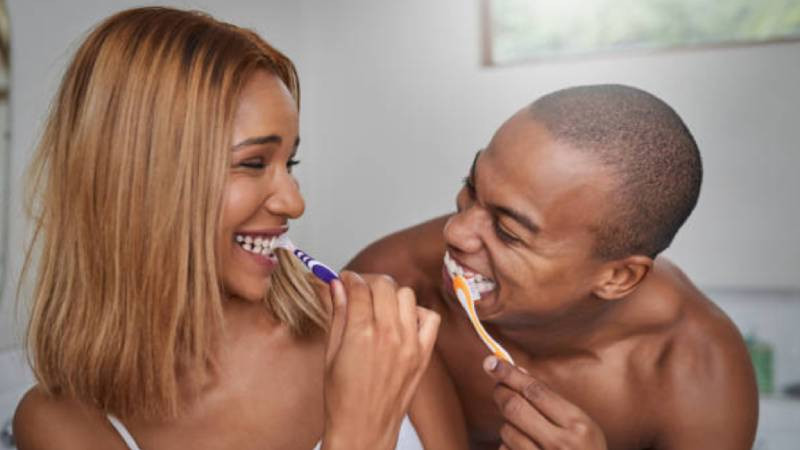 Periodontal disease, also known as gum disease, is a chronic inflammatory condition that affects the gum tissue and supporting structures of the teeth. It is caused by bacterial plaque that accumulates on teeth and gums, leading to an immune response that damages tissues over time.
While periodontal disease can affect anyone, research has shown that there is a higher risk of transmission of the disease among spouses. One of the primary ways that periodontal disease is transmitted between spouses is through the exchange of saliva.
Saliva is a significant source of bacteria in the mouth, and when it is shared between two individuals, it can lead to the spread of harmful bacteria that can cause gum disease.
For example, when a couple kisses, shares utensils, or uses the same cup or bottle, harmful bacteria can potentially be transmitted from one person to the other.
The habits and lifestyle choices of spouses can also play a significant role in the transmission of periodontal disease.
For instance, if one spouse has poor oral hygiene habits such as infrequent brushing and flossing or irregular dental check-ups, they are more likely to have periodontal disease.
This can increase the risk of transmission to their partner, as the bacteria that cause the disease can be easily spread through close contact.
Genetics can also contribute to the risk of transmission of periodontal disease between spouses.
Some individuals are more susceptible to developing gum disease, and these factors can be passed down from parents to their children.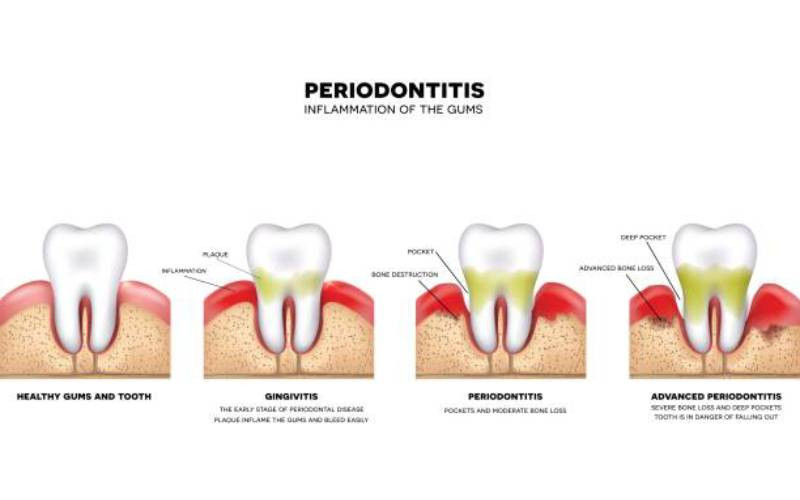 It is important to note that while the risk of transmission of periodontal disease between spouses is relatively high, it is not inevitable. There are several steps that couples can take to reduce their risk of transmitting the disease to one another.
For instance, maintaining good oral hygiene habits such as brushing and flossing regularly, using mouthwash, and visiting the dentist regularly for professional cleaning can reduce the number of harmful bacteria in the mouth and prevent the development of periodontal disease.
By taking these measures, couples can protect themselves and their partners from the potentially harmful effects of periodontal disease.
Good oral hygiene is not only crucial for individual health but also for the health of our loved ones.
Taking care of our teeth and gums can help reduce the risk of transmitting periodontal disease and promote a healthier, happier life for all.
Related Topics