The national government should seriously consider the parliamentary Departmental Committee on Health's request not to renew the contracts of Cuban doctors working in Kenya.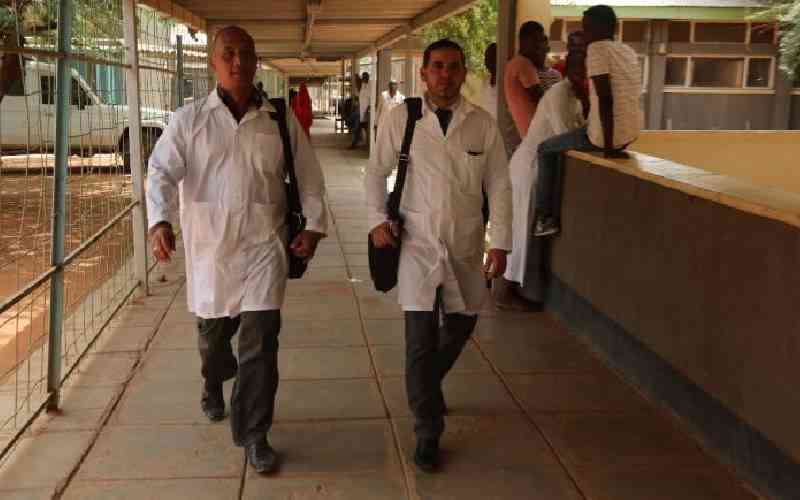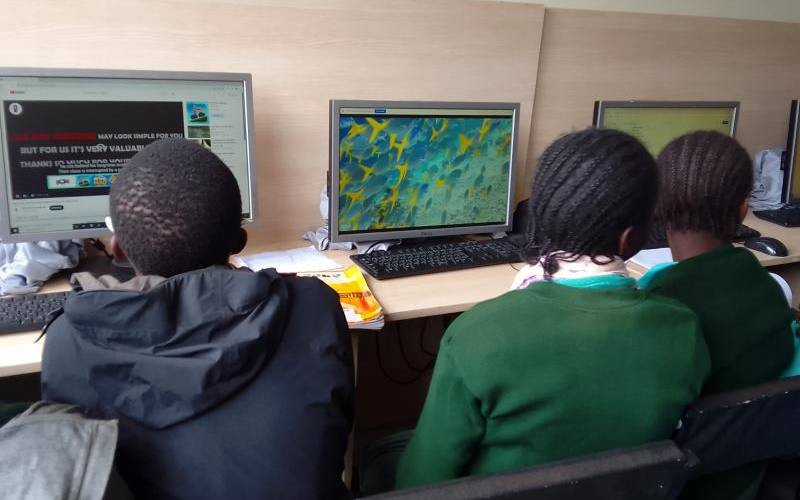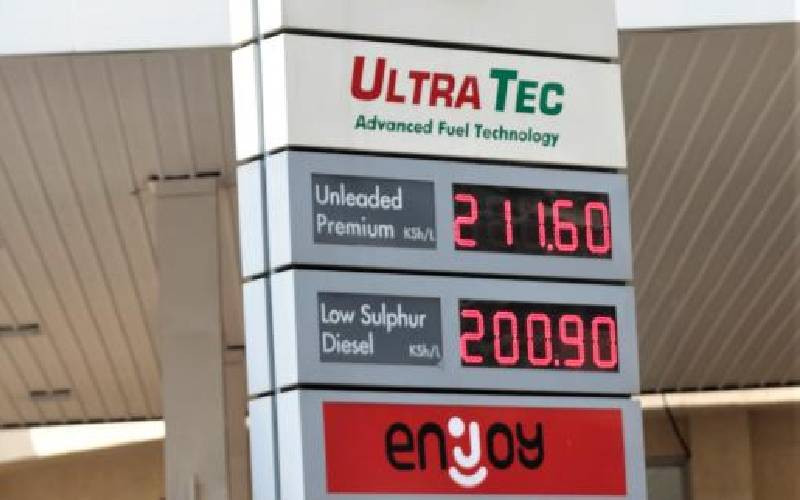 Fuel prices hit a record high this week sending shockwaves through an already fragile economy and a populace reeling under an extremely high cost of living.
14 Kenyans will be on the start line in various races with epic battles expected to light up the global stage. As a nation, we should rally behind our big shots.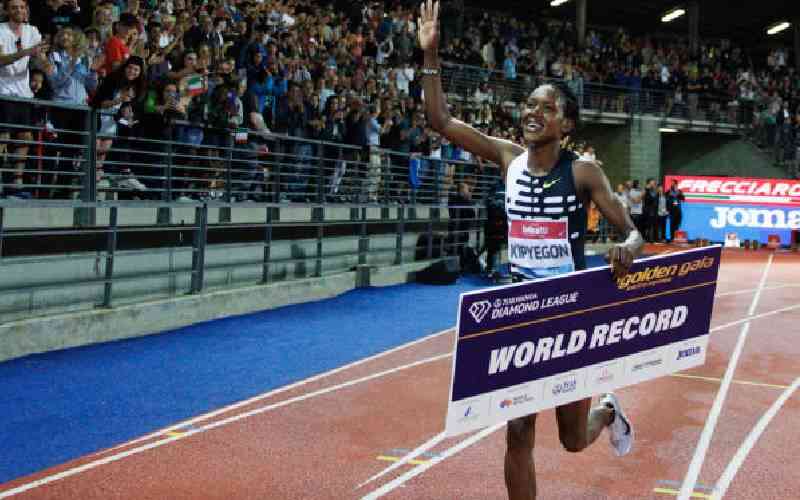 Higher PAYE taxes and the housing levy have reduced the amounts employees take home and affected their spending power.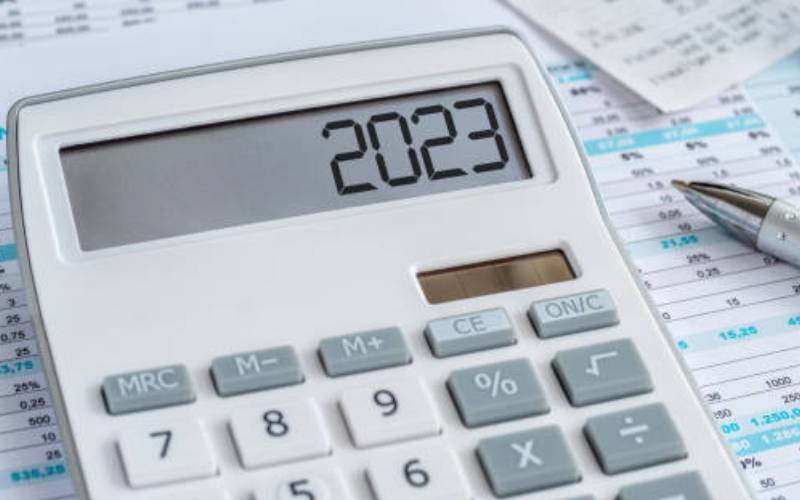 Ideally, most NGOs have been serving the most disadvantaged in society, hence, their operations are perfectly aligned with the bottom-up economic agenda.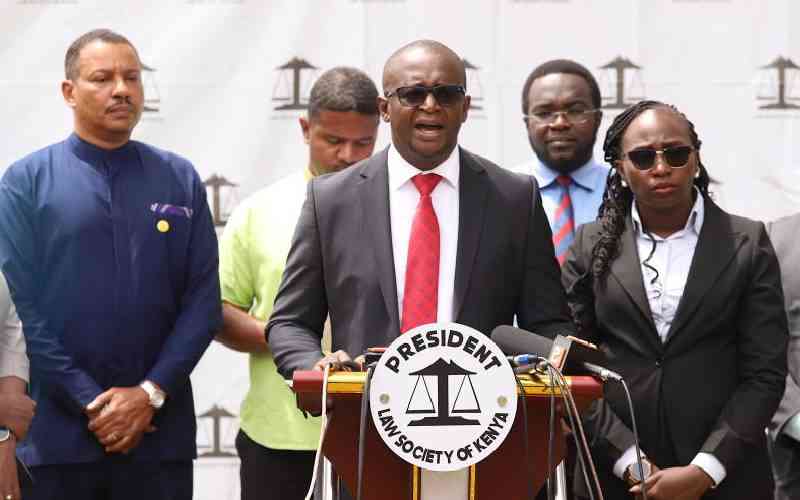 While it is understandable to improve service delivery to the people by reducing the distances they travel in search of them, calls for additional counties are not driven by any compelling need.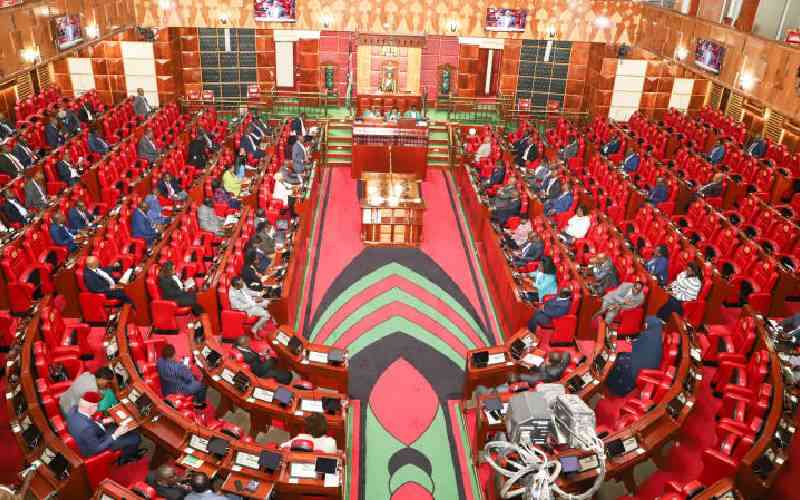 The Vice-Chancellors Committee has offered a relief to parents and new students getting into public universities by clarifying that they need not pay tuition fees upfront.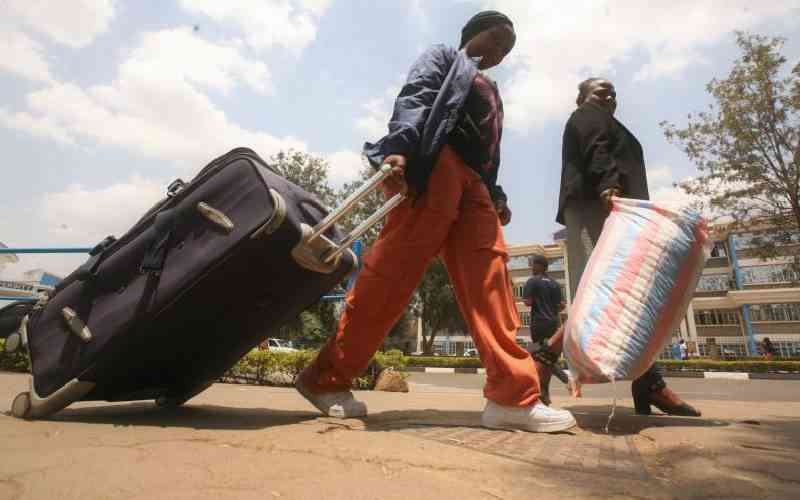 Political parties, as we all know, do not exist or operate in a vacuum. They have rules that those who seek to join them must read, understand and agree to before joining.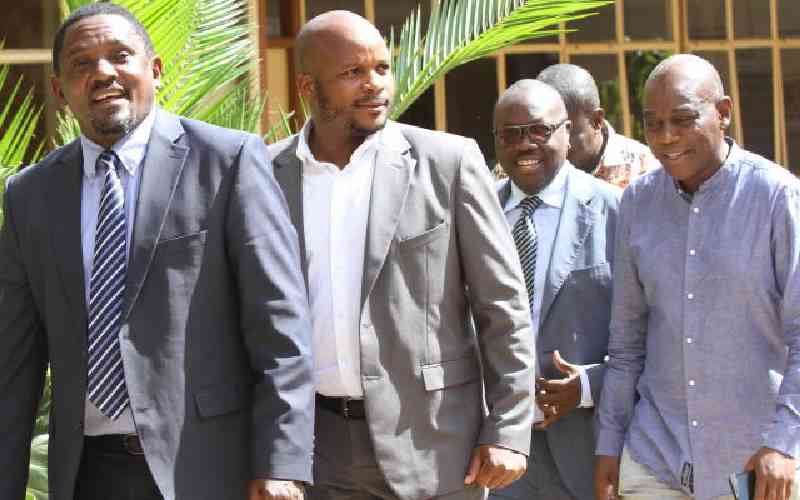 The 10 MPs alleging that the Pepfar funds were being used to finance family planning and reproductive health principle, including abortion.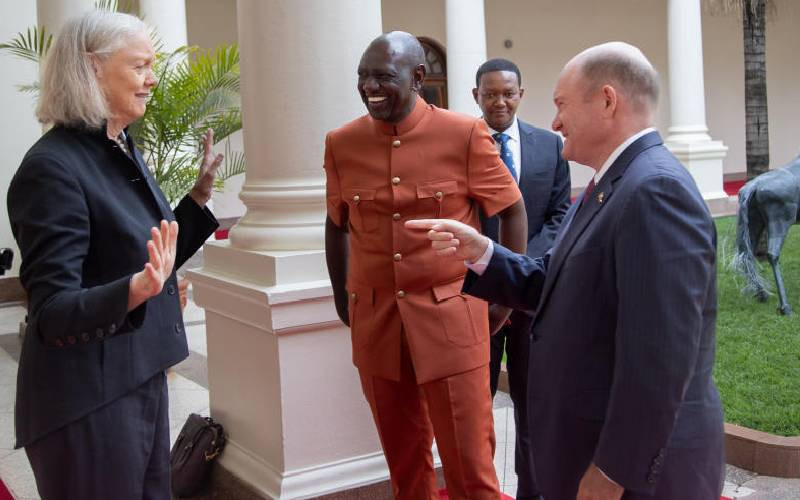 The events come at a time when flooding, prolonged drought, conflict due to hunger and extreme poverty worsened by poor governance are synonymous with parts of the continent.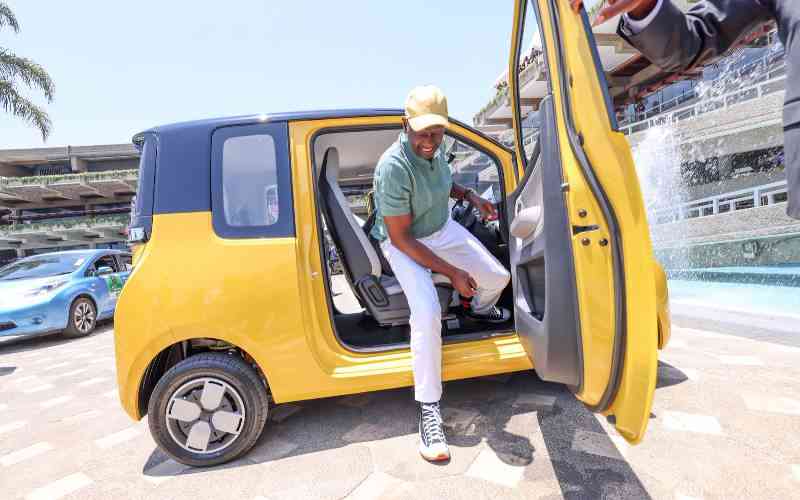 Kenyans are yet to see benefits accruing from the much-touted 2011 police reforms that effectively transformed the police from being a 'Police Force' to a 'Police Service'.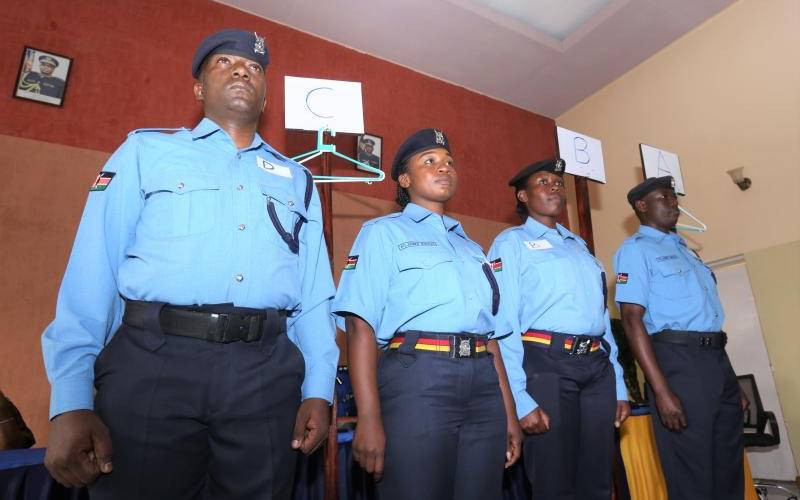 The ongoing trend is, without doubt, most worrying and if no firm action is taken, there is a danger of coups d'état becoming fashionable across the continent as they once were.