Is Kenya undergoing a contemporary iteration of the Structural Adjustment Programmes (SAPs) that were implemented across Africa in the 1980s and 1990s?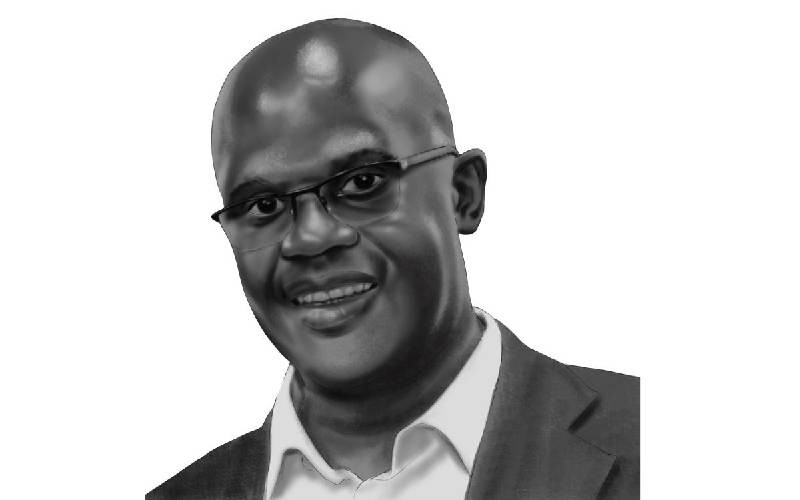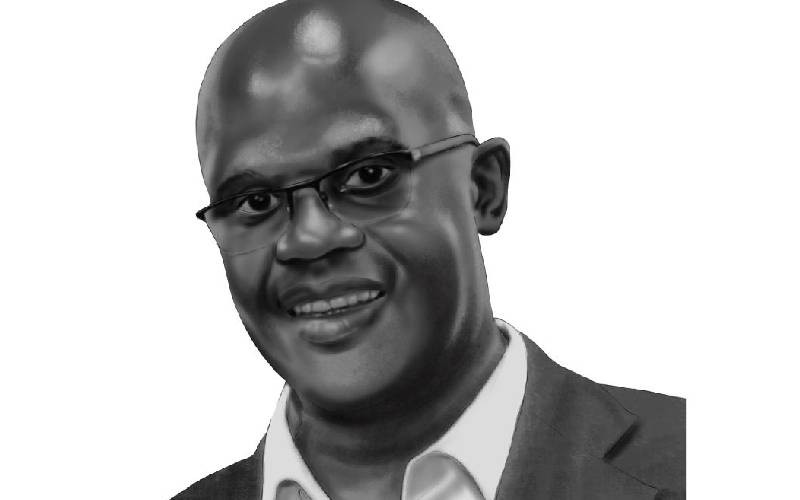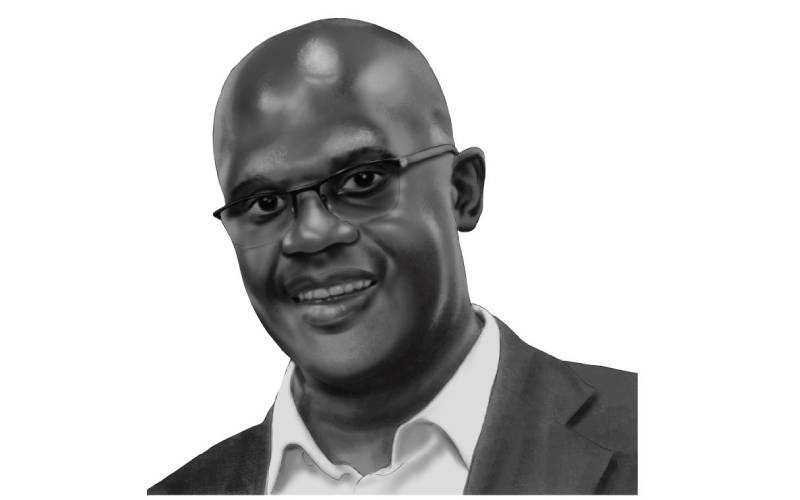 To help build a culture of a strong Opposition that voices the concerns of the public, the media, particularly news media needs a conversion.
What exactly is the value of a university degree? Getting a job? Getting requisite skills for a profession? Acquiring knowledge? A combination of these?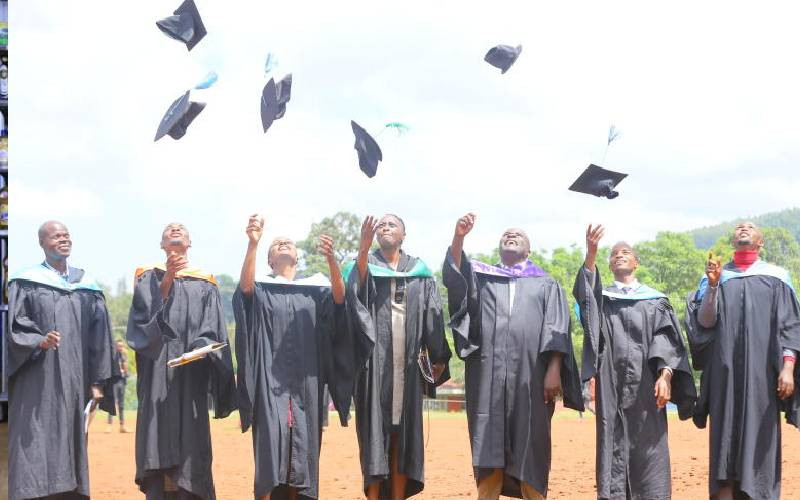 With the cost of living soaring, top economic government advisors are mocking us for believing political rhetoric that things will be better should Kenya Kwanza come to power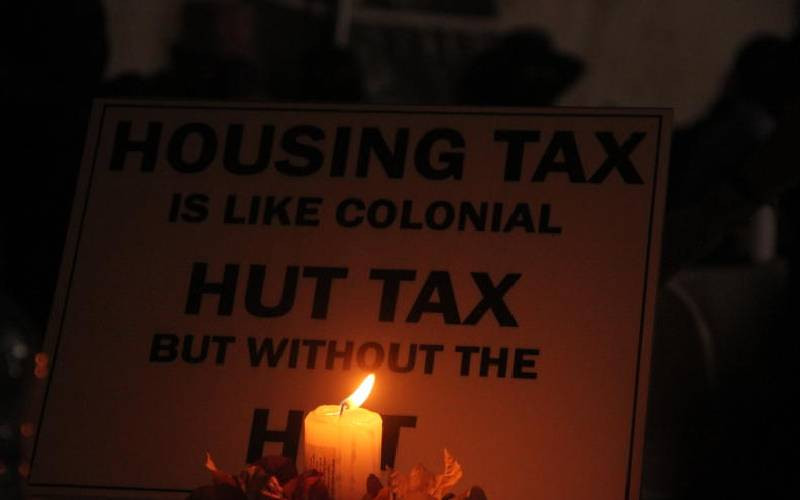 Our Parliament is not the most inspiring institution in deterring corruption. The 'House of the People' as I prefer to call it, should be the one most sensitive and responsive to corrupt cases.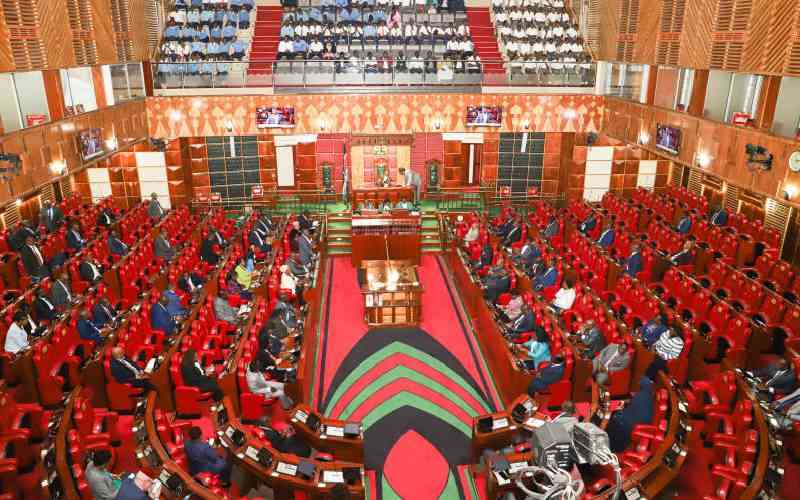 Across the country, many markets and bus stages are not used by the intended beneficiaries. Why? People are never consulted.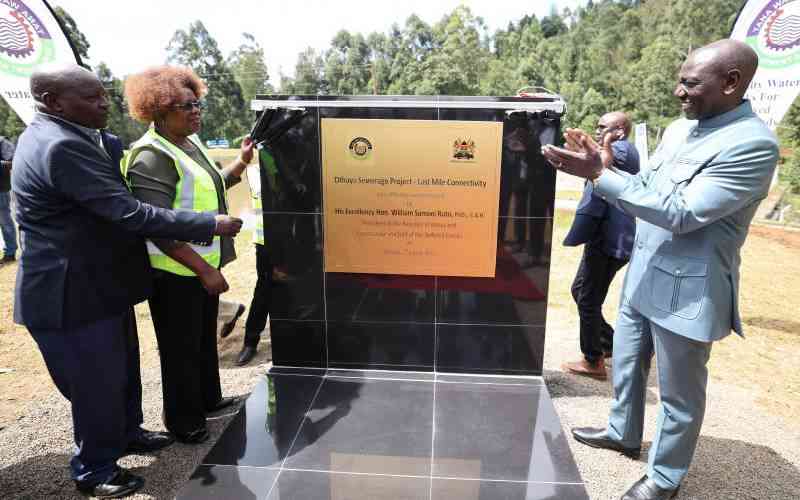 For the Kalonzo Musyoka-led team to the talks, the stakes are high. Uncomfortably high. Azimio supporters expect Kalonzo to make a statement of intent.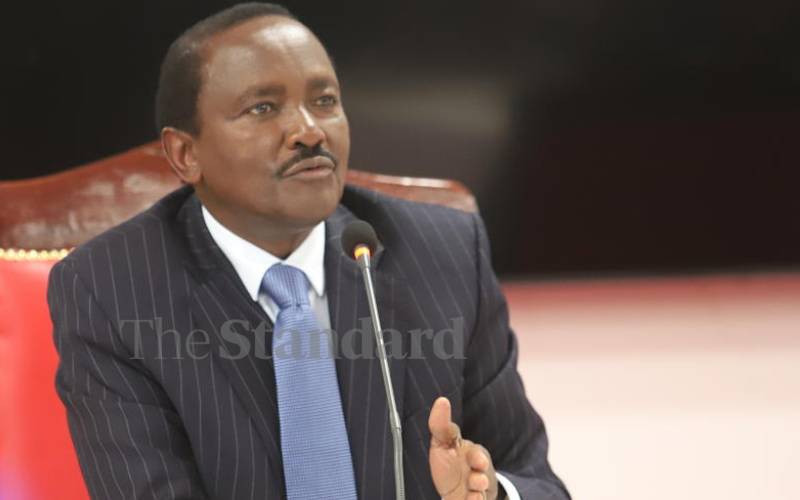 Feeding hungry people for the sole purpose of achieving a political end is exploitative.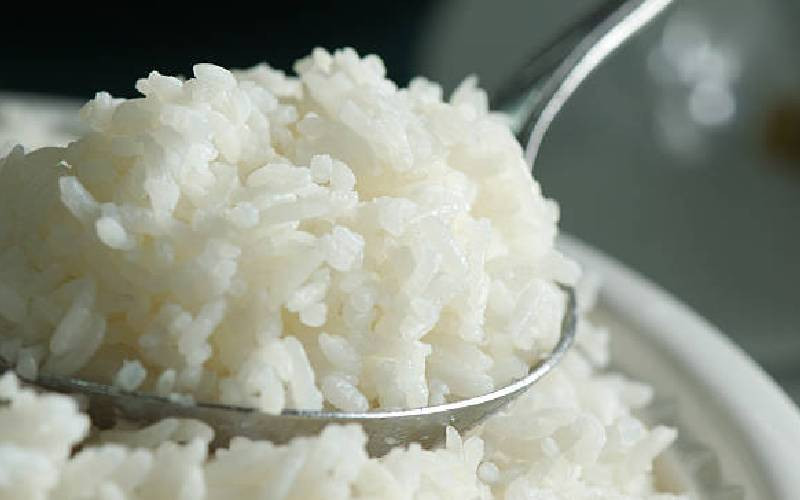 Let us be honest with ourselves. If a government cannot manage the cost of living for its people, does it still retain the legitimacy to be in power.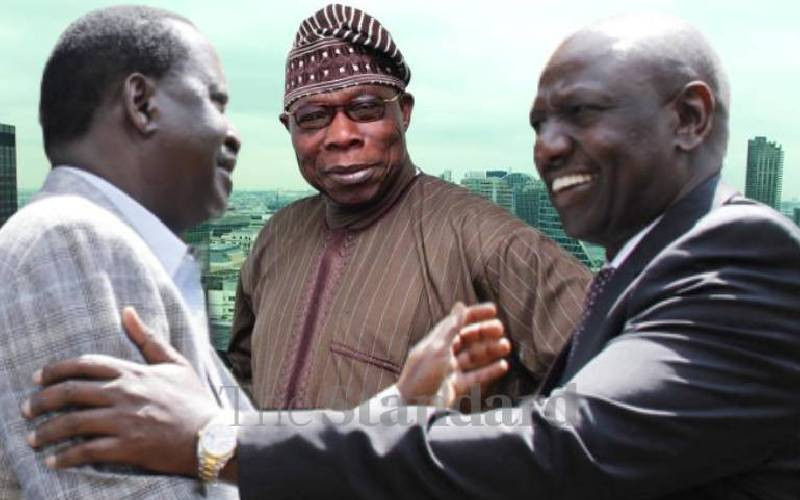 Protests against the cost of living and a litany of other political grievances in Kenya elicit mixed feelings and deeper reflections on what democracy is all about.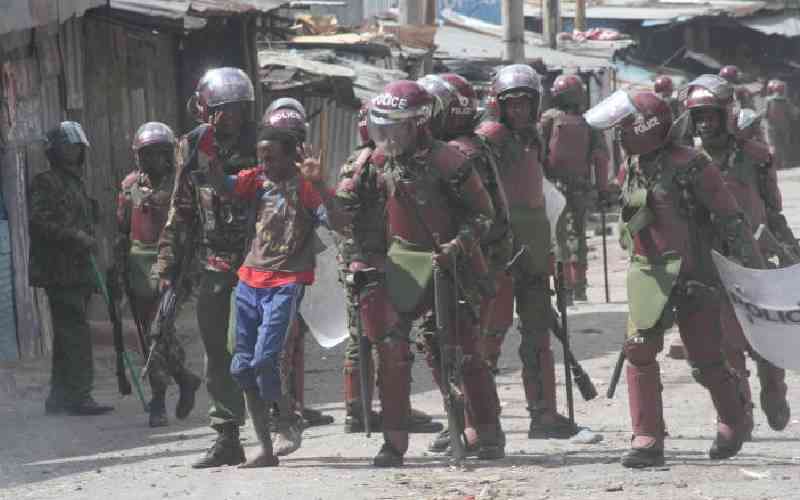 The unfortunate running battles between the police and the citizens in Kenya remind us of the fragility of human life. On the one hand, police are on duty executing commands as given.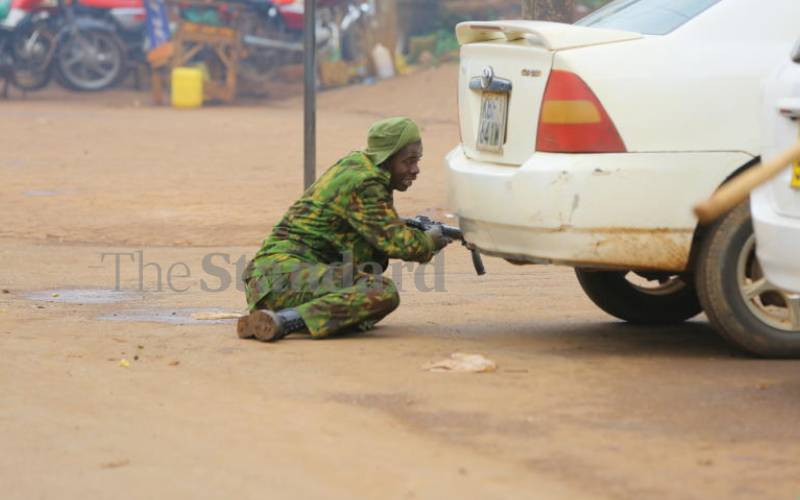 Kenya Kwanza, organise your house, sell a superior alternative to Kenyans so they can jump ship, if convinced.