In other words, 2023 is in our hands. How it will turn out in the end, is up to us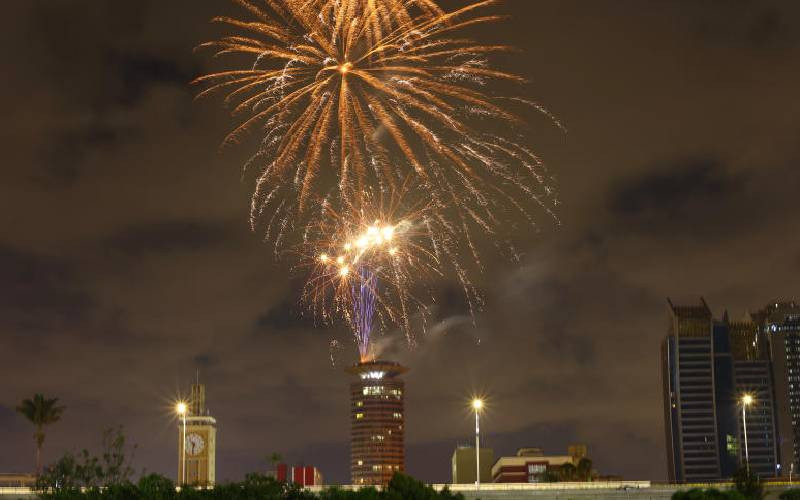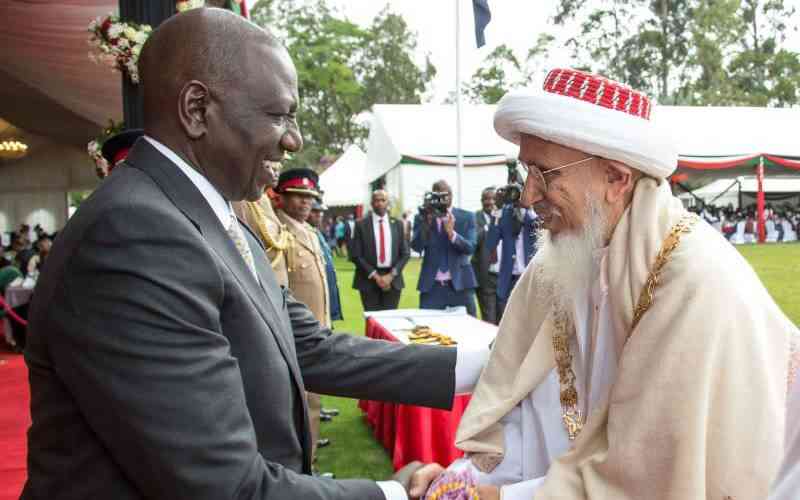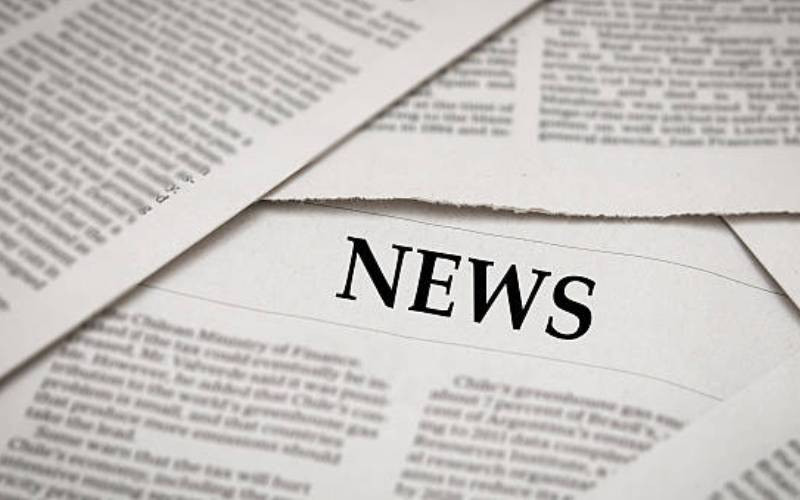 Don't be lied to, media is down, but not yet out. Not that we - media practitioners - are without blame.
The beauty of football is not in the magical moves of wonder players. It is in its ability to transcend race, gender, religion, language and creed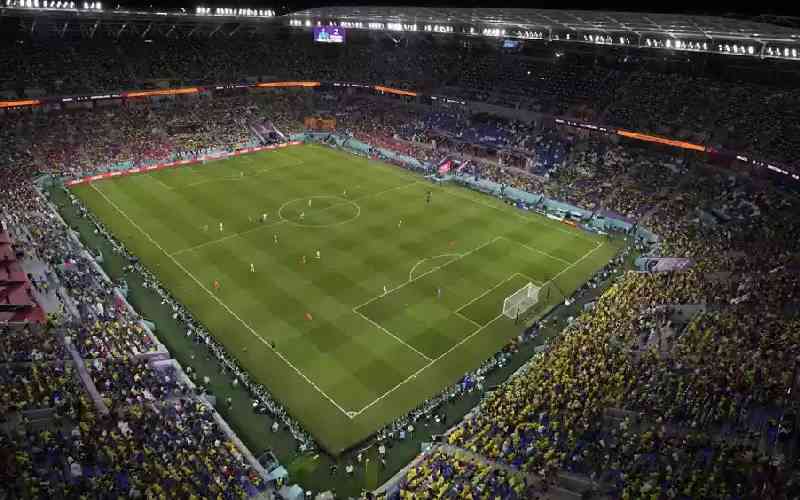 In the villages, the wild fruits that many of us feasted on over lunchtime in primary school are no more, the rivers that we swum in during the school holidays have dried up.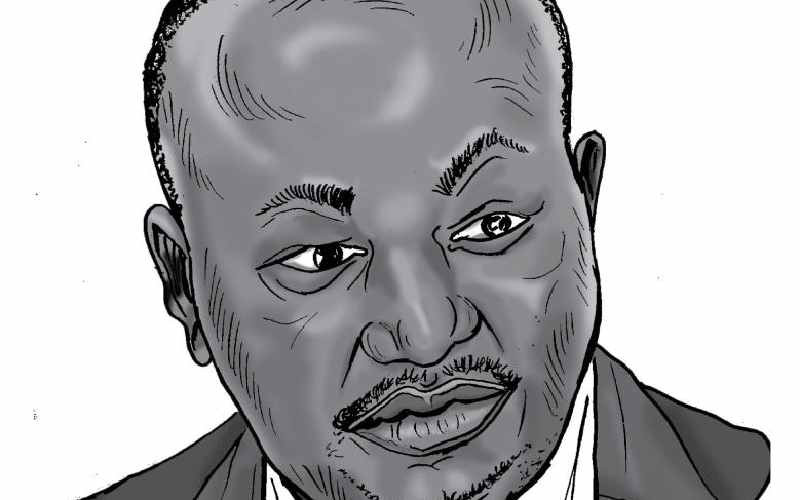 The bewildering interest of the 5,000 applications for 51 PS positions is an indication of a squeezed labour market and less of the allure of securing a job in government.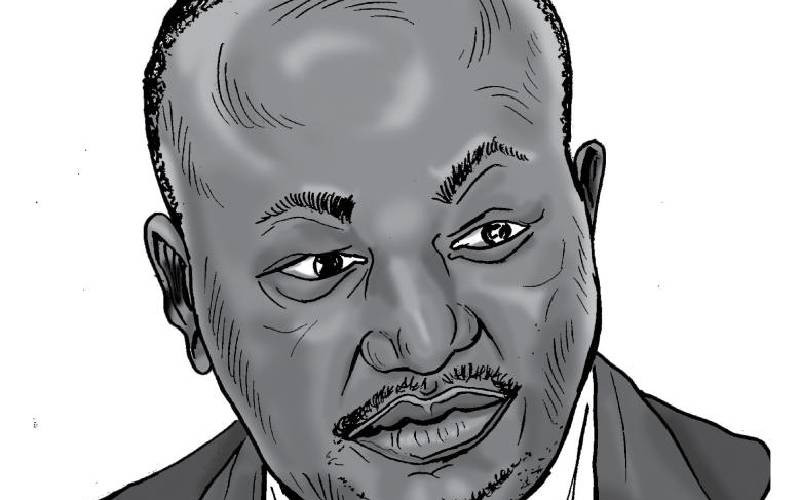 The nearly 2,000 people who will come into government with him as appointees is a drop in the ocean of the 700,000 mostly career civil servants who will determine his success or failure.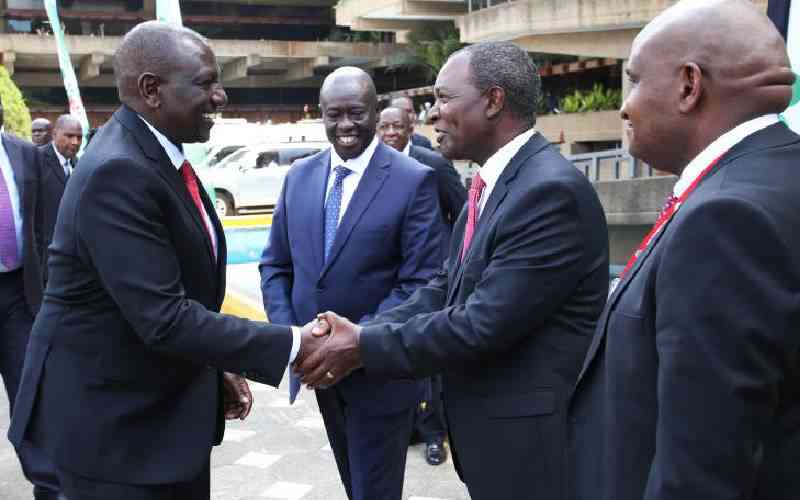 Among the 24 men and women who stand to be appointed to his Cabinet, I see a few who could stand up to him and tell him he is wrong.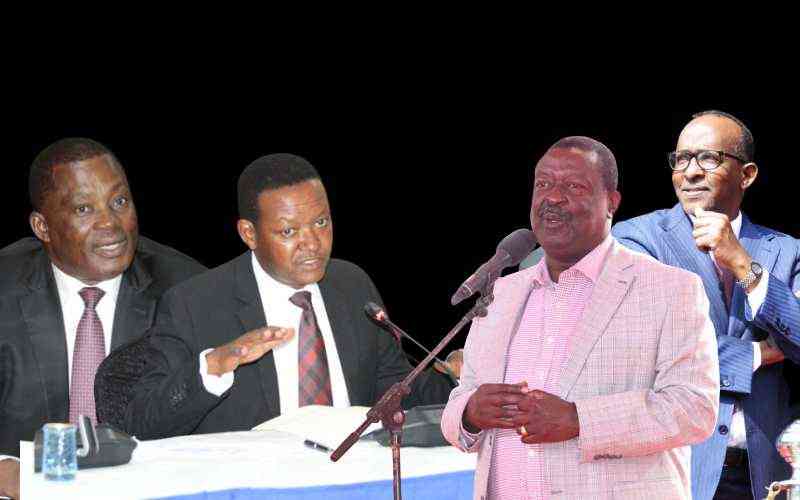 An MP's salary is Sh710,000 , one of the highest-paying jobs in Kenya.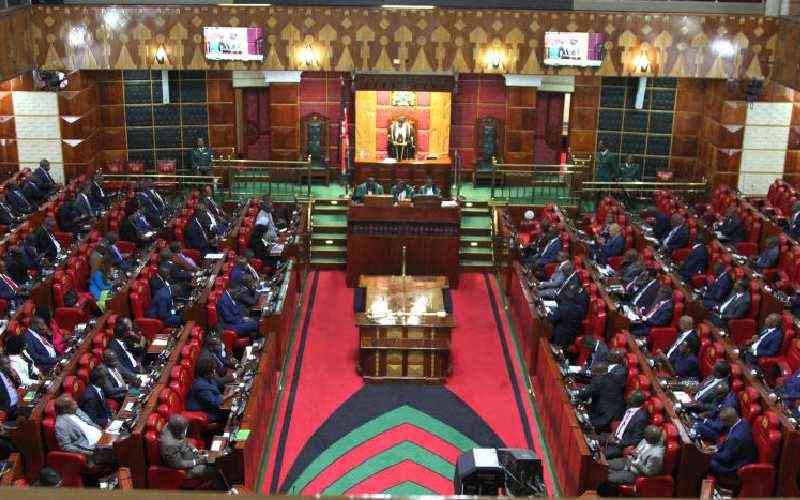 The journey to Kenya's nirvana is hindered by a host of psychosocial factors which Dr Ruto will have to confront to move the agenda forward.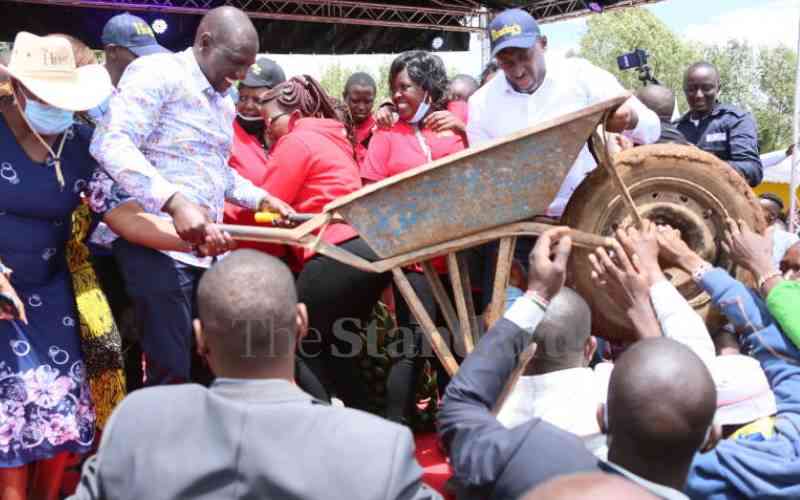 Dr William Ruto remains a front runner in the race to succeed President Kenyatta.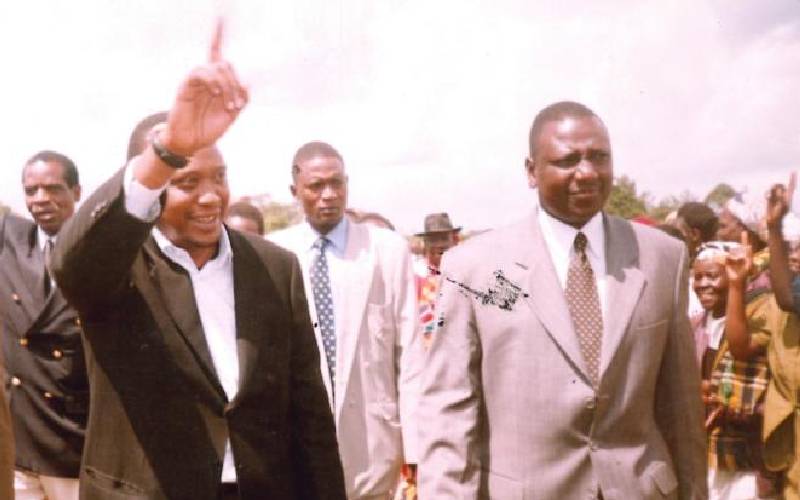 The muting of the bottom-up ideology highlights the folly of relying solely on a politician's will to change the course of things.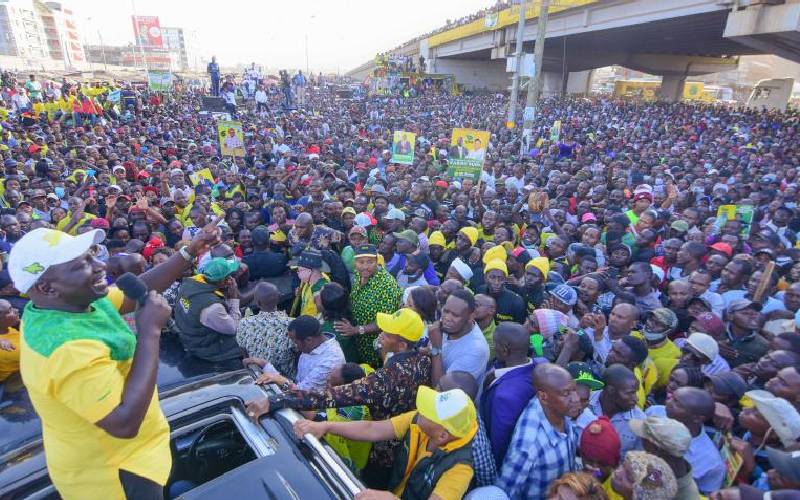 Tabitha Karanja's biggest mistake, (she and many others believe), is aligning with Deputy President William Ruto's UDA political side.