The intention was noble - mirroring international school systems and fostering vocational education. However, the execution faltered with an overwhelming array of subjects.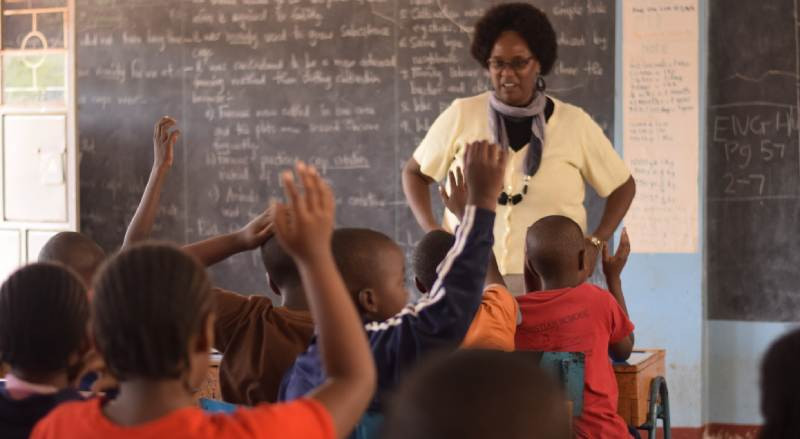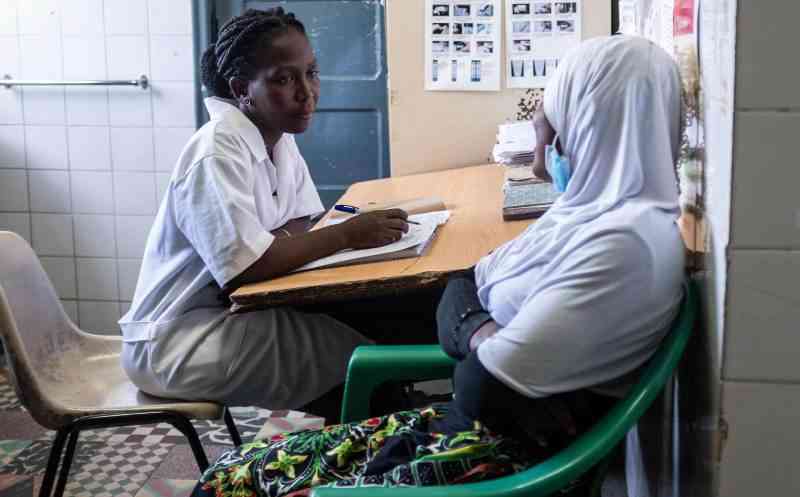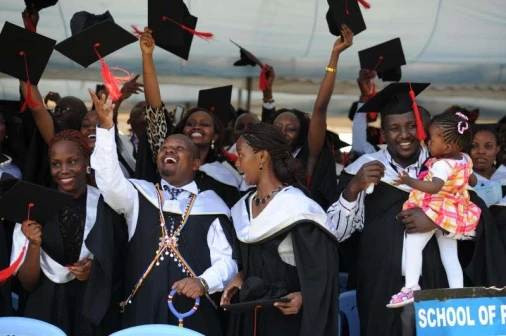 There is nothing you can do about the gown hire being too expensive, but you could wear the hat, or even the gown, for a whole week as you let everyone know that you put in the work.
Rather than stepping up our preparedness to ensure that all stops were pulled to keep everyone safe, we chose the easier path of casting doubts on the scientists' forecasts.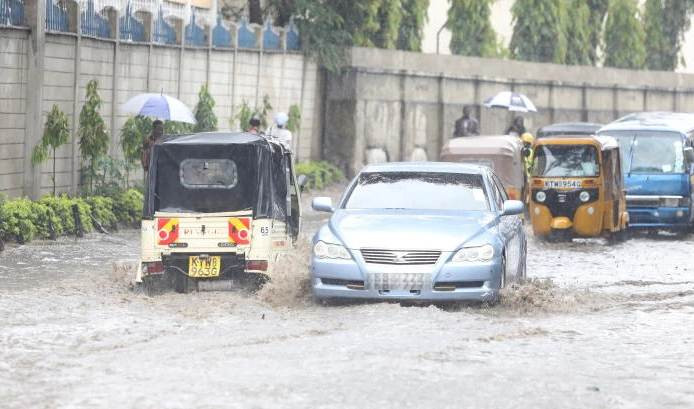 Kenya's chief meteorologist should have just asked Siri. Something like: 'Hey, Siri, will there be El Nino this month?' Or, 'Hey, Siri, will my department confuse everyone and have to apologise?'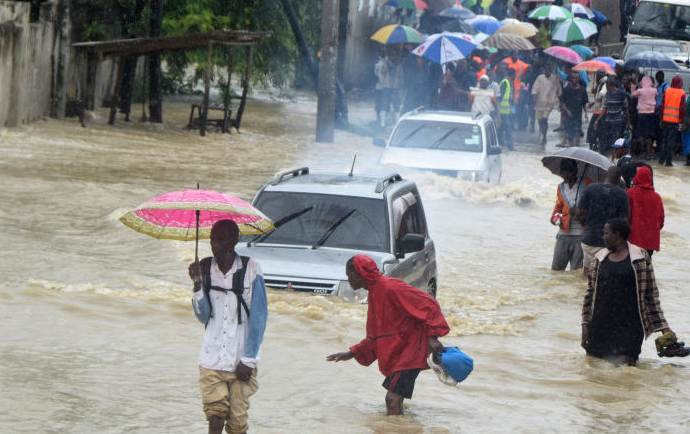 What used to be proper underwear for ladies is now termed 'mothers' union', a derogatory title meant to shame any young woman who still goes around with her entire butt cheeks covered.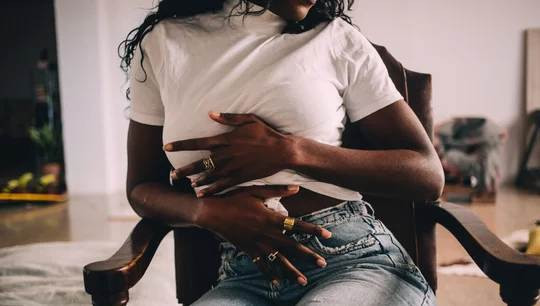 All the ladies present wanted to have a dance with Riggy G. He ended up dancing with several honourable daughters of Mumbi and finally busted the myth that sons of Mumbi can't dance.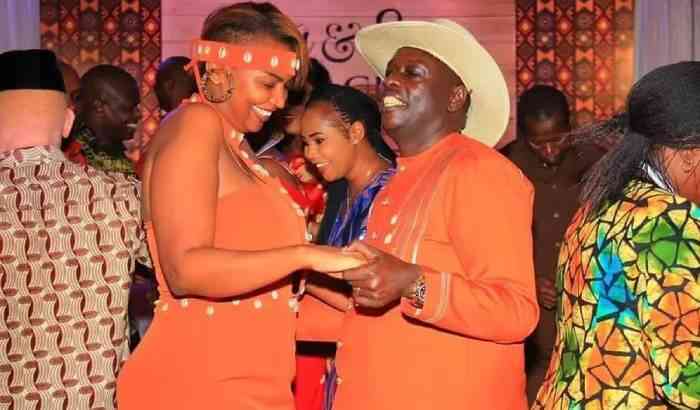 As we entered adulthood, especially in our 40s and 50s, a shift occurred, and we rediscovered the traditional foods we once disliked.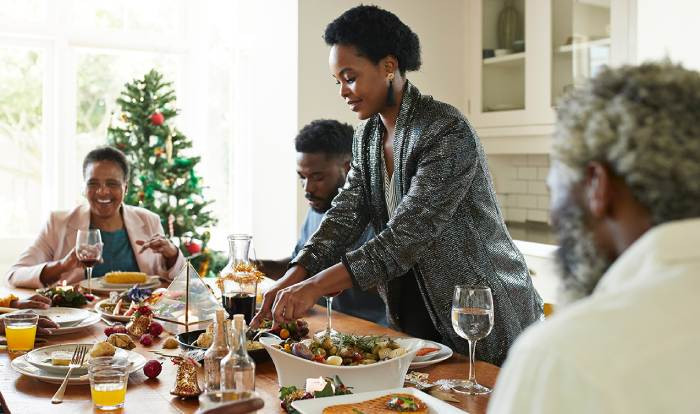 Impartiality is the linchpin of any mediation process. Any hint of bias can erode progress. Hence, a mediator must oversee a balanced process that treats all parties fairly.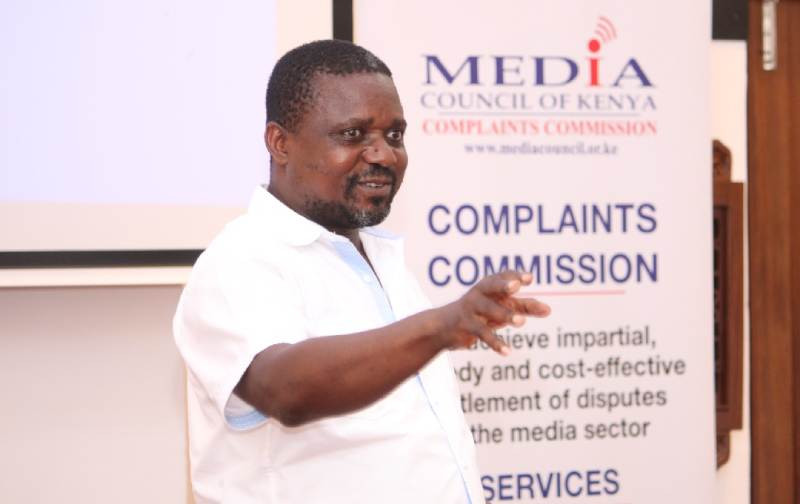 The positioning of women in social space is predominantly judged by their sexual market value, which is largely based on how beautiful she is – pretty face, small waist, and a substantial posterior.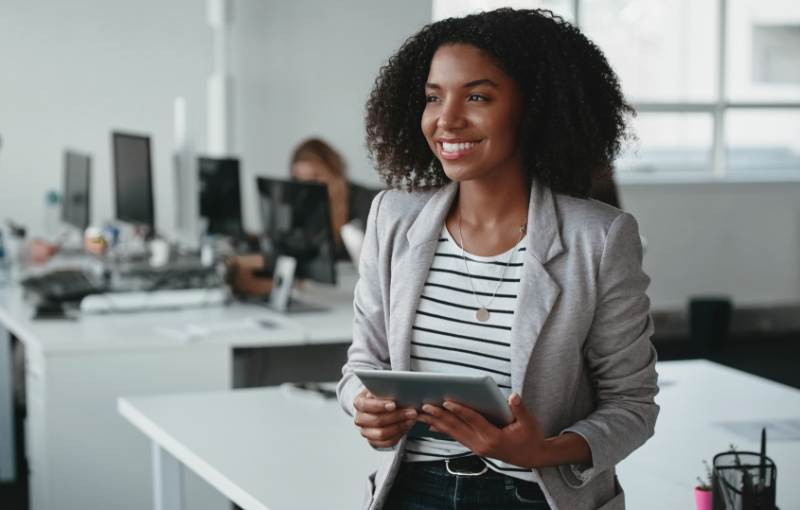 Depression is not a respecter of persons and can afflict anybody irrespective of their background, social status or race. Great leaders like Churchill and Abraham Lincoln suffered from depression.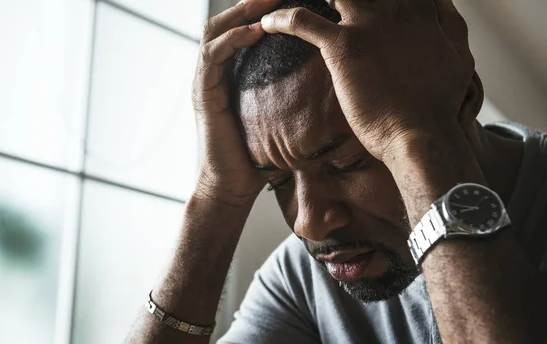 Because relationships have become purely transactional, the project script specifies what each gender should be doing at different ages.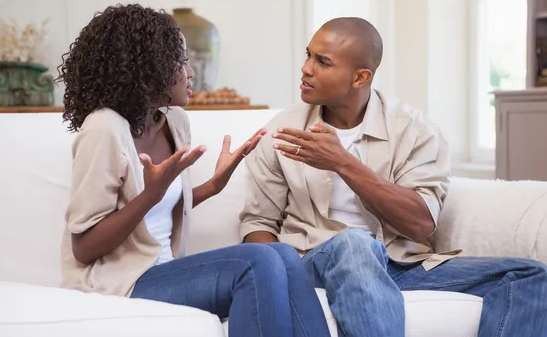 The average man does not grapple with self-esteem issues or feelings of unworthiness. He believes his value increases with age.