Scientists have proved that the best sprinters come from West Africa. The irony is no West African has ever held a sprint record.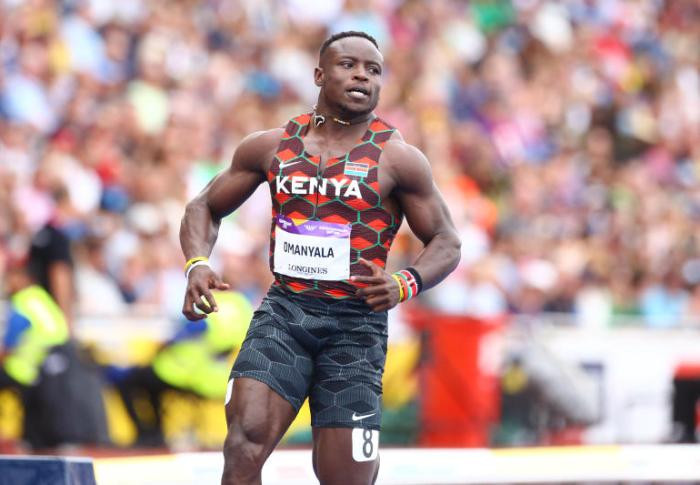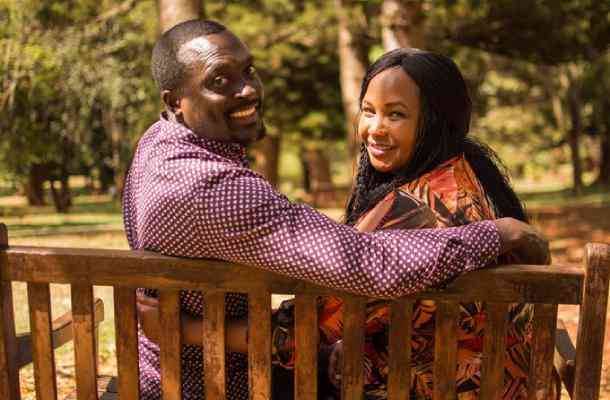 Grace, who is not an athlete, has been instrumental in the success of Kipchoge's investments, taking care of the children in his absence and also supporting him to succeed in athletics. 
AFC Leopards and Gor Mahia were formed to provide opportunities for socialisation as well as forging ethnic identities of the Abaluhya and Luo ethnic groups, respectively, in Nairobi City.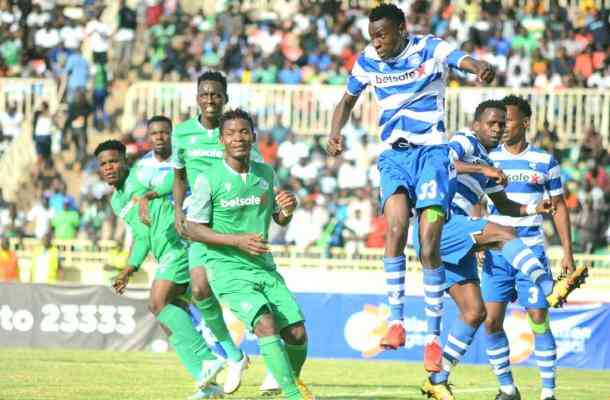 Kenyan athletes continue to join the police, prisons service and the military, where they balance law enforcement duties and sports.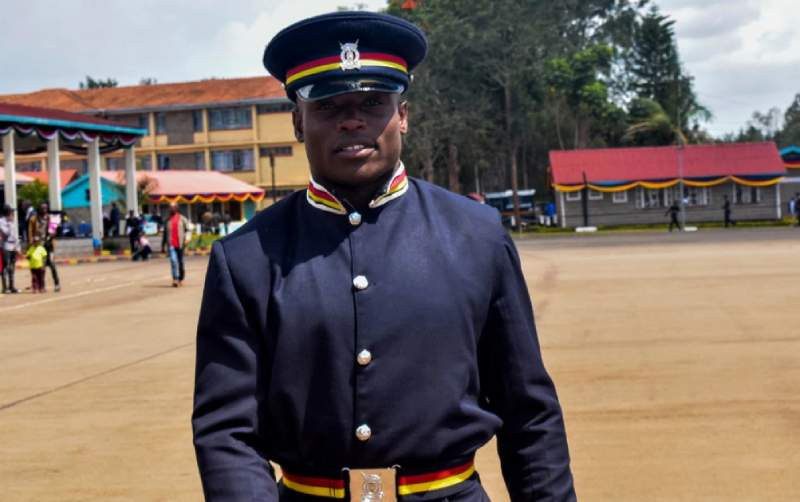 When Covid-19 struck in 2020, many athletes were confined in their homes with no activities for almost two years. The pandemic indeed taught everyone vital lessons on not depending on one job.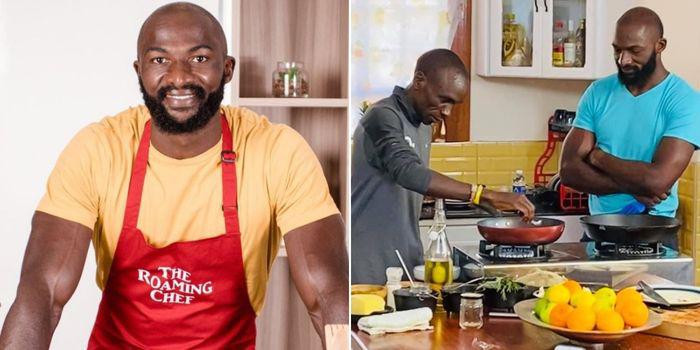 Eldoret, the City of Champions, will continue giving athletics enthusiasts succulent action with the World Athletics Cross Country Tour – Gold at the Lobo village.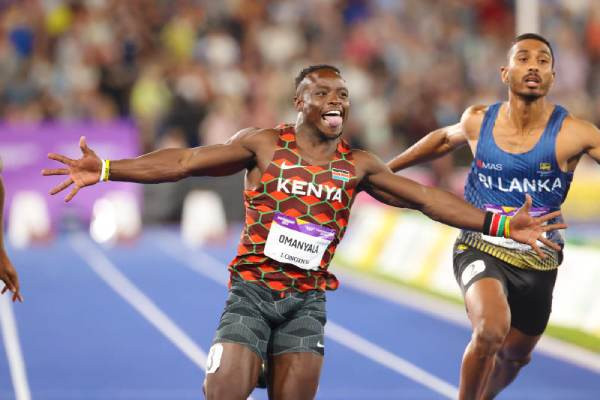 From football to hockey, athletics to rugby, basketball to school games, this year provided hope despite many challenges.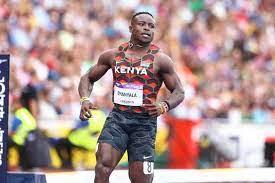 The so-called 'brujas' claim they took up arms to rescue Messi after their nation's surprising loss to Saudi Arabia within the opening match.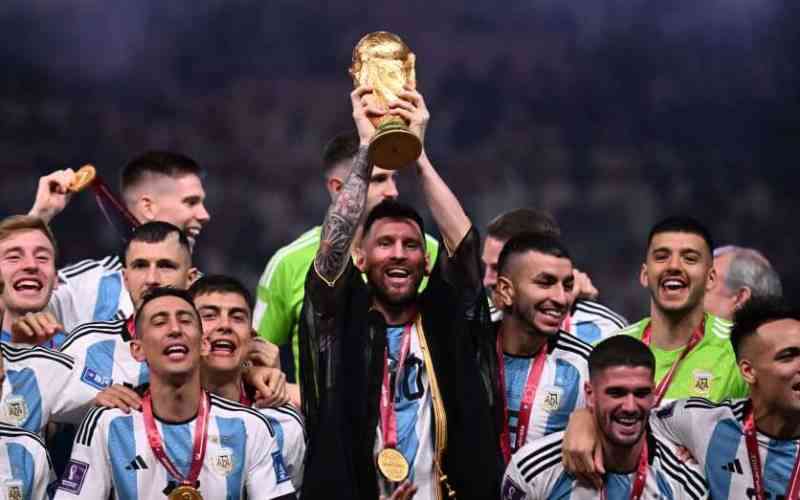 Lionel Messi was on Friday the man of the match when he helped guide his country to the last four of the World Cup at the expense of the Netherlands.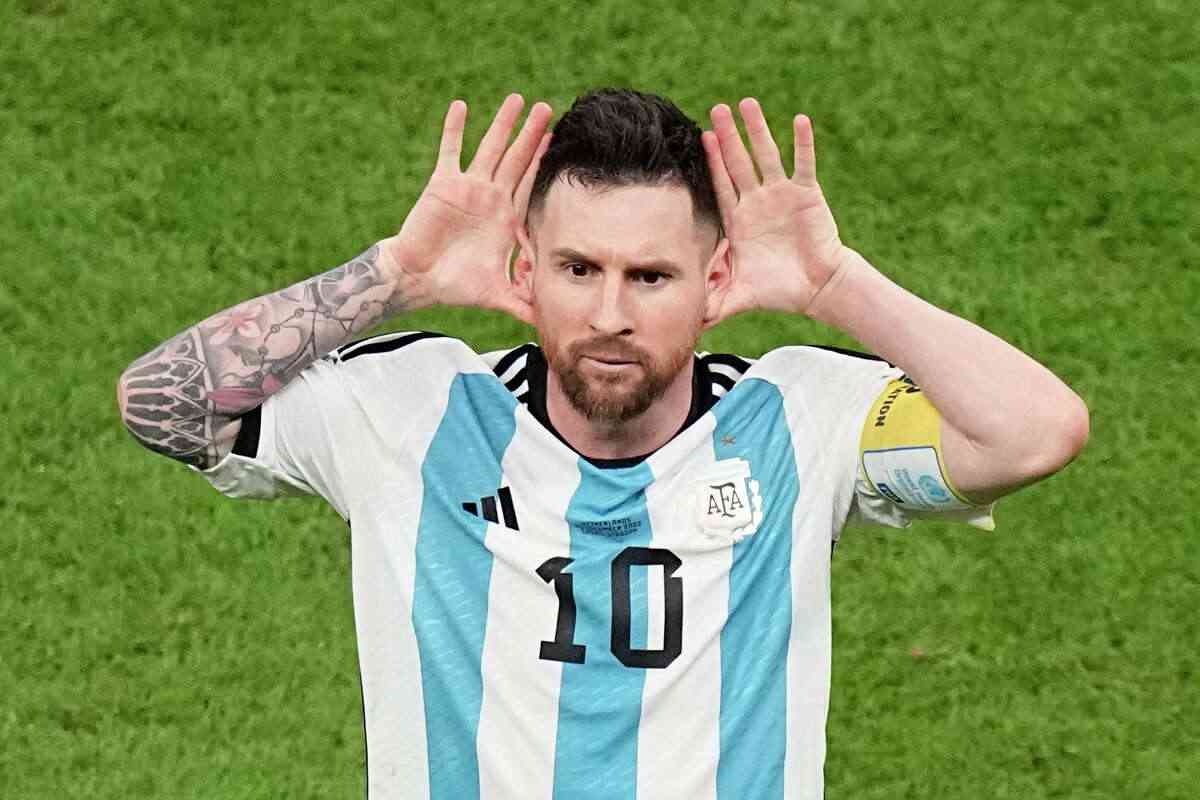 Whether it was in the rule book or not, Lionel Messi was going to do just about anything to get to the World Cup semifinals.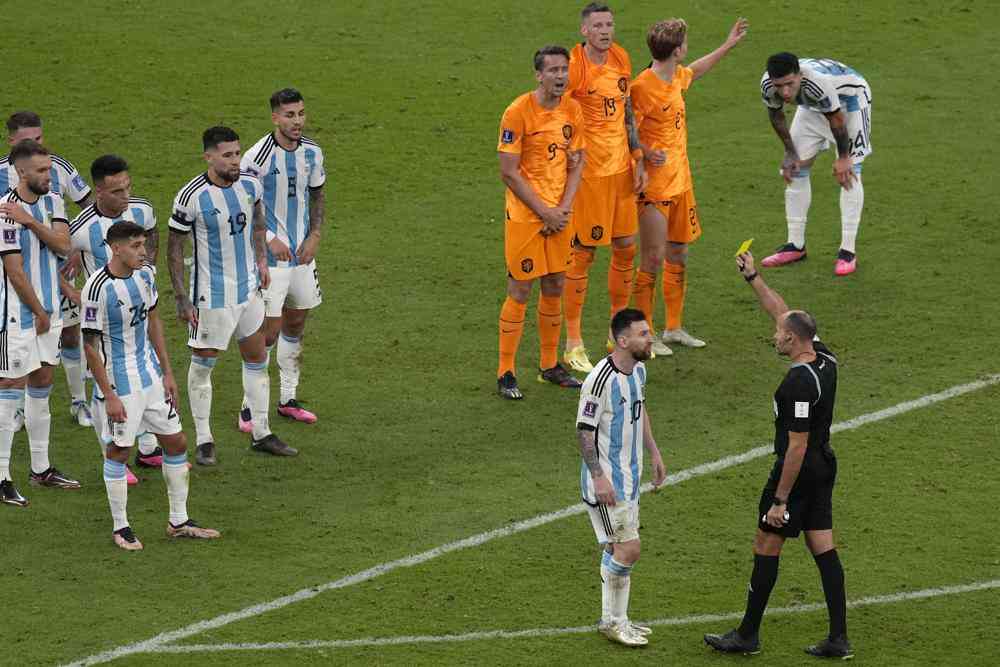 Neymar is again going home without a World Cup title. Luka Modric's quest continues unabated.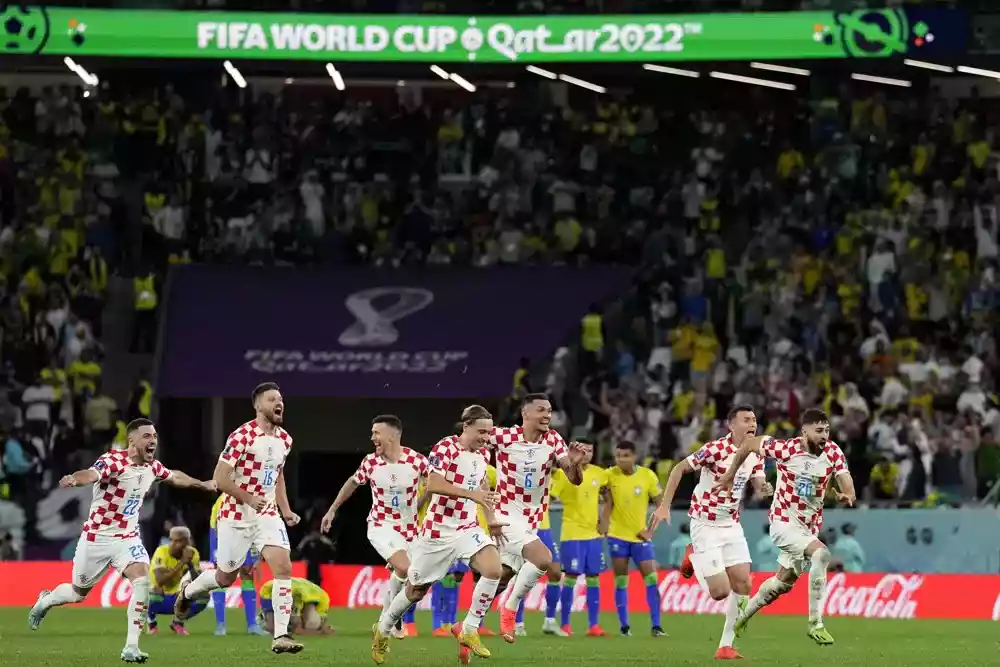 The first World Cup held in an Arab nation has produced the Arab world's first quarterfinalist.