The Covid-19 outbreak in Wuhan, China, in December 2019 caught many by surprise, but to a larger extent, procrastination accounts for the devastation it caused across the world.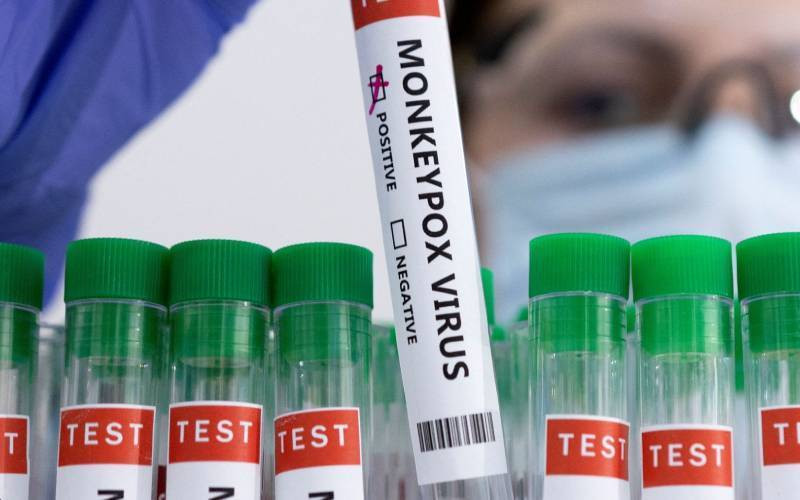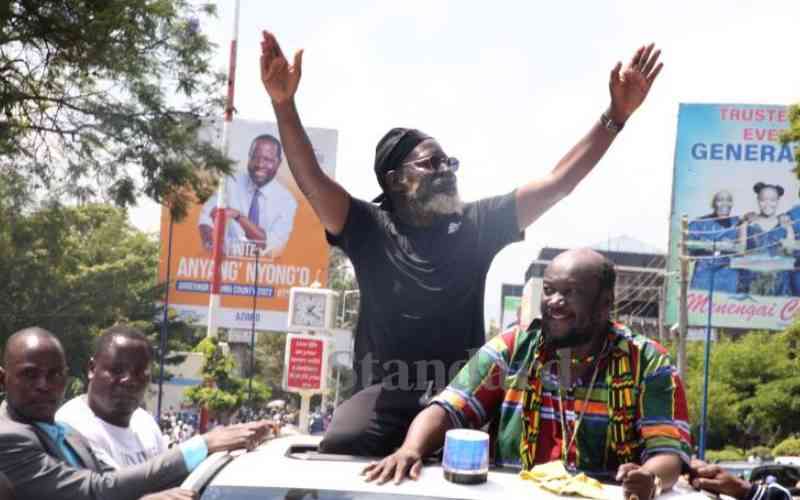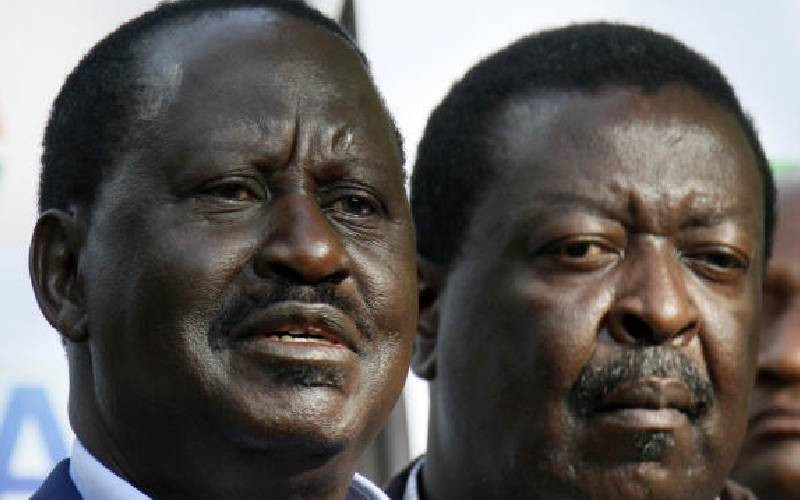 Mudavadi was unconsciously seeking validation after decamping from One Kenya Alliance to team up with William Ruto (United Democratic Alliance).
Alexender Chagema argues that any evictions if they must come to that, should be done in a humane manner.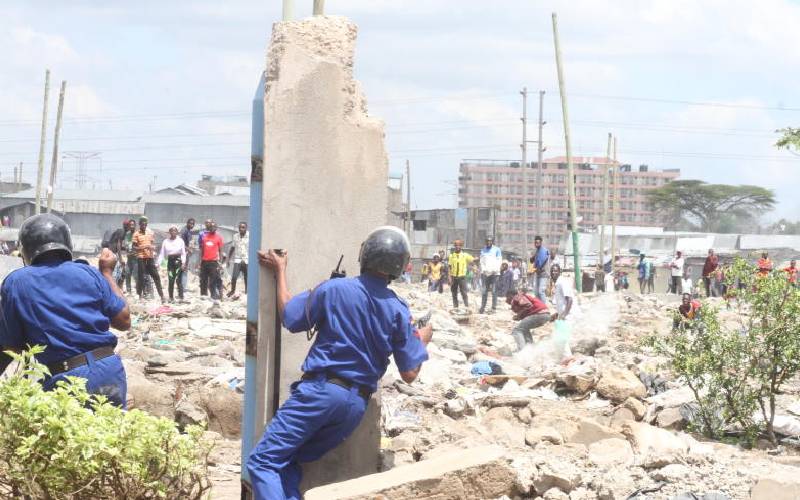 Residents of Kerio Valley feel betrayed and abandoned by a government they look up to for protection, local leadership stands accused of complicity through acts of omission and commission.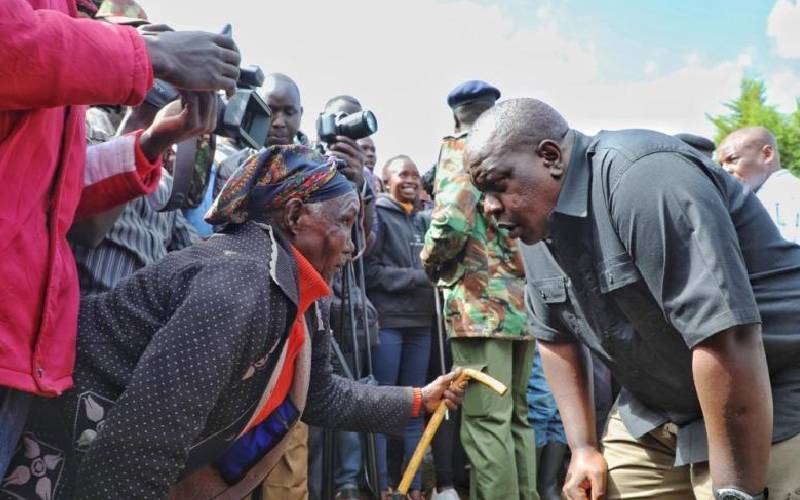 What appeared like pebbles on Ruto's road to State House have suddenly become giant boulders.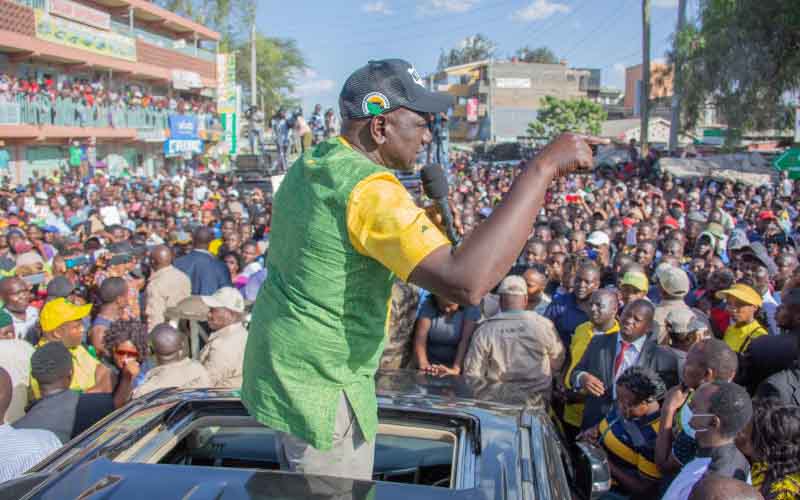 The believability of a campaign message is tied to the integrity of the person giving the promises. What values do the candidates hold dear?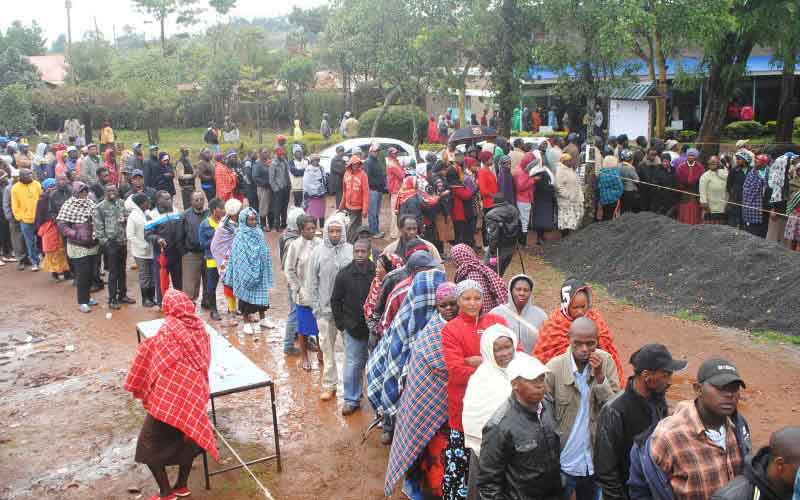 Unless the economy is improved in such a way that citizens can afford the basics of life and keep some change, all else is secondary.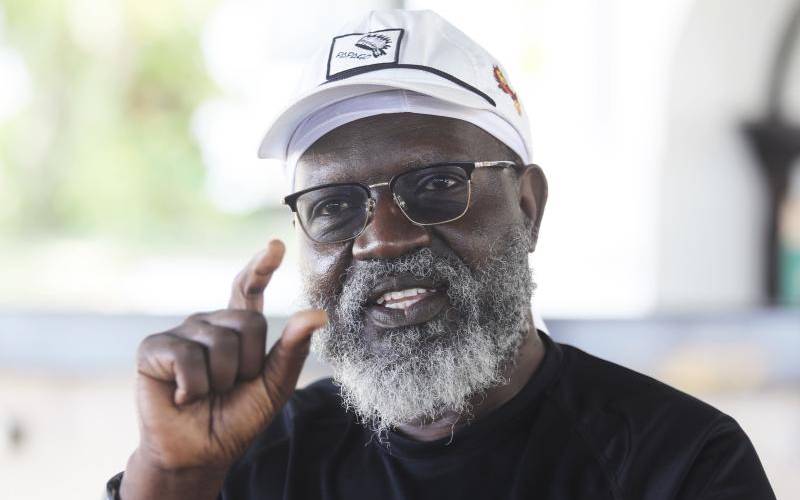 Who does Mudavadi think he is fooling when Ruto can tell him, free of charge, that there is a shortage of fools in Kenya?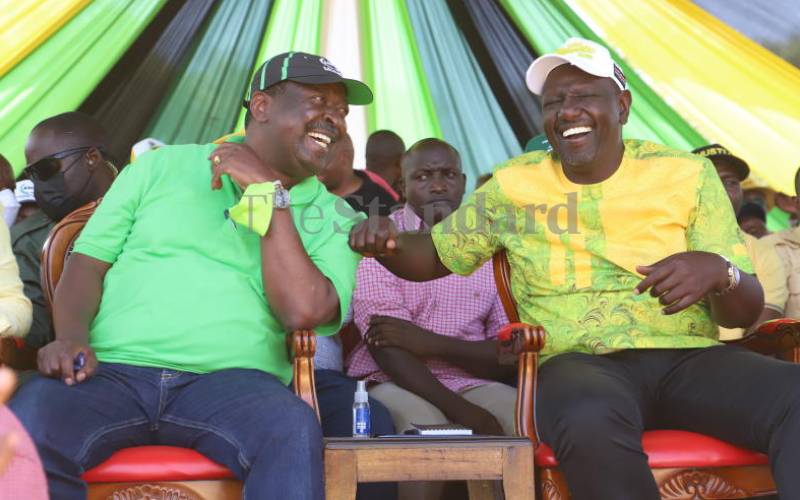 The need for a permanent solution to the flooding menace and destruction of lives and property cannot be overemphasised.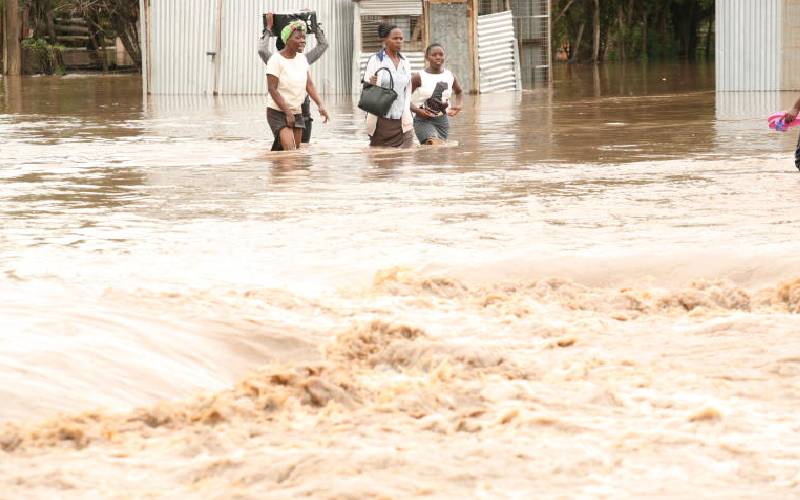 The infinitive can be used after certain verbs; see, talk, dislike prefer, love, hate.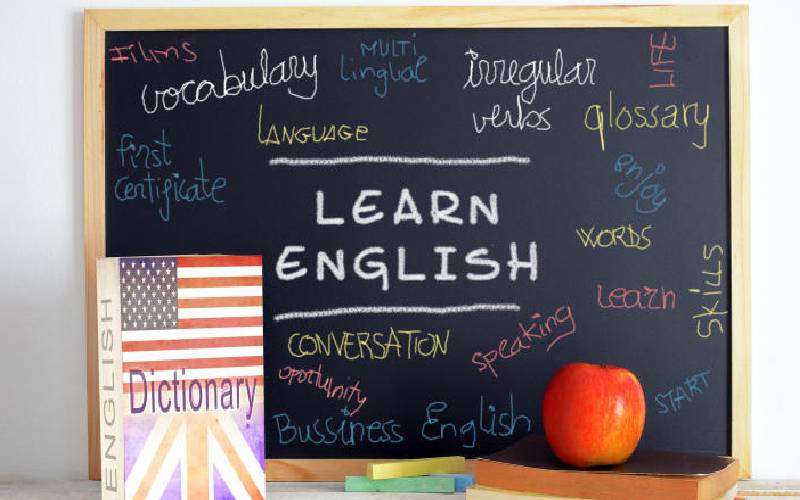 Isolated incidents in the past few days point to how cultural orientation and beliefs impede the fight against Covid-19.
First, a gathering is described as 'an assembly or meeting of people for a specific purpose'. Such groupings include family, organisational or society