Every New Year comes with resolutions and keeping yourself healthy should be at the top of your list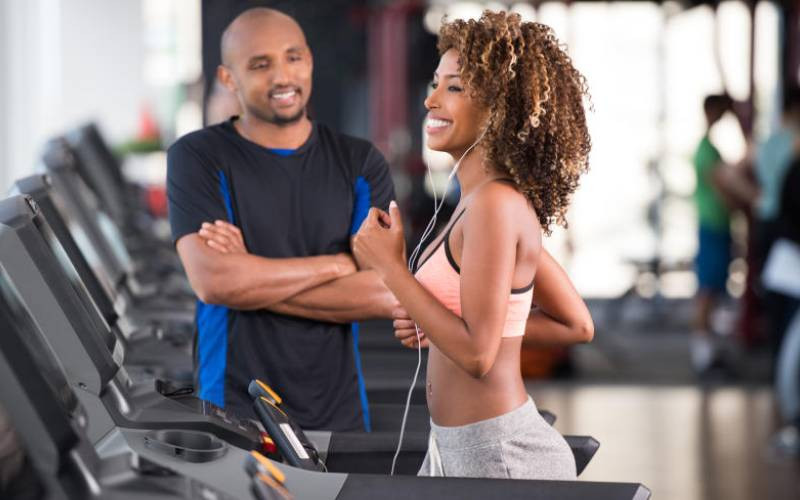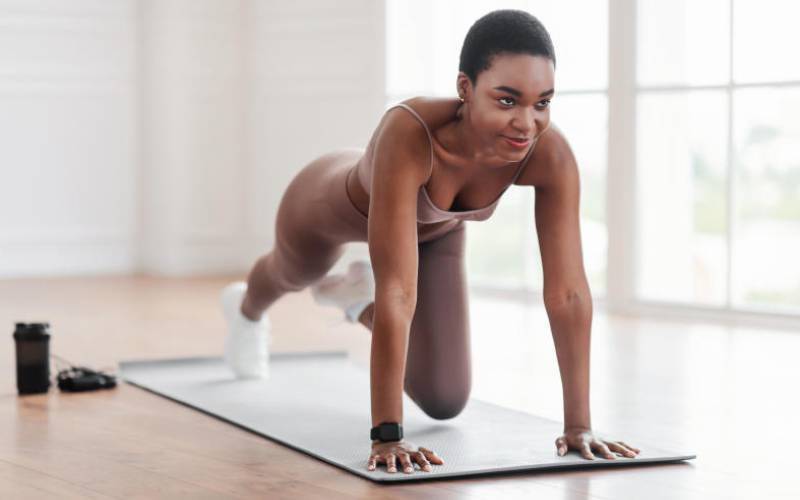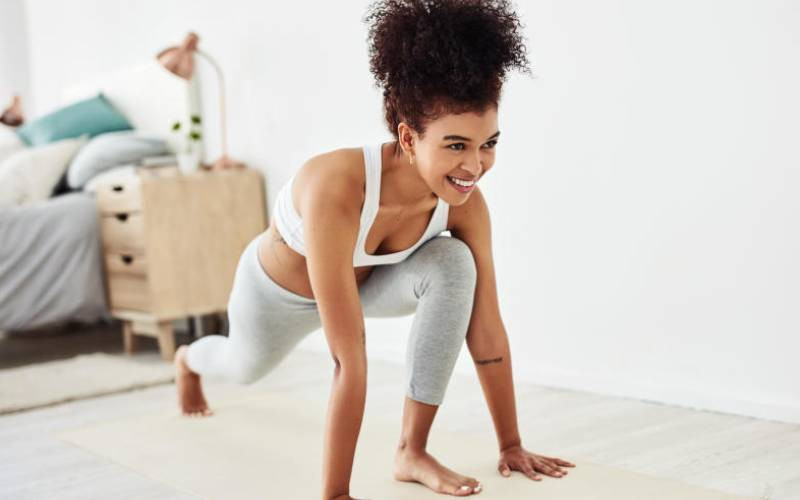 Going to the gym consistently is a big challenge for many, but luckily, there are more ways of getting fit that don't necessarily include a gym
We all know any form of physical activity has both physical and mental benefits for our bodies. However, due to its simplicity, walking is overlooked as a form of exercise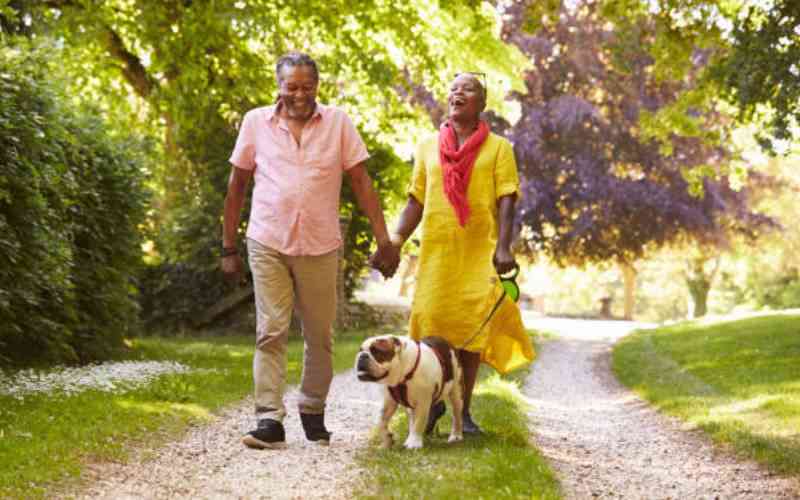 Do you guilt trip yourself every time you snack on a bar of chocolate or some ice cream? This happens to many people especially those with weight loss goals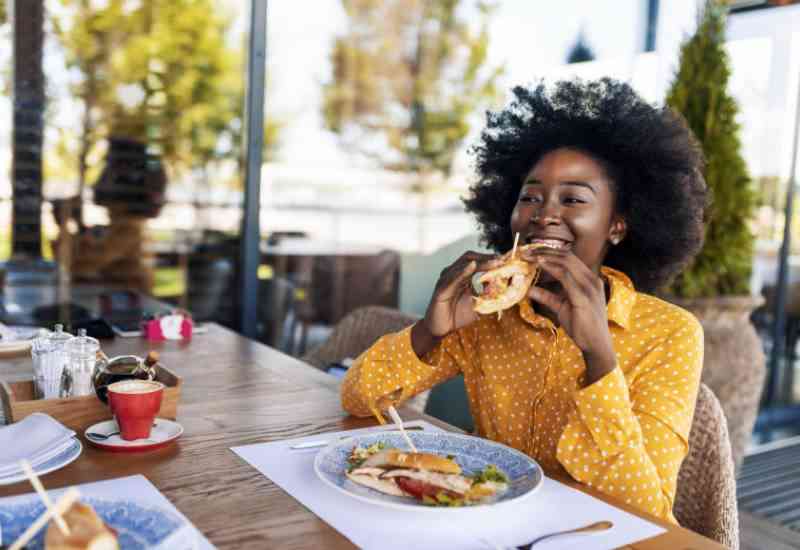 Lack of self-care teaches you the hard way, with feelings of depletion, resentment and isolation being your day-to-day emotions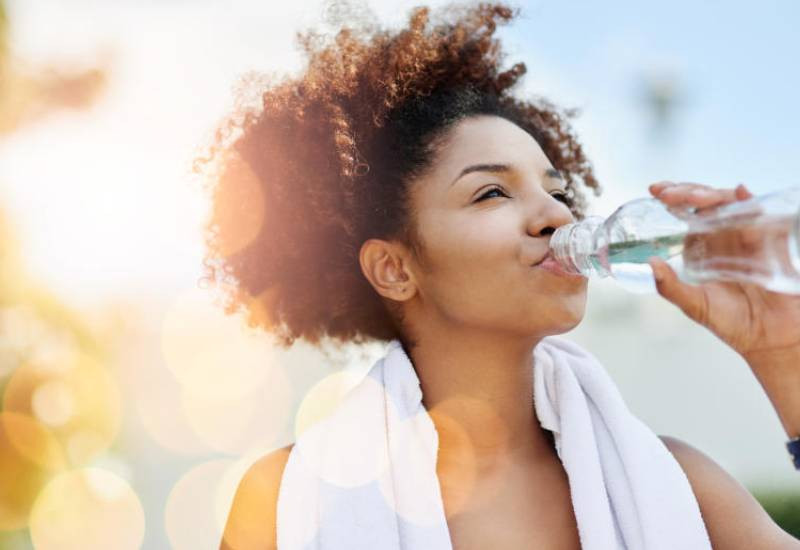 Whether you have been actively exercising or are just about to start a journey to physical fitness, cold temperatures can dampen your mood to exercise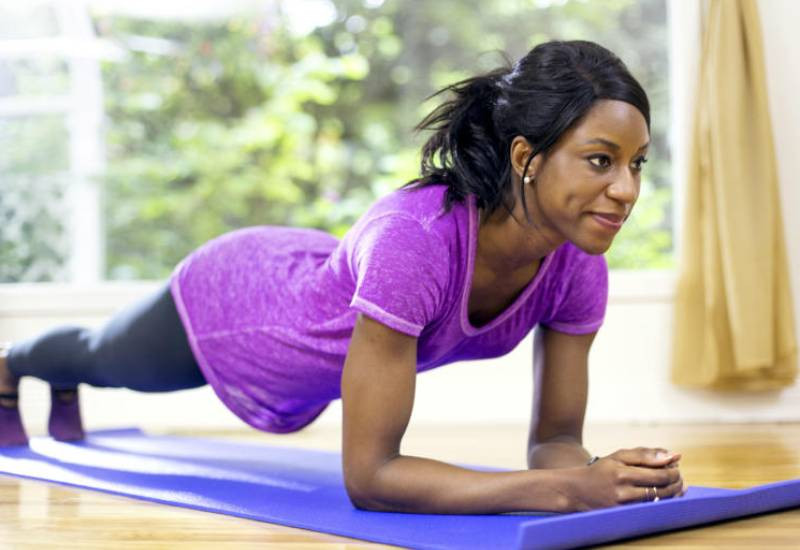 Exercise can be monotonous and demotivating, especially if you have to do it by yourself. However, by using these workouts, you can enjoy your fitness journey and involve family and friends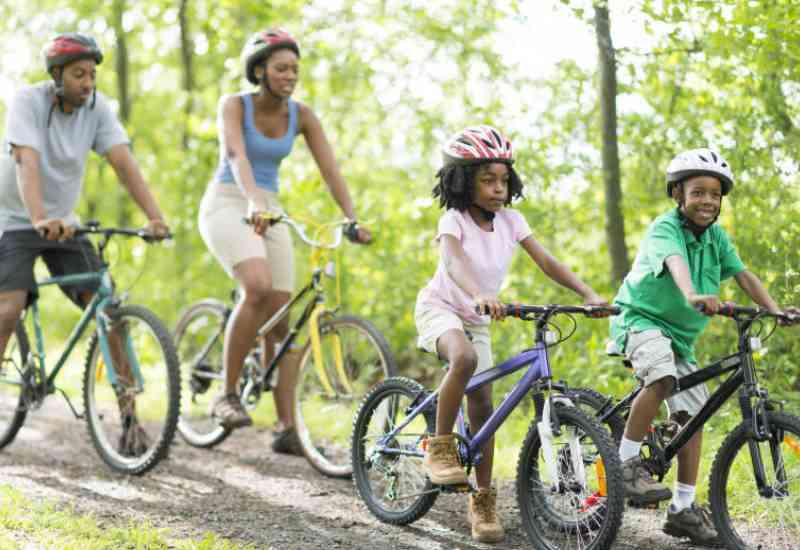 If you enjoy working out but want to save time and money at the same time, you can actually easily work out at the convenience of your home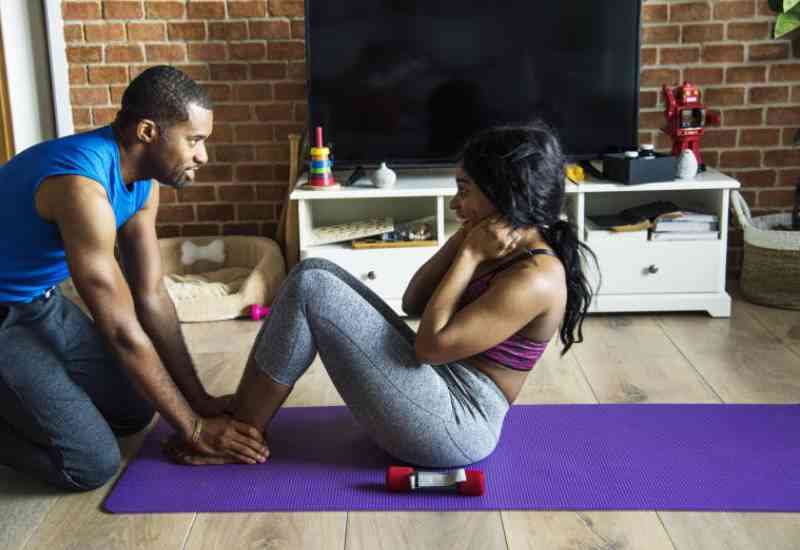 As much as you will be happy that your weight loss efforts are bearing fruit, there are a few things that will seem a bit uncomfortable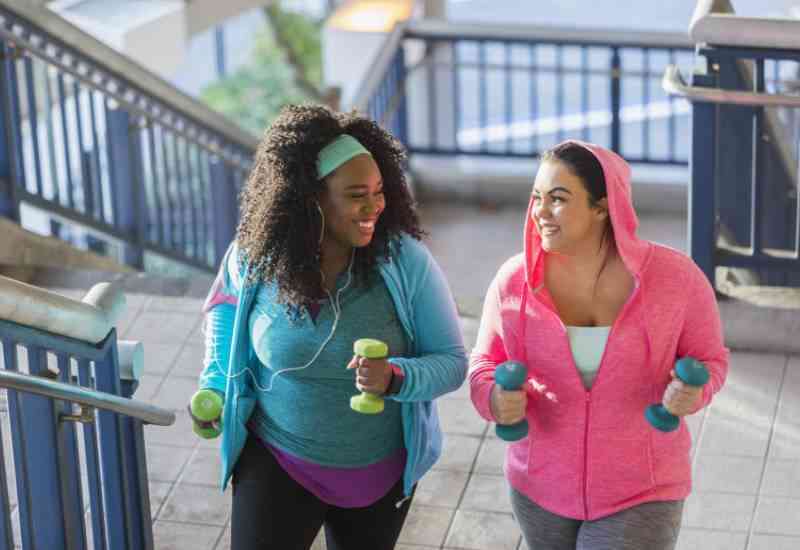 Spare tyre, muffin top, love handles, whatever you call it, middle-age spread isn't a myth. Women are most susceptible to it at 38 and men at 44, a study has found.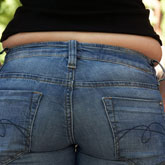 Here's the uncomplicated and unattractive truth about exercise – if you want to lose weight, you need to do quite a lot of it. But this doesn't have to be a tragedy!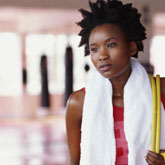 All you then need for your dream dress body is to follow the toning exercises, right – they can be done at home – at least every other day.