Mutua humorously recalled an incident involving a friend and her young son.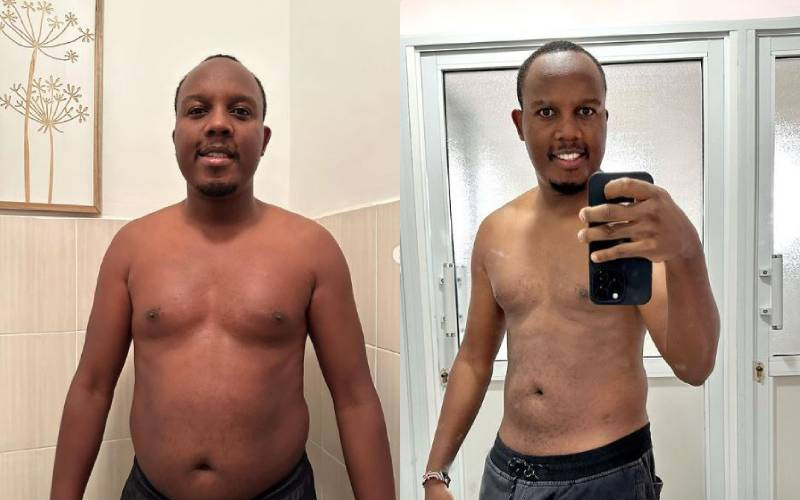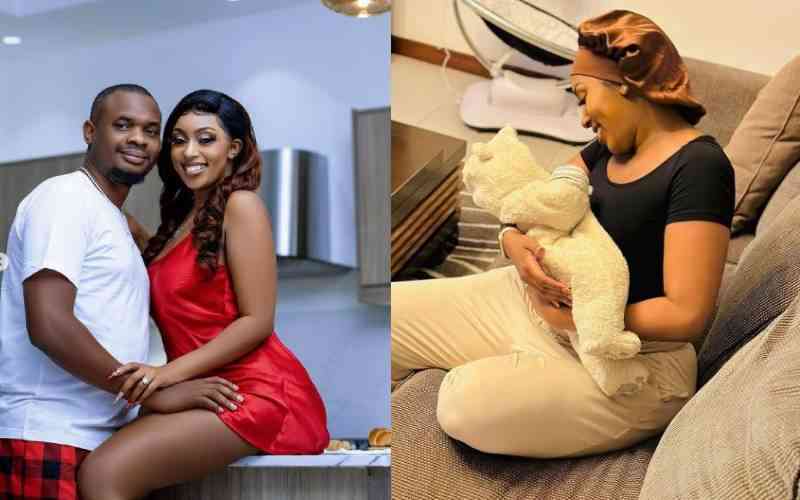 Amber Ray provided a glimpse into the beautiful bond between her partner and baby daddy, Kennedy Rapudo, and their newborn daughter.
The father of two now wants to merge his biological names with his stage name to avoid constant confusion and inconveniences.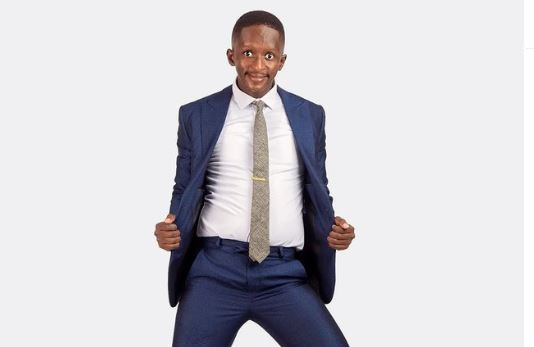 Jovial went on to express how painful it was to watch helplessly as the dreaded cancer robbed her of her hero.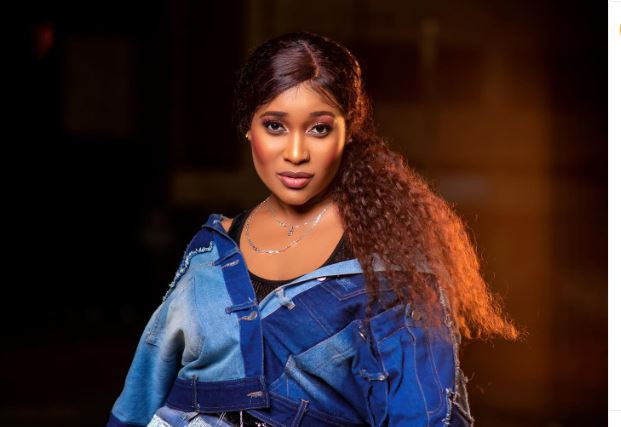 Risper addressed these concerns and shed light on the reasons behind her weight gain following the surgery.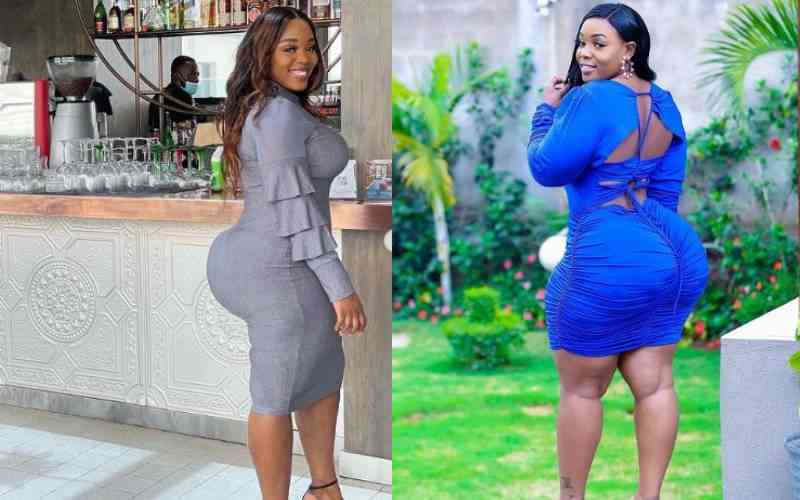 Milly expressed her deep concerns regarding her weight, highlighting the pivotal role it played in her health struggles.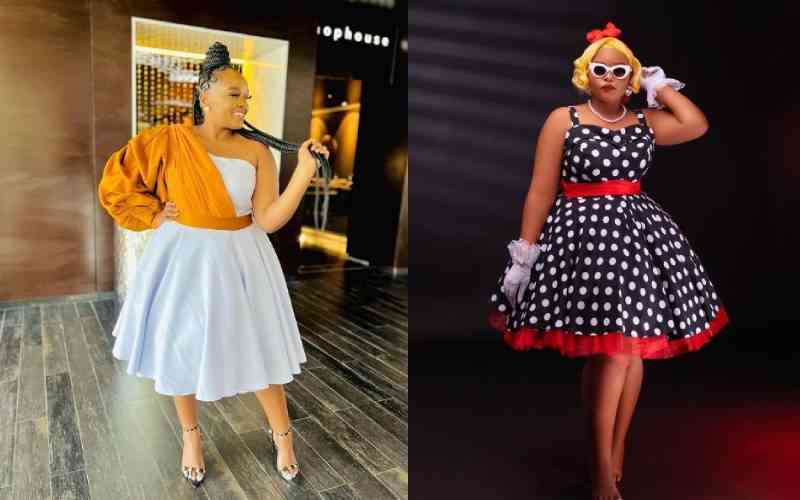 Regretful over her action, Pritty Vishy asked the fan for forgiveness and went ahead to send her Sh300.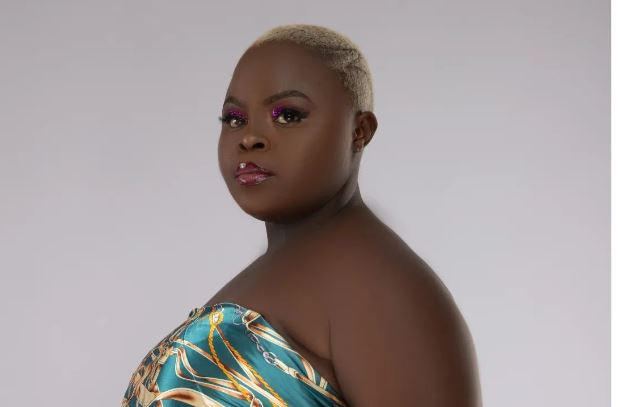 The mother-of-two took to her YouTube channel to provide clarity, leaving fans eager to hear her side of the story.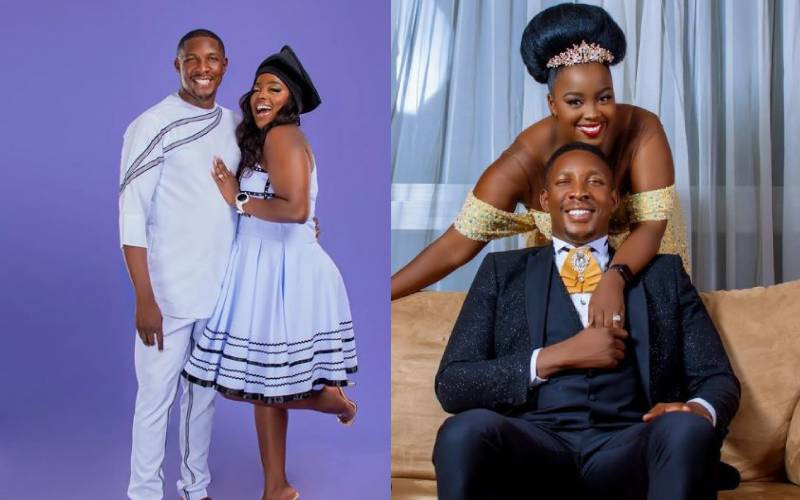 Eric promised his fans a never seen before music video that will act as an example to other artists on how real music should be made.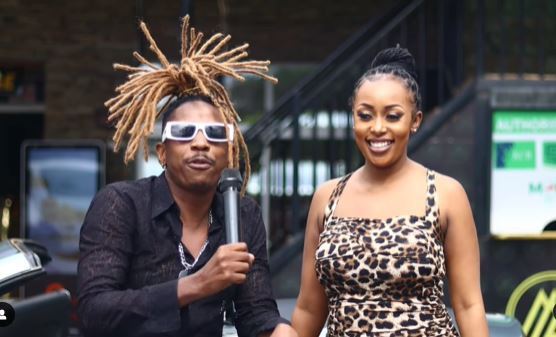 Despite fracturing his pelvic and suffering other injuries, Mr Seed managed to escort his friend to his final resting place.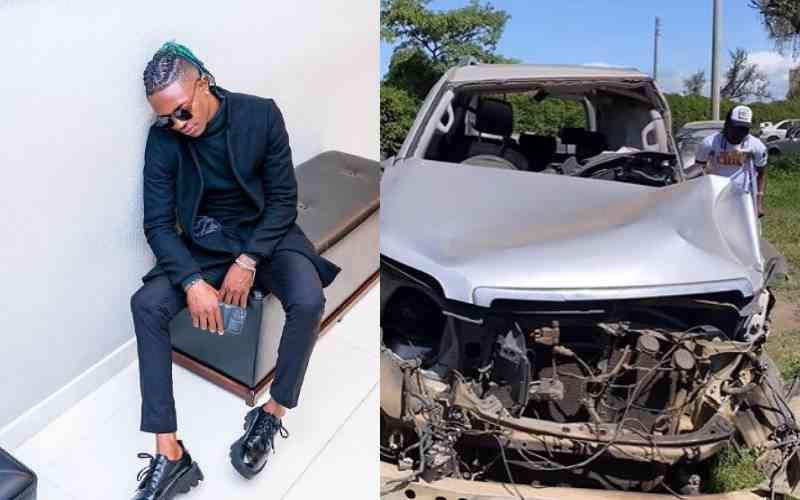 Some wonder if they are genuinely in love or if they are using their relationship to gain attention and maintain their musical relevance.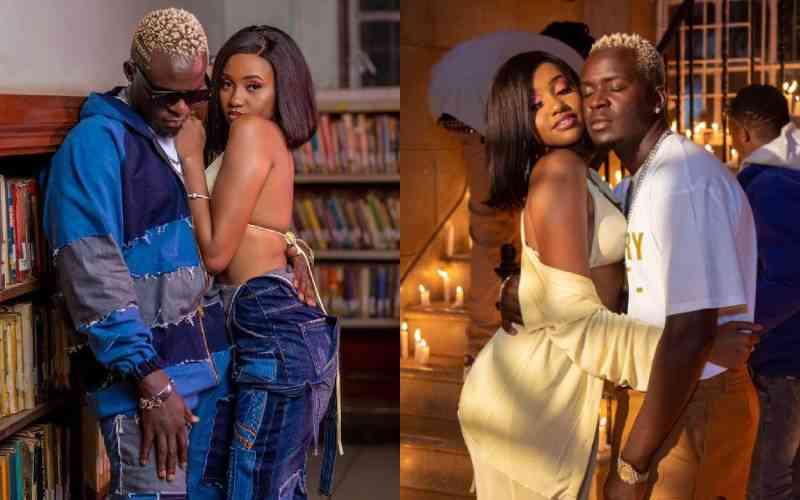 Zuchu has made it clear that she will not abandon Diamond, even amidst his indiscretions with Fantana.