The musician's former manager attributed his prolonged illness to an accident he suffered in 2009 or 2010 that affected his spinal cord.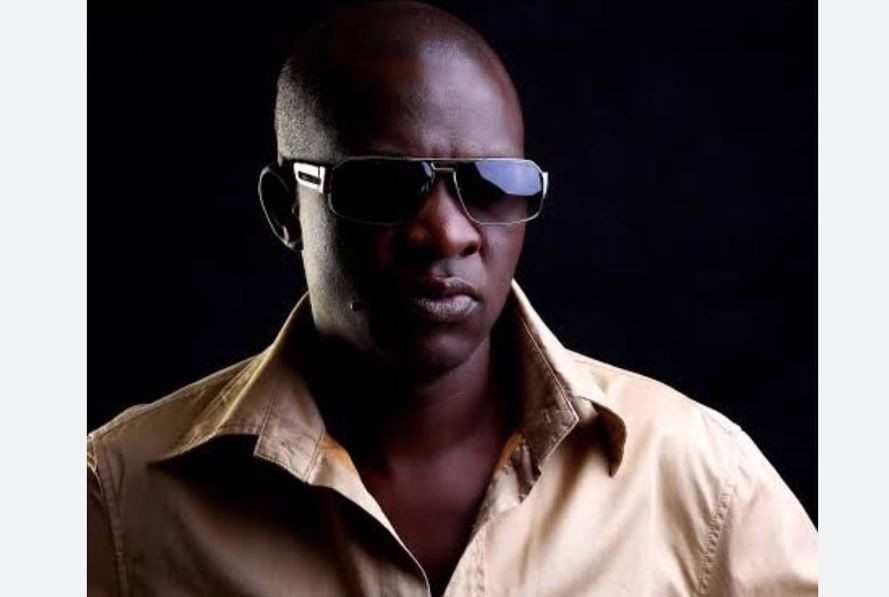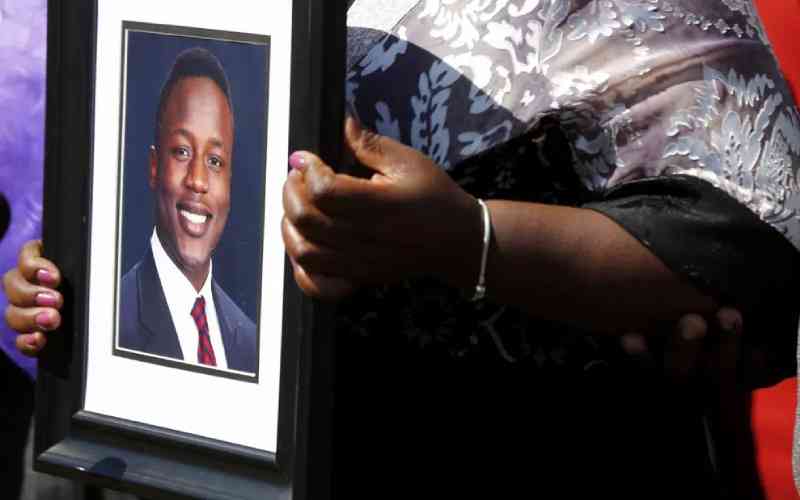 Irvo Otieno had realized his passion: making hip-hop. He could write a song in less than five minutes.
The estate of rapper Coolio plans to release a studio album later this year that the Grammy-winning hitmaker had been working on in the days before he died.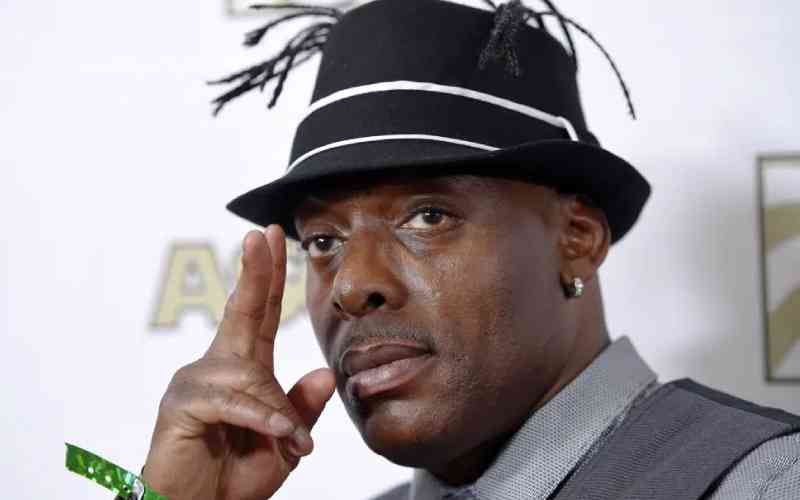 Lance Reddick died "suddenly" Friday morning, his publicist Mia Hansen said in a statement, attributing his death to natural causes.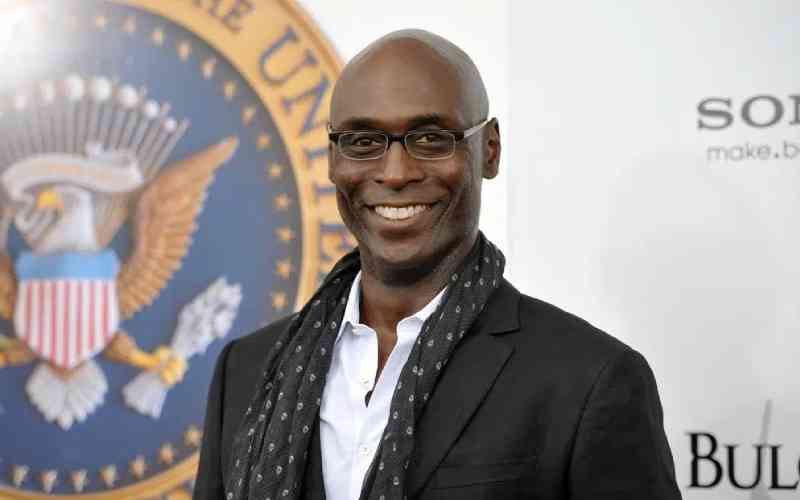 Prince Harry's lawyers asked a judge Friday to rule that a tabloid newspaper libeled the British royal with an article about his quest for police protection when he and his family visit the U.K.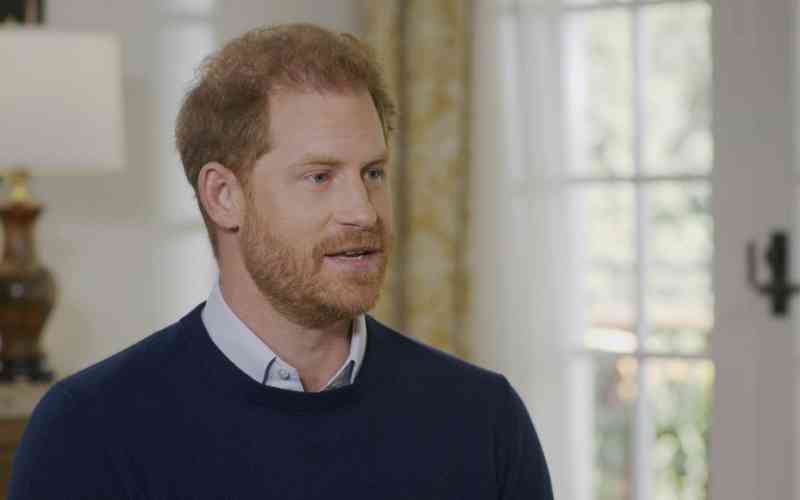 DCI stated that the first phase of investigations had been concluded and the first group of witnesses had already been questioned.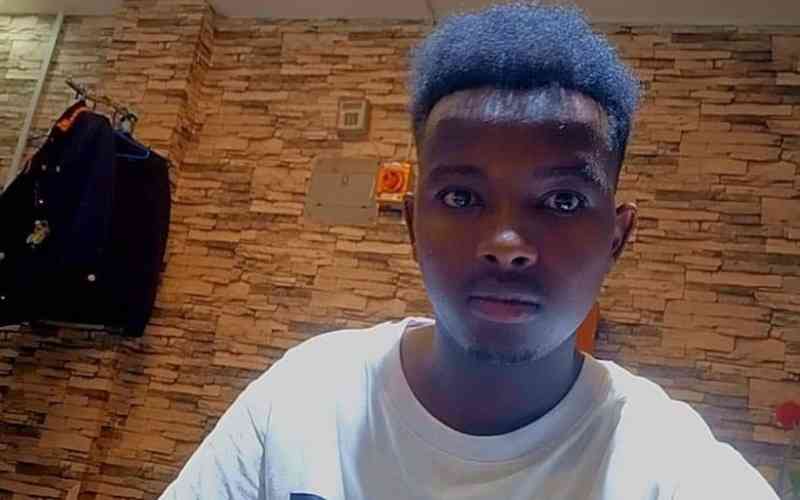 Jim Gordon, the famed session drummer who backed Eric Clapton and The Beach Boys before being diagnosed with schizophrenia and going to prison for killing his mother, is dead.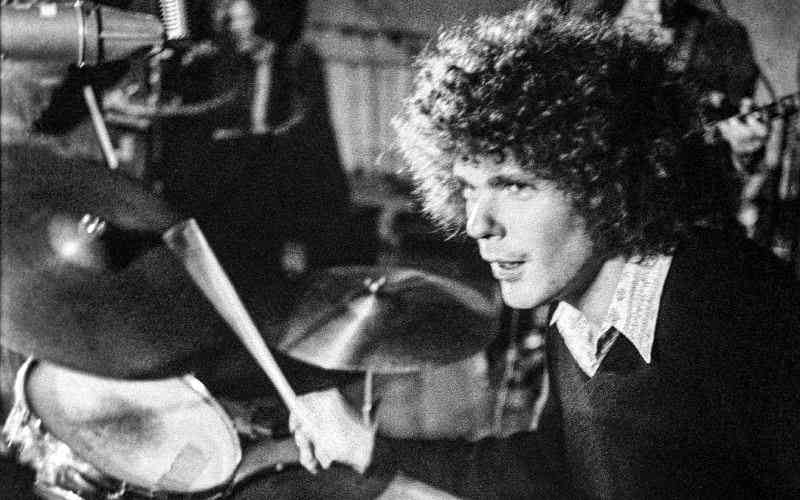 Comedian Trevor Noah has won the prestigious Dutch Erasmus Prize, becoming the first humorist awarded the honor since Charlie Chaplin in 1965.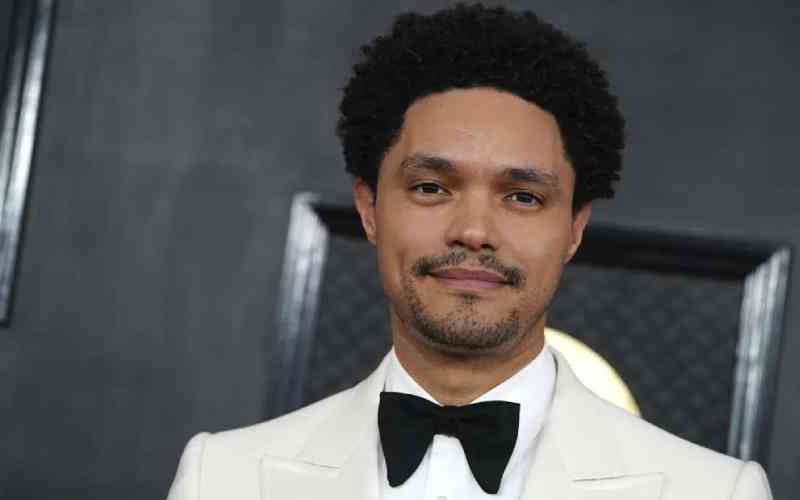 The family and attorneys condemned the brutal treatment they said Irvo Otieno, 28, was subjected to, first at a local jail and then at the state hospital where authorities say he died.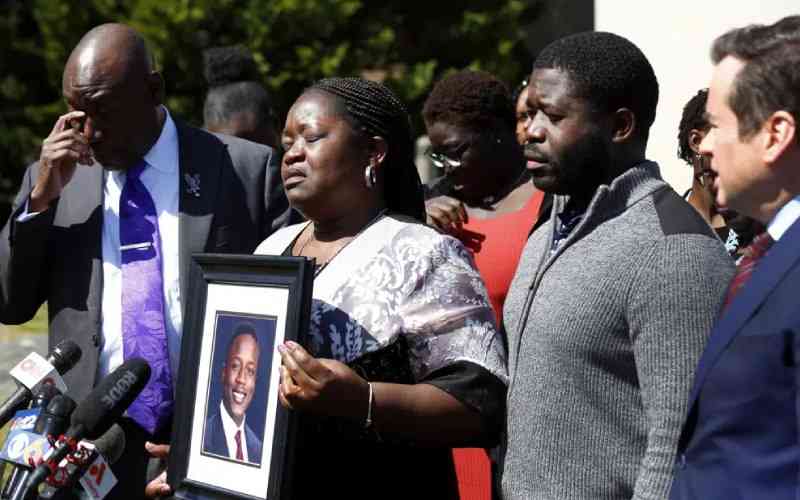 Lokassa's was a renowned name in the Rhumba world and his services wee highly sought.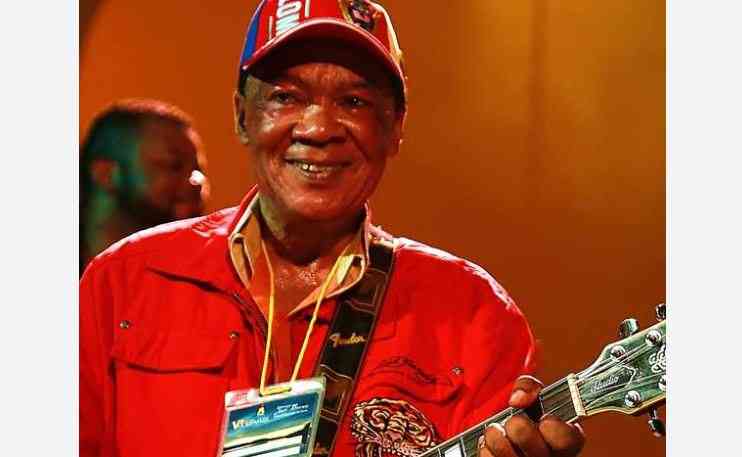 It has now come to light that the young man may have been romantically involved with two women.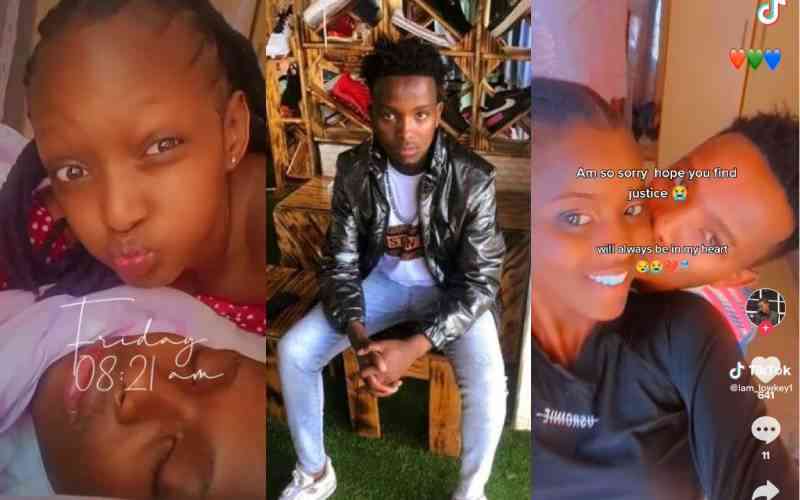 A retired Wisconsin detective has lost a defamation lawsuit against streaming giant Netflix.