Former Harambee Stars captain Victor Wanyama could be returning to English Premier League or Scottish Premier League if his recent sightings in Europe are anything to go by.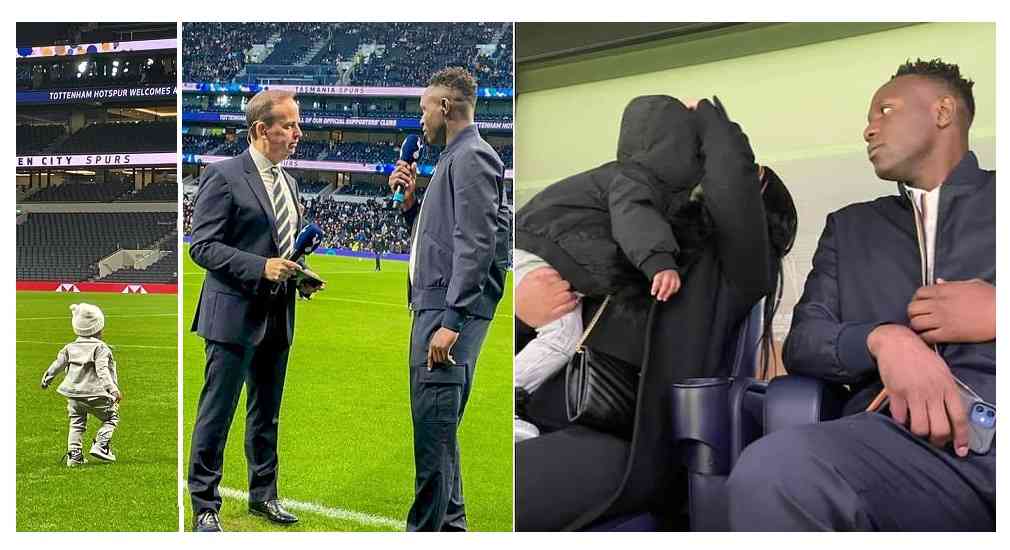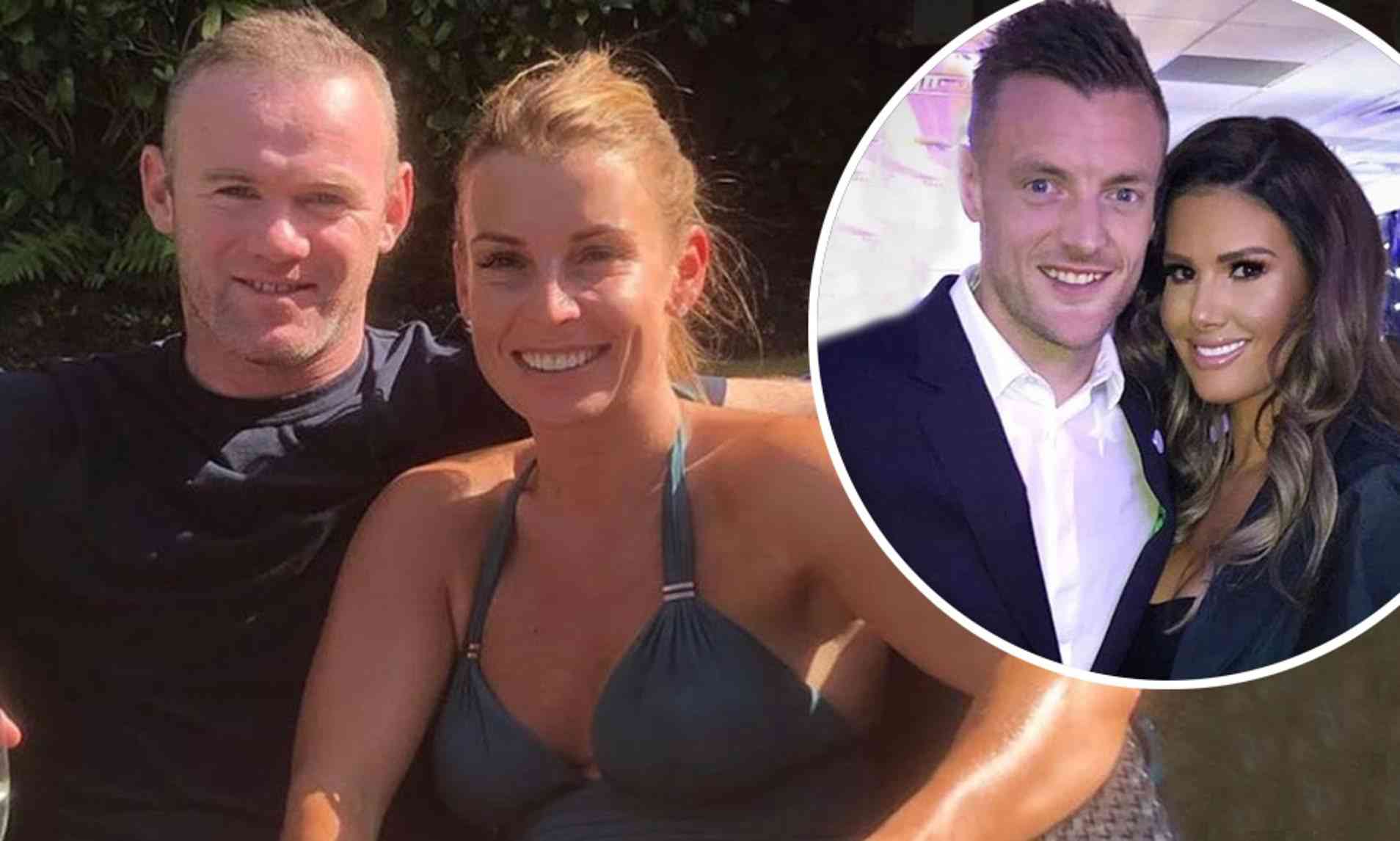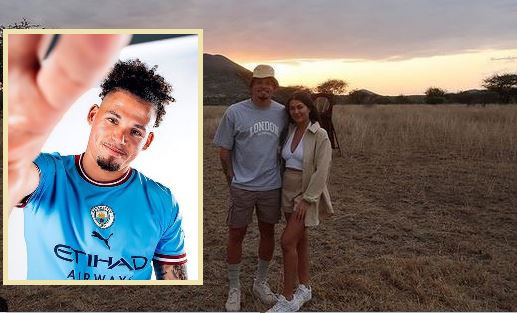 Manchester City on Monday confirmed the arrival of ex-Leeds and England international midfielder Kalvin Phillips two weeks after enjoying his holiday in Kenya
Former Brazil soccer international Richarlyson has revealed he is bisexual, saying he now wonders if things will "get better" after years of suffering homophobic abuse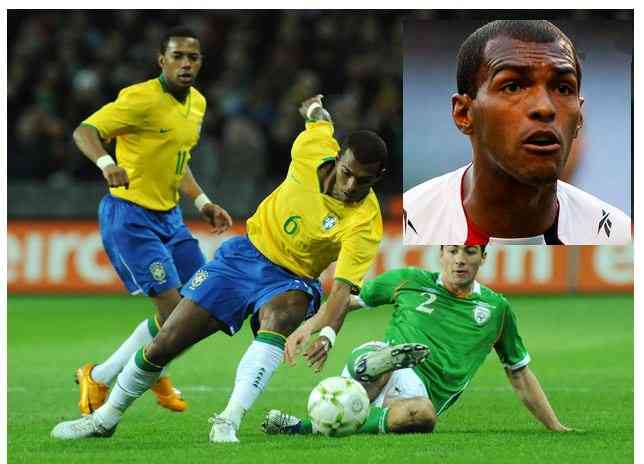 Hana Kuma, which translates to "flower bear," will produce stories that are "culturally specific but universal to all audiences" and already has multiple projects lined up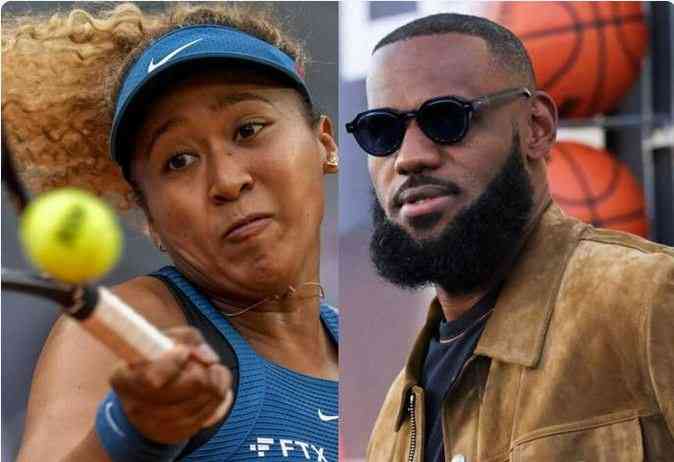 The Colombian pop star, 45, confirmed that they will be ending their 11-year union in a joint statement released on Saturday.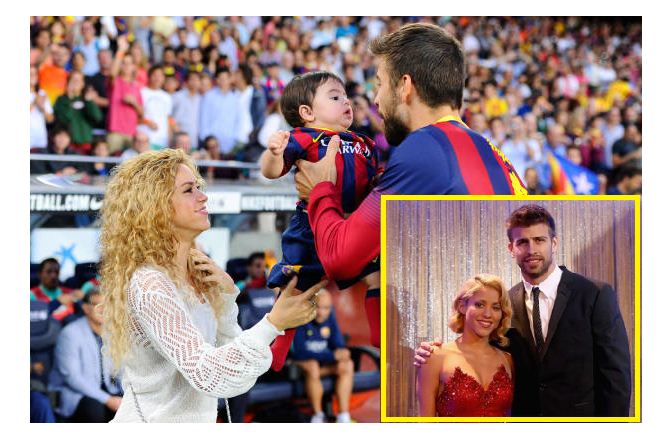 Former Harambee Stars captain Victor Wanyama has explained how he ended up in his underwear after CF Montreal's 2-0 victory against Charlotte FC in a Major Soccer League fixture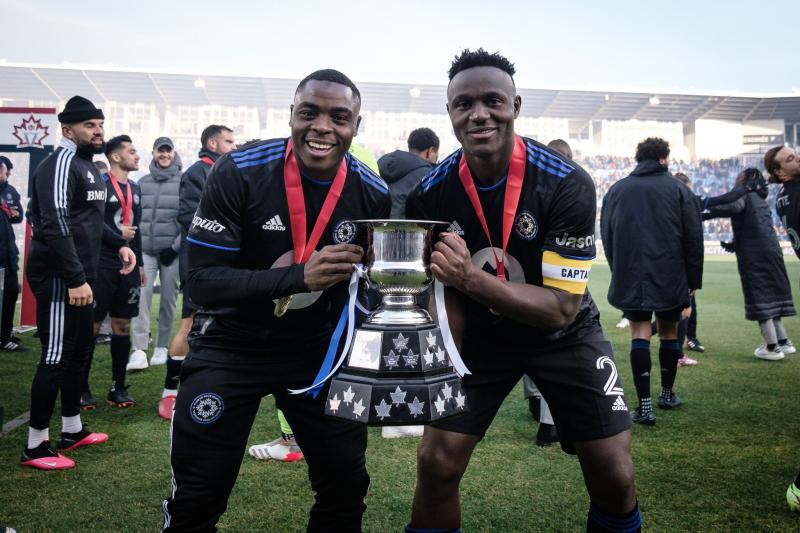 Real Madrid's France striker Karim Benzema was the victim of a robbery at his home while he was playing against Elche at the Santiago Bernabeu stadium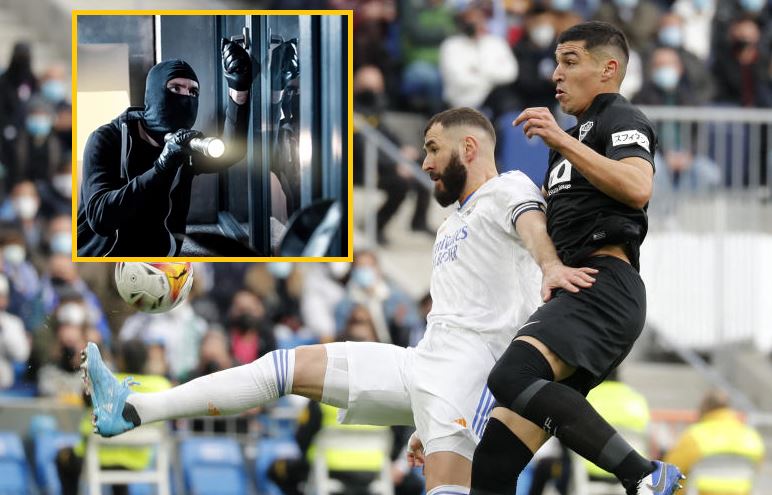 Barnes has impressed in the Premier League since being given a more starring role under Brendan Rodgers at Leicester and has attracted admiring glance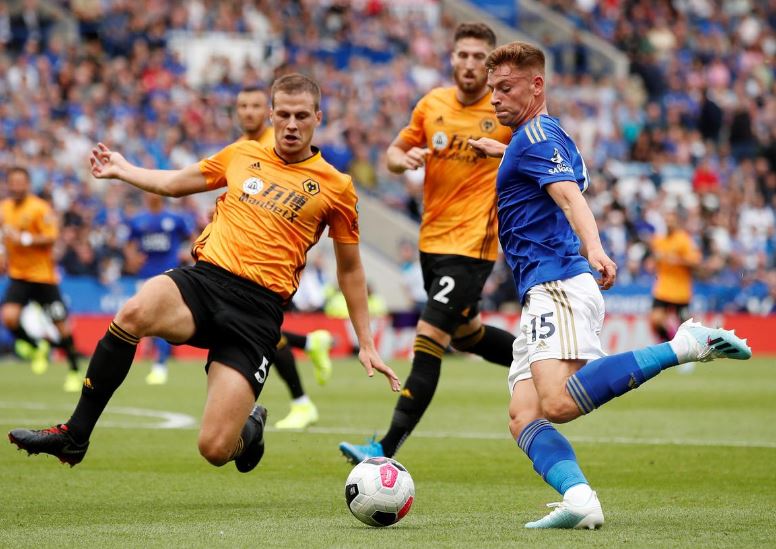 Jurgen Klopp's comments mirror Mohamed Salah admission as Liverpool star drops exit hint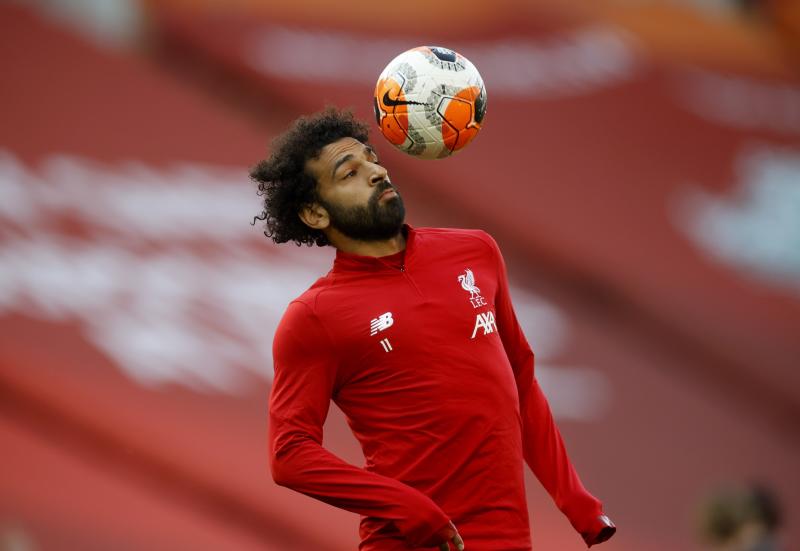 A housekeeper discovered her body on Monday when she went to clean the room after Hill's scheduled checkout.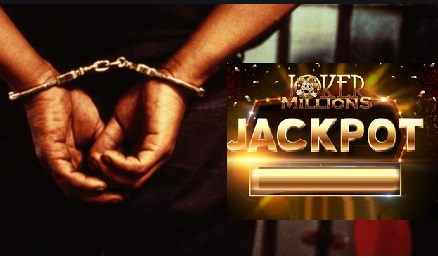 Aubameyang's contract wrangle is still ongoing as the forward weighs up his next move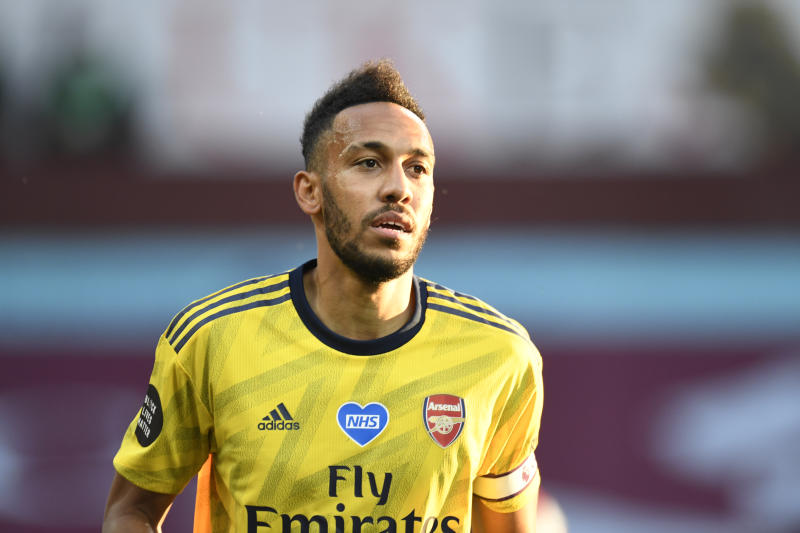 The spending at Stamford Bridge looks set to continue as Frank Lampard looks to make Havertz his third new arrival already this summer