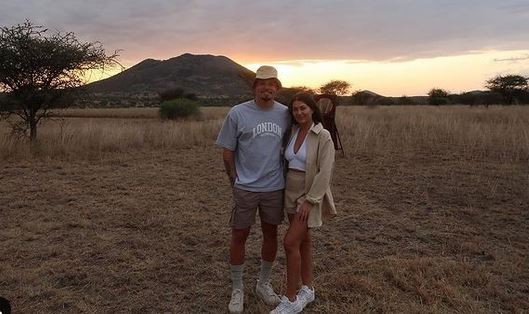 Manchester City on Monday confirmed the arrival of ex-Leeds and England international midfielder Kalvin Phillips two weeks after enjoying his holiday in Kenya.
The 26-year-old was a priority target for the reigning English Premier League champions following the departure of Brazilian Fernandinho.
City will pay an initial £42 million ($52m) fee for Phillips, with Guardiola's side expected to potentially shell out up to another £3m ($3.7m) in add-ons.
Two weeks ago, Philips who helped steer Leeds from mid-table mediocrity in the Championship to the top flight under Marcelo Bielsa two seasons ago was in Kenya where he enjoyed the scenery at Maasai Mara National Park.
On Sunday, the midfielder posted a series of photos on his Instagram page describing how his holiday in Kenya was alongside his beautiful girlfriend Ashleigh Behan.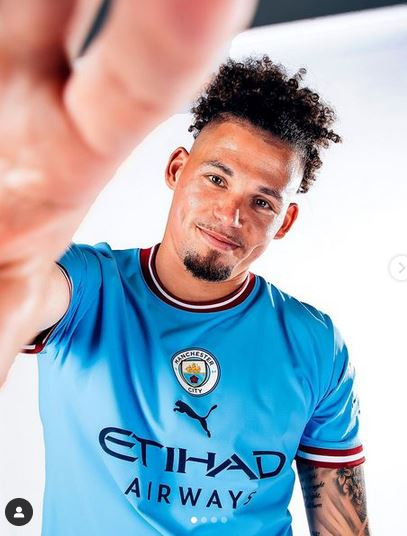 "The past two weeks we travelled to Kenya on a safari which was an experience I don't think we will ever be able to top. Seeing these wild animals was unreal," posted Philips on his Instagram page.
"We also had an opportunity to visit Masai Village. It was an incredible time learning about the history of the tribe. Experiences like this really put things into perspective and the people were so welcoming," he added.
The new City star expected to partner with Spaniard Rodri ahead of the much awaited 2022-2023 EPL season was amazed at the sight of the wild animals and the rich Maasai Culture.
He also visited the Finch Hattons Luxury Camp located in Tsavo.
Another star who previously visited the country is Paris Saint Germain Striker Mauro Icardi.
View this post on Instagram
A post shared by Kalvin Phillips (@kalvinphillips)
Related Topics