Mombasa Cement, which is owned by philanthropist Hasmukh Patel aka Hasu, has indicated that its charity efforts are being frustrated by the Nassir administration.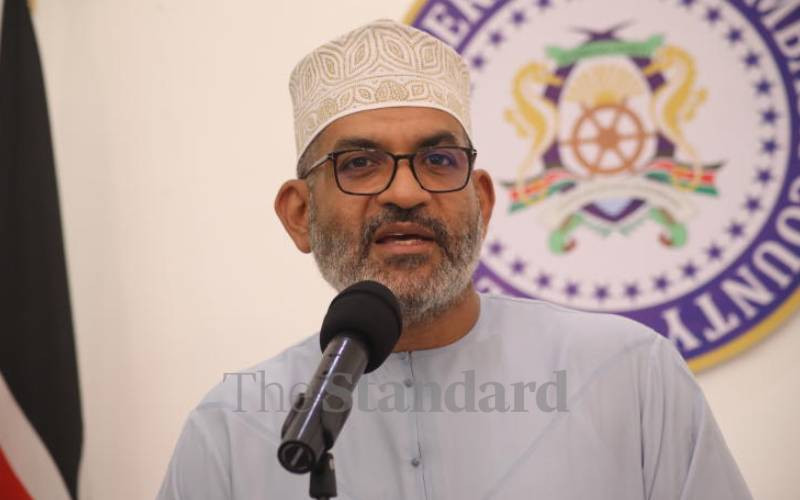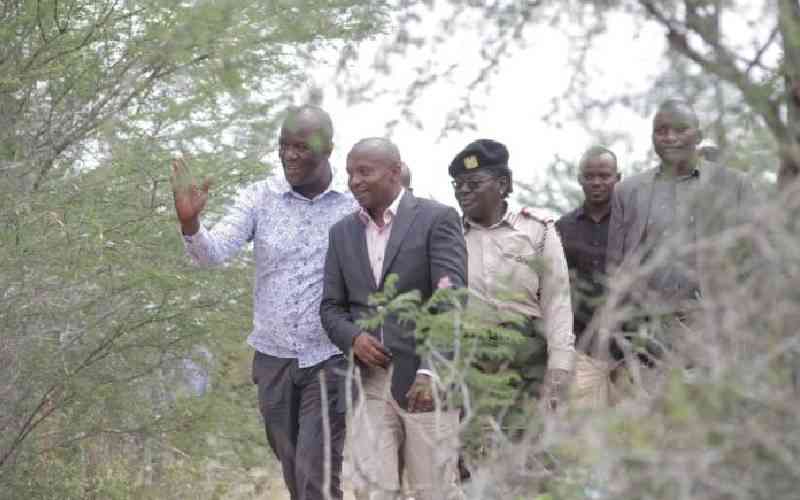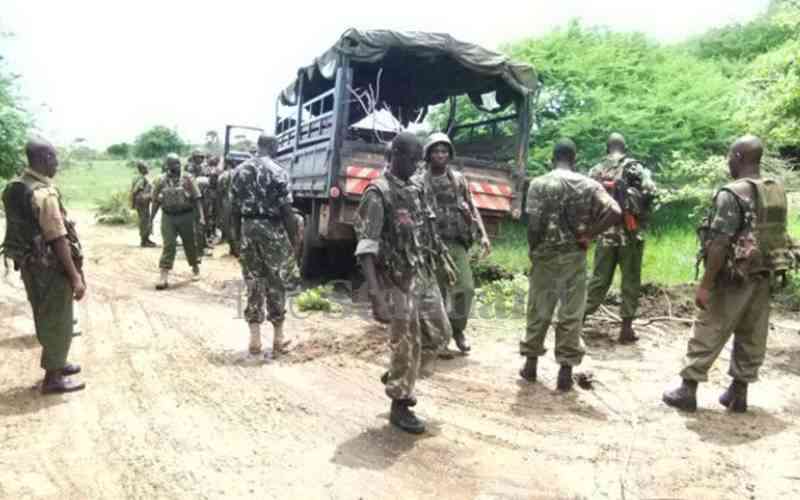 The forest is a no-go zone due to security operations. This means supplies into the forest have been disrupted.
EATTA said they will ban any of their members from the auction who deal in illegally plucked teas from the said plantations.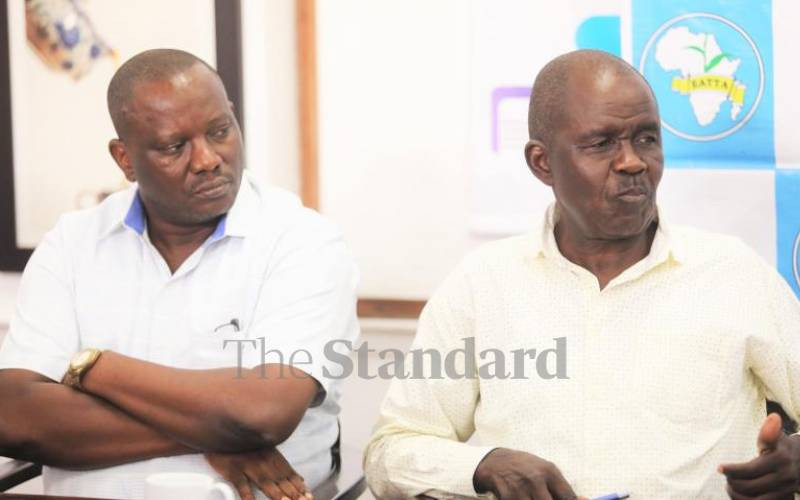 Shakahola massacre: 241 bodies recovered from forest, 91 people rescued; Interior CS Kindiki says one rescue has died and 34 suspects arrested.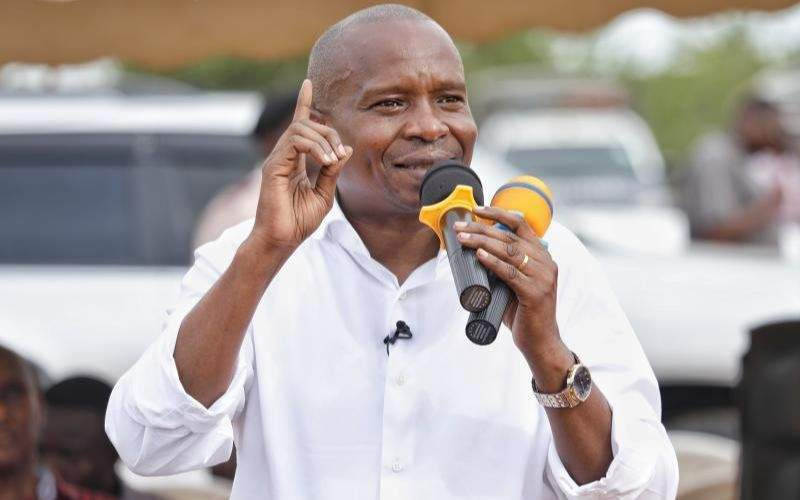 Officials at Malindi Sub County Hospital say most of the victims are in a very sorry state of health, with severe starvation leading to failure of some body organs.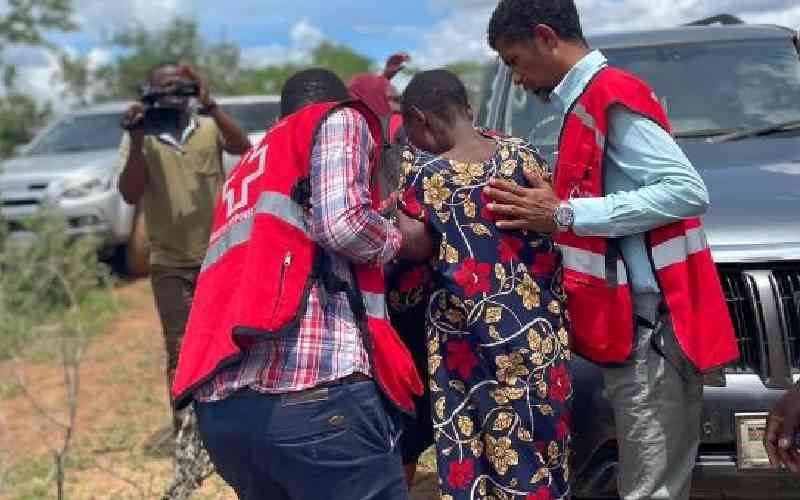 Some relatives of missing Makenzi followers have been waiting for three weeks. DCI says DNA testing may take two months, as kin plan to conduct mock burials.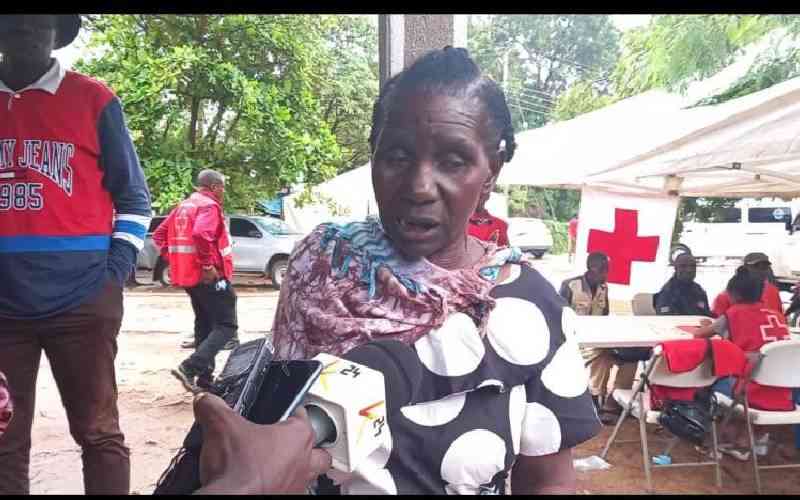 The graves were discovered in another village named Judea within Makenzi's controversial farm.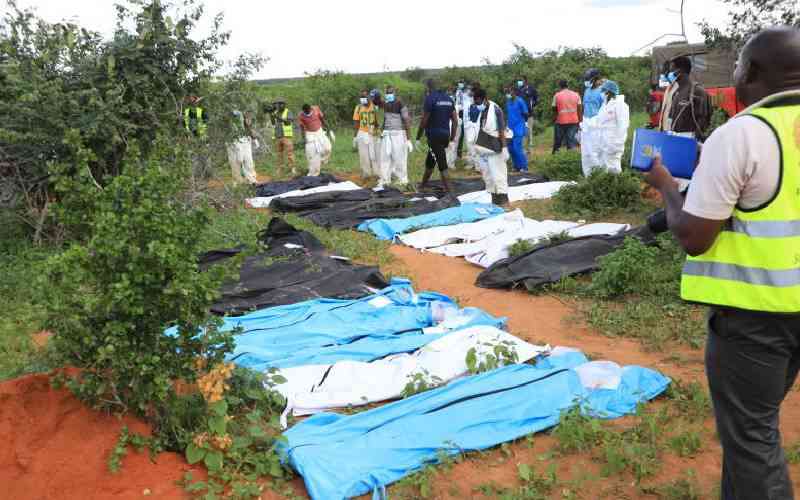 The suspects, who included 10 women and five men allegedly operated their illegal activities in the heart of Hola town.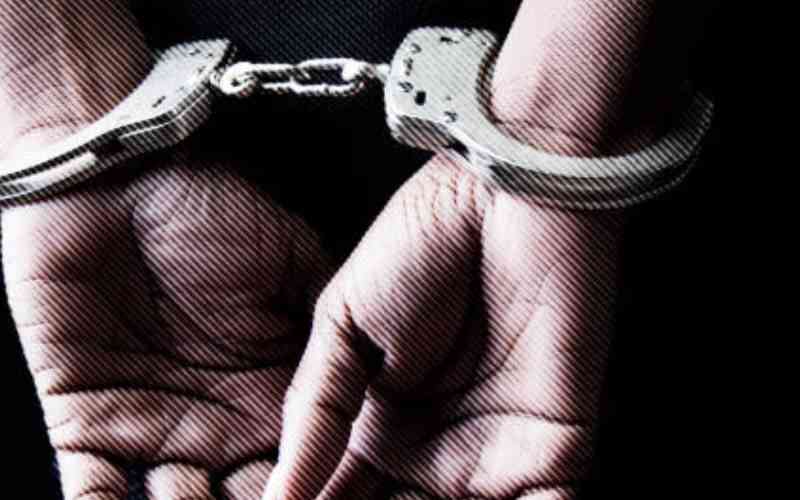 Experts and locals attribute this to years of sheer neglect of the distribution network, poor planning and the county government's failure to harvest the salty water for desalination.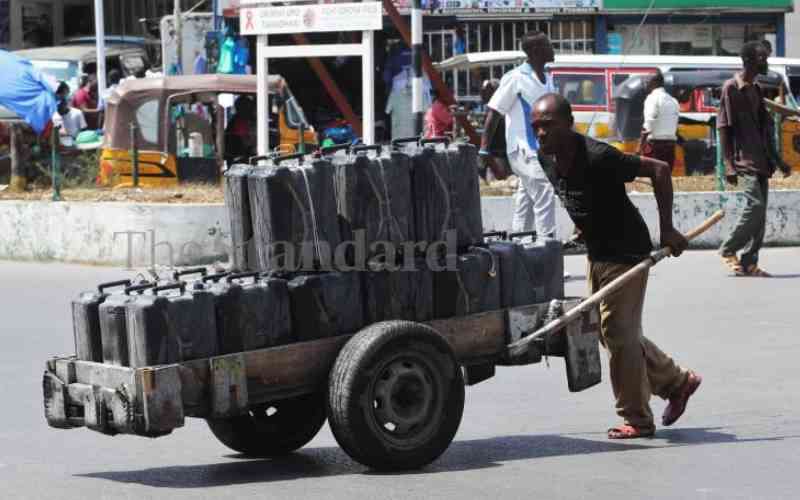 The team led by homicide director Martin Nyaguto recovered the remains of two adults but could not tell the gender until after the postmortem.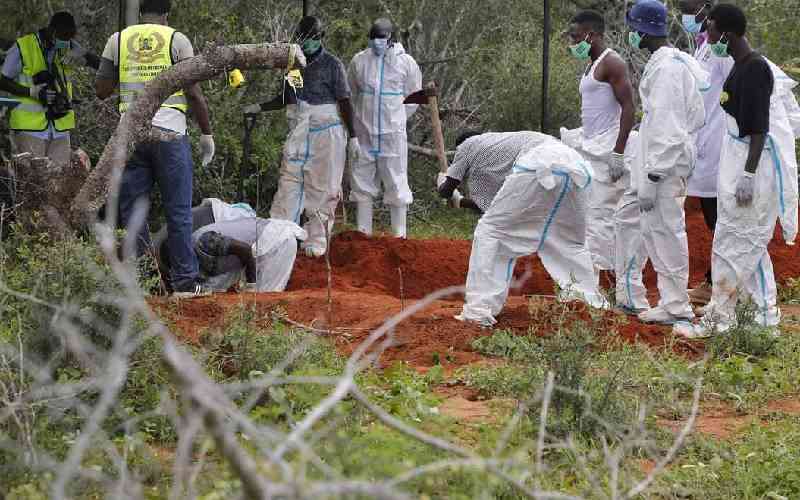 So far, 235 bodies have been retrieved from the forest, with 613 people still missing. Autopsies revealed that victims were starved to death, strangled, or hit on the head.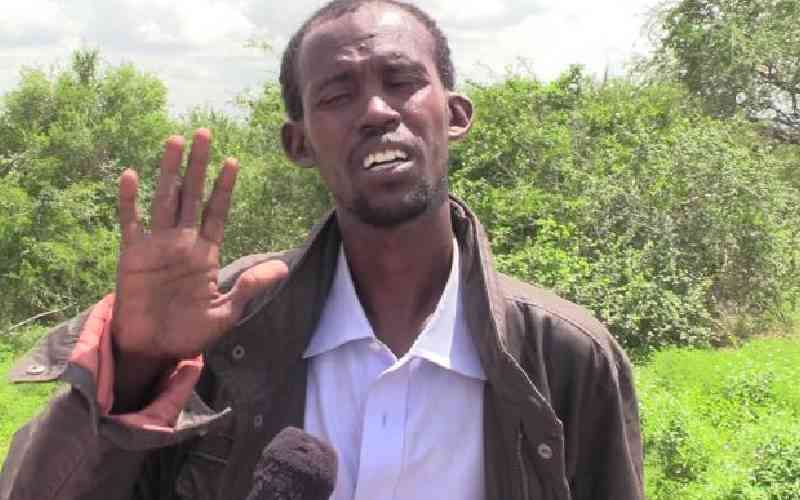 The government benefitted from a direct revenue of Sh29.3 billion from the mining project. Kenya has been exporting between 17 to 18 vessels of titanium per year.