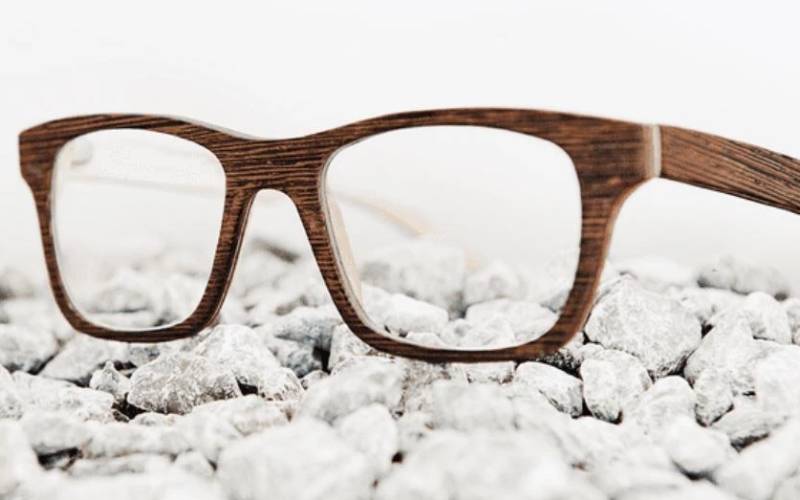 The eye care profession has been flooded by quacks and the government has set its eyes on weeding them out. In a raft of far-sighted measures, the Kenya Health Oversight Authority has directed all optometrists and opticians in the country submit their personal and professional details for authentication.
Its CEO, Dr Jackson Kioko said such quacks pose a risk to the health of unsuspecting patients and "the authority has noted with concern the increasing number of unregistered or uncertified optical shops and eye clinics mushrooming in different parts of the country."
He added that majority of the shops and clinics "are operated by persons who are not qualified" and some Kenyans have either had deteriorating eyesight or resulted into total blindness after seeking their services.
Dr Kioko said the authority will inspect all optical shops and eye clinics for purposes of grading and certification for compliance to set norms and standards and "appropriate actions shall be taken to non-compliant persons and institutions."
The authority has also banned sale of reading glasses on the streets and advised the public to seek eye care services from inspected and certified optical shops and clinics.
Any organisation and institution planning to have eye camps should seek its approval two weeks prior alongside a list of certified and licensed opticians, optometrists, and ophthalmologists involved in the provision of eye care services during the eye camp.
According to the Optometrists Association of Kenya, the country has 437 certified Optometrists with 150 of them as registered members besides over 100 ophthalmologists, more than half them based in Nairobi.
Related Topics