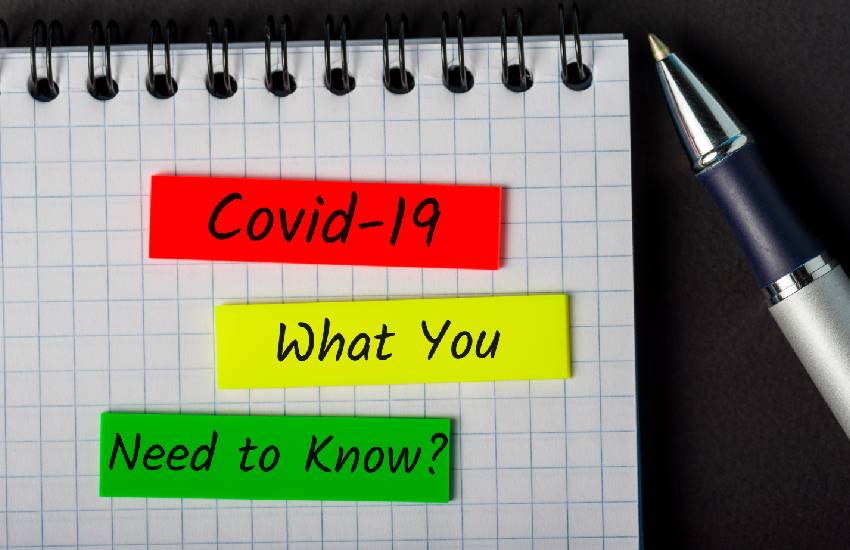 Kenyan healthcare system could face a similar crisis as was witnessed in March following a warning from experts of a resurgence in the Covid-19 infections.
Experts and health officials have linked the likely spike in the country in July to the mutation of the virus.
Patrick Amoth, the acting director-general in the Ministry of Health, warned that from the trend of infections, the country had been reporting a spike after every three months since the first case was reported in the country in March last year.
"The country recorded the highest peak of the virus in March, and another is expected in two months," said Dr Amoth. The warning comes as the country has reported the Indian variant Covid-19, which is more infectious and lethal, according to experts. There have also been reports of the South African and British variants.
"Most countries are at the peak, and Kenya is not an exception. This is not time to slacken on prevention measures," Amoth said.
The country reported a peak of the virus in March this year that saw President Uhuru Kenyatta issue directives restricting movement in five counties that had high infections.
Before the lockdown, the country's positivity rate had sharply increased from 2 per cent in January to above 20 per cent in March.
Hospital admissions had also increased to 52 per cent, with about seven deaths reported daily.
The country recorded the first peak of the virus, with 960 cases documented on July 26, 2020. A second wave was recorded in November 2020.
Echoing the sentiments, Eric Osoro, a researcher with Washington State University Global Health-Kenya, urged Kenyans not to lower their guard, saying there was a likelihood of another wave that he also attributed to mutation of the coronavirus.
"We expect, in some months to come, we might have several waves, because of the way the virus is behaving, and if the population does not adhere to the set public measures," Dr Osoro told The Standard.
Meanwhile, Prof Matilu Mwau, the Deputy Director at Kenya Medical Research Institute, has called for putting in place measures to avoid the transfer and spread of other variants to the country.
An earlier report by Kemri-Wellcome Trust had projected a peak of Covid-19 infections and deaths in the country by mid-March, due to the reopening of schools.
The report dubbed "Projections of Covid-19 cases and deaths following schools re-opening of January 2021," predicted transmission of the virus by 25 per cent.
Related Topics