Home
/
Health & Science
Devolution conference postponed as counties bear brunt of third Covid-19 wave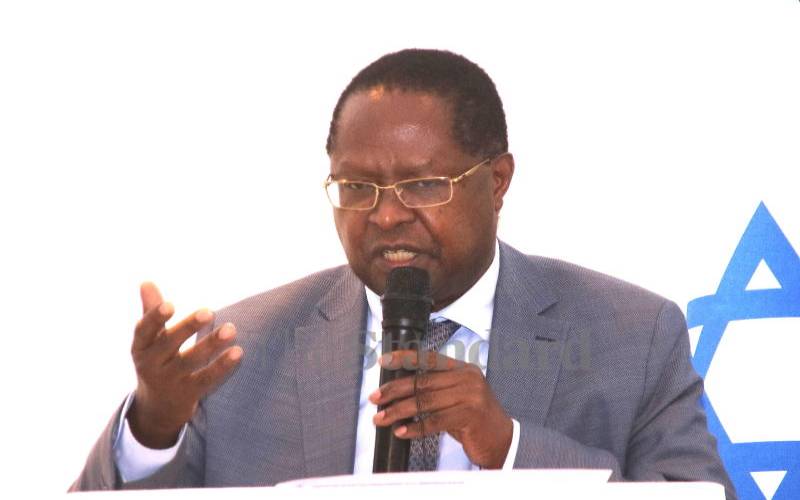 The seventh annual devolution conference has been postponed to August 23-26, the Council of Governors has announced.
In a letter dated April 19, chairman Martin Wambora (pictured) said in light of the third wave of the Covid-19 pandemic, the council has resolved to push the meet that will take place in Makueni county.
Participants are expected to register through the conference website www.devolutionconference.cog.go.ke
In the wake of the third wave of the Covid pandemic, county governments have been on the frontline but the lack of resources occasioned by the delay in the disbursement of the county funds threatens the counties' response measures.
Wambora, who is also Embu county chief, said governors are currently straining to supplement the current oxygen and ICU bed capacity.
He added that county governments are spending a lot of money on isolation facilities for healthcare workers to cater for their accommodation and food during quarantine.
In Kakamega county, for instance, the government is spending Sh8 million each month, money that was not factored in the current budget. The Sh5 billion given during the first wave was for ICU beds alone.
There are increased infections in counties but they cannot test due to a lack of testing kits. "The governors are working with partners to have free rapid testing kits in all counties," Wambora said.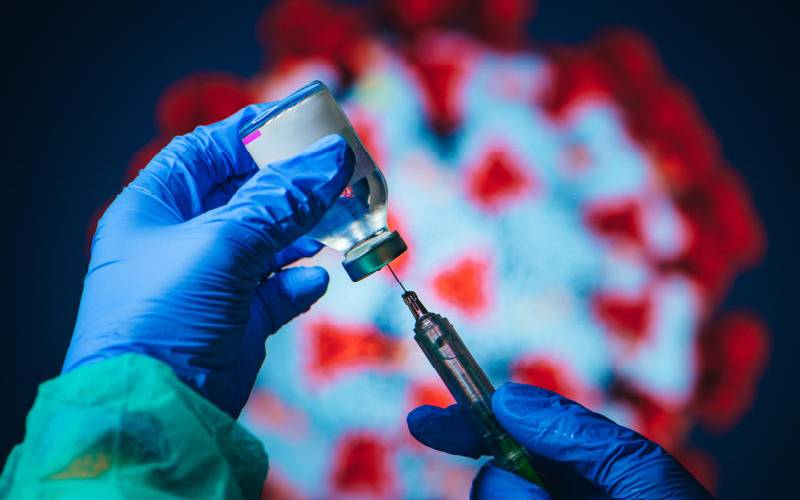 Kenyans are on their own as they face the third wave of the Covid-19 pandemic.
So dire is the situation in counties that getting a bed in the intensive care unit (ICU) or oxygen for a patient is a tall order.
As the country battles the third wave, it appears counties either relaxed their preparedness or were never ready at all even after Sh5 billion was disbursed to them last year.
Vihiga is one of the counties which is unable to operationalise a five-bed ICU due to lack of oxygen. The oxygen unit, said the County Health Executive Amos Kutwa, will be ready by next month.
"The ICU facility will start functioning after the oxygen plant is completed. Such a facility without oxygen is useless and that is why we are working round the clock to ensure come the first week of April, we commission it as we prepare to deal with the third wave of Covid-19 infections," said Kutwa.
Kakamega County has six operational ICU beds out of the available 16, according to the County Health Executive Collins Matemba.
"Currently, two beds are occupied while 10 others are not in use due to incomplete electrical and mechanical works that should make them fully functional," said Matemba.
Busia Chief Officer for Health Isaac Omeri said the county has four functional ICU beds and that they were expecting one more from Ampath.
Related Topics