Home
/
Health & Science
Nurse who cared for first Covid patients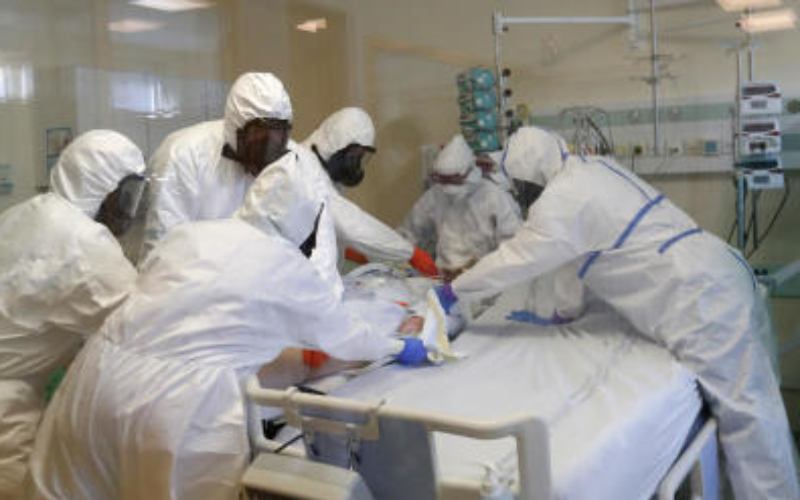 She walked from cubicle to cubicle, bed to bed, greeting masked patients by name. There was no protective equipment then, but her voice remained warm when talking to the patients. For five months, Eunice Nyorera put a smile on the faces of the first Covid-19 patients admitted to Kisii Teaching and Referral Hospital (KTRH).
This was not her first encounter with potential or confirmed Covid-19 cases. When the novel coronavirus hit the country in March 2020, Nyorera was posted to provide nursing services to hundreds of people who were put in quarantine at the Kenya Medical Training College (KMTC), Kisii branch.
Kisii reported its first Covid-19 case on May 20, 2020, a hotel worker in Tanzania who had travelled to Kenya through the Namanga border.
His entire family of 24 people were later put in quarantine at KMTC.
A few days later, a woman who had travelled from Mombasa to attend her sister's burial opted to stay longer at her matrimonial home. The chief went for her.
Five days later, she tested positive for Covid-19. More than 45 members of her family were then quarantined at KMTC and were Nyorera's clients.
Nyorera shares her experience serving more than 100 people, some of whom had been arrested for flouting Covid-19 regulations.
She says some of those in quarantine attempted to run away from the centre. A few did.
"Despite having been deployed to guard the institution, no police dared come into contact with such individuals. Some would scale the fence and run away," Nyorera says.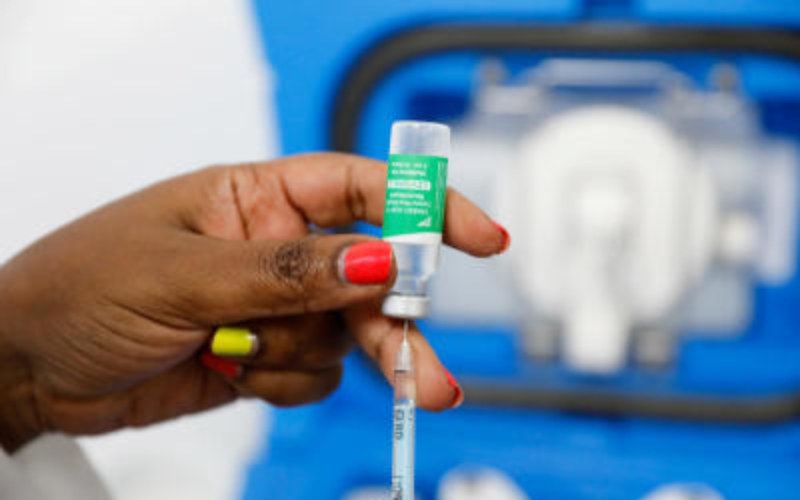 Nyorera's work involved taking the temperatures of all those in the quarantine centre in the morning and evening. She was also to ensure they all received food and bedding.
She says when the first two cases were confirmed, they were moved into isolation but she continued to serve them.
"Luckily, the first two patients were asymptomatic; I would serve them food from the window," Nyorera says. When the first two patients eventually tested negative after two weeks, Nyorera says the county surveillance team had a huge task ahead of it; how to convince the patients' families that they had healed.
"There was so much stigma. We escorted the two to their homes in an ambulance. We had to hold public barazas to sensitise people," she says. The families eventually accepted them back and subsequent cases became easier to handle.
Her lowest moment came when she lost a colleague, Maryanne Adumba from Homa Bay County, who had been referred to KTRH. Adumba was a nurse at Rachuonyo Sub-county Hospital. She was expectant and had been wheeled to the hospital's isolation centre with the hope of a safe delivery.
"She had tested negative after a one week stay at the centre. I wish she could have lived to take care of her baby," Nyorera says.
Related Topics