Despite the major advancements in HIV management, the global burden of HIV remains high with women continuing to bear the brunt of the epidemic.
Health Opinion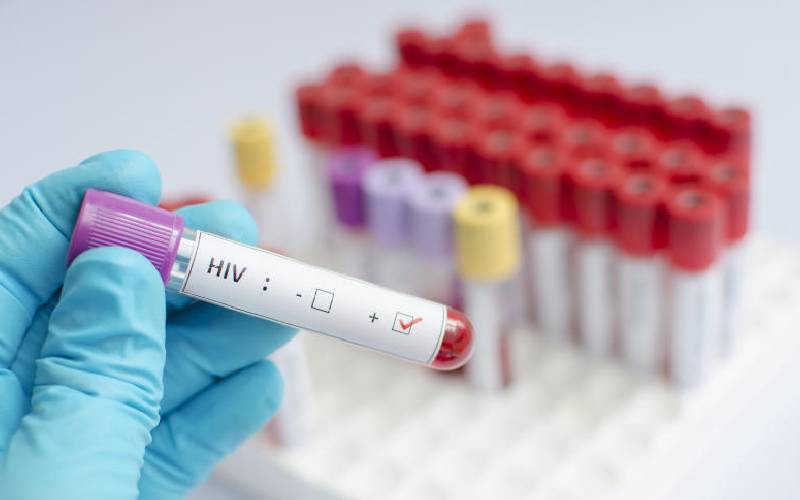 Ministry of Health Through PPB said the move was taken following numerous complaints from members of the public concerning the quality of the oral drug.
Health & Science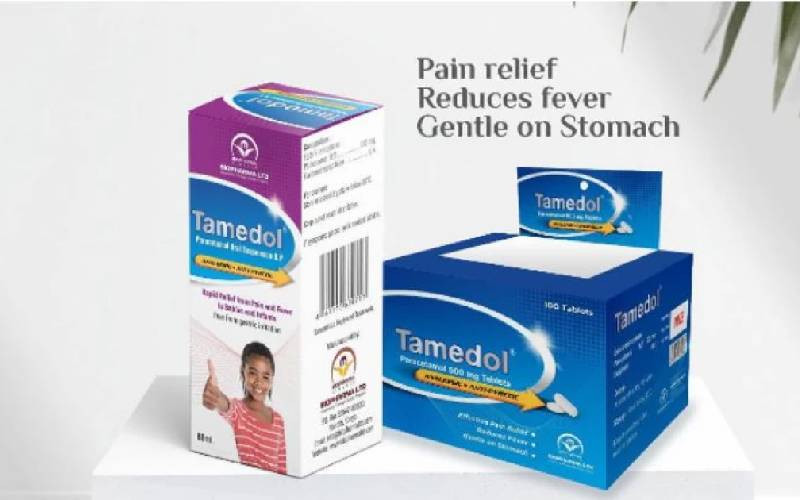 Aisha Jumwa on Wednesday said because of the high poverty index, most survivors of gender-based violence including defilement, and rape go unreported.
Health & Science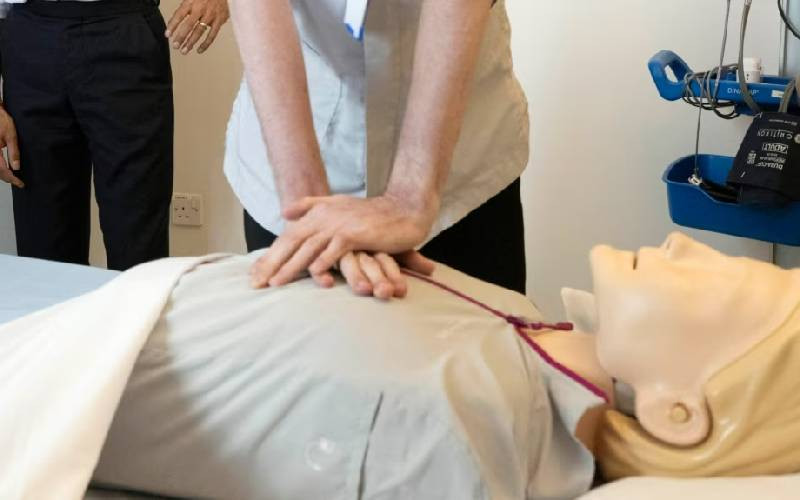 The World Health Organization and UNICEF said exclusive breastfeeding could save the lives of more than 820,000 children under 5 years of age every year.
Subscribe to The Standard and The Nairobian Epaper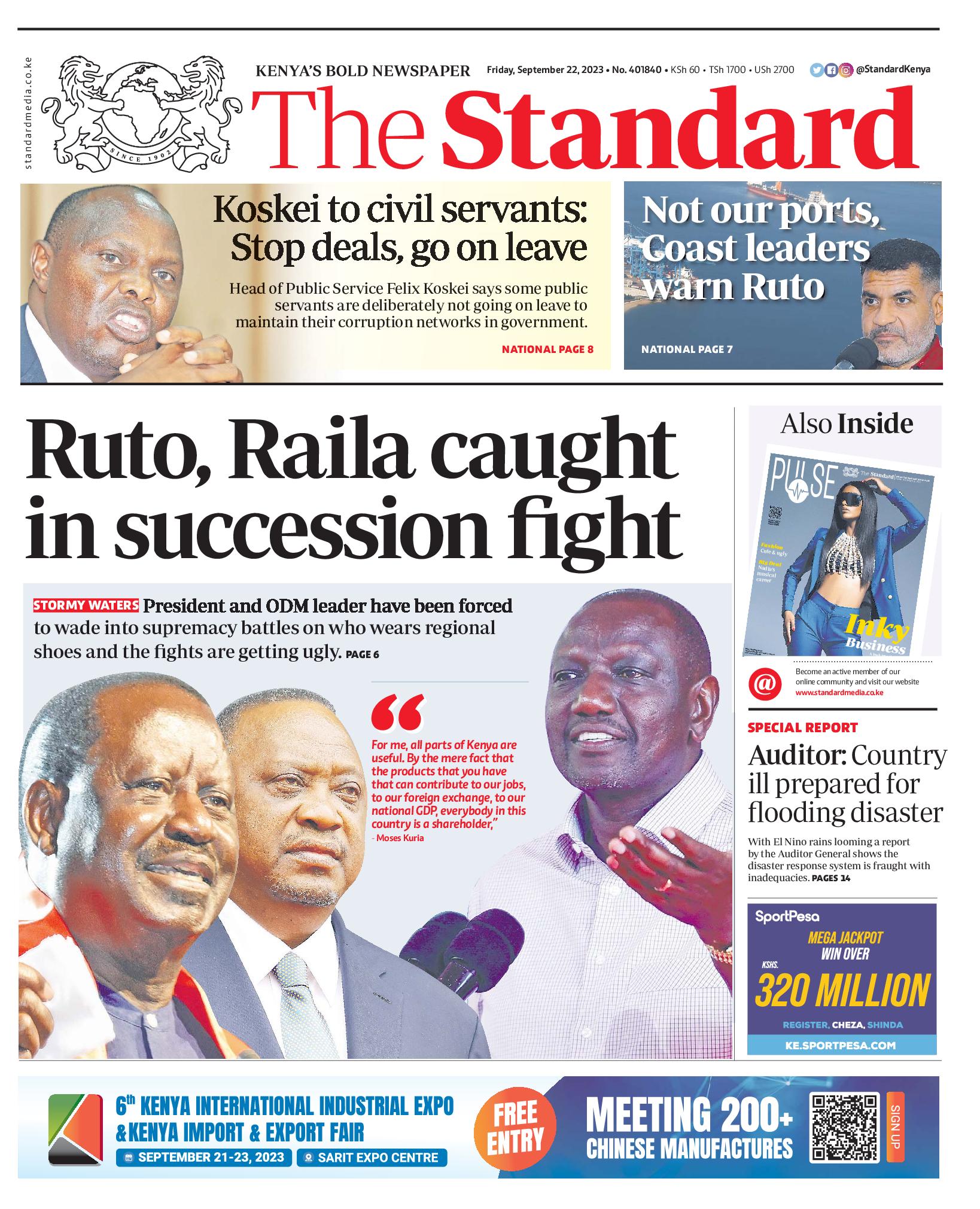 The Standard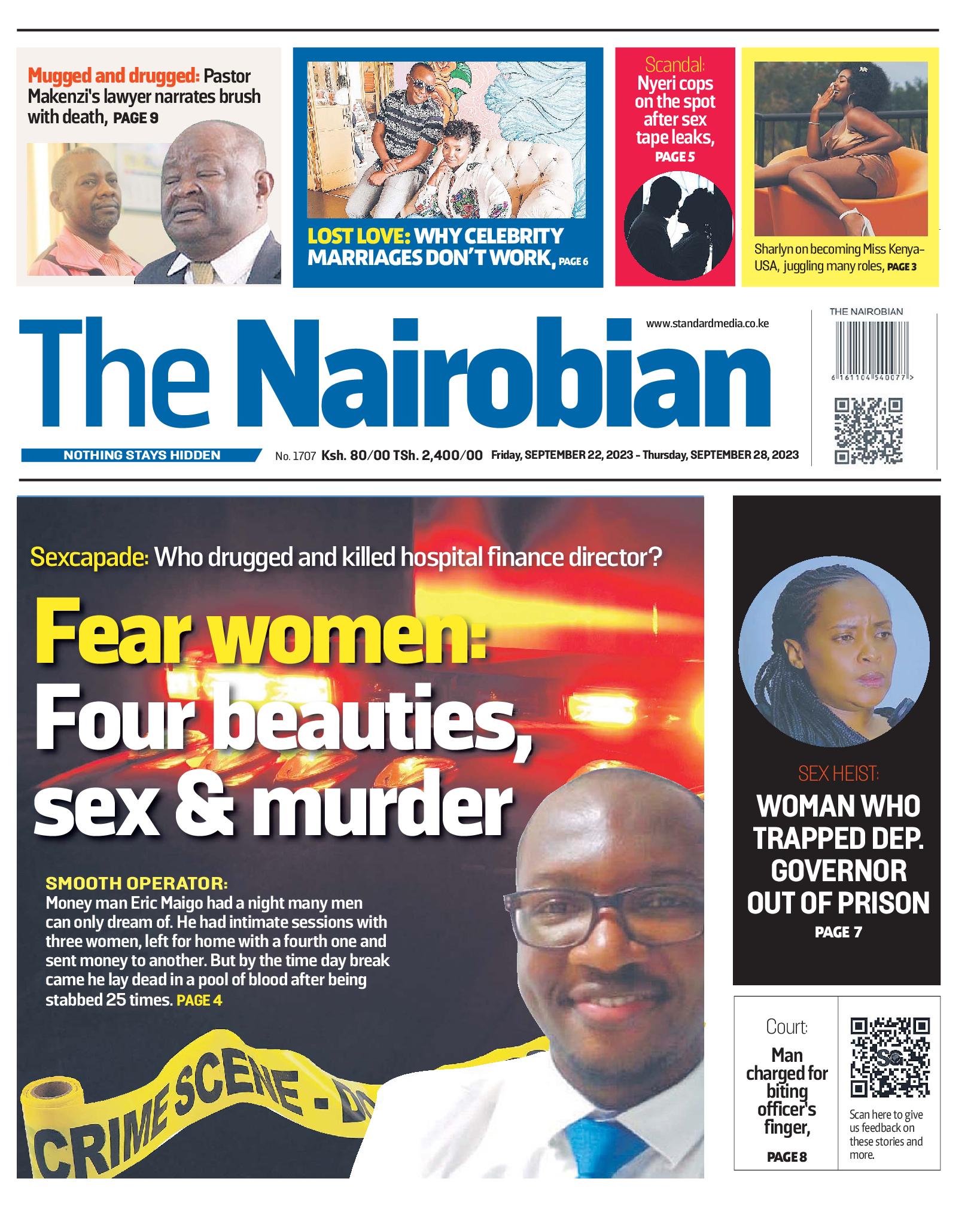 The Nairobian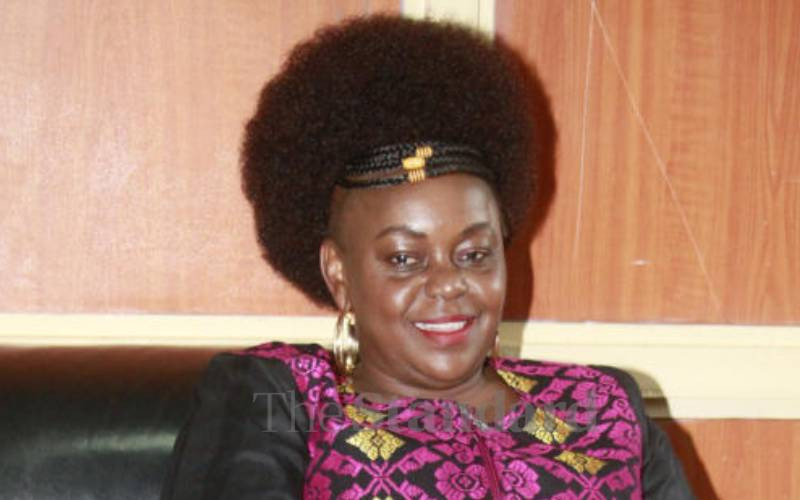 Millie Odhiambo is pushing the Assisted Reproductive Technology Bill 2022 and the Family Reproductive Health Care Bill 2022 after previous attempts failed.