Some of the lessons taught were on: proper ways of handling sanitary pads when put on, proper ways of disposal, and checking the quality of sanitary pads.
Reproductive Health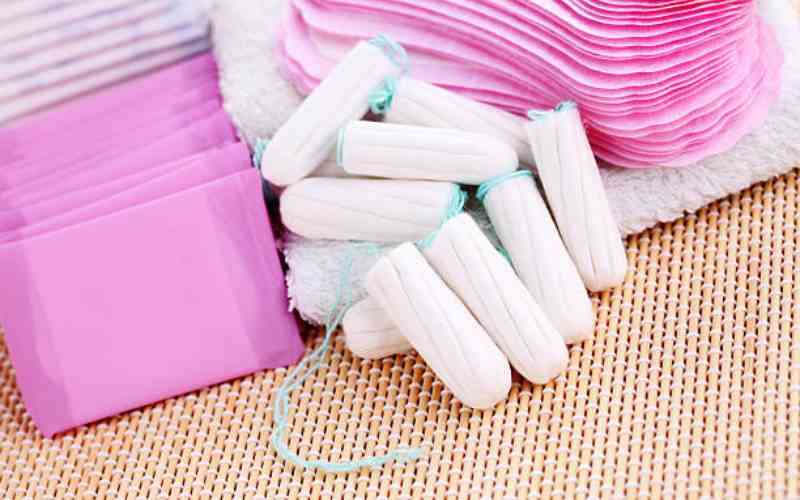 Sleepwalking (somnambulism) is when someone walks or carries out complex activities while not fully awake.
Health & Science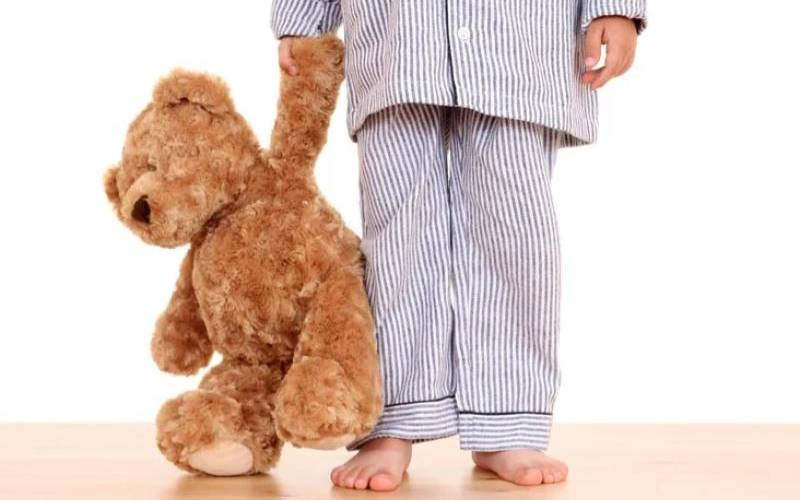 In Kenya, we are significantly below the required level of physicians or nurses per 1,000 people according to the World Health Organisation's (WHO) standards.
Health & Science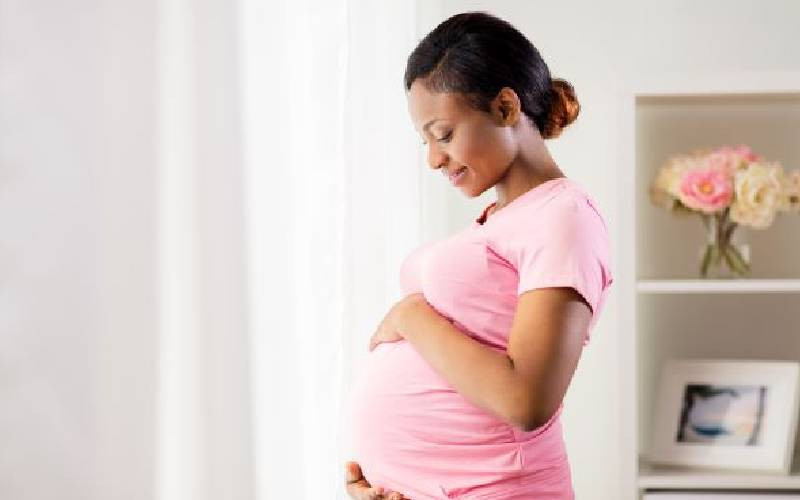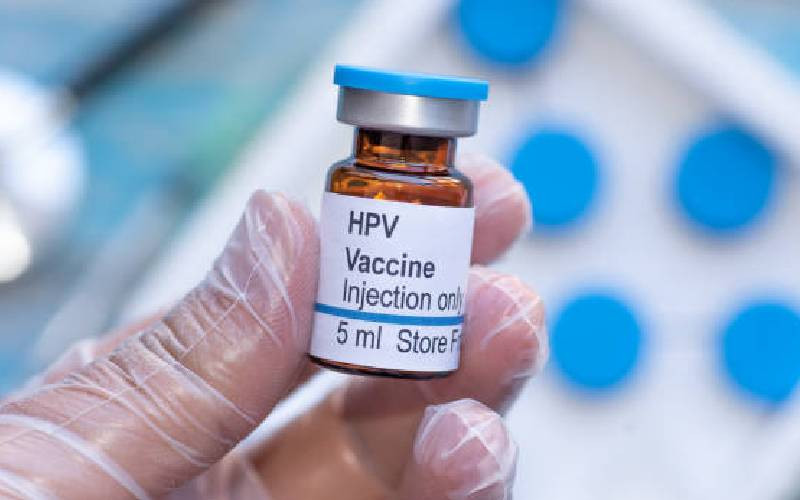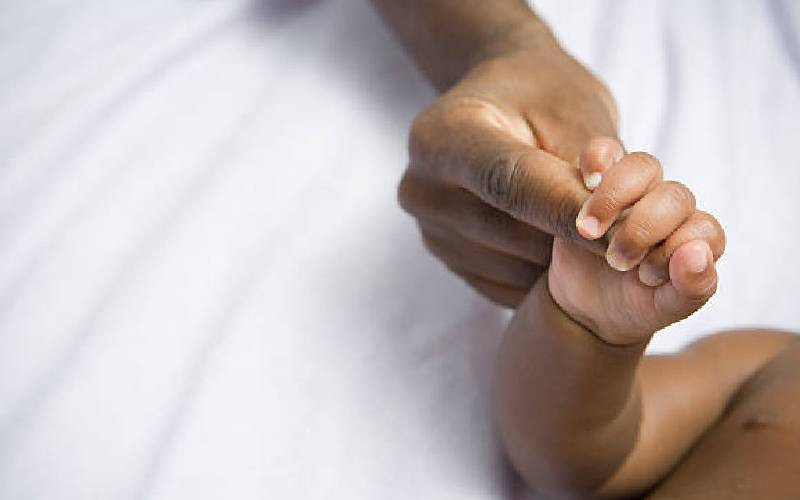 Kenya has made significant progress in enhancing access to quality healthcare, which results have included a reduction in maternal deaths and a drop in infant mortality rates.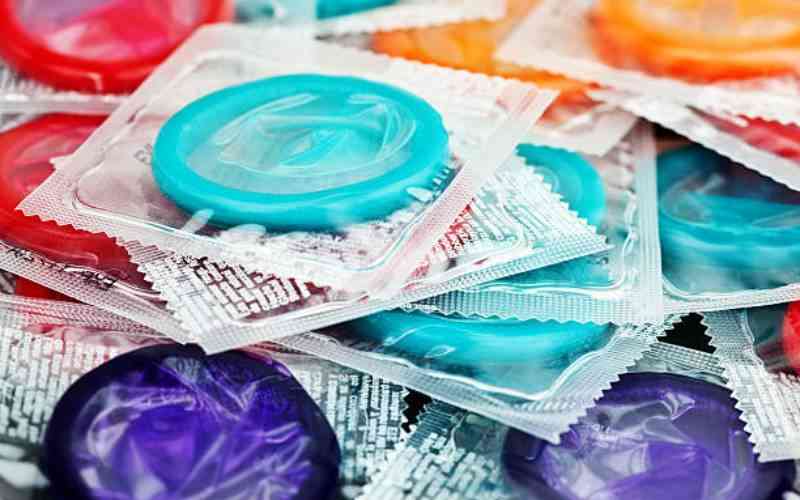 Subscribe to The Standard and The Nairobian Epaper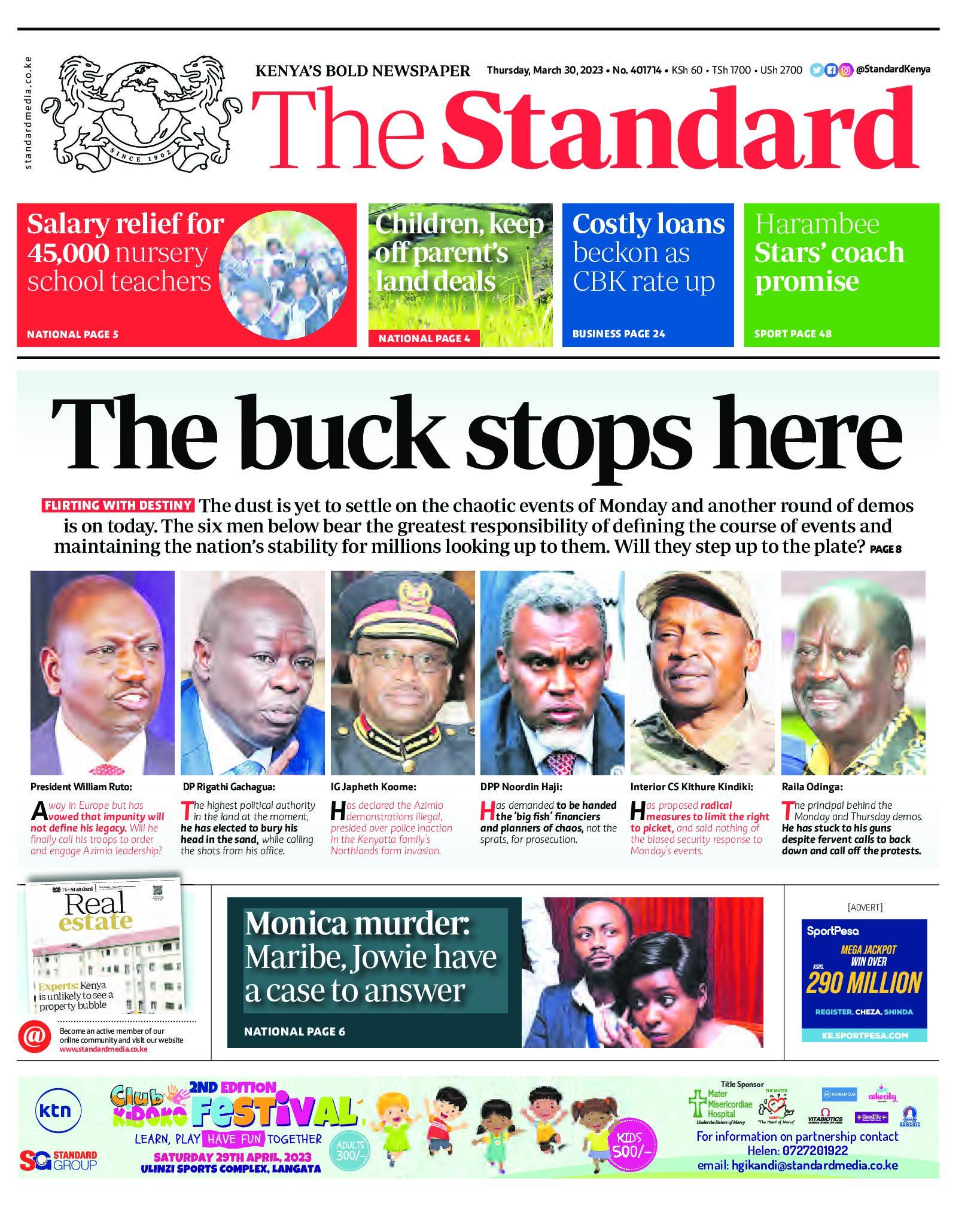 The Standard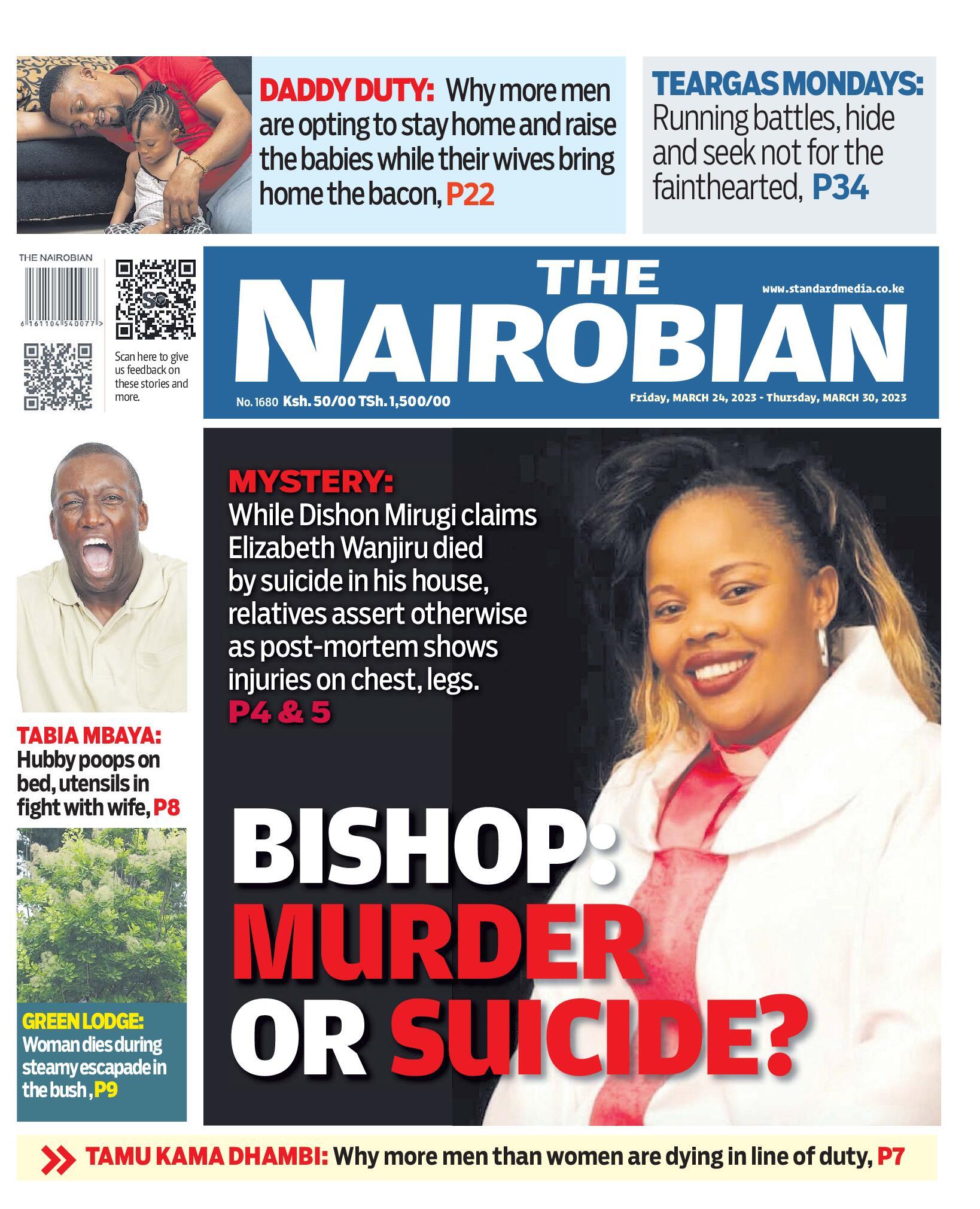 The Nairobian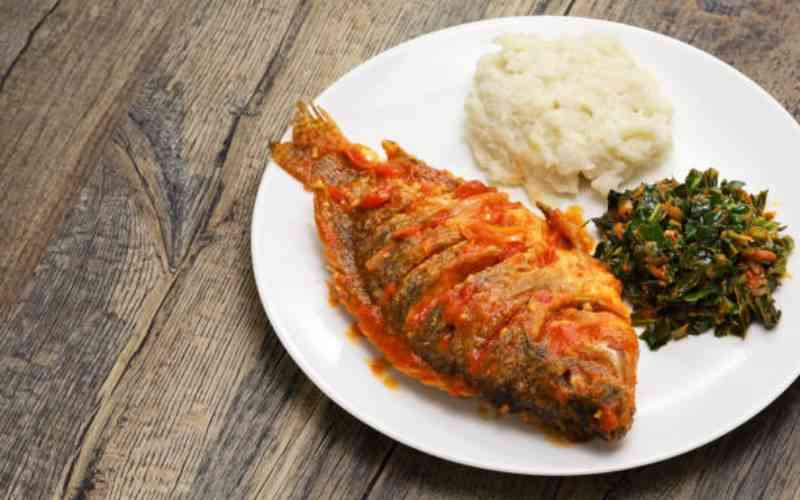 Unlike plastic bags, fishing gear, and other macroplastic waste are so insidious because they are invisible to the naked eye.