Nairobians will pay up to Sh70,000 for the procedure at MP Shah using Local anesthesia and Sh80,000 using General anesthesia.
Reproductive Health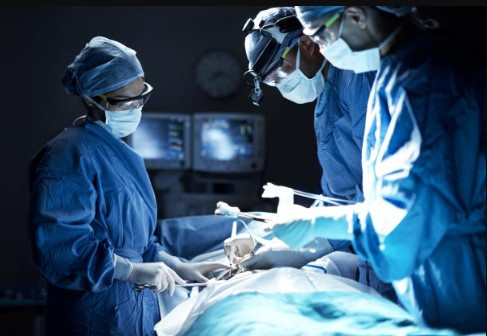 Mueni: My husband said that he loathed me because I acted like a shell during intimacy ...
Reproductive Health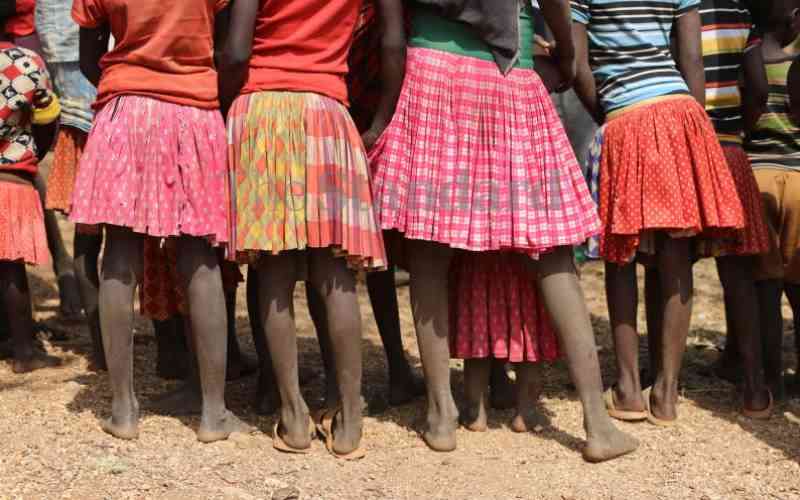 Turkana data shows the number of people living with the virus has risen to more than 20,000 across the county.
Health & Science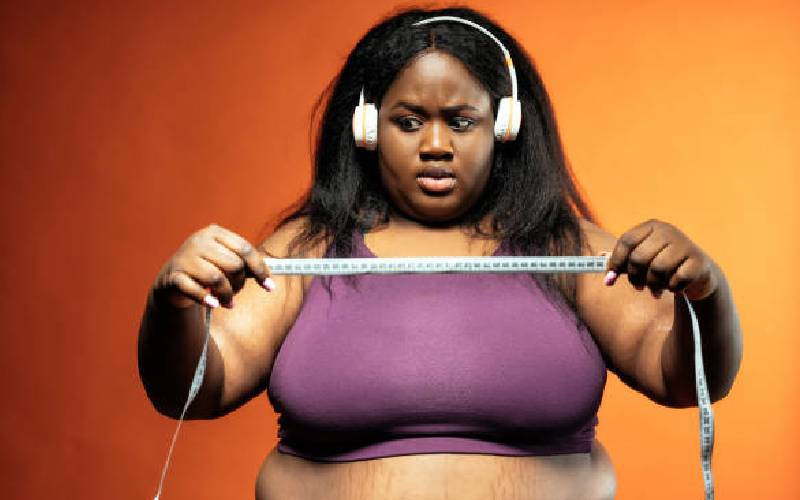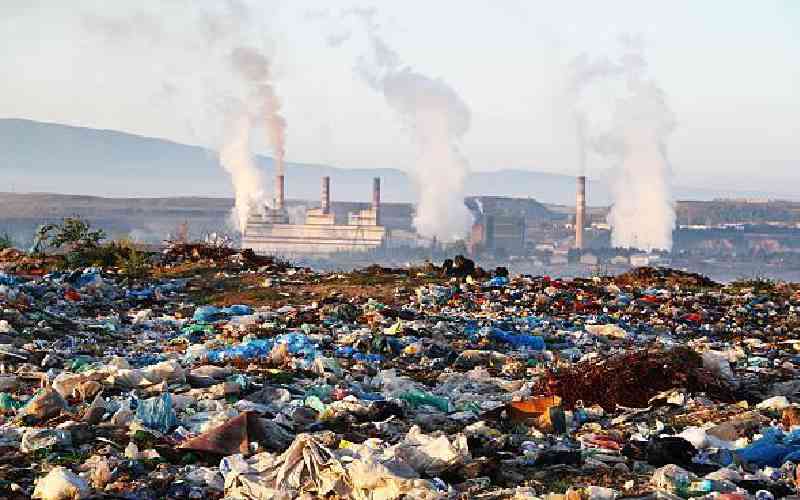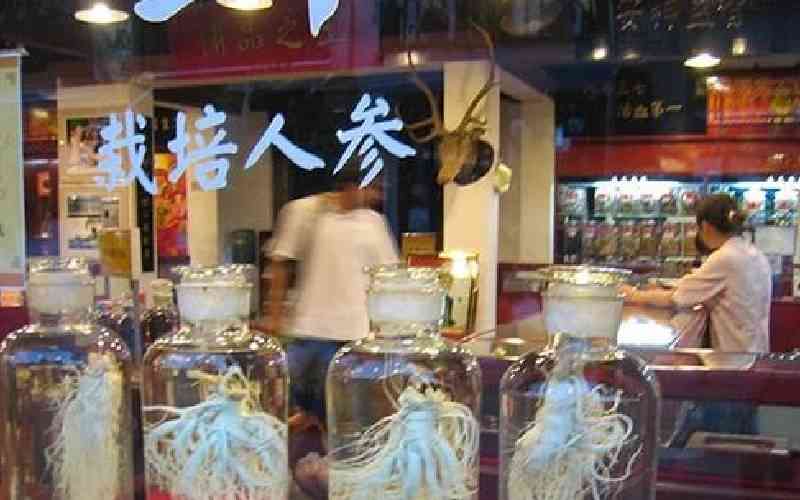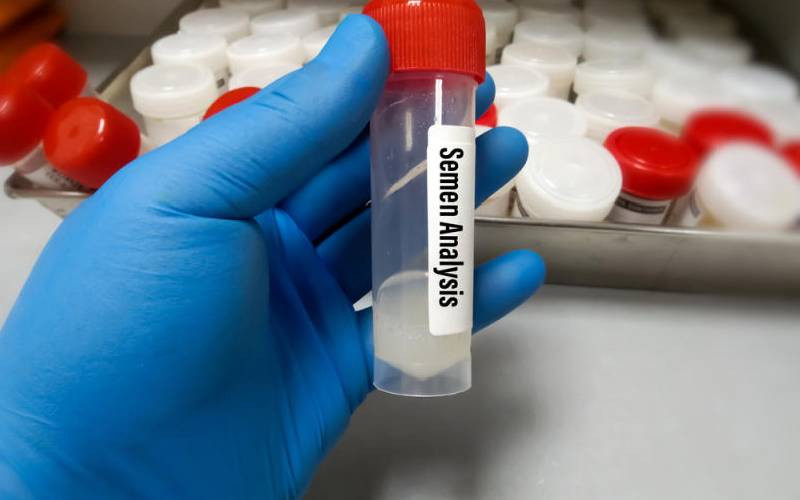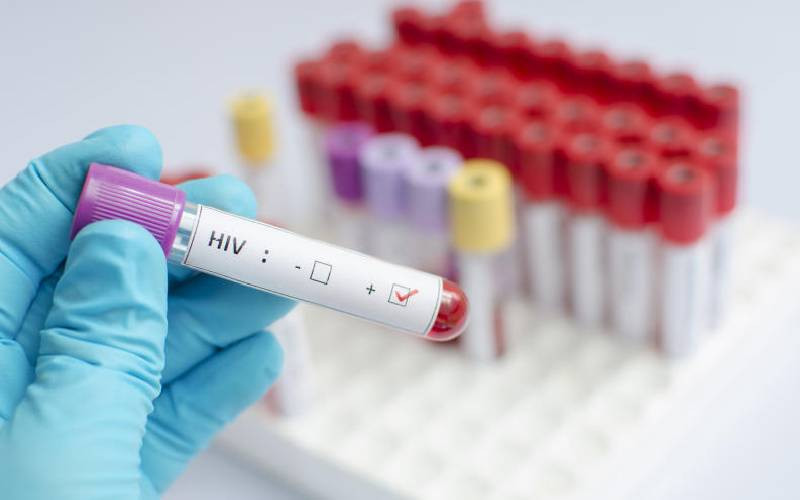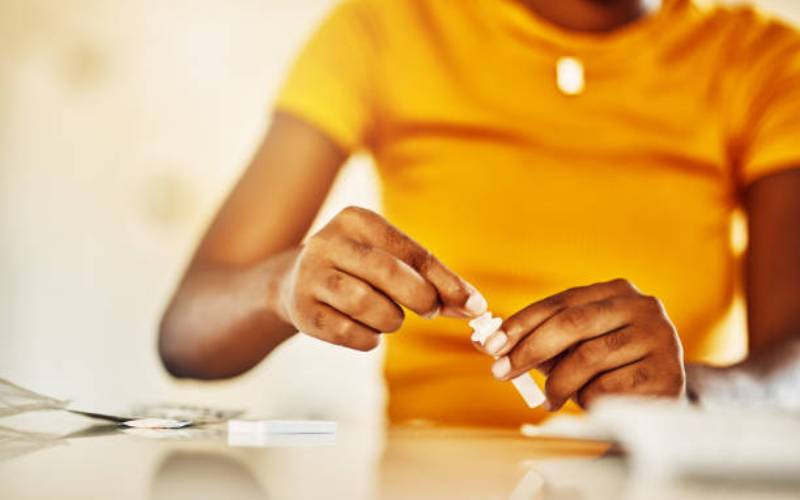 There are fears that the situation will lead to increase in HIV infections and other sexually transmitted diseases, as well as unwanted pregnancies.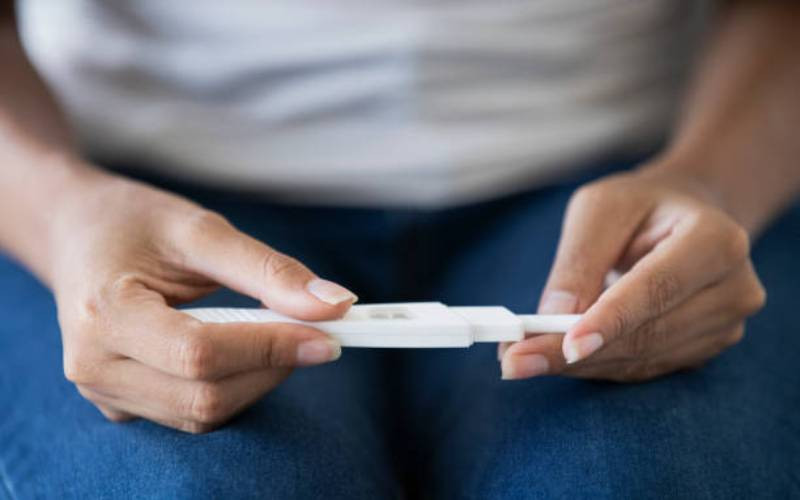 Subscribe to The Standard and The Nairobian Epaper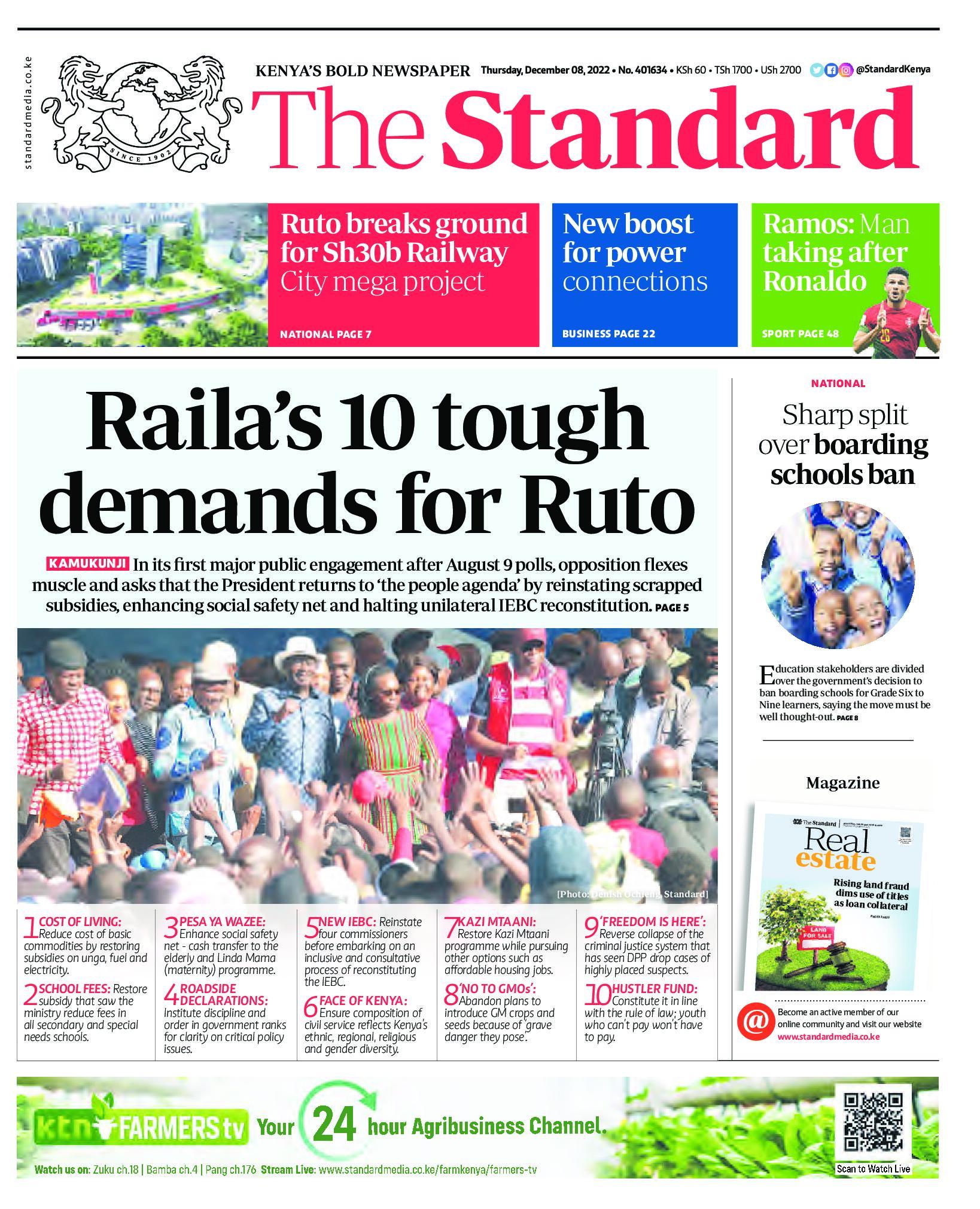 The Standard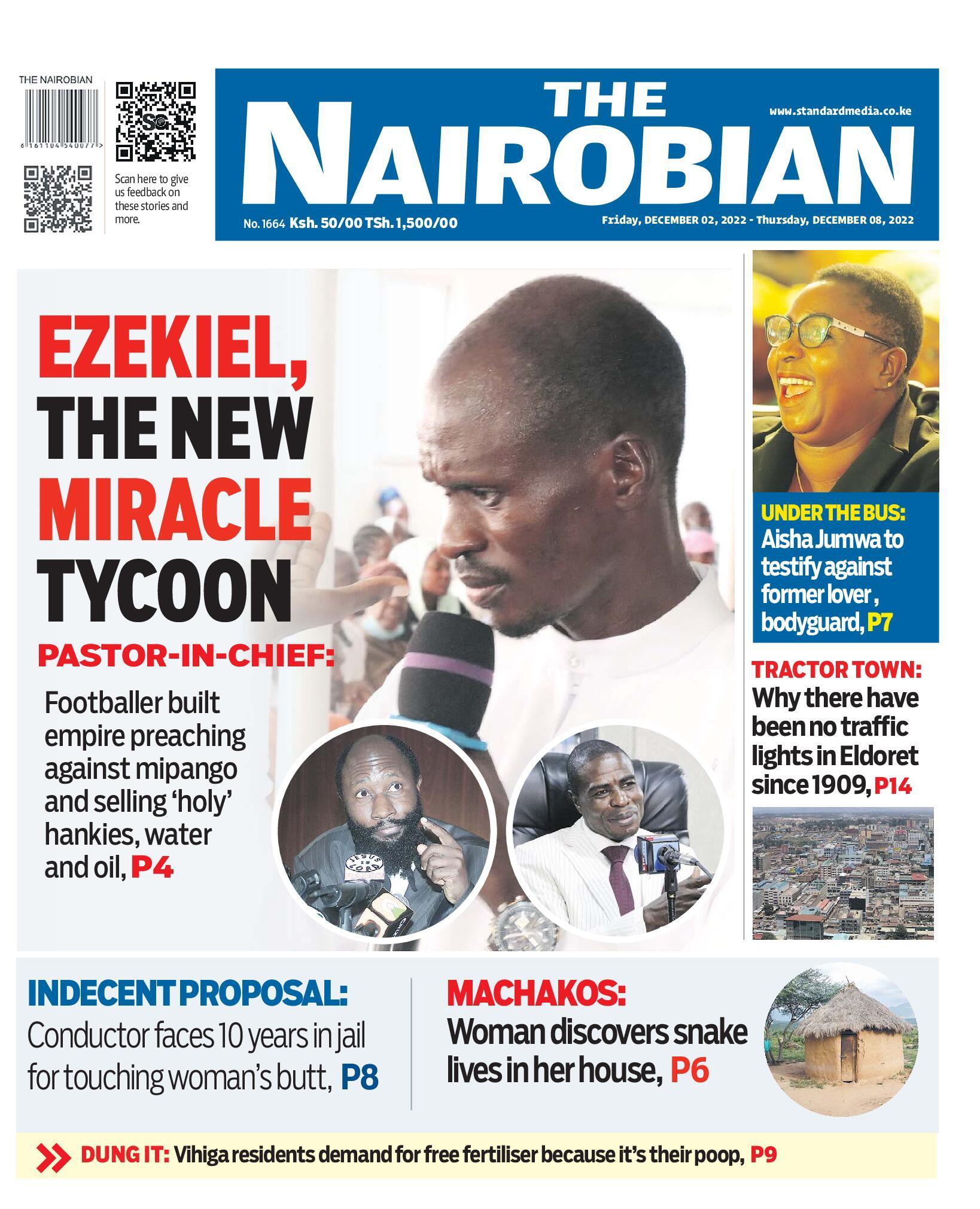 The Nairobian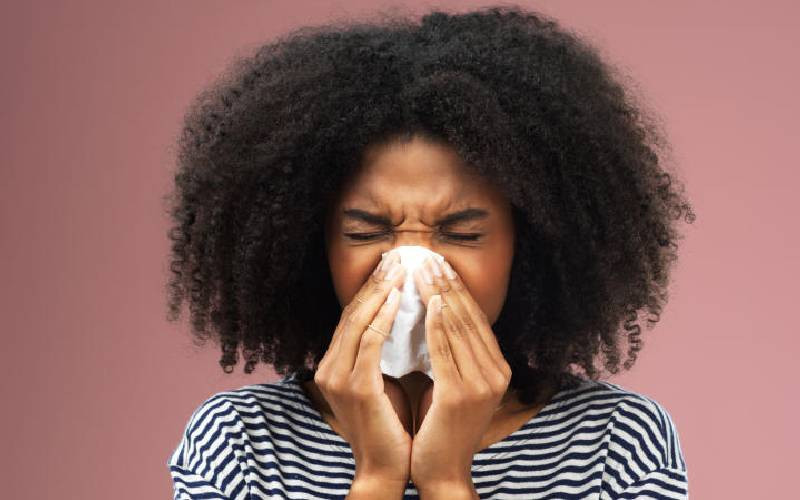 Allergic rhinitis refers to inflammation of the nasal lining following exposure to allergy causing agents like dust, paint and pollen.