According to the Kenyan Demographic Health Survey 2022, 15 per cent of girls and women aged 15-49 in Kenya have undergone FGM.
Health & Science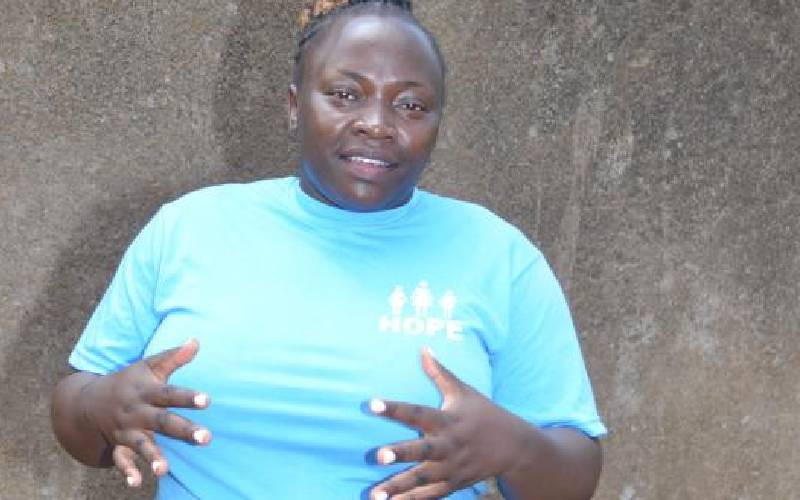 PrEP, a drug that stops HIV from infecting the body has now been proven to be highly effective in the "real world" as a preventative treatment.
Health & Science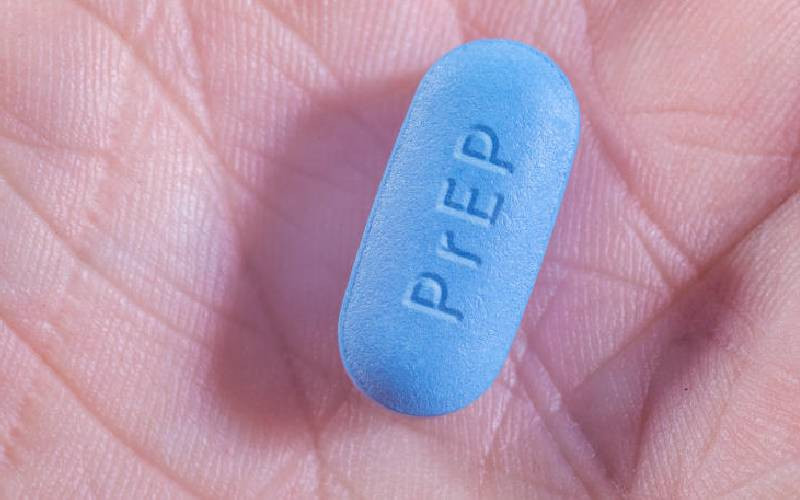 How can you take better care of your eyes? We got a specialist to take us through a few steps.
Health & Science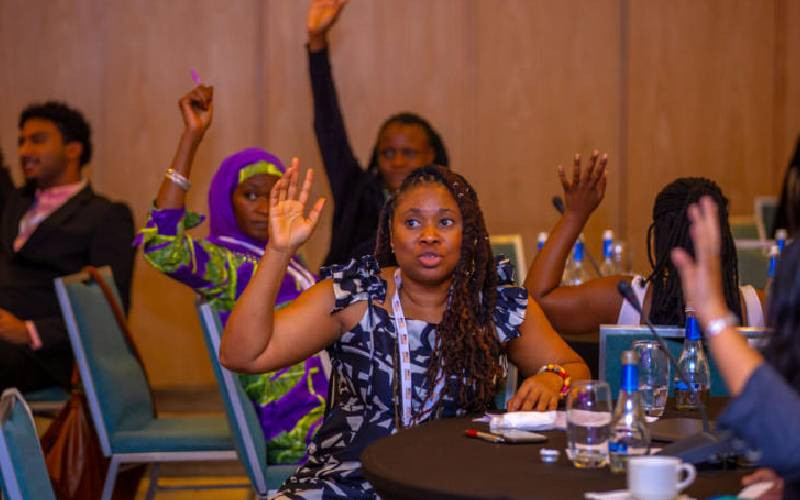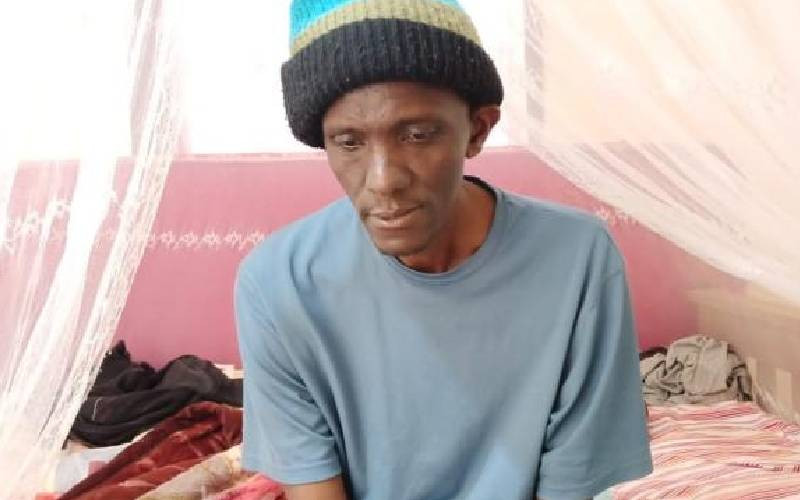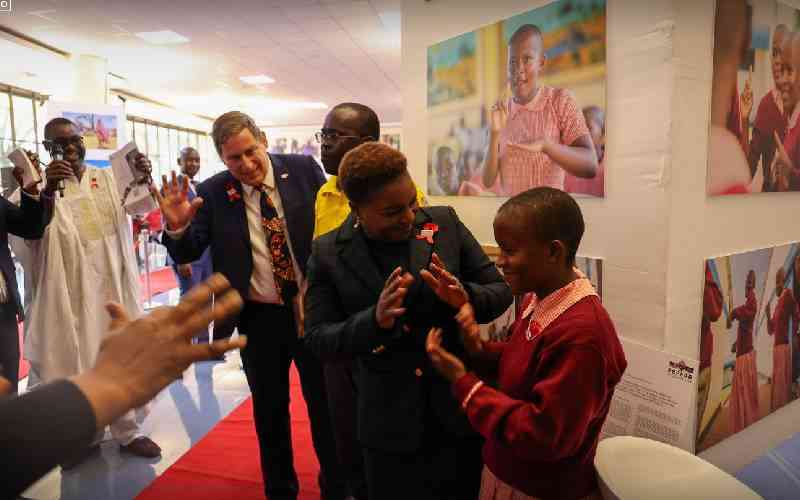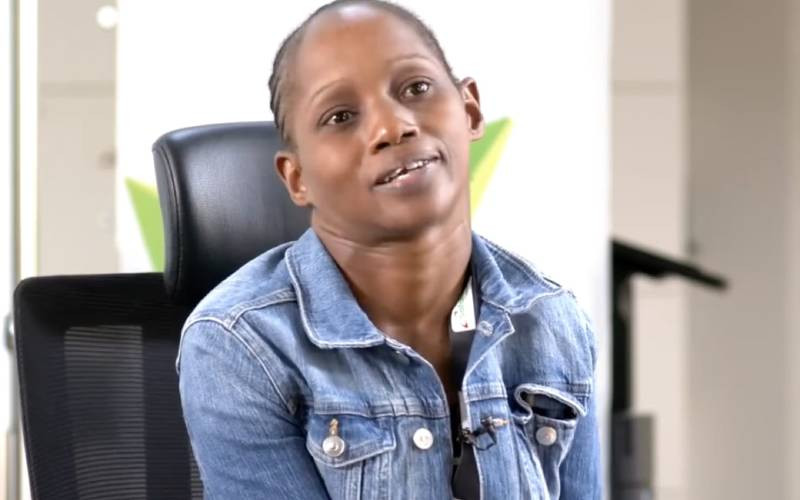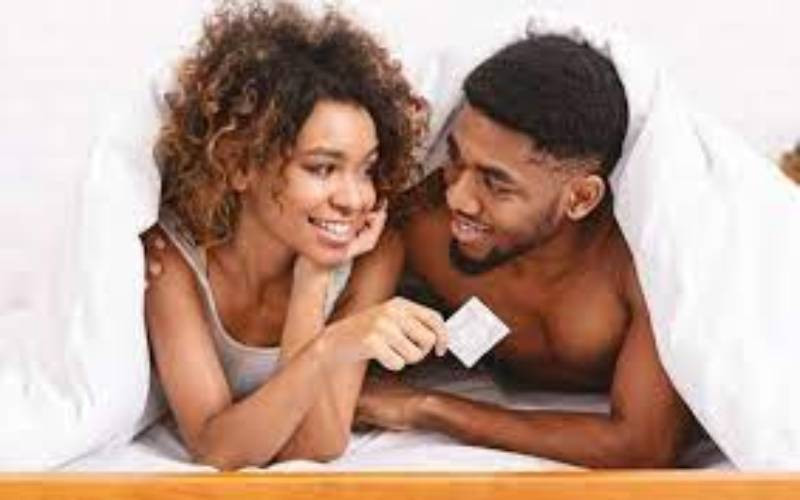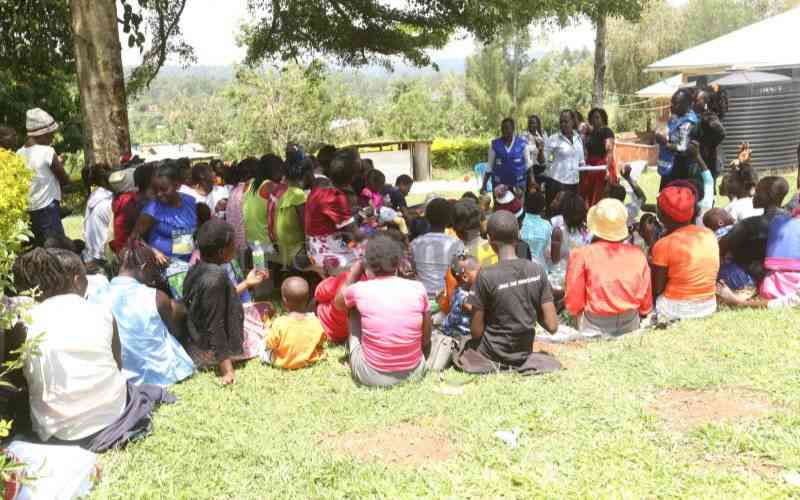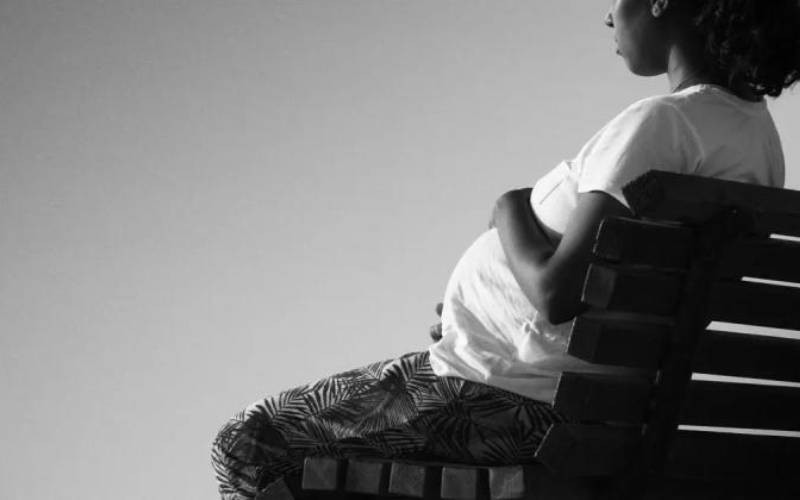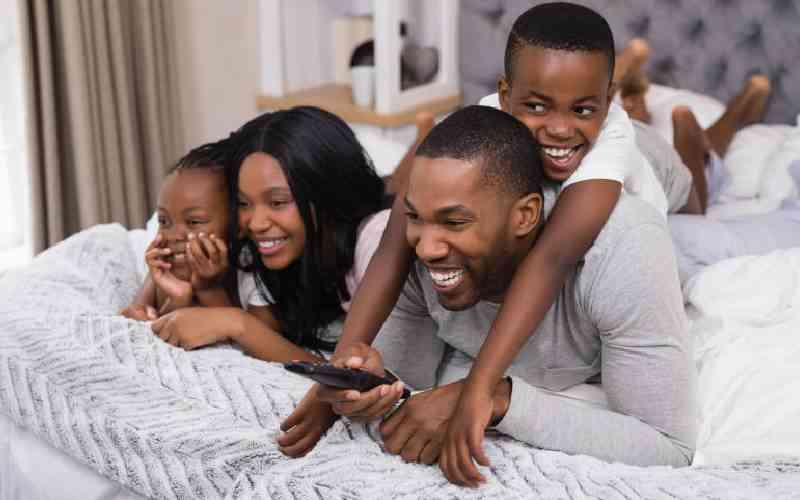 According to the annual United Nations Population Fund (UNPF) report, although fertility level declined, the population has continued to grow from 10.9 million in 1969 to 47.6 million in 2019.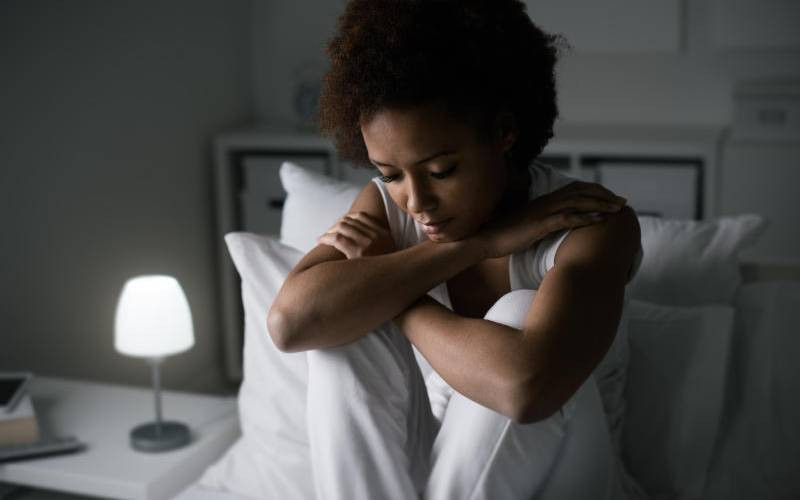 Subscribe to The Standard and The Nairobian Epaper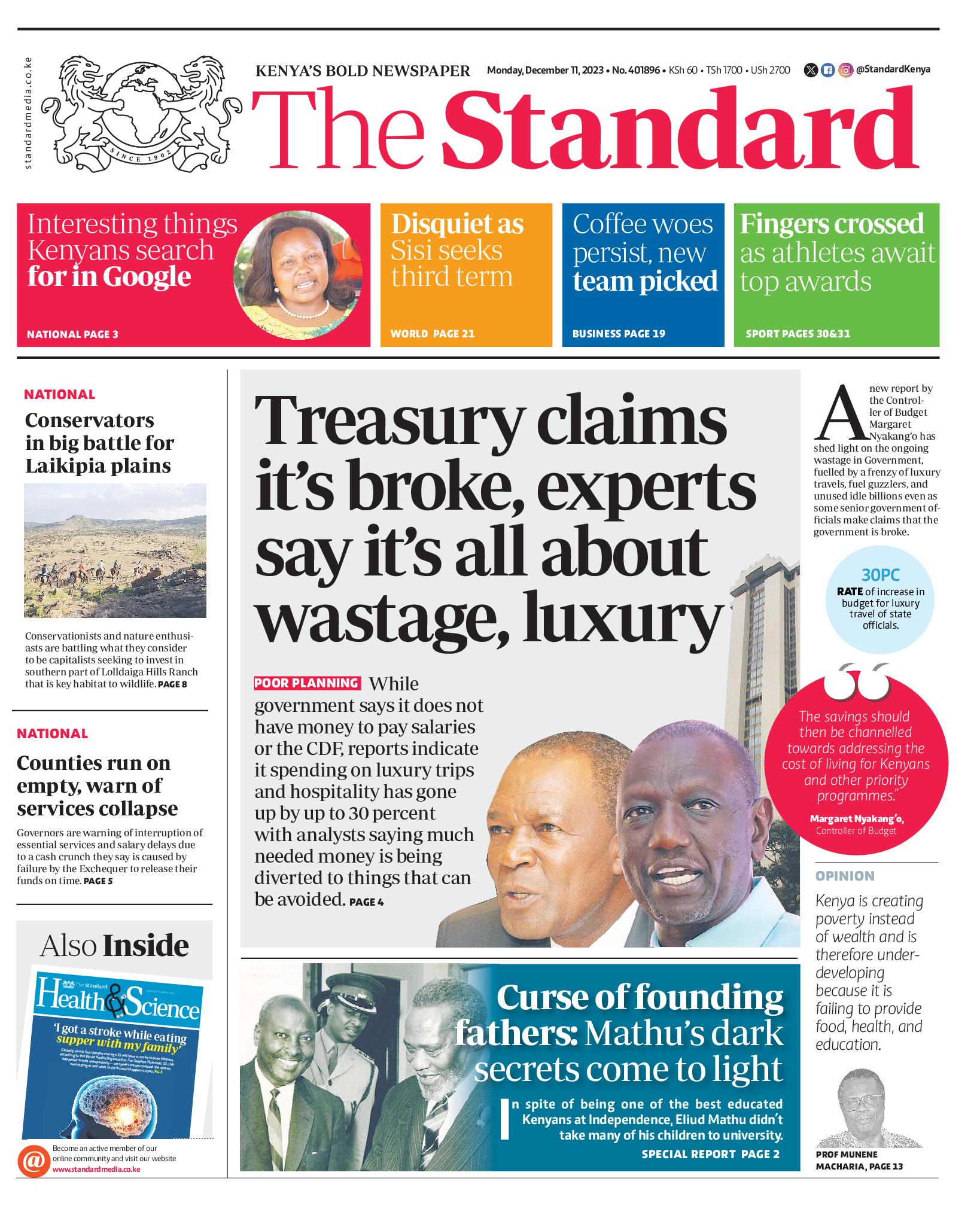 The Standard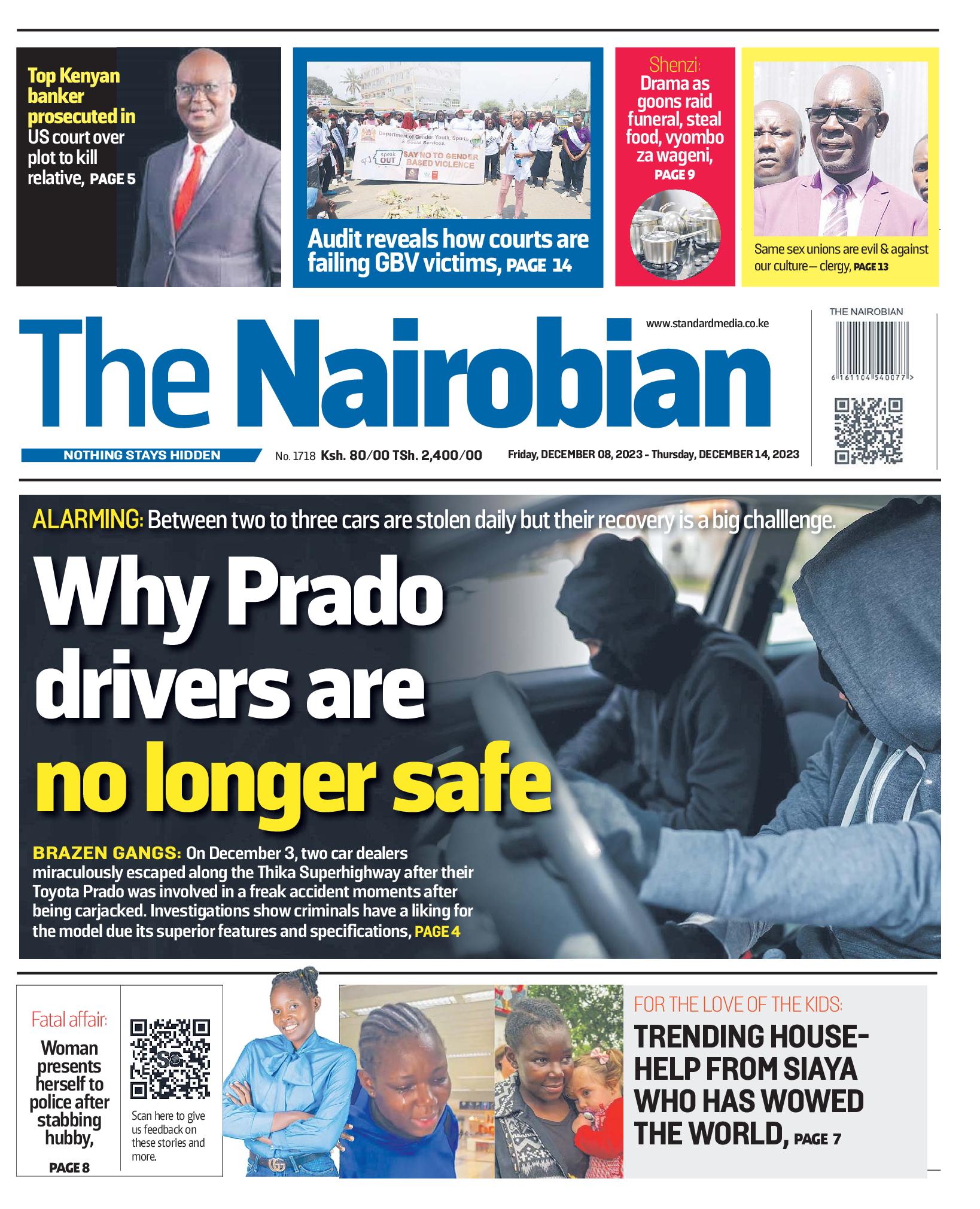 The Nairobian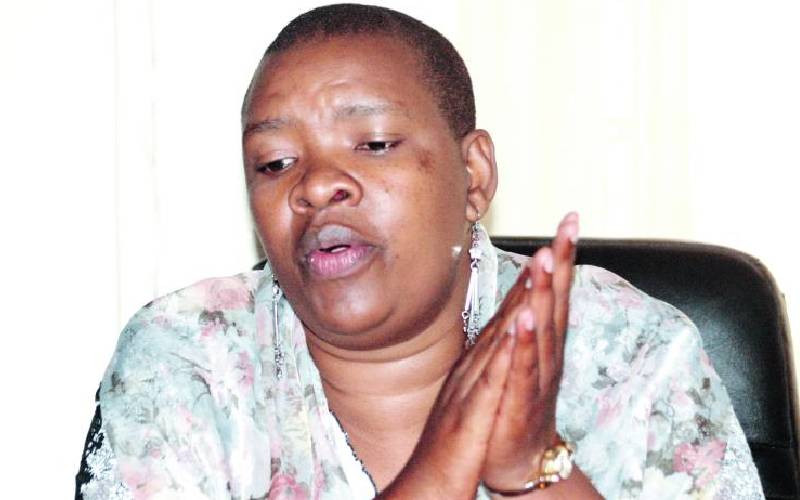 Today operating from 20 TASKER Street, St. Catharines Ontario, Canada, Asunta, 34 years after she was condemned by her principal, remains alive and is a busy woman.