A single mother and grandmother, Josephine started her ARV treatment in 2005 under the Pepfar programme. She, her former husband and child are virally suppressed and on treatment.
Health & Science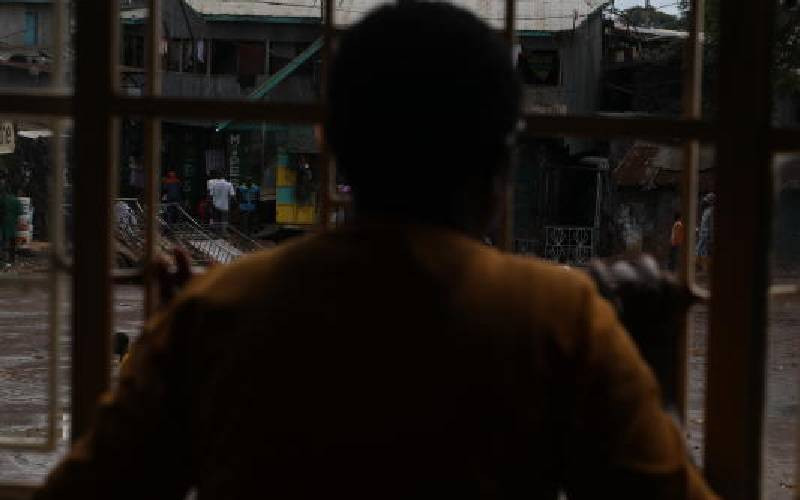 Kenya is grappling with a concerning surge in HIV infections among adolescents, ranking seventh globally in the disease burden.
Health & Science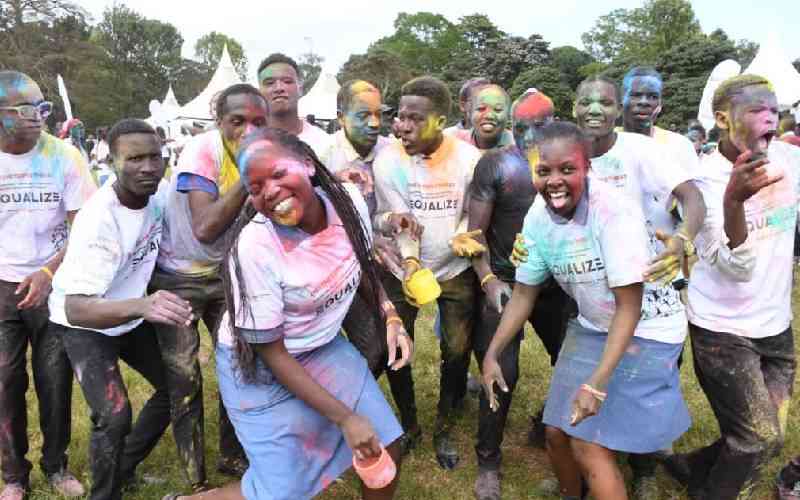 Commemorated on the global stage, event served as a platform for impassioned discussions, revealing both progress and persistent challenges in the ongoing battle against HIV/AIDS.
Health & Science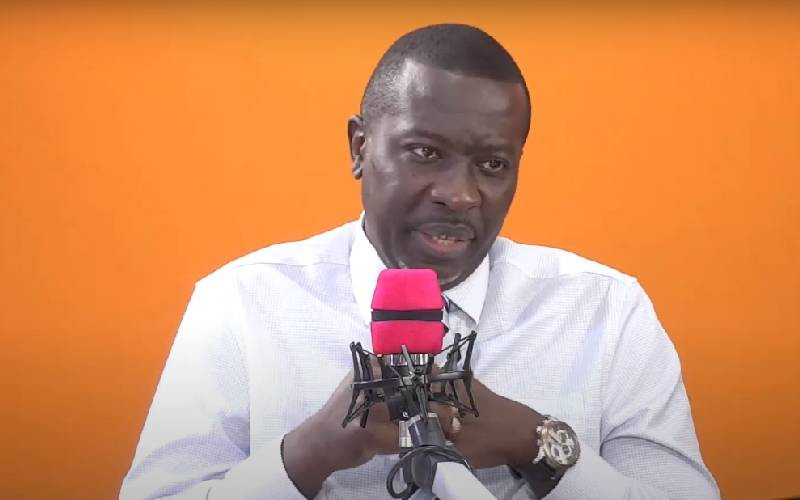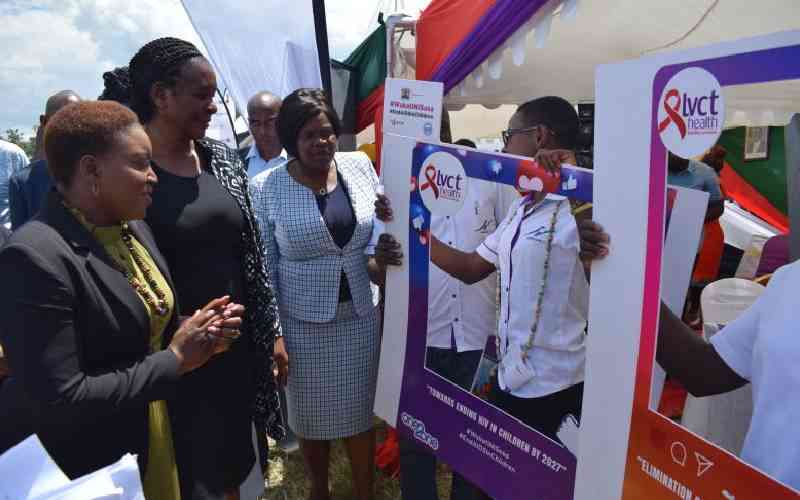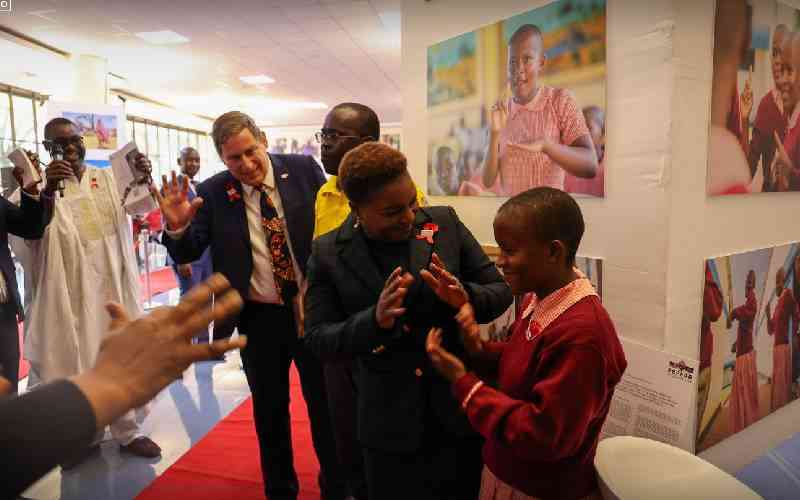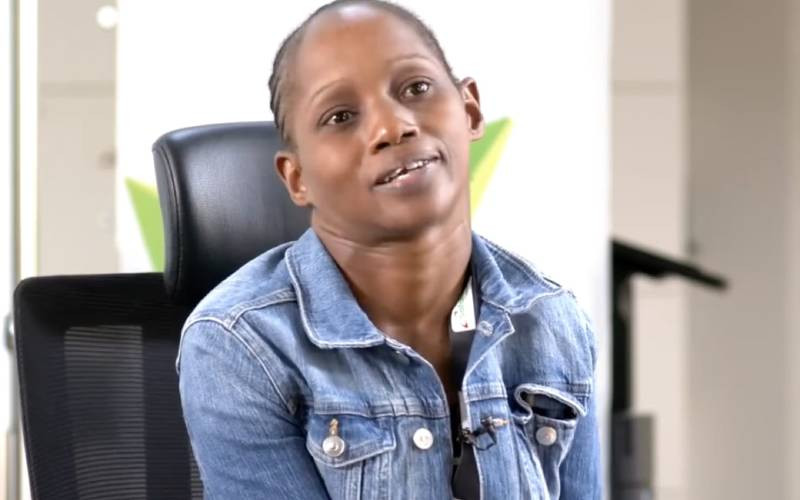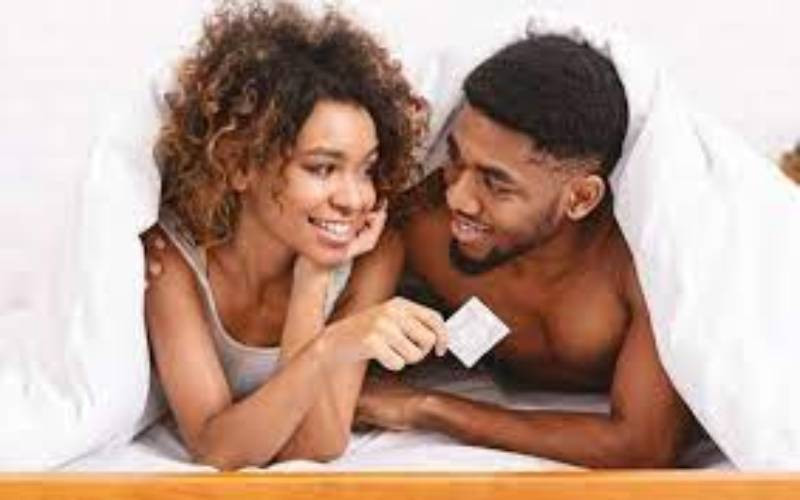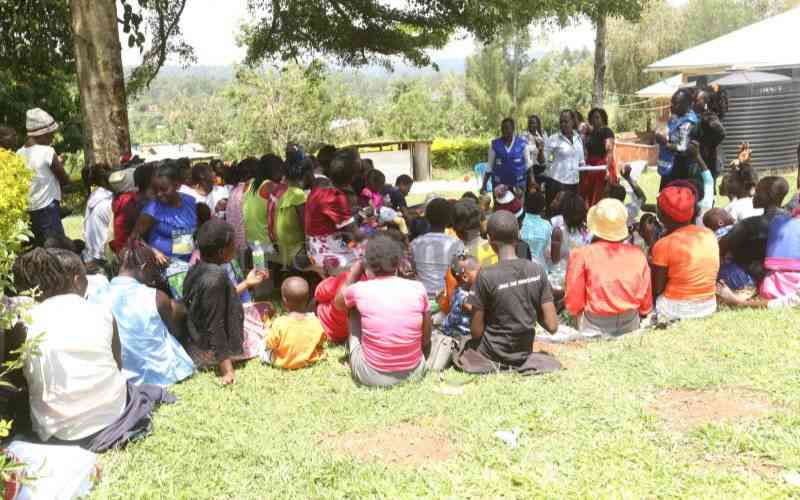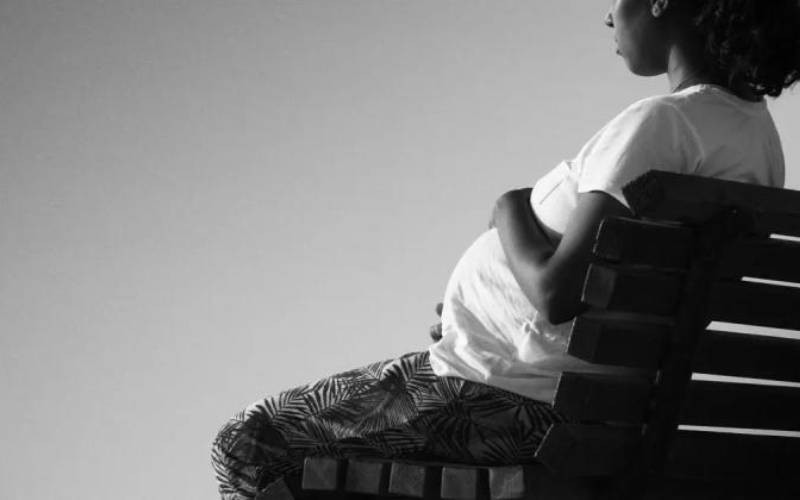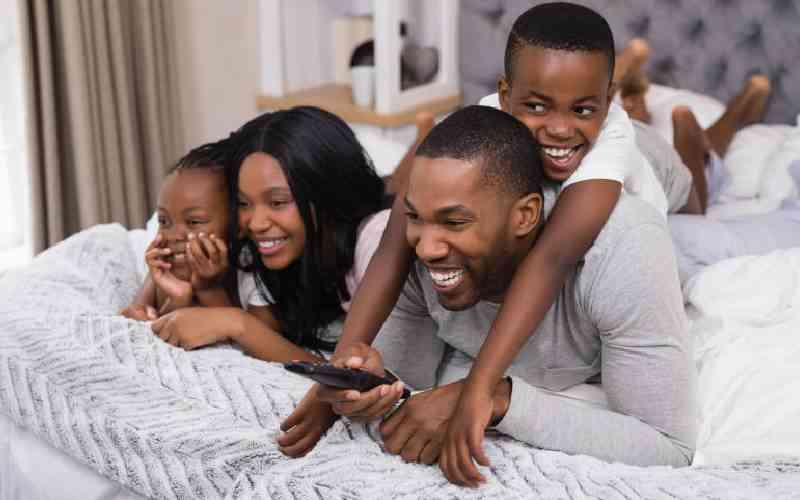 According to the annual United Nations Population Fund (UNPF) report, although fertility level declined, the population has continued to grow from 10.9 million in 1969 to 47.6 million in 2019.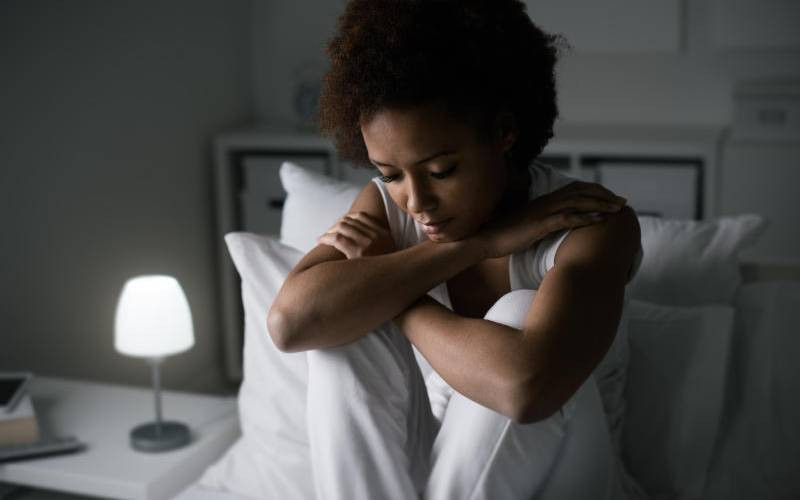 Subscribe to The Standard and The Nairobian Epaper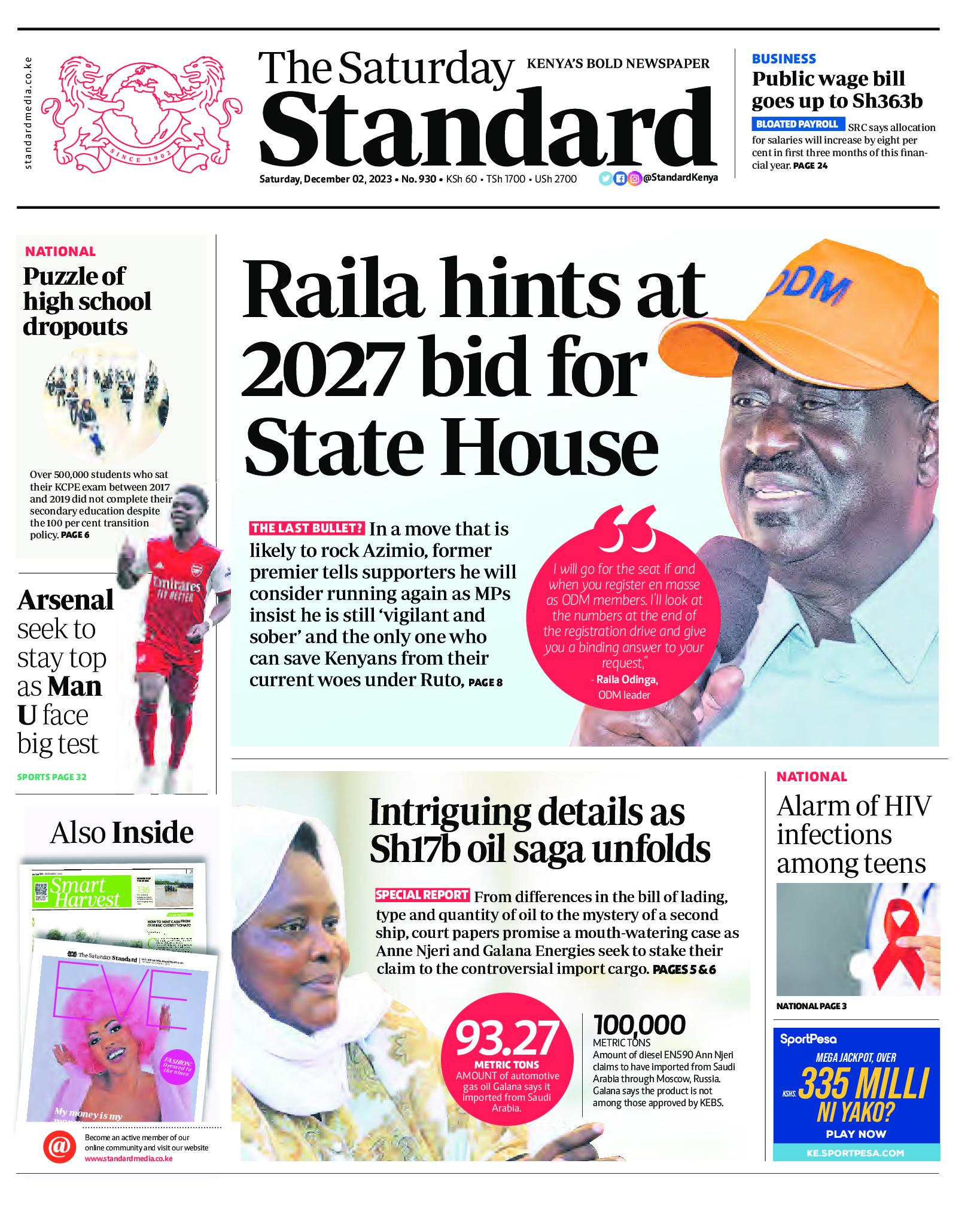 The Standard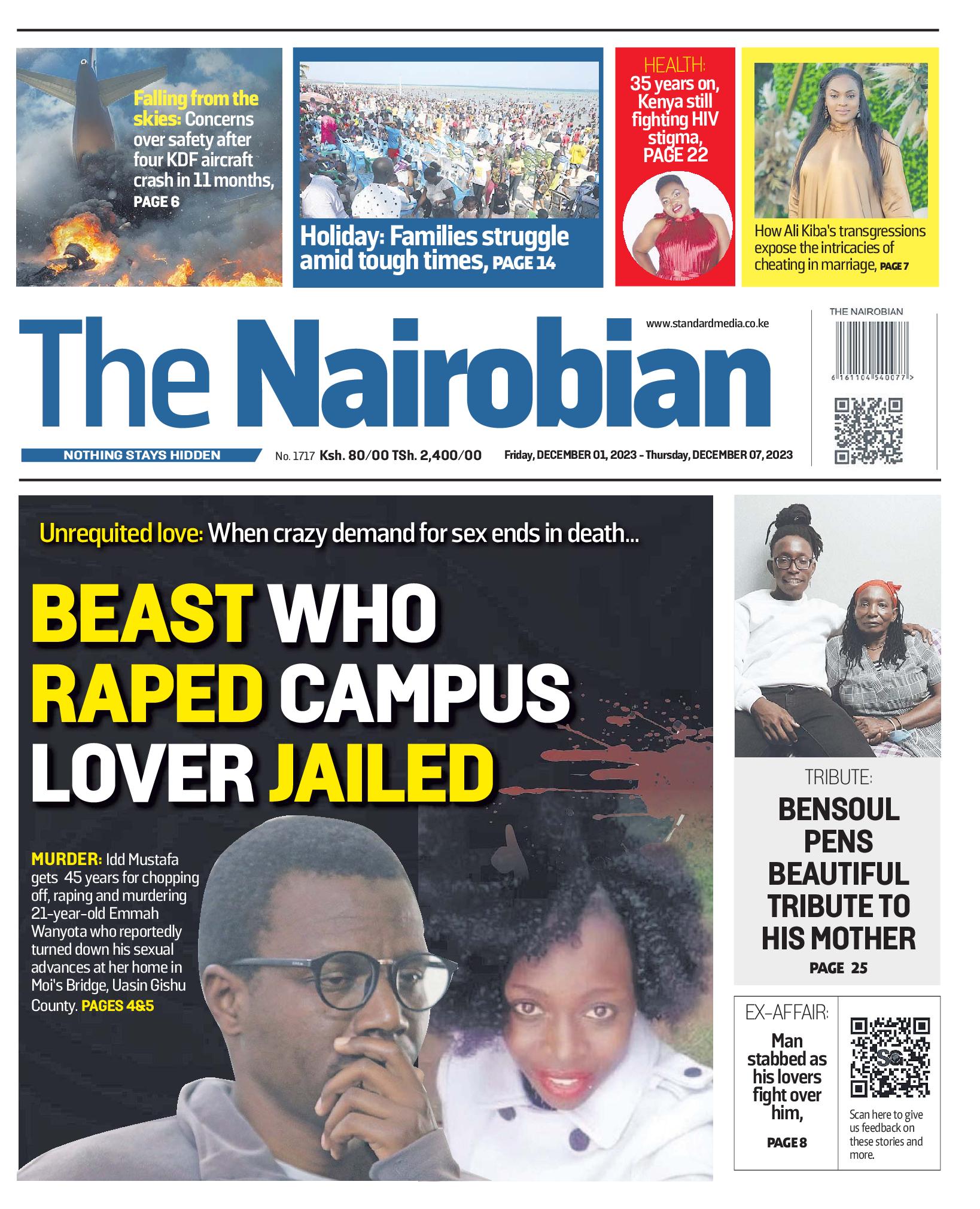 The Nairobian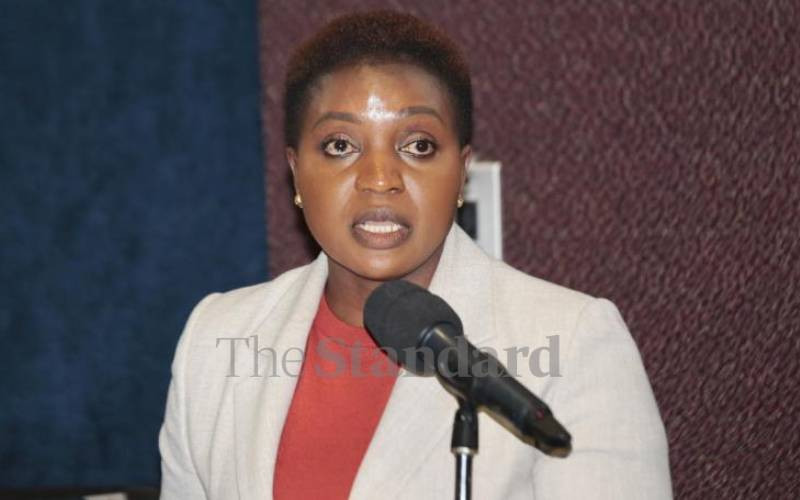 According to the regulations, employees will pay 2.75 per cent of gross salary to the kitty. Non-salaried Kenyans will pay 2.75 per cent of their earnings to the medical kitty.