Nine Kenyans are among 77 emerging food systems leaders who graduated from the Center for African Leaders in Agriculture advanced leadership program in Addis Ababa, Ethiopia.
Family & Wellness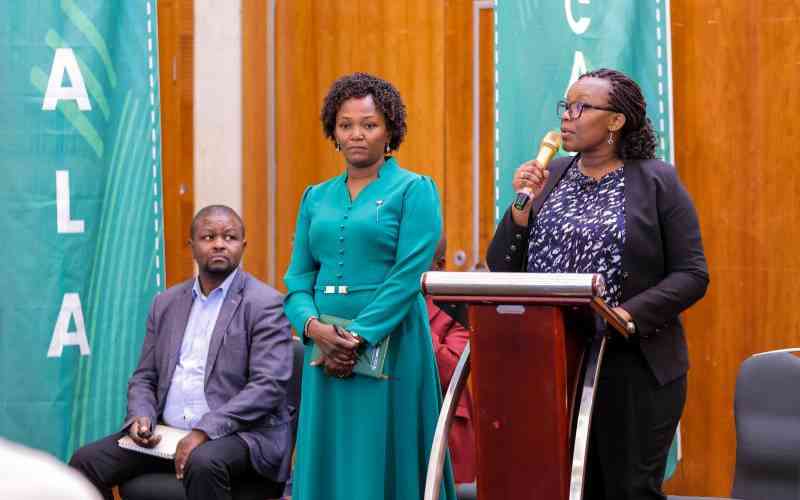 Experts say inadequate funding, persistent negative gender and social norms, and poverty fuel gender-based violence with weak societal structures that fail to protect survivors.
Health & Science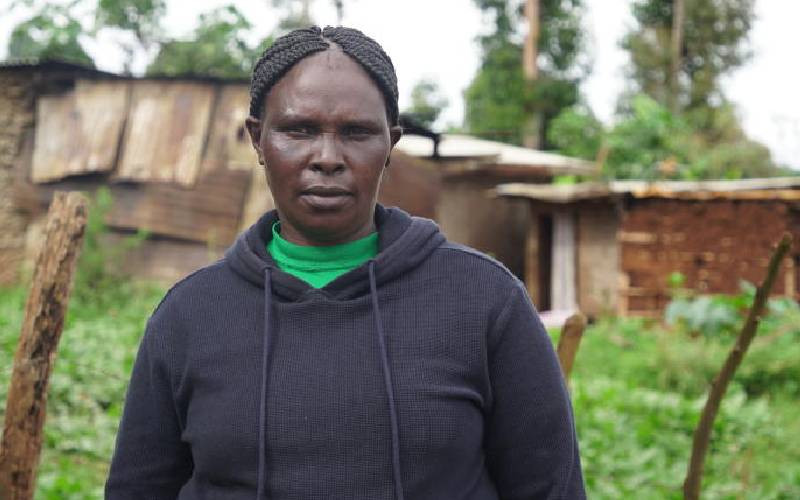 Canadian High Commissioner Christopher Thornley noted that survivors in informal settlements face such challenges as poverty, lack of awareness, limited access to support services, and stigma.
Health & Science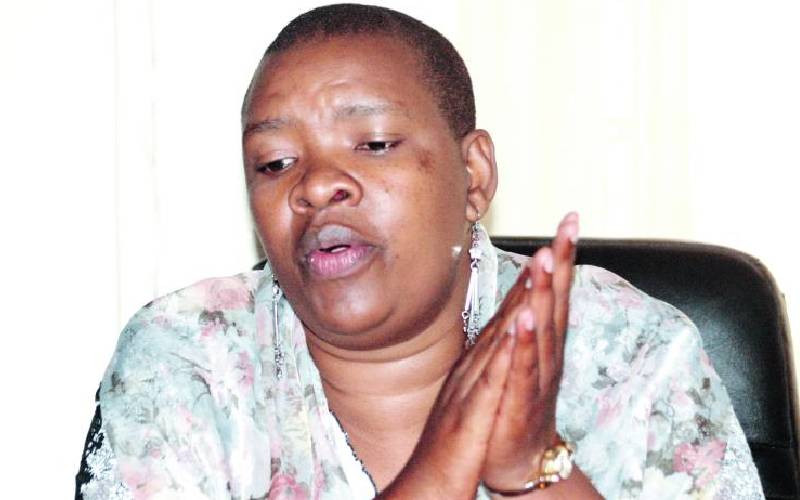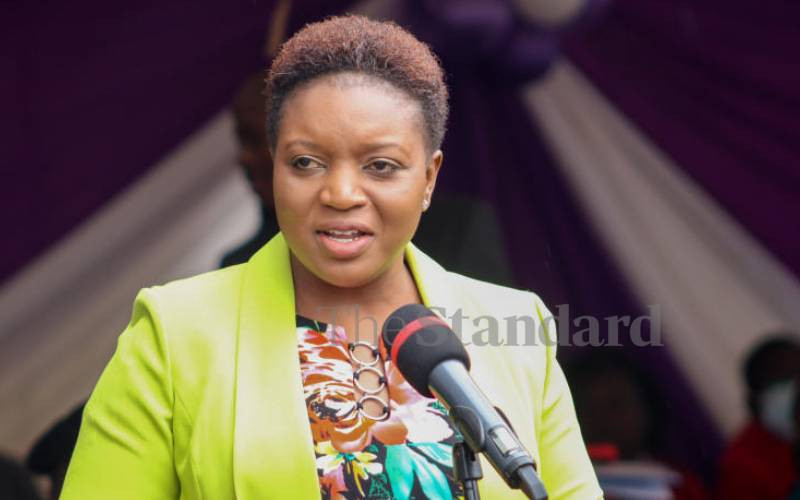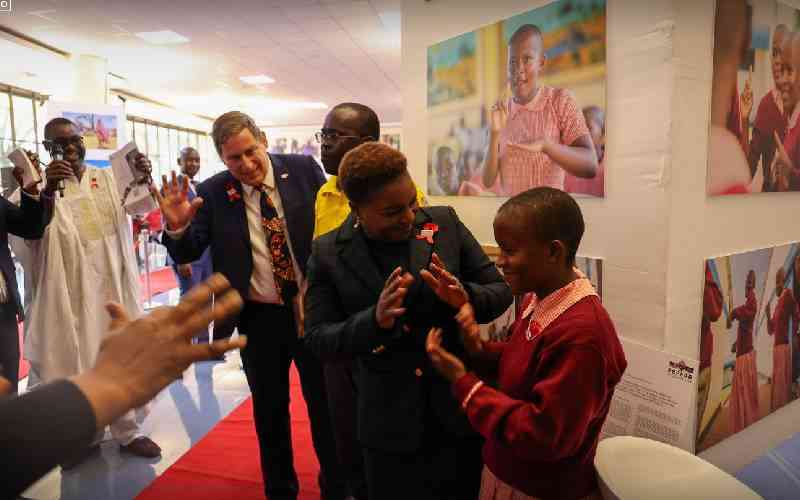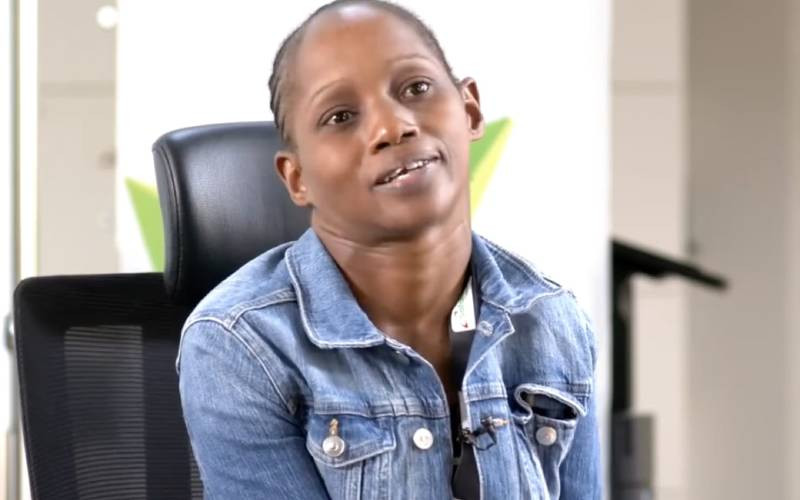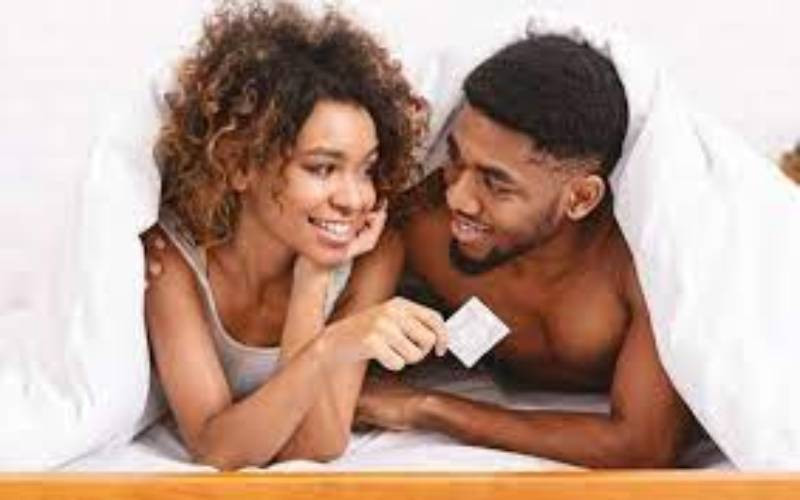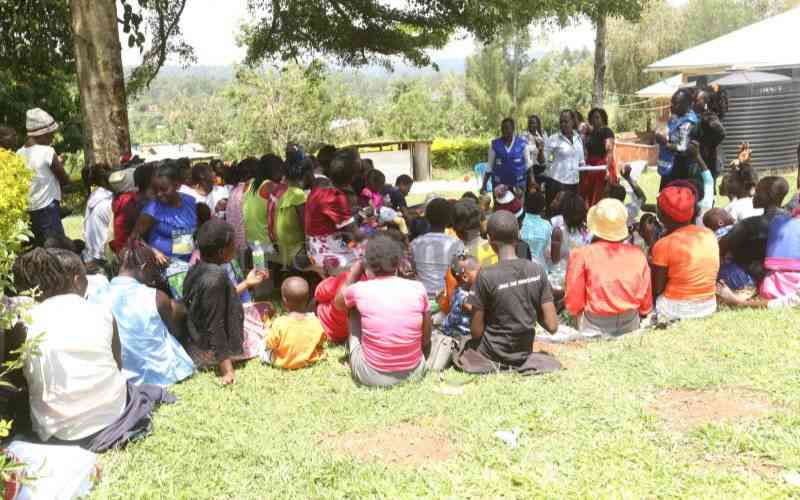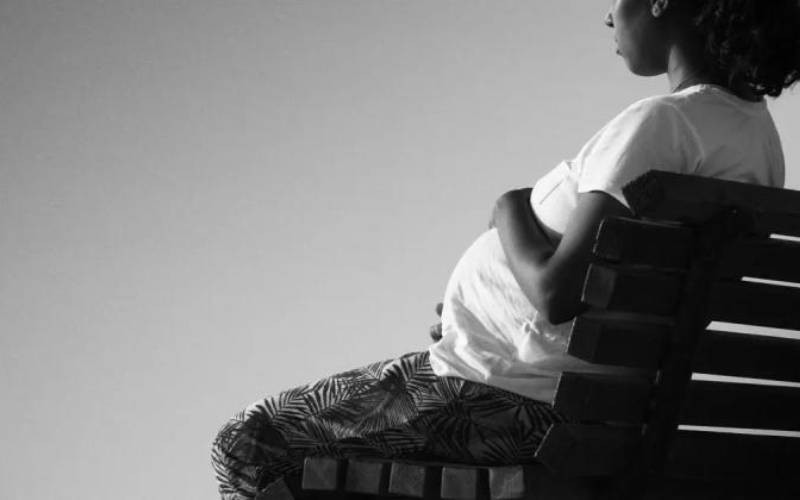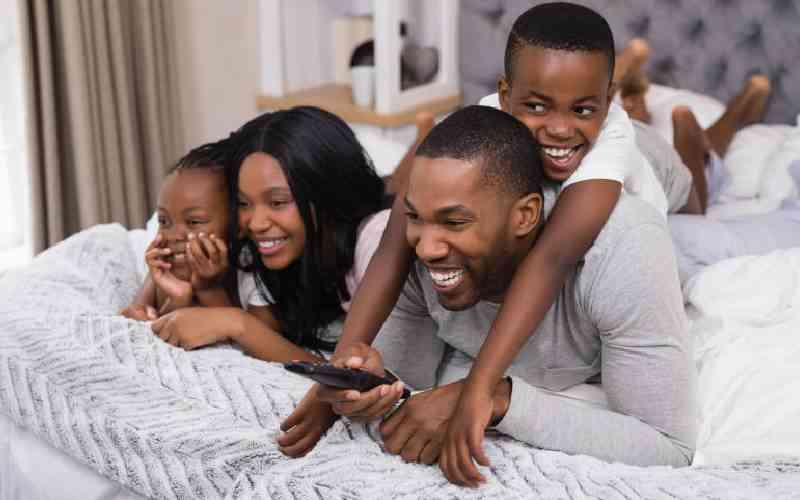 According to the annual United Nations Population Fund (UNPF) report, although fertility level declined, the population has continued to grow from 10.9 million in 1969 to 47.6 million in 2019.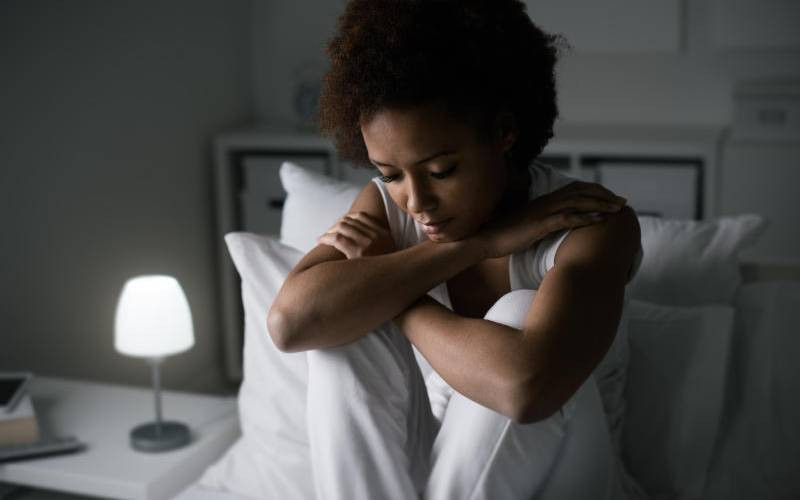 Subscribe to The Standard and The Nairobian Epaper
The Standard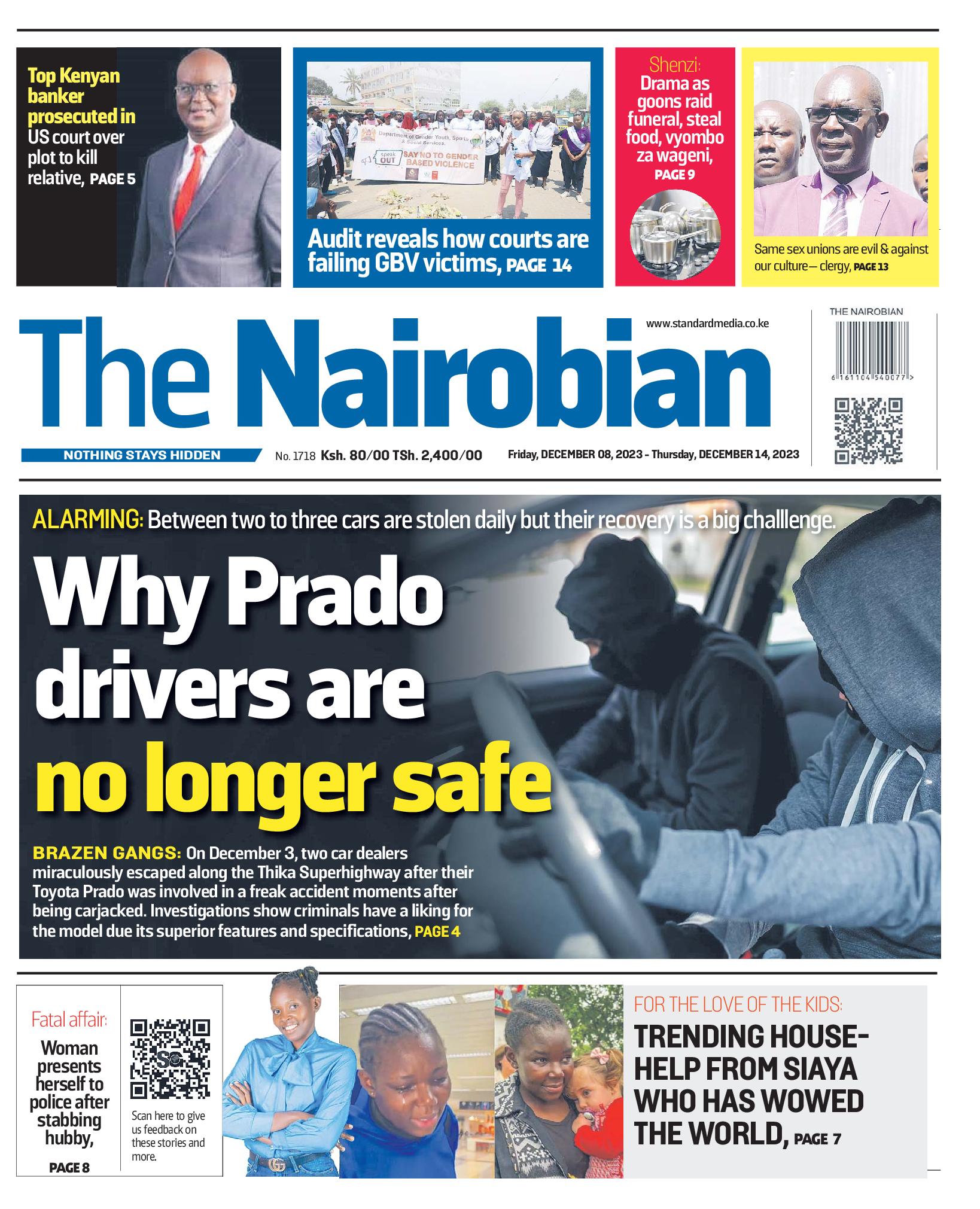 The Nairobian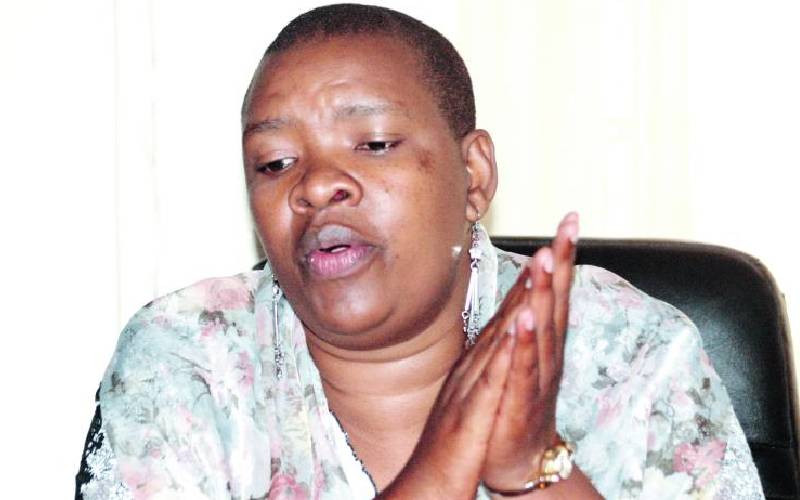 Today operating from 20 TASKER Street, St. Catharines Ontario, Canada, Asunta, 34 years after she was condemned by her principal, remains alive and is a busy woman.