The long-term solution to the problem requires a multi-faceted approach, including investment in infrastructure, early warning systems, and disaster preparedness measures.
Health & Science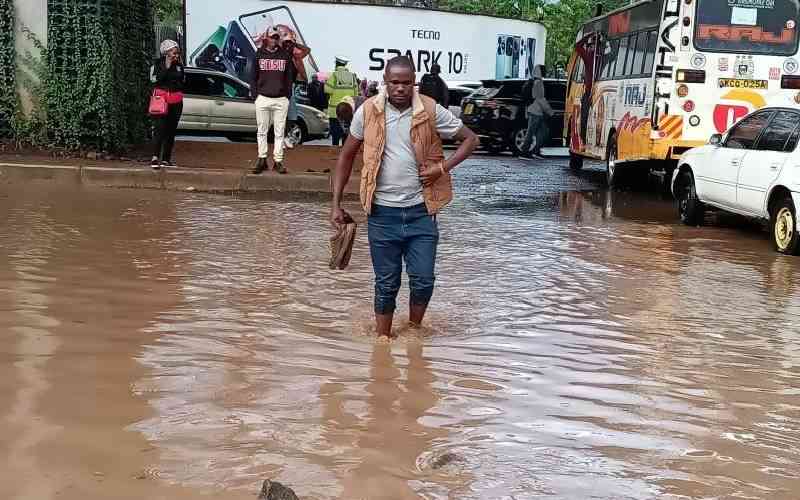 The writer claims that activists campaigning against alternative nicotine products in Kenya are playing a dangerous game of disinformation.
Health & Science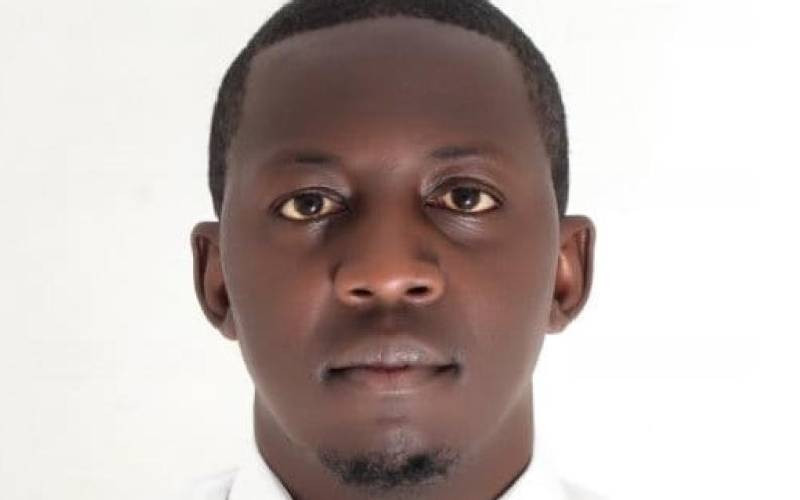 In the post-covid era, I hope Departments of Health, both public and private, have realised the urgency in digitisation of health records with remote access.
Health & Science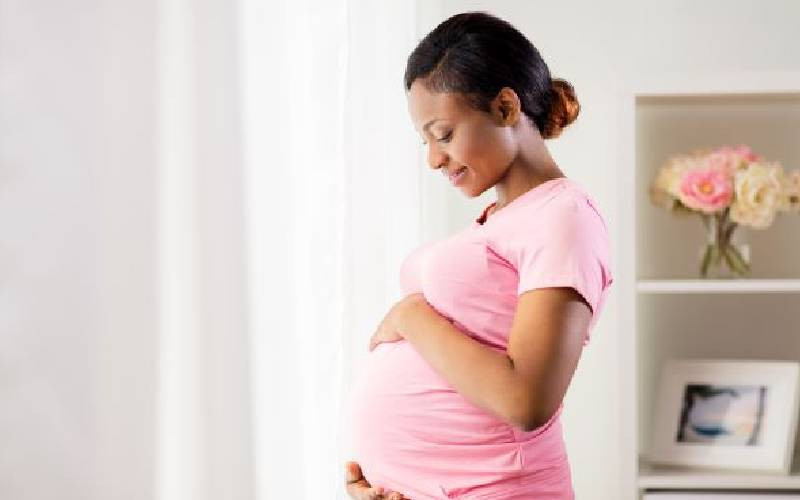 Egg freezing is a procedure where a woman's eggs are harvested from her ovaries and stored away from her body. The most common effects are abdominal pain, nausea, diarrhoea, and vomiting.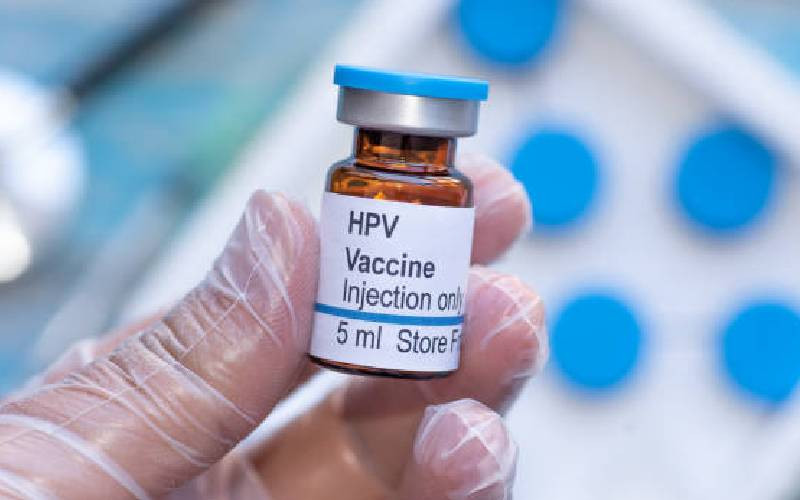 Subscribe to The Standard and The Nairobian Epaper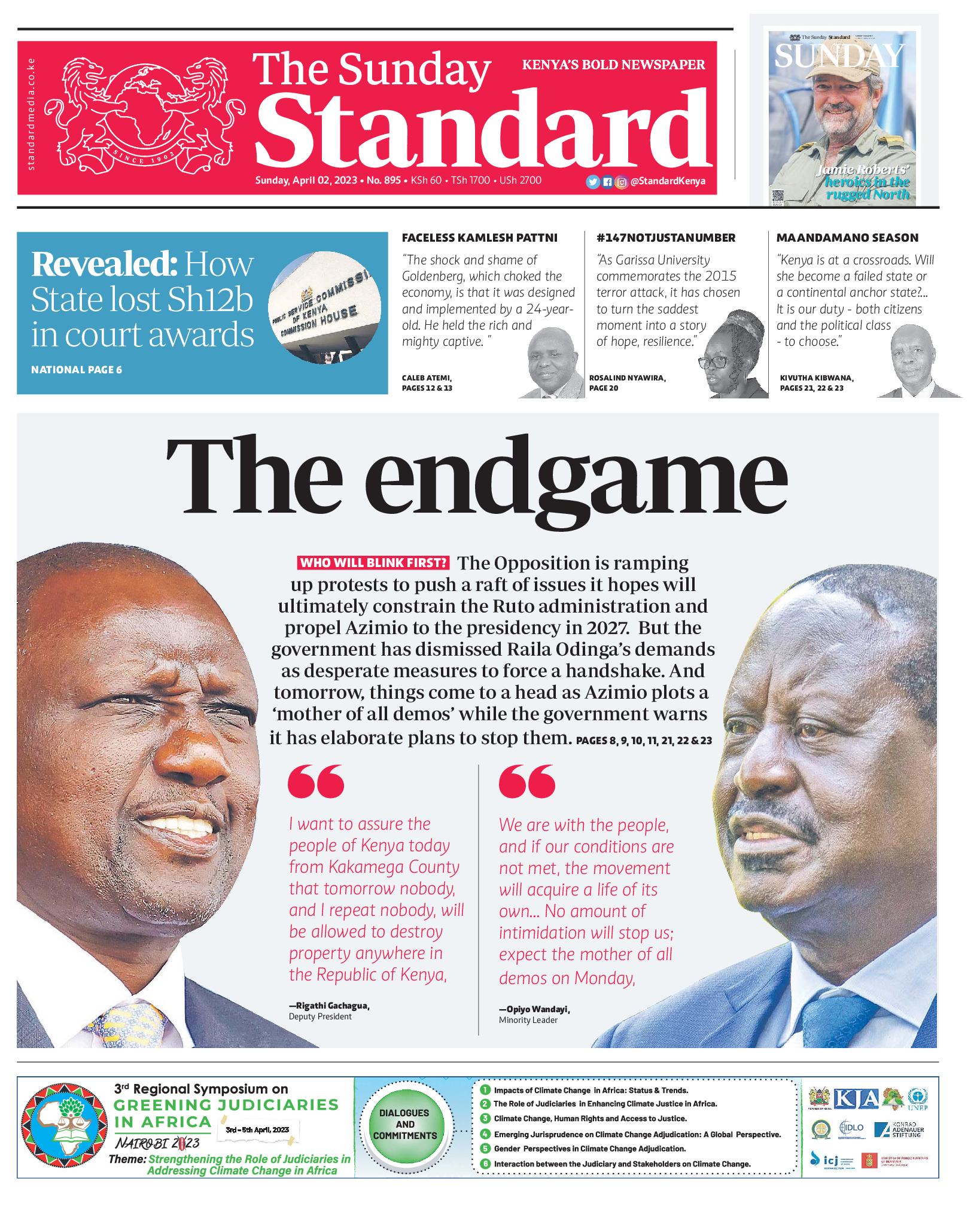 The Standard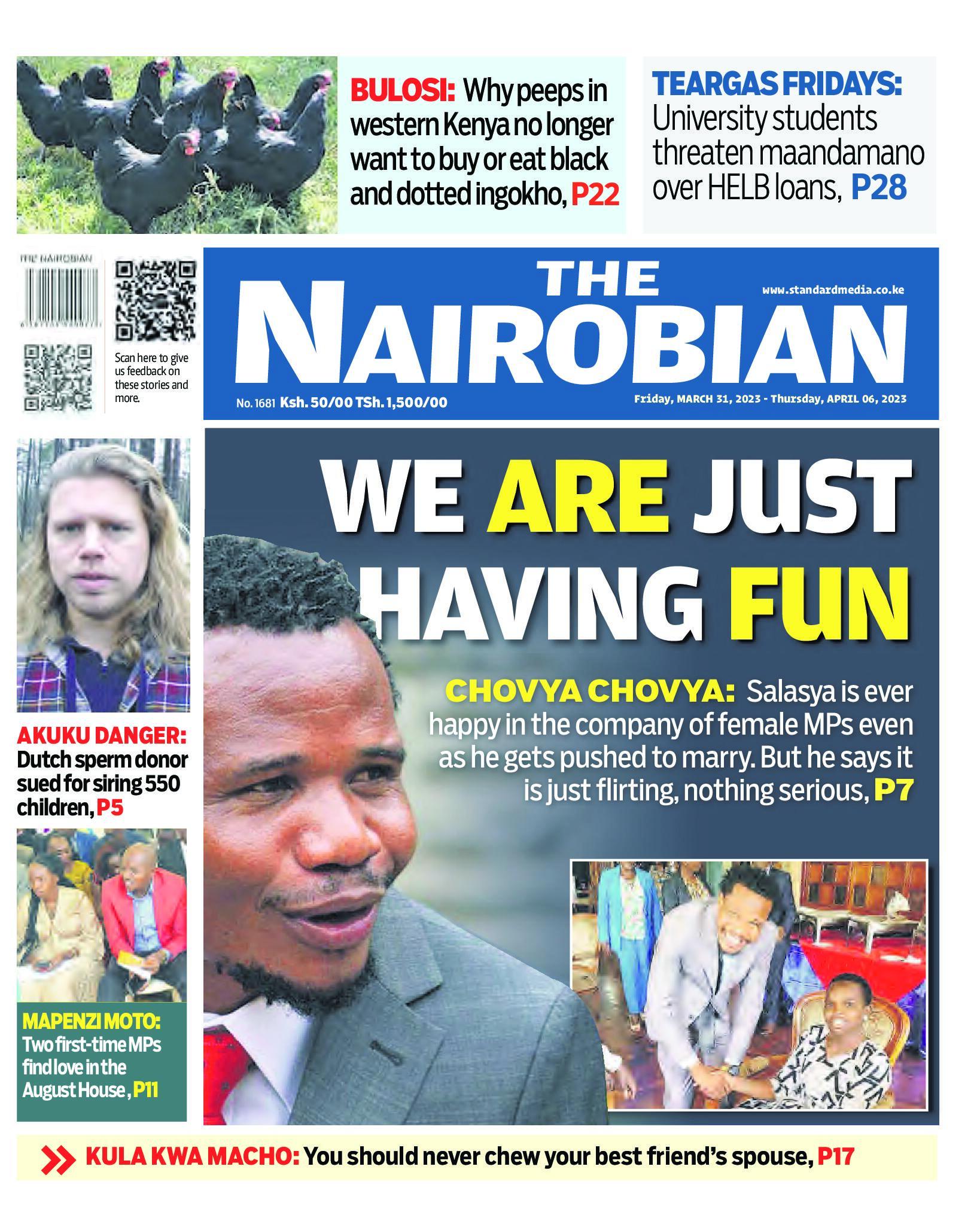 The Nairobian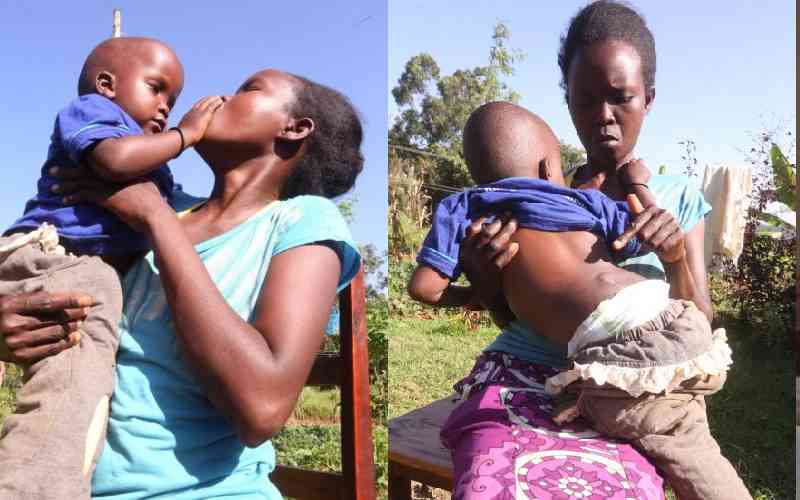 This birth defect can be detected through ultrasound while a baby is still in the womb. Mostly causes inability to move lower legs and bladder and bowel problems (incontinence).