Report shows 82 percent of employees with a mental health condition do not tell their managers for fear of discrimination. Further 40 percent give a false reason for mental health-related time off.
Health & Science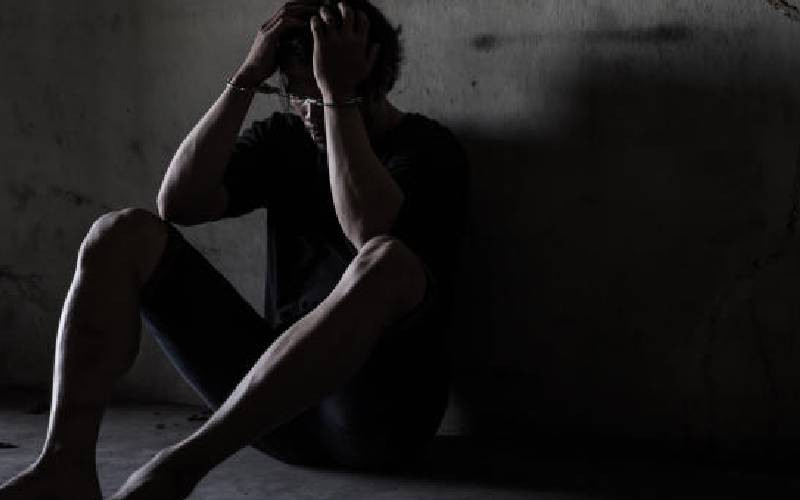 According to Unicef, about 1.8 billion people across the world menstruate each month. Adolescent girls face stigma, social exclusion and harassment during menstruation.
Reproductive Health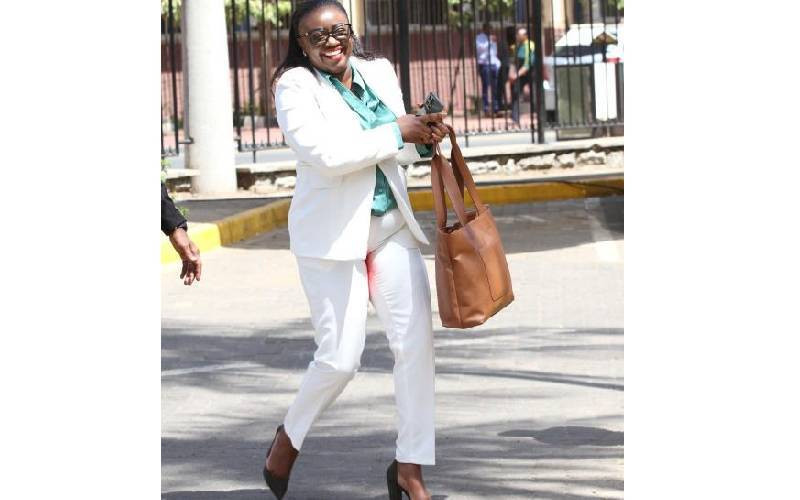 Menstruation is a natural, biological process that indicates health and vitality. It signifies a woman's ability to bring forth life. However, menstruation is often treated as taboo
Reproductive Health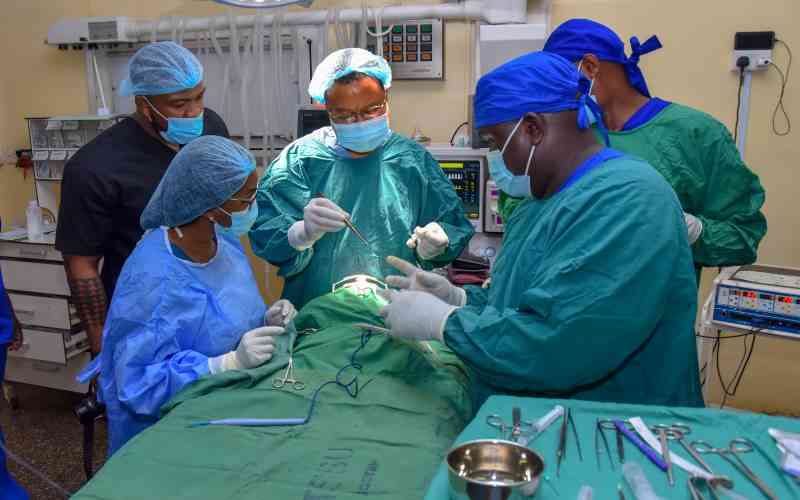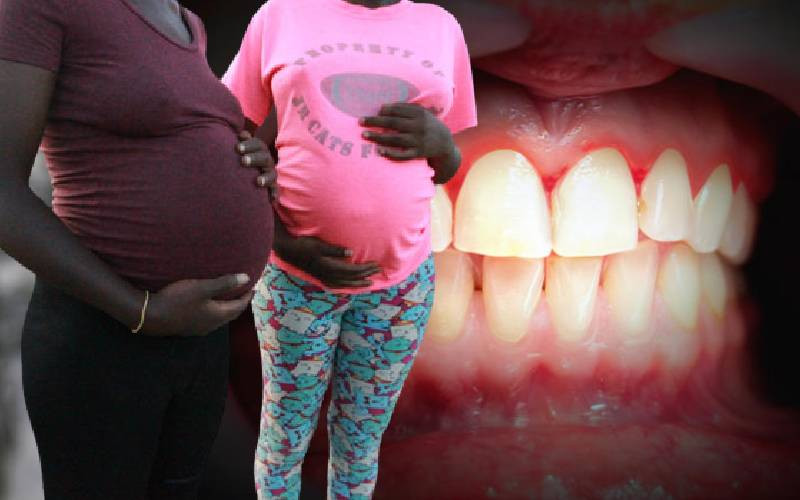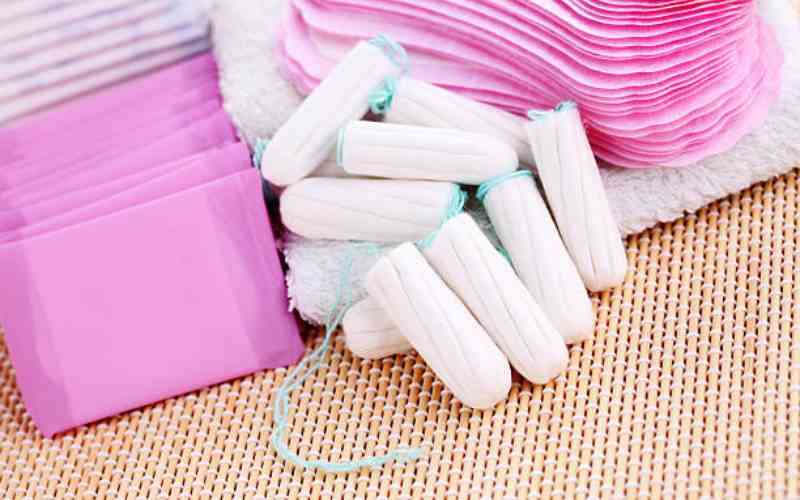 Some of the lessons taught were on: proper ways of handling sanitary pads when put on, proper ways of disposal, and checking the quality of sanitary pads.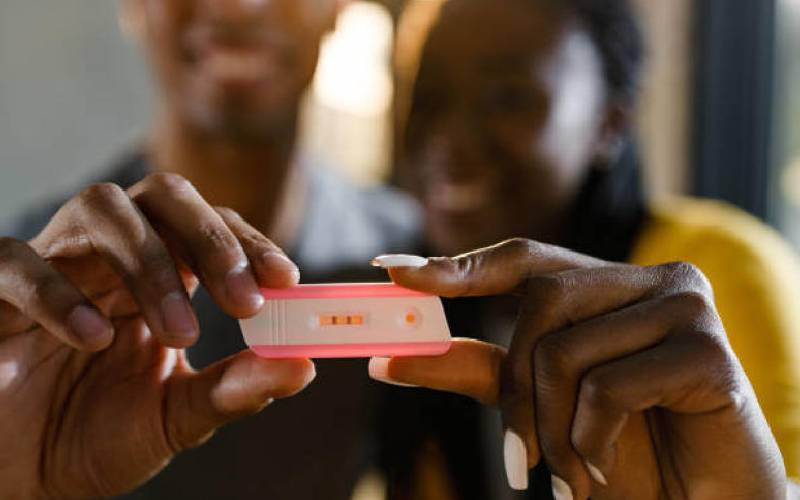 Subscribe to The Standard and The Nairobian Epaper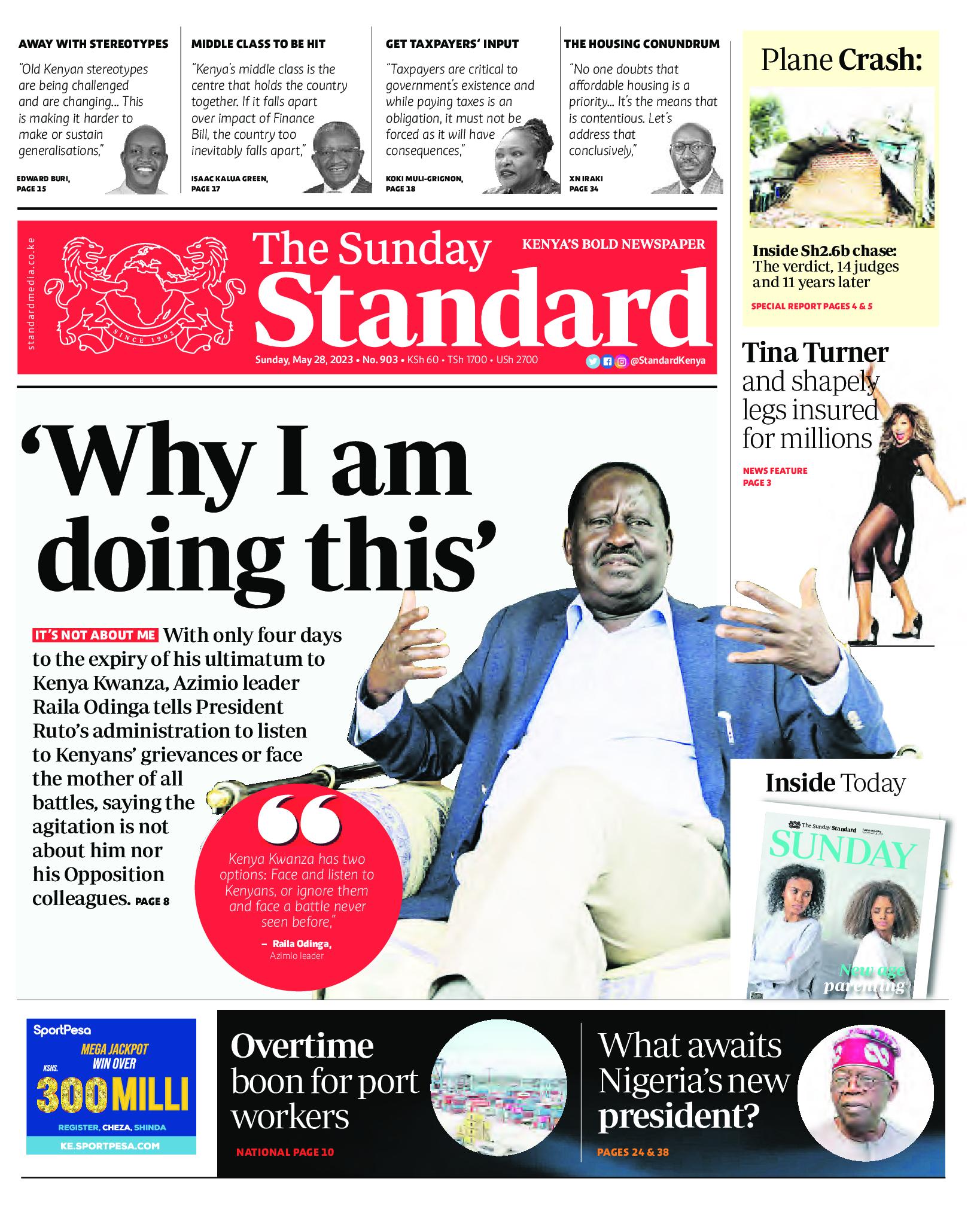 The Standard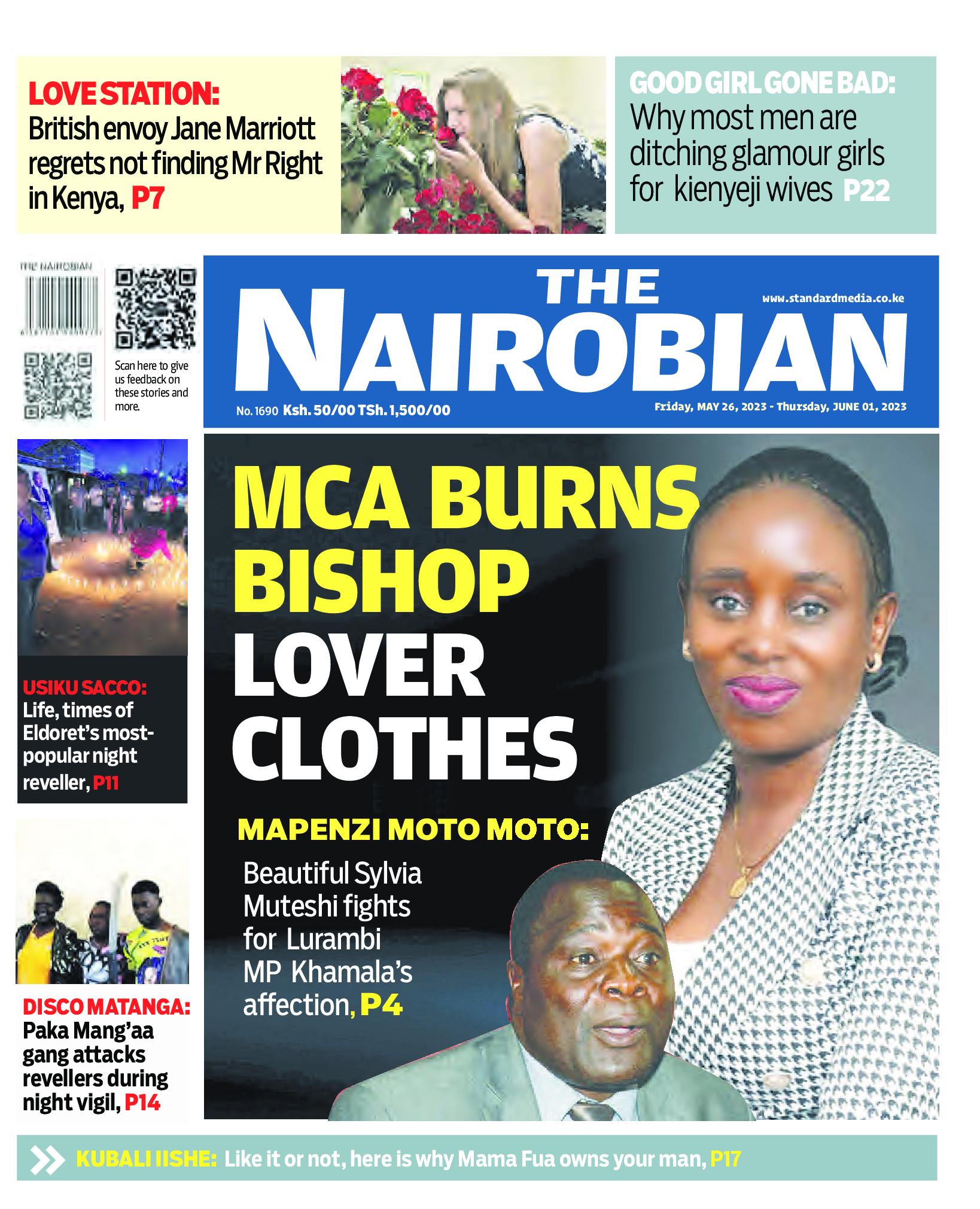 The Nairobian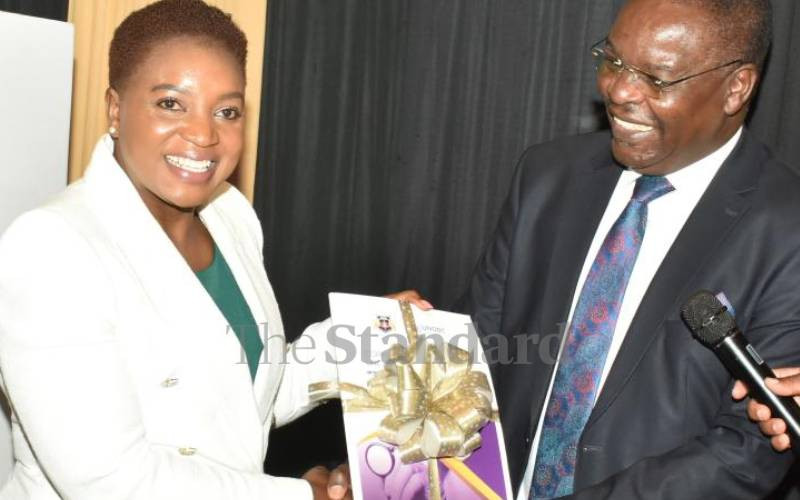 In the report, making payment for substandard works stood at 64.1 per cent, bribery at 11.5 per cent, while the alteration of the bill of quantities stood at 6.9 per cent.