In an ideal healthcare structure, it is assumed that the provision of healthcare services is exclusively confined to the precincts of hospitals and other healthcare facilities.
Health & Science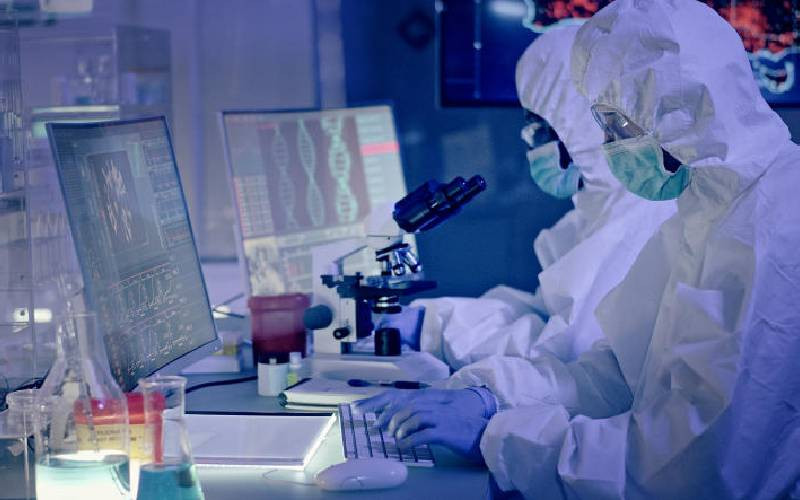 It has been estimated that outdoor air pollution contributed to 4.2 million premature deaths worldwide in 2016, of which 6% were lung cancer deaths.
Health & Science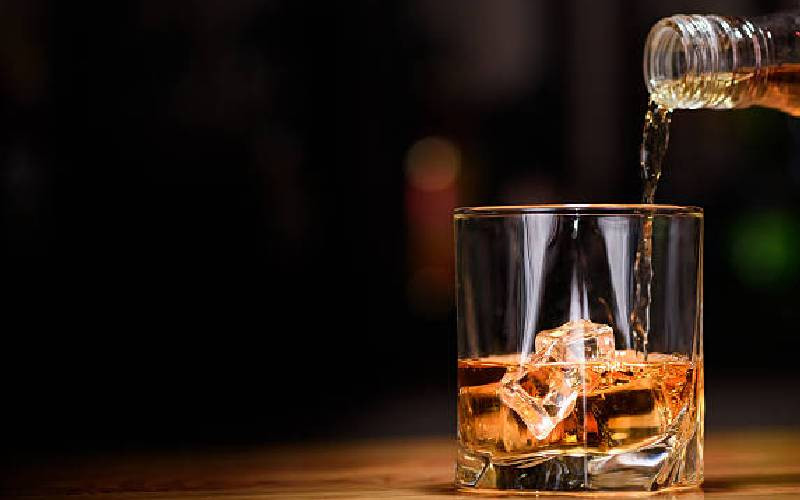 Just born-babies are equipped with the instinct to crawl up to the mother's breast
Health & Science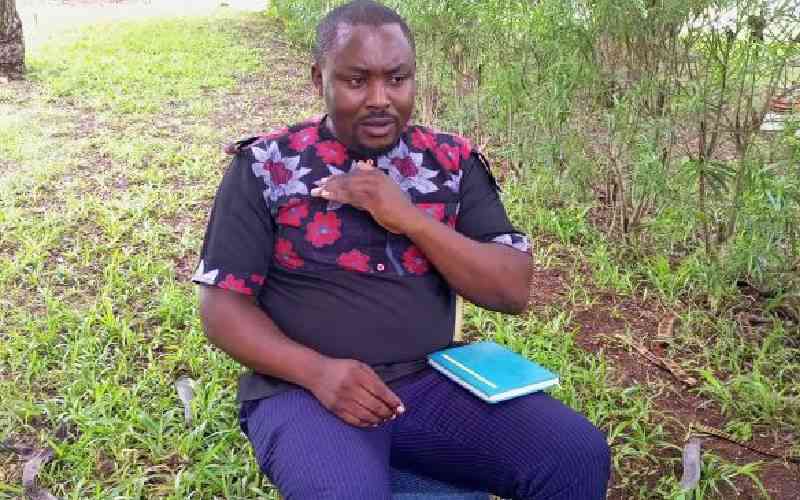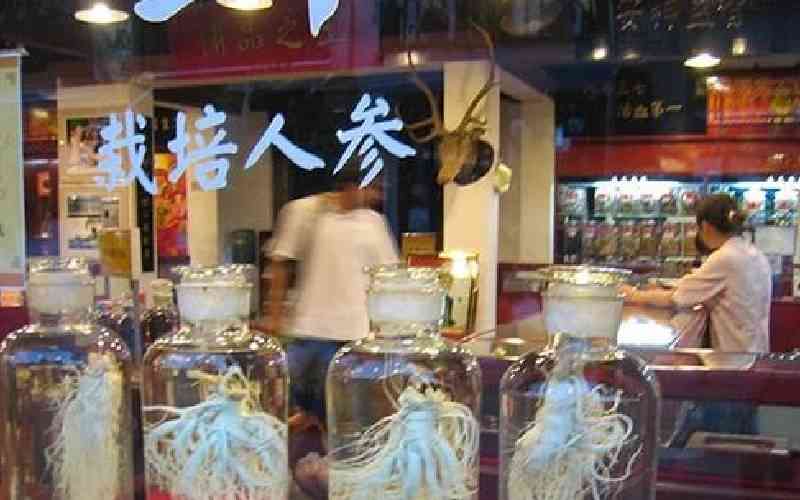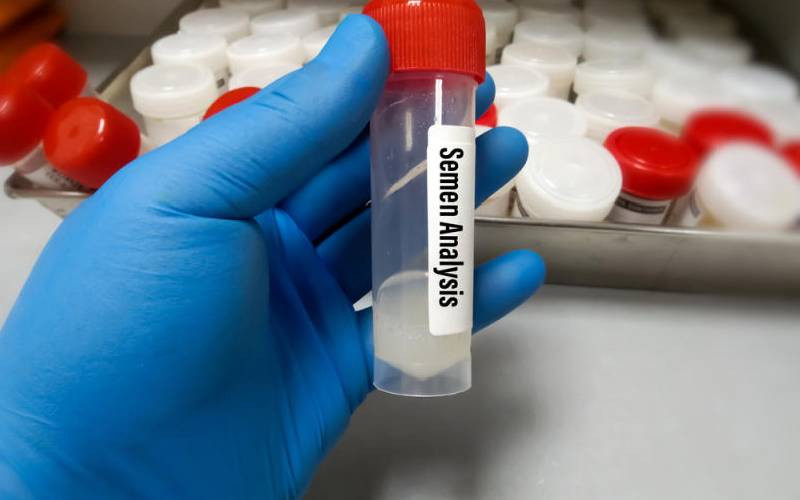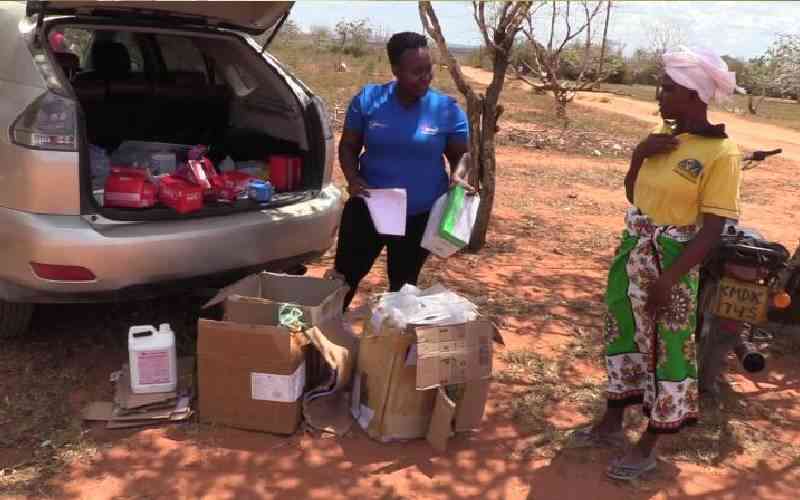 Despite the vigorous sensitization programmes carried out in the area, the men, claim that the contraceptives have negative side effects that in the long run, affect their sex lives.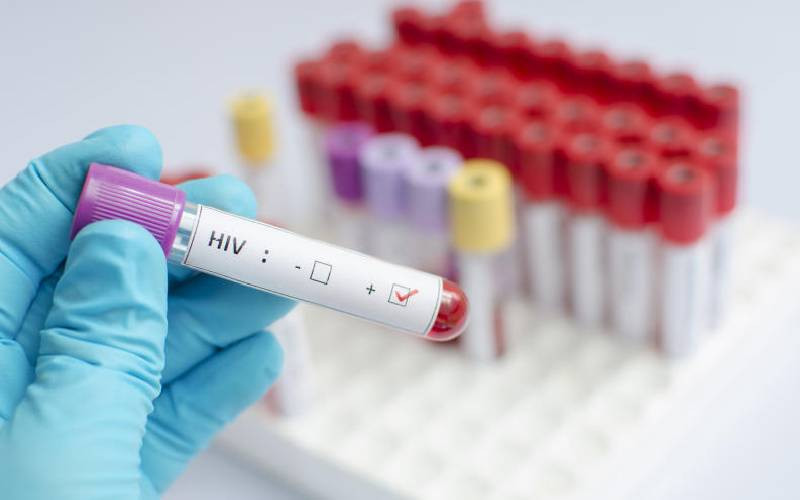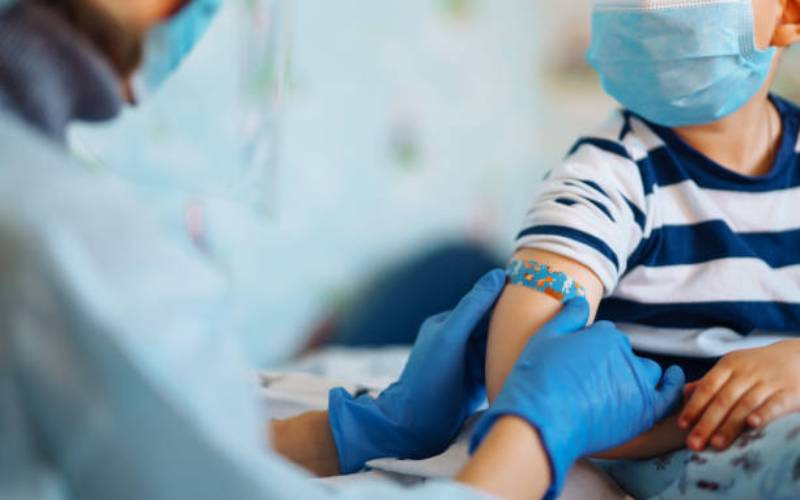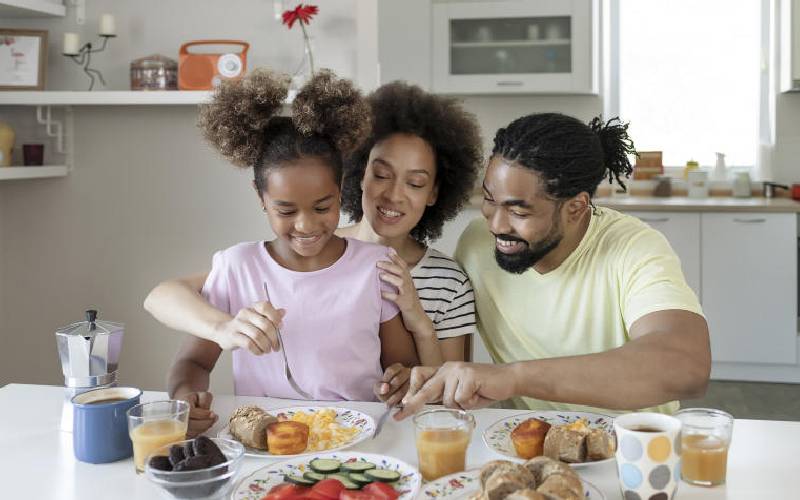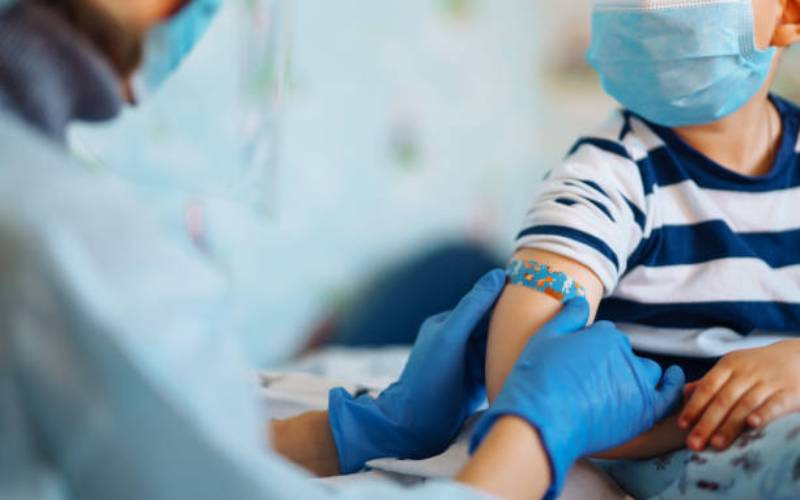 UNICEF: We are witnessing the largest sustained drop in childhood immunization in a generation.
Children's Health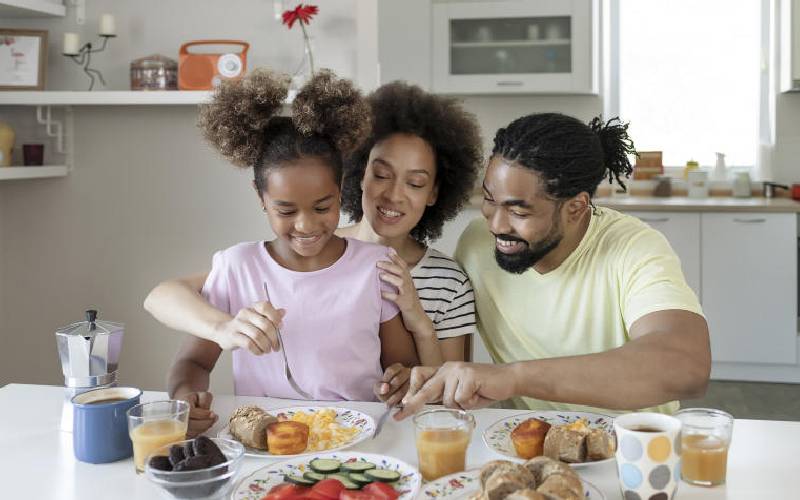 Subscribe to The Standard and The Nairobian Epaper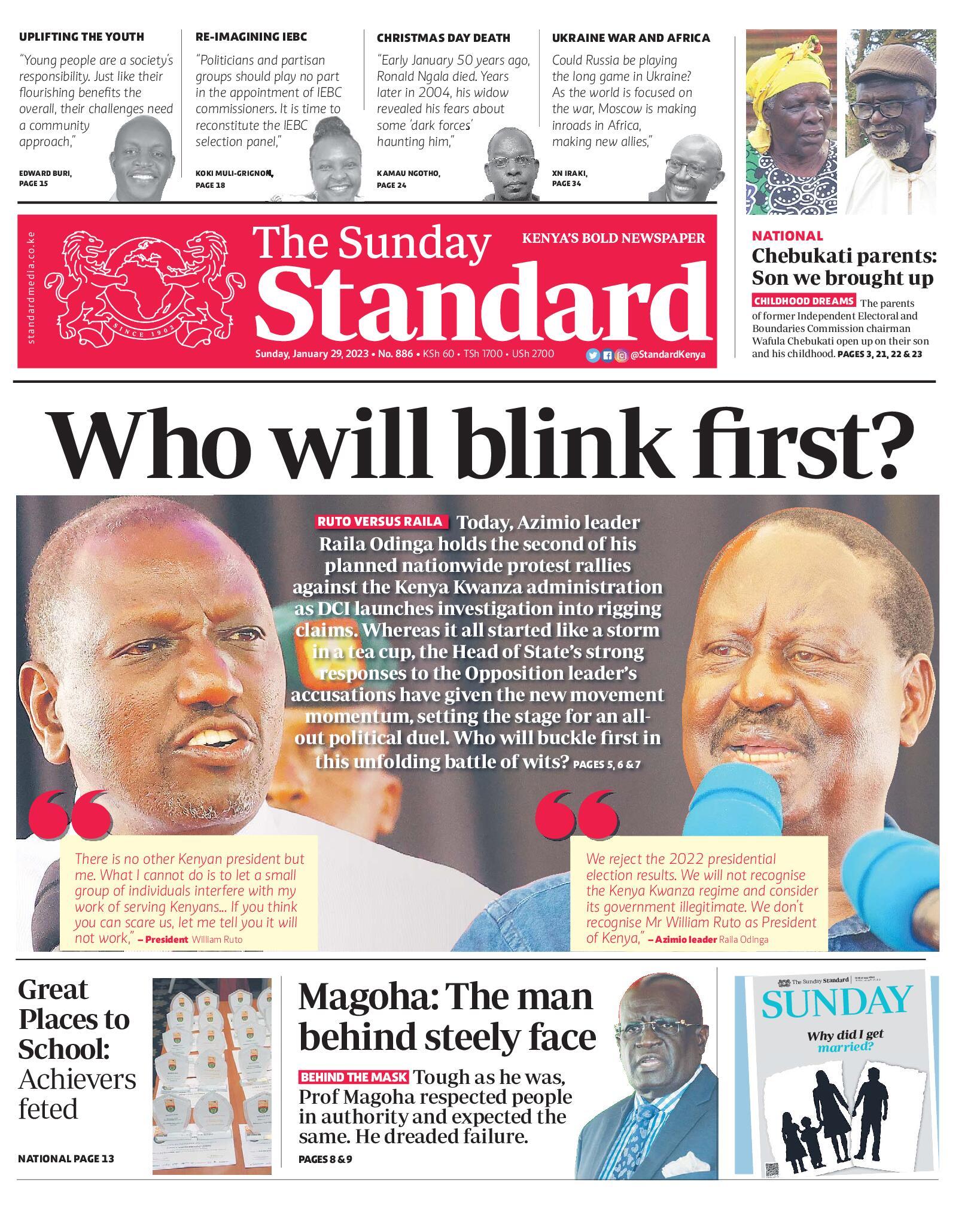 The Standard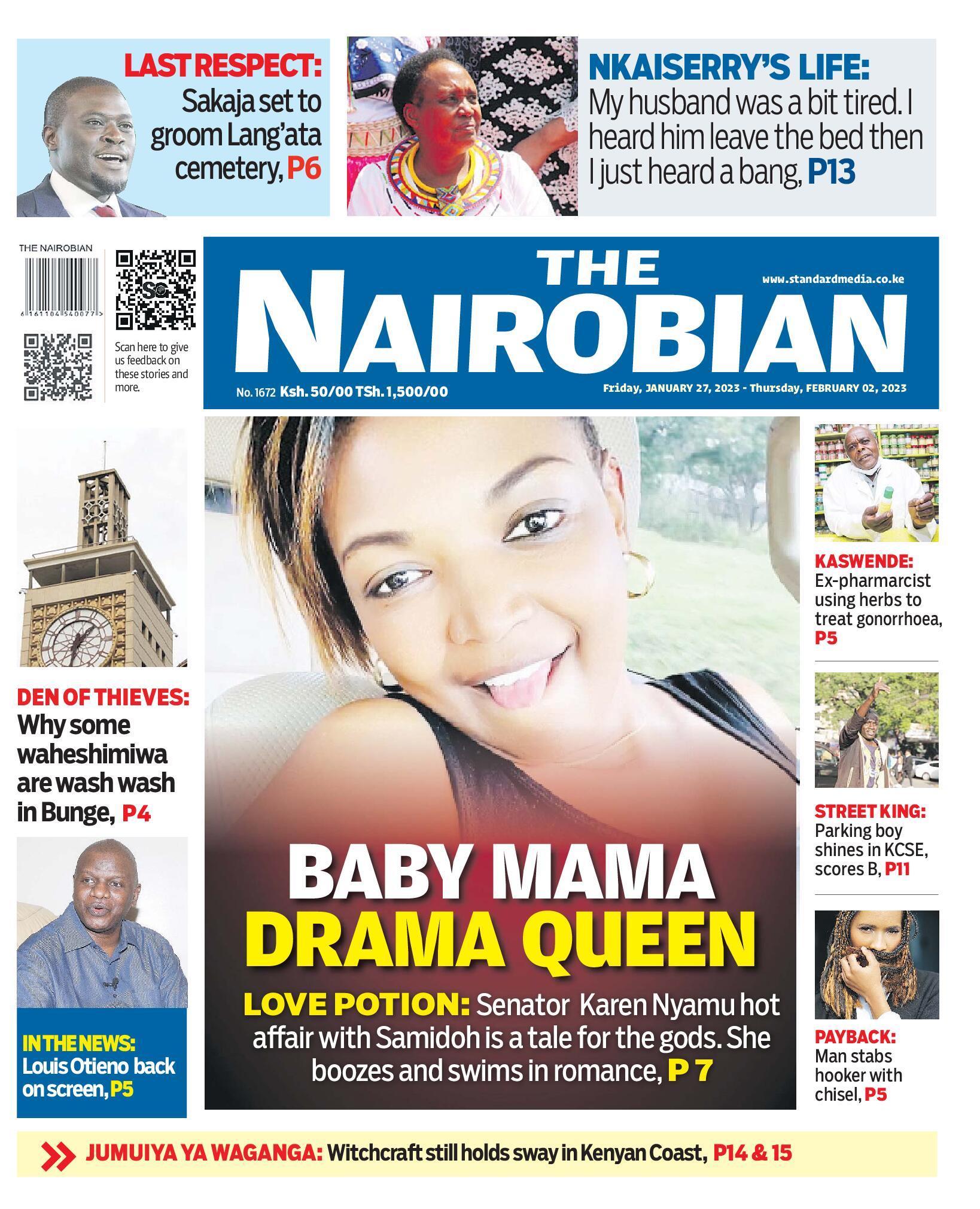 The Nairobian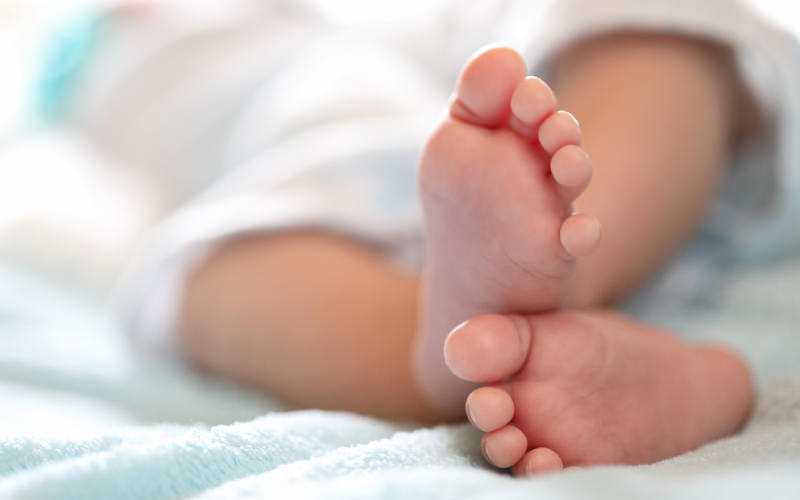 Just born-babies are equipped with the instinct to crawl up to the mother's breast