Once you are ready to have the conversation avoid fishing. Do not ask them leading questions to hear their opinion because this may end up badly. Be direct and honest about your mental health.
Mental Health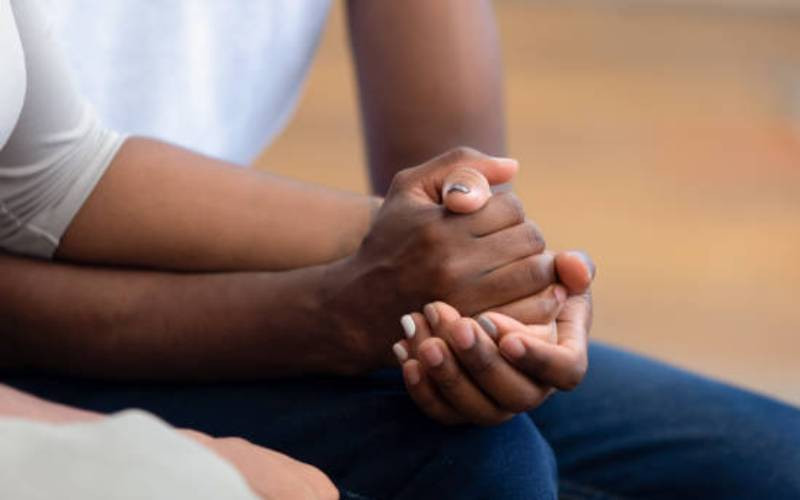 The two-dose vaccine is considered the main medical weapon against the disease, but its availability is limited.
Health & Science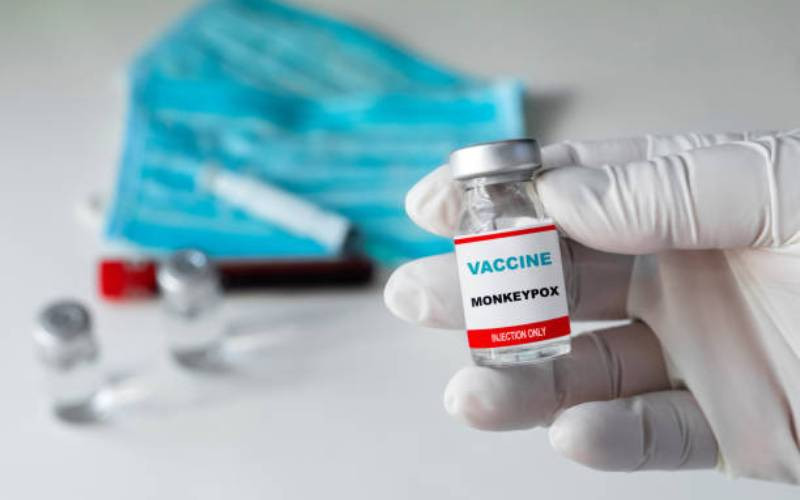 At the same time, WhatsApp will have new features where a user will have over two days to delete their messages from their chars after hitting the send button.
Health & Science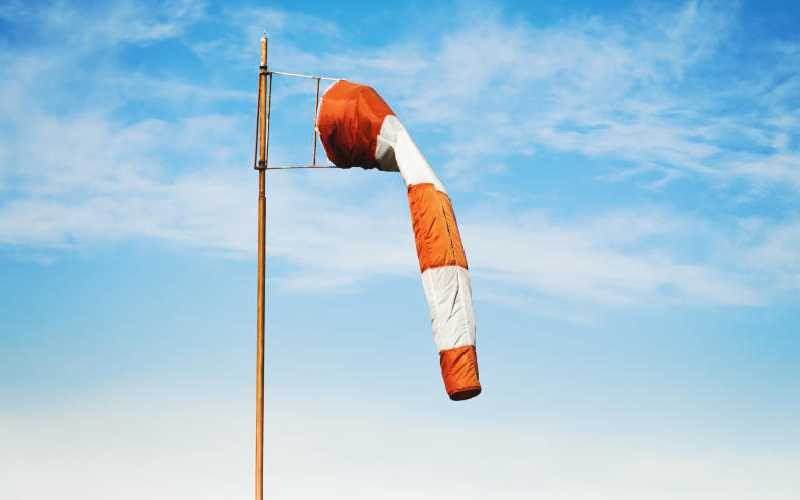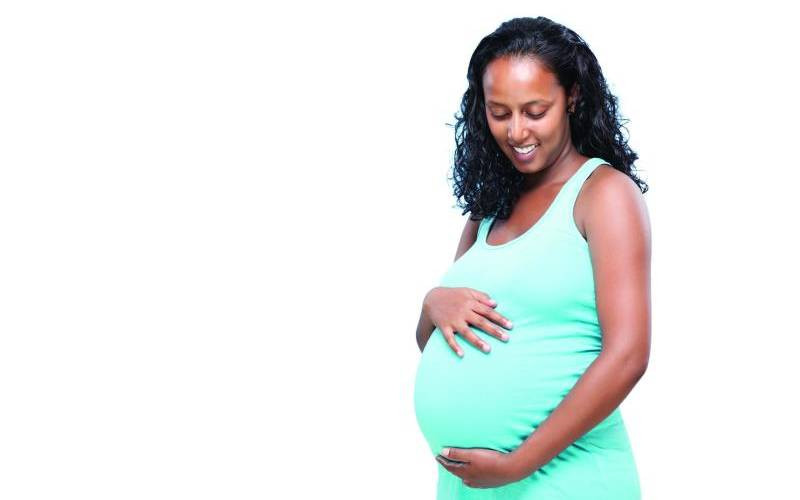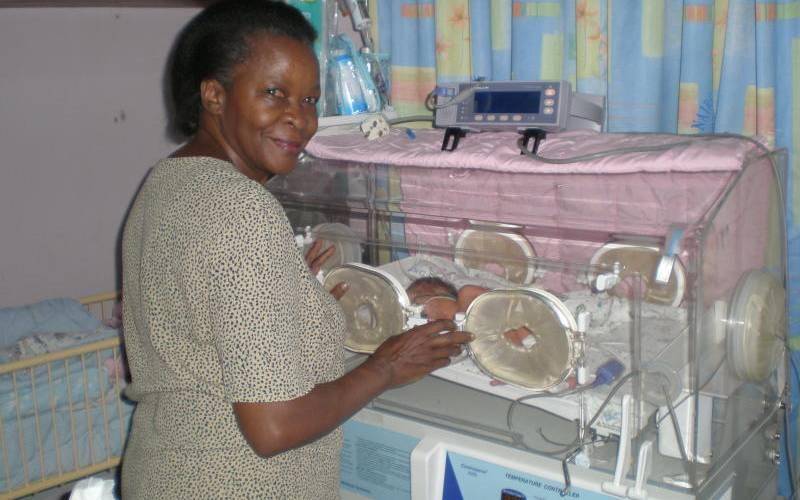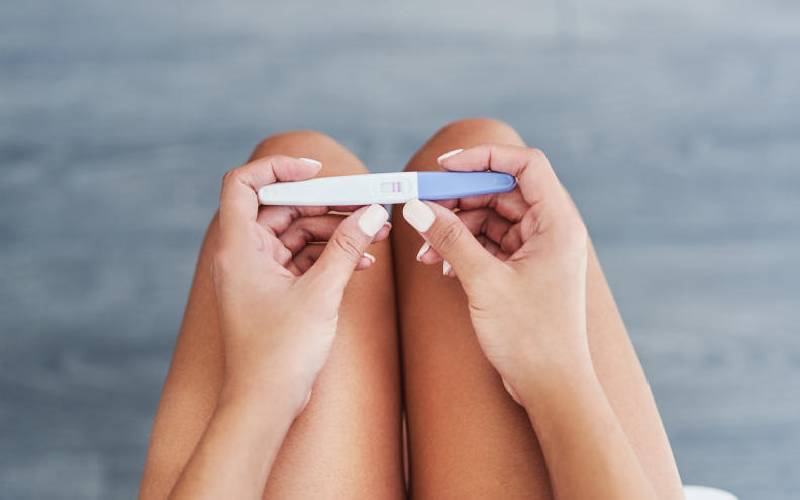 Men have a sense of guilt in touching expectant women, who also wonder whether if intercourse will interfere with their pregnancies.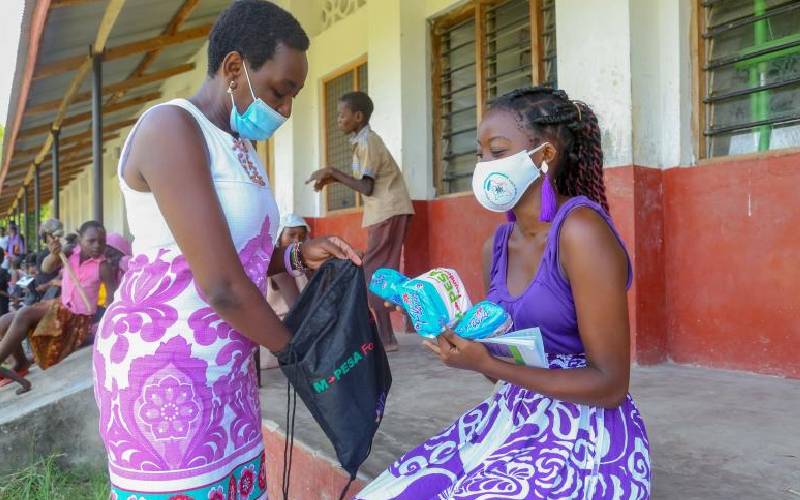 Subscribe to The Standard and The Nairobian Epaper
The Standard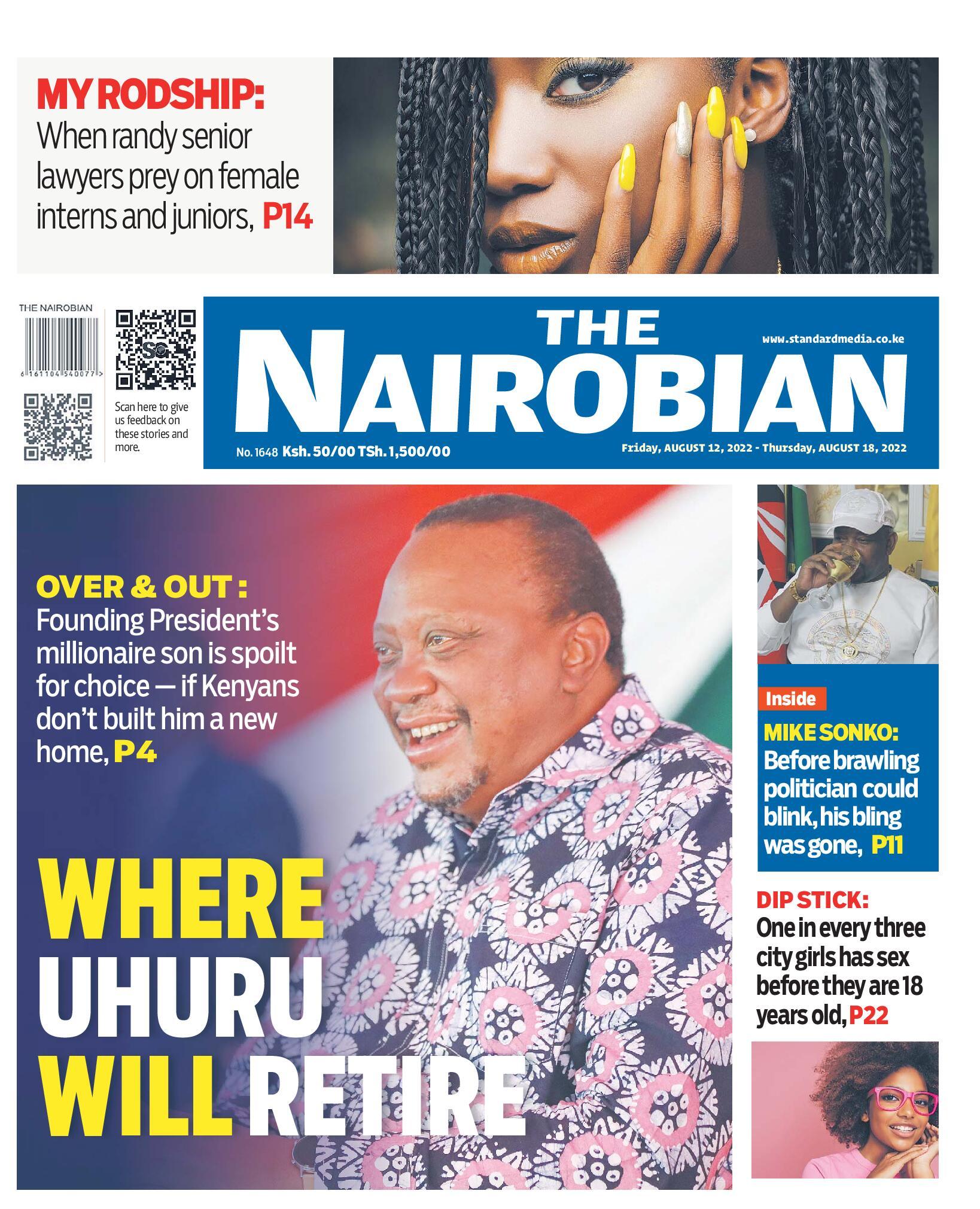 The Nairobian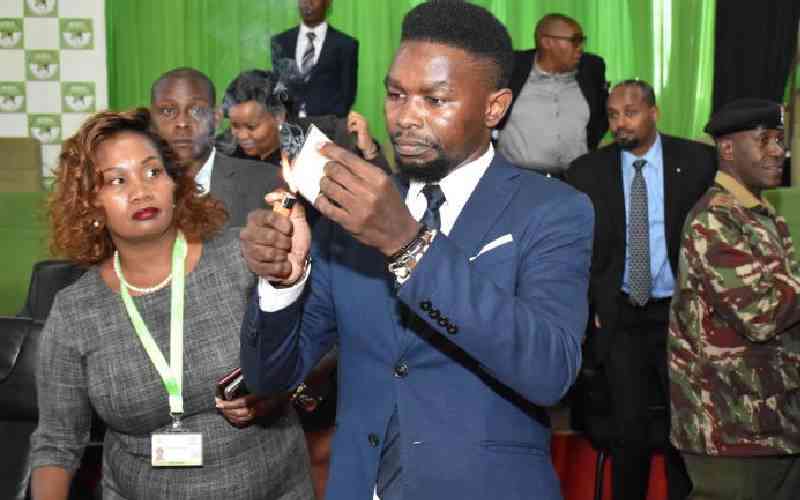 And losing elections can have negative impacts on a candidate's health when not aggravating other underlying medical conditions. Think high blood pressure, diabetes, depression and alcoholism.