French ambassador Arnaud Suquet on Friday visited Migosi Level 4 Hospital and TB and malaria community programmes supported under the Global Fund where he met Achieng.
Health & Science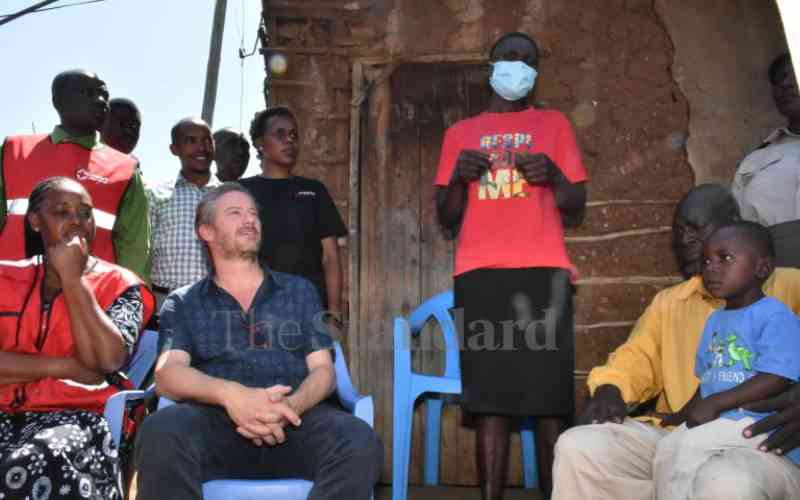 If at 18 months the baby tests negative, they do not use ARVs, but if infected, they are started on a lifelong journey of using ARVs and septrin daily.
Health & Science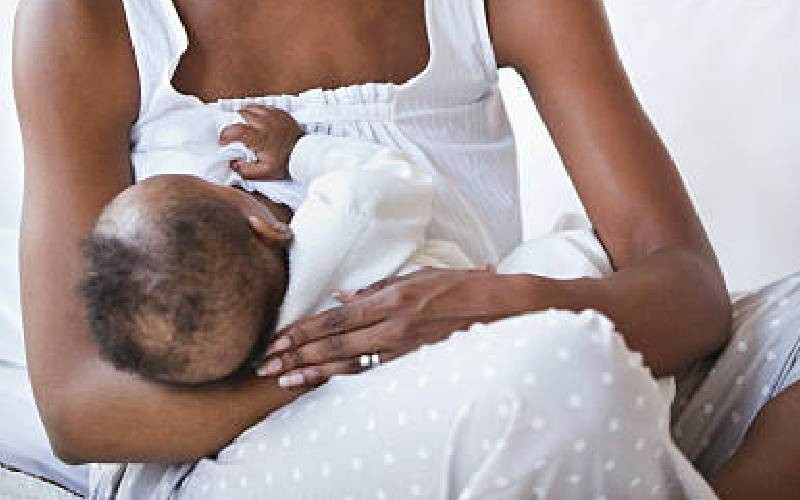 According to NSDCC, sexually gender-based violence and teenage pregnancy are proxy indicators of heightened risk of HIV infections.
Health & Science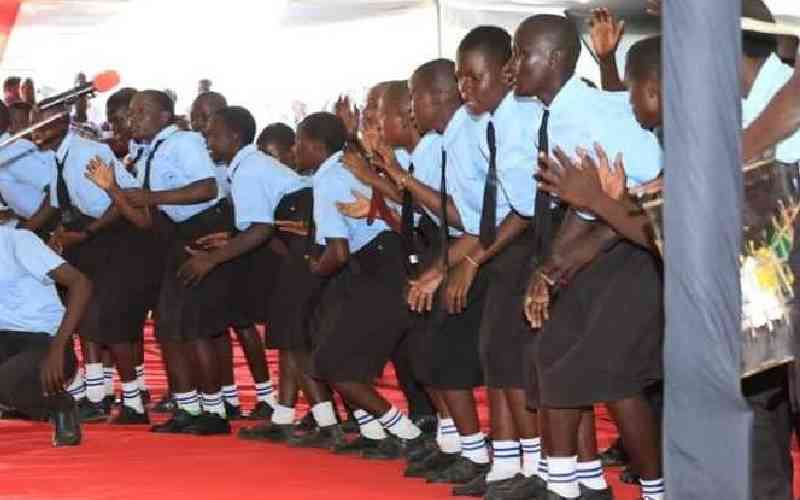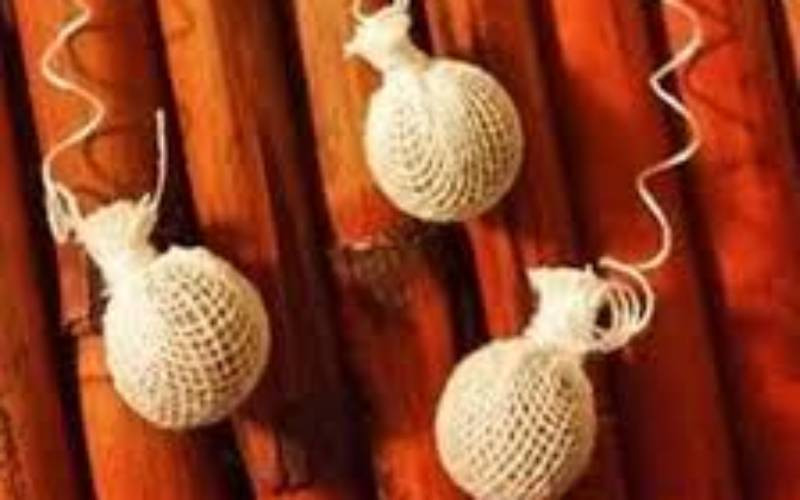 The Pharmacy and Poisons Board (PPB) has warned members of the public against using female reproductive organs detox pearls, due to its health risks.
Subscribe to The Standard and The Nairobian Epaper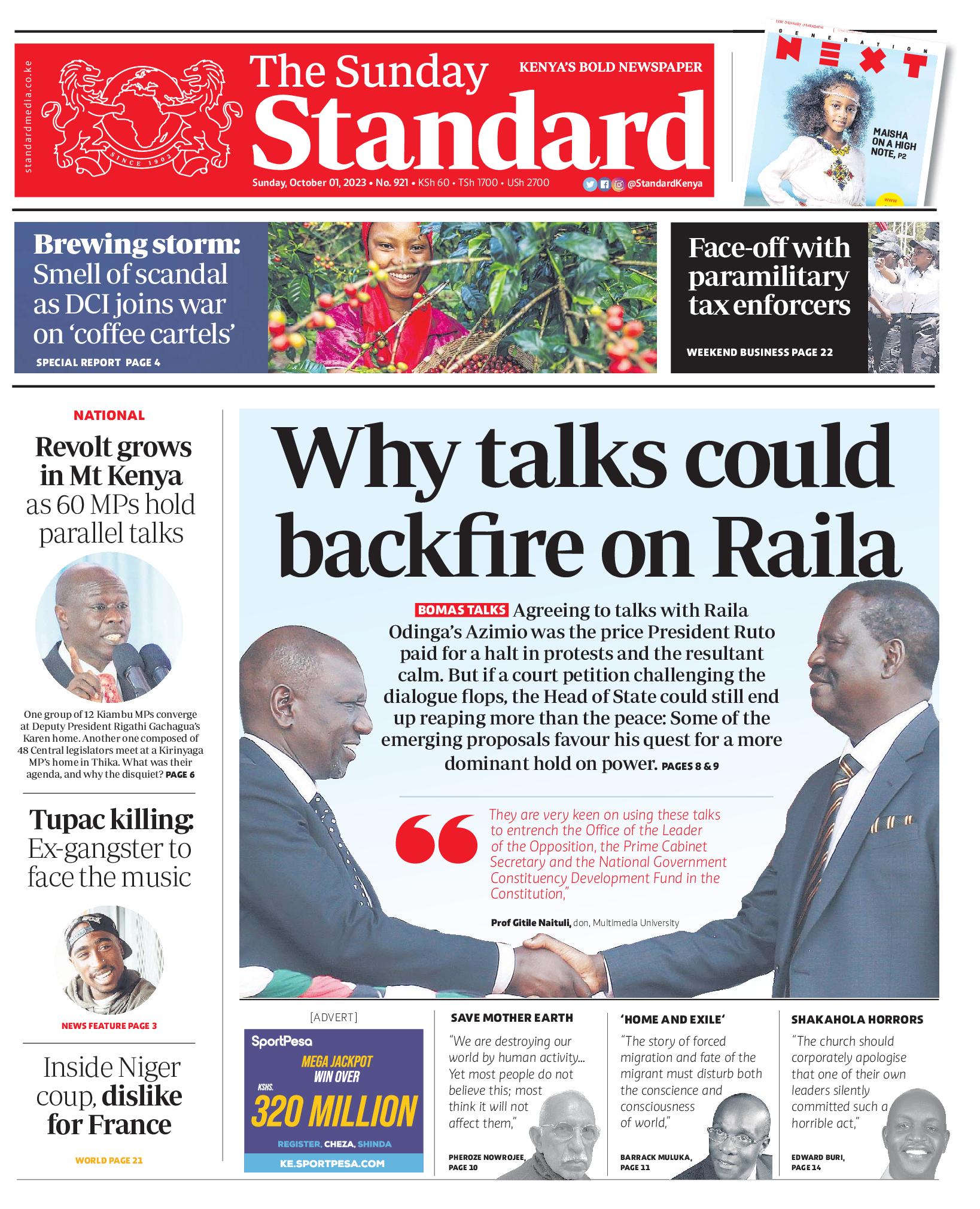 The Standard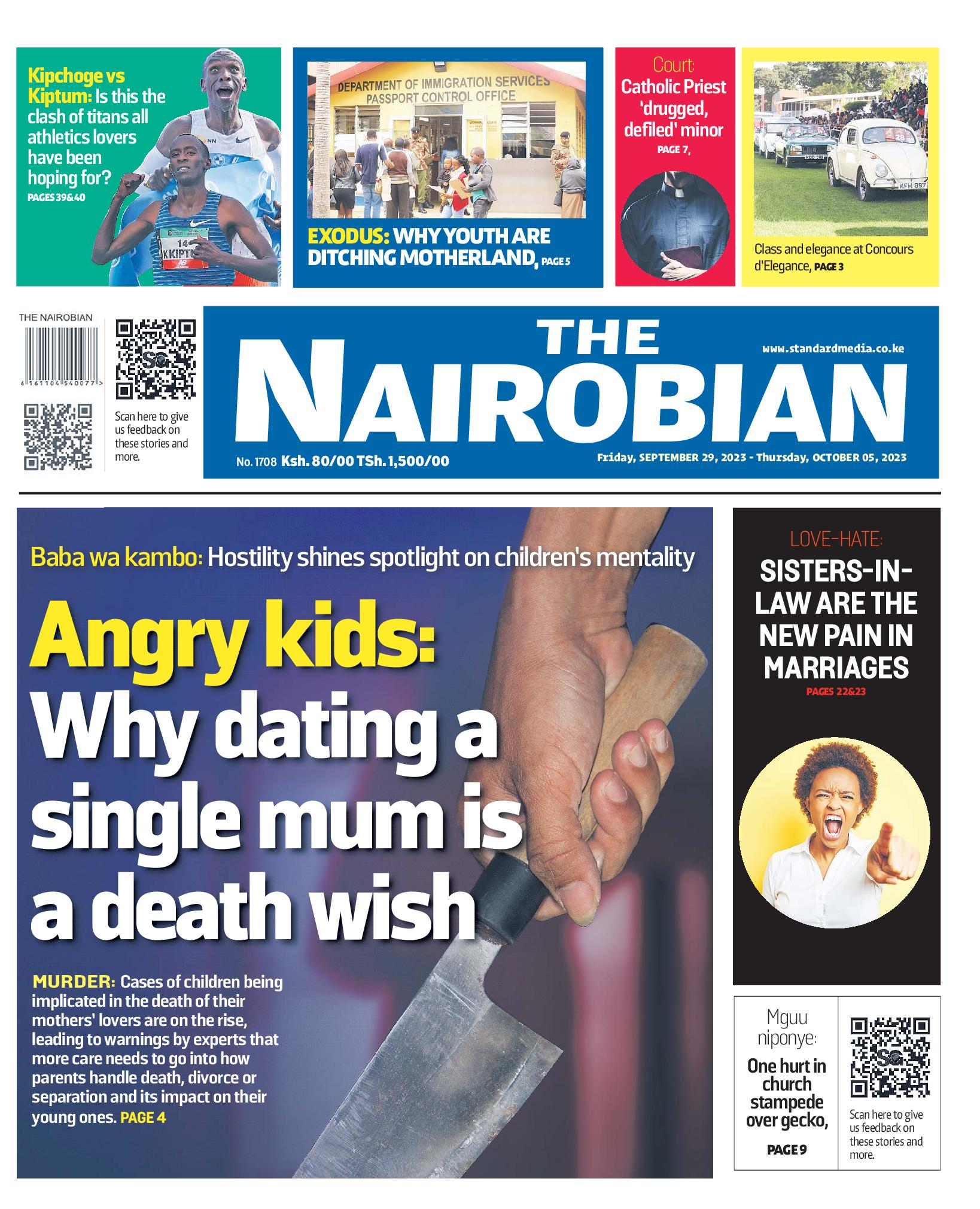 The Nairobian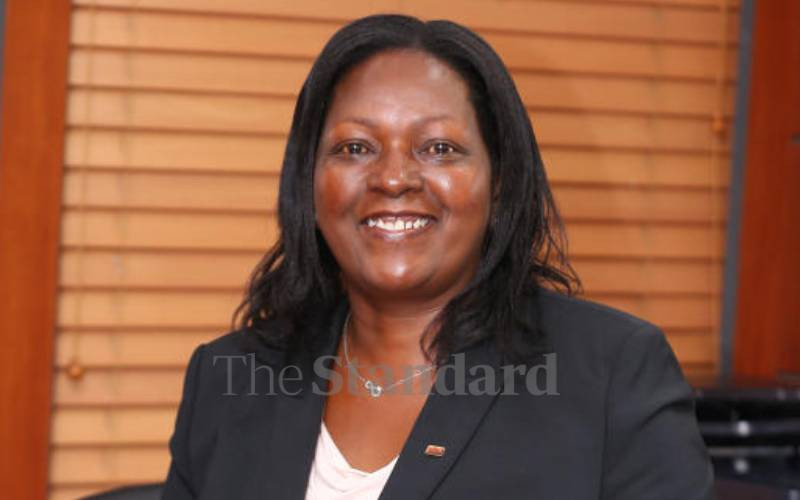 Mary Wamae has for close to two decades now been a part of Kenya's financial transformation journey, having joined the banking industry from the legal profession.