Dr Adnaan Mustafa a pediatrician at Nairobi West Hospital says the complications a new born can have are breathing difficulties, infections, jaundice, congenital anomalies meaning defects.
Health & Science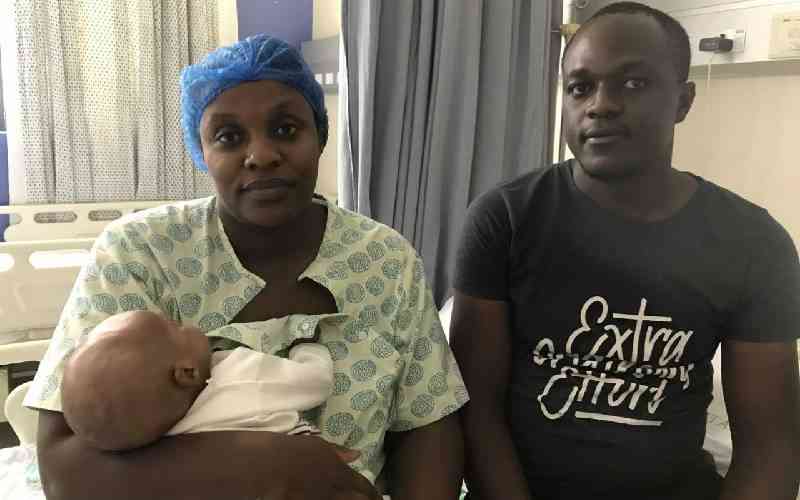 The organizers of the event termed diapers as the fourth basic need that those depending on them cannot do without.
Health & Science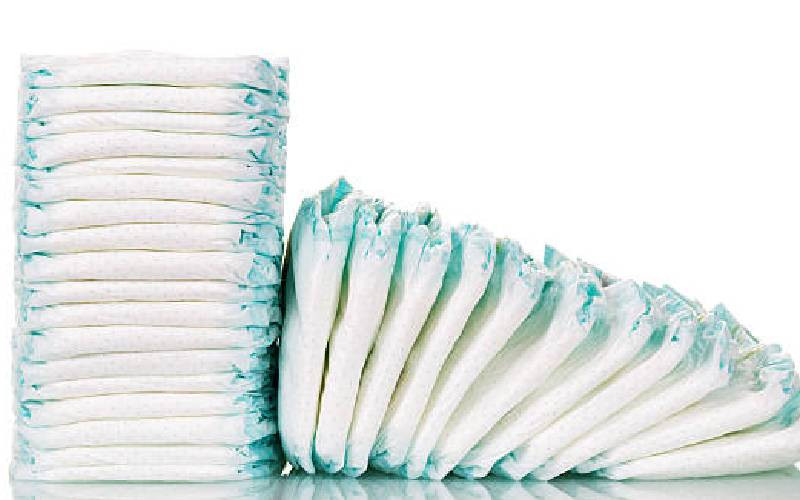 The AG advised the hospital and the university to make appropriate arrangements so that the facility can be used for medical research as envisaged.
Health & Science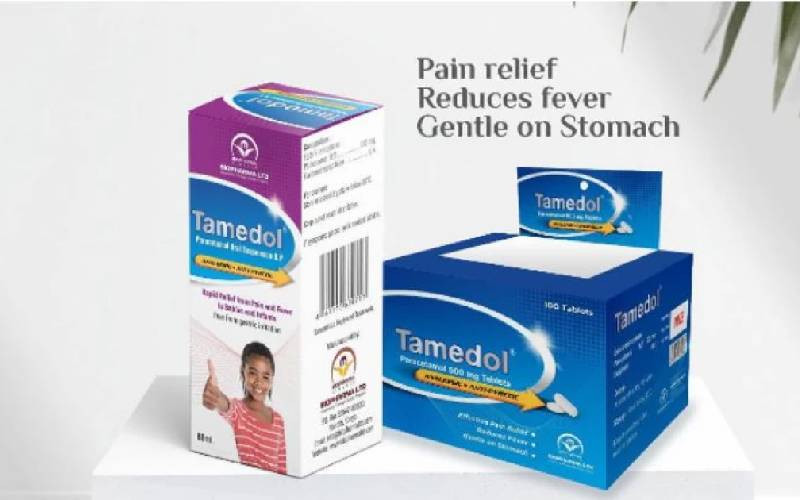 The World Health Organization and UNICEF said exclusive breastfeeding could save the lives of more than 820,000 children under 5 years of age every year.
Subscribe to The Standard and The Nairobian Epaper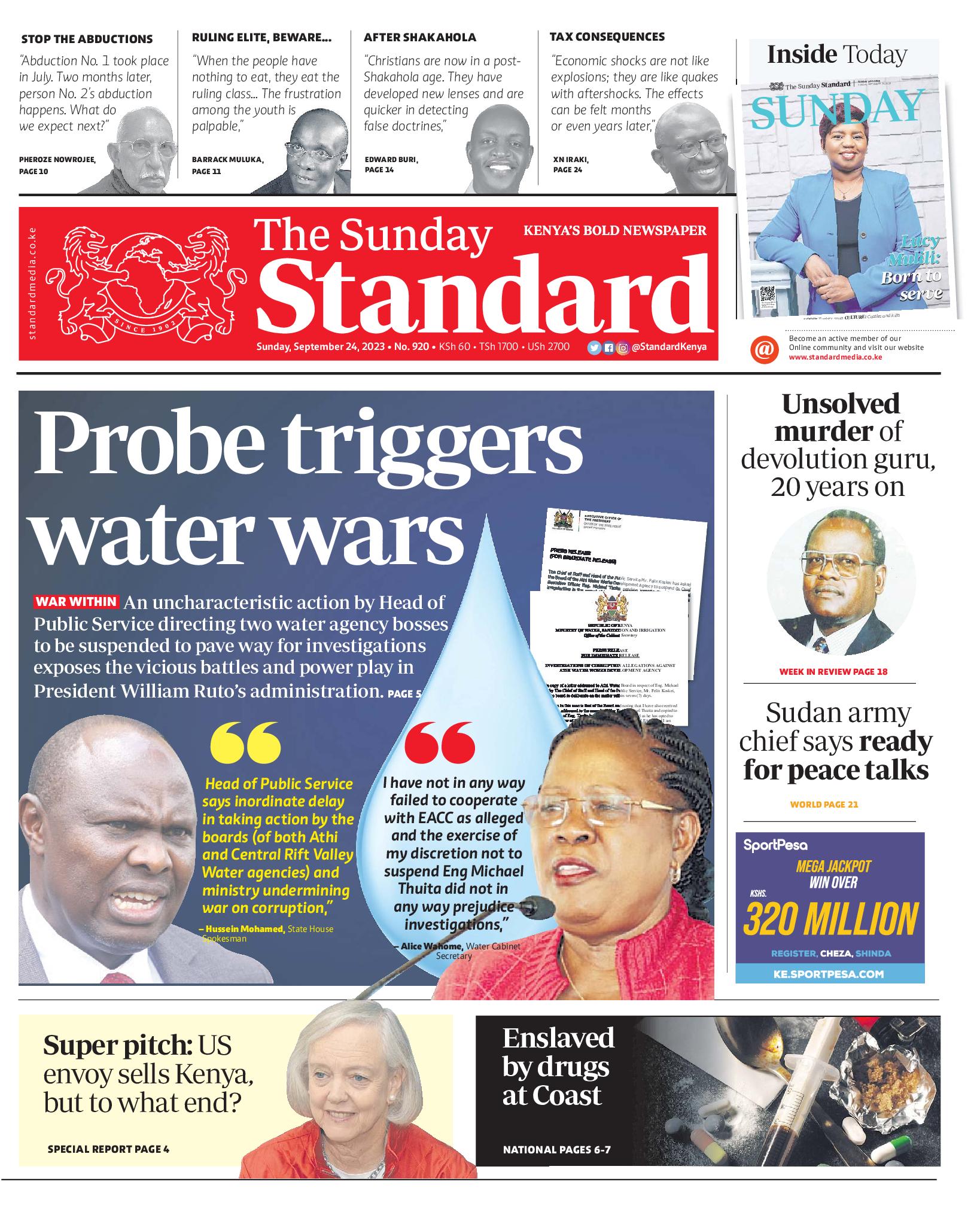 The Standard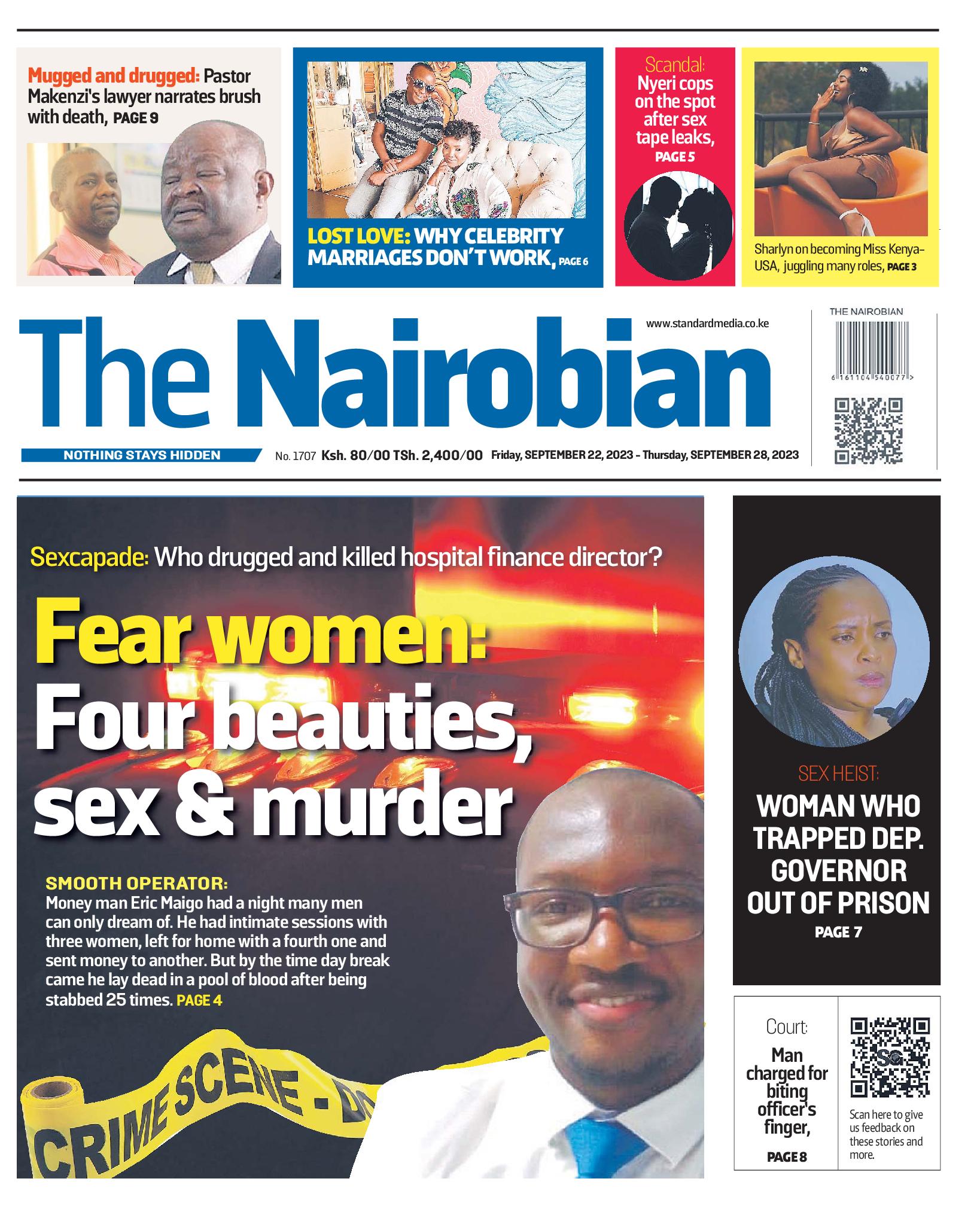 The Nairobian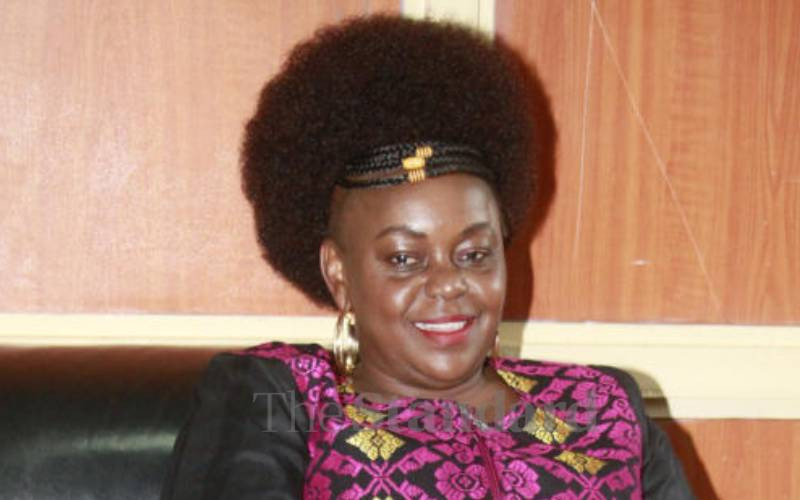 Millie Odhiambo is pushing the Assisted Reproductive Technology Bill 2022 and the Family Reproductive Health Care Bill 2022 after previous attempts failed.