1 in every 4 Kenyans may be suffering from a mental health-related issue, ranging from mild to severe disorders.
Health Opinion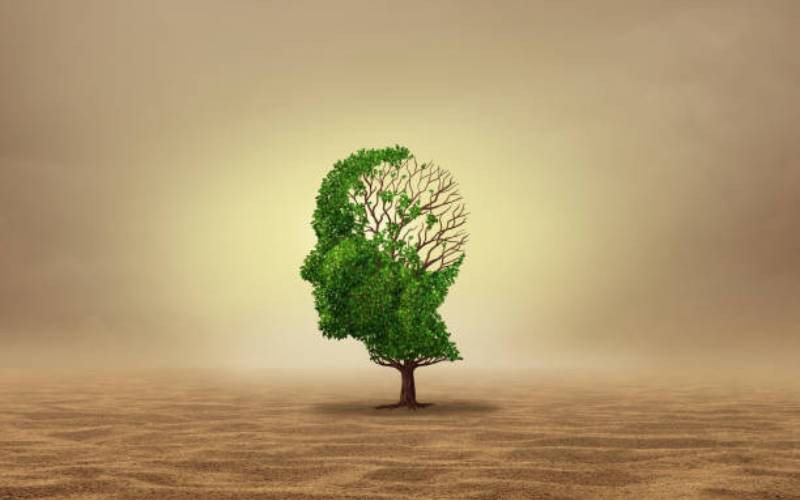 Youth are at the forefront in offering solutions to climate change-related challenges in Africa. 
Health & Science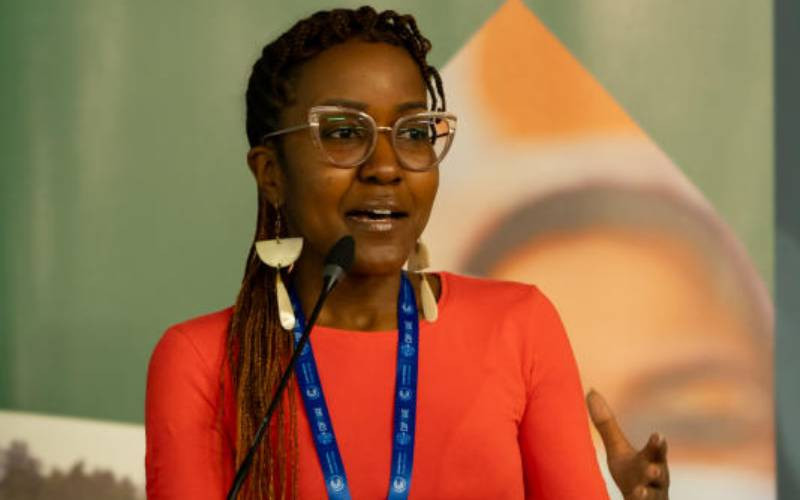 Nine Kenyans are among 77 emerging food systems leaders who graduated from the Center for African Leaders in Agriculture advanced leadership program in Addis Ababa, Ethiopia.
Family & Wellness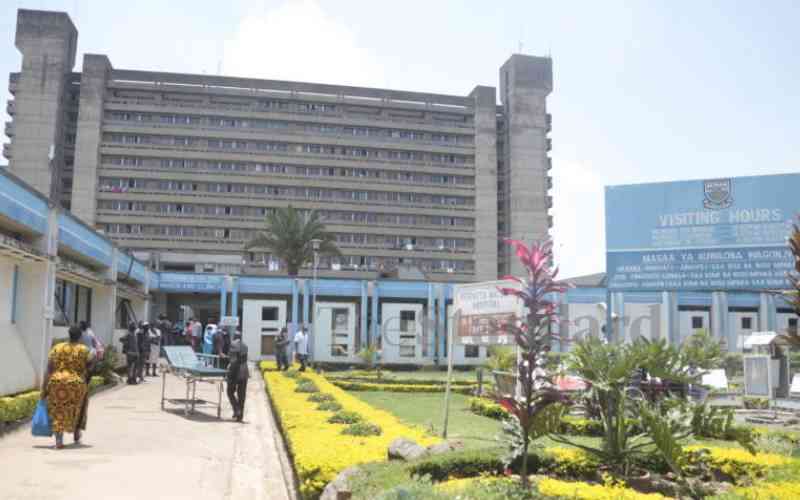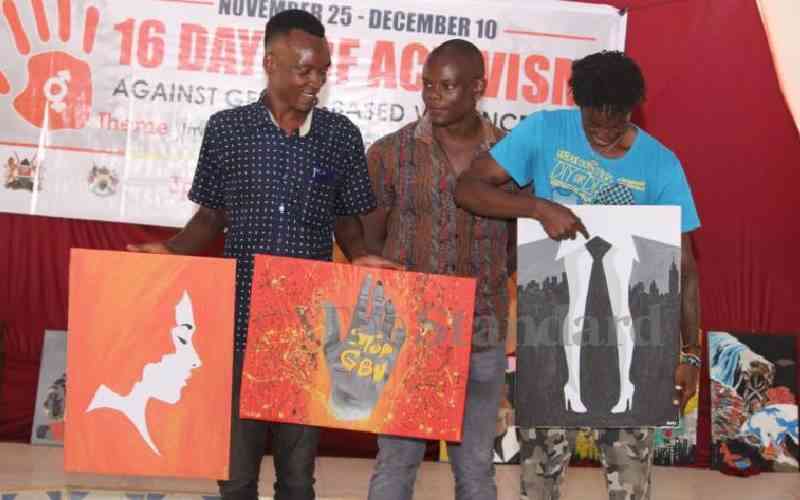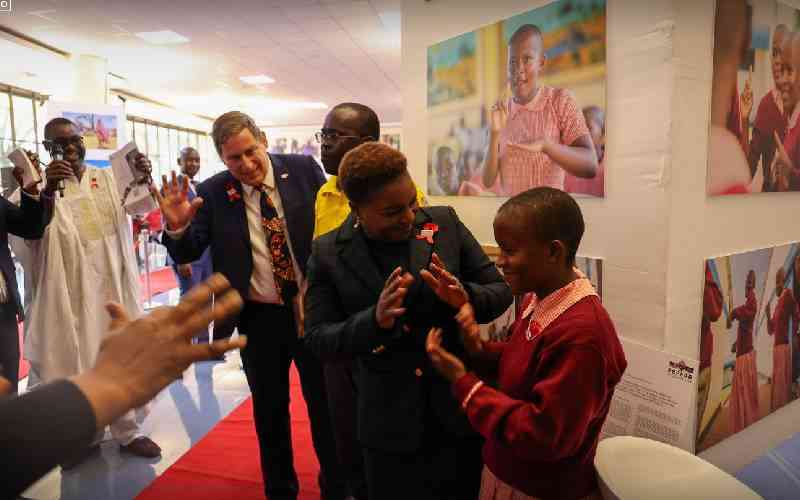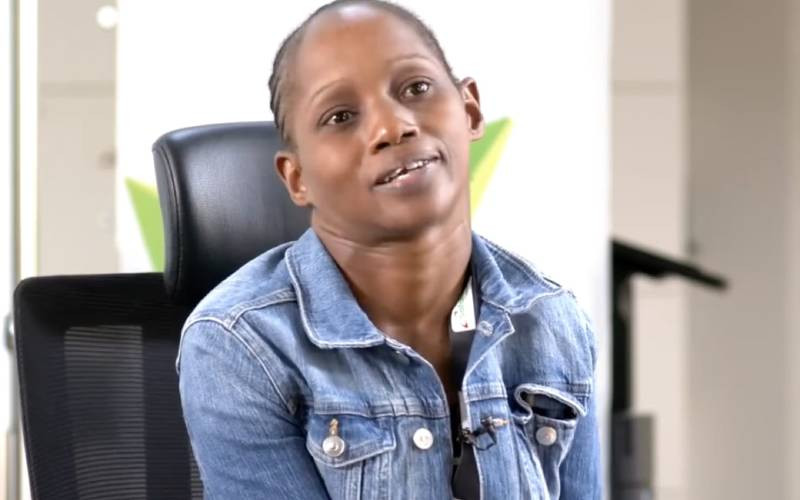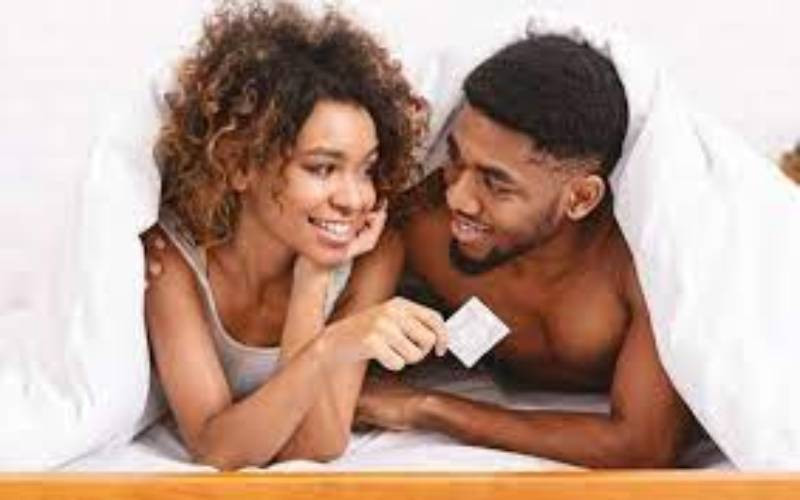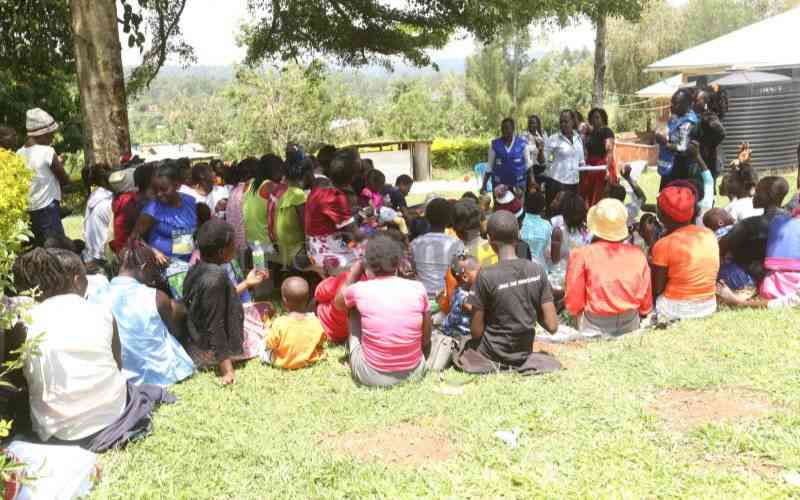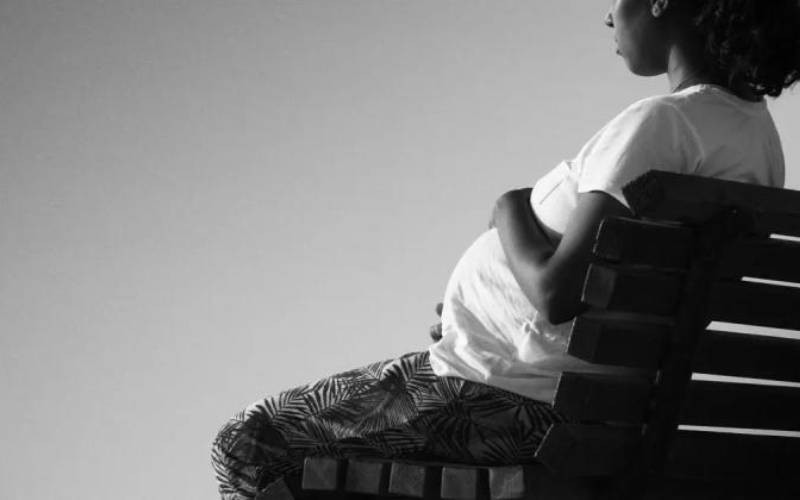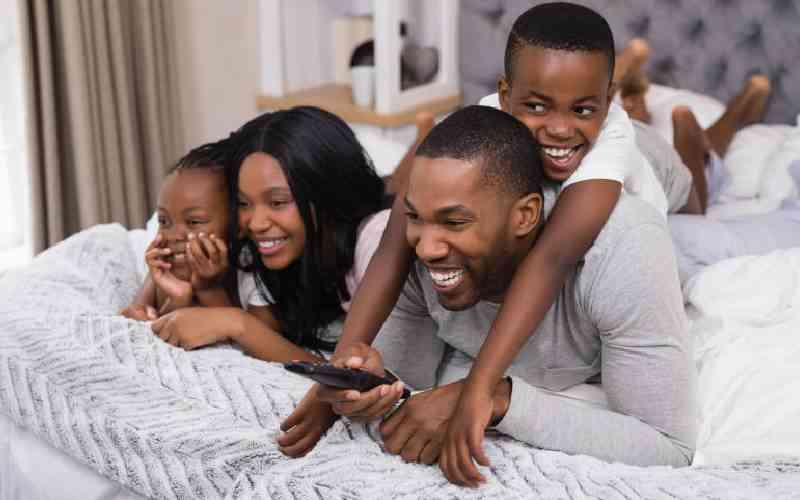 According to the annual United Nations Population Fund (UNPF) report, although fertility level declined, the population has continued to grow from 10.9 million in 1969 to 47.6 million in 2019.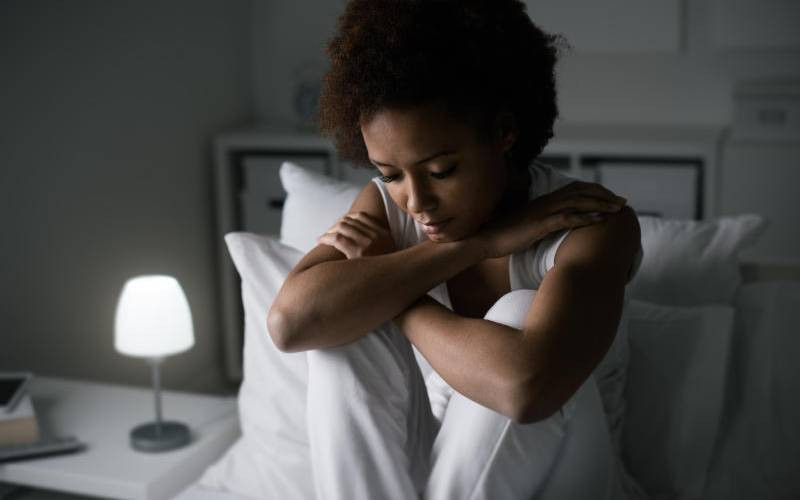 Subscribe to The Standard and The Nairobian Epaper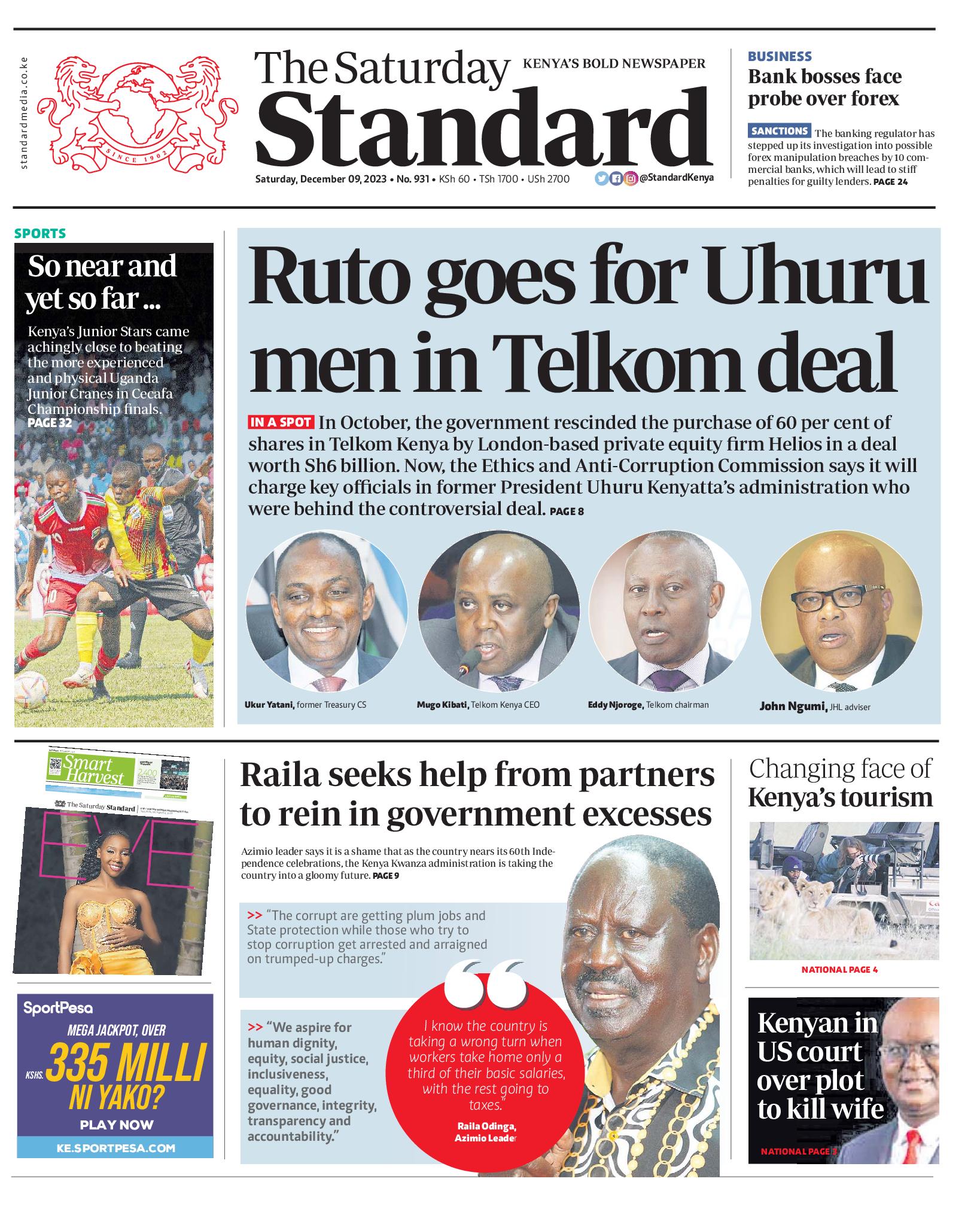 The Standard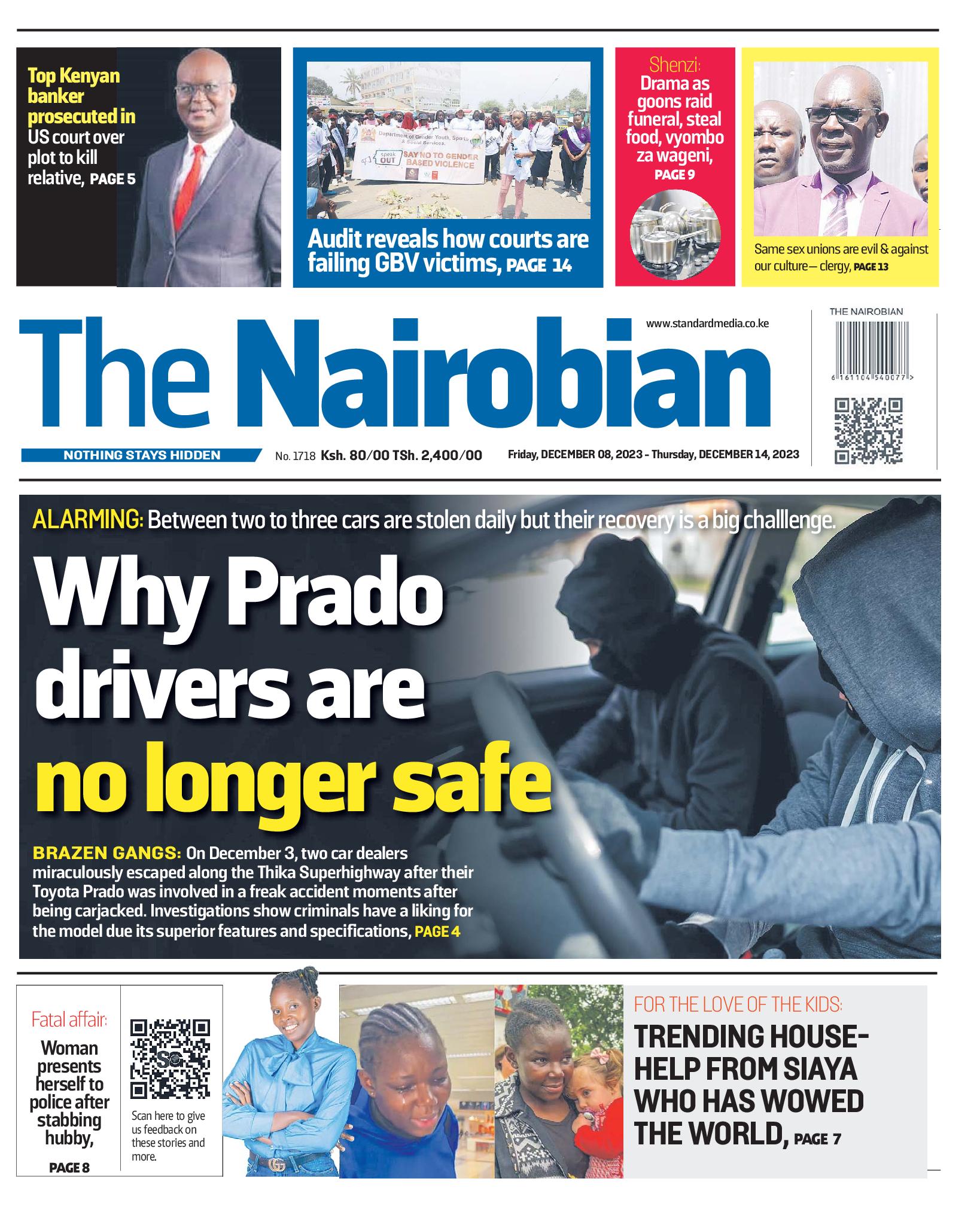 The Nairobian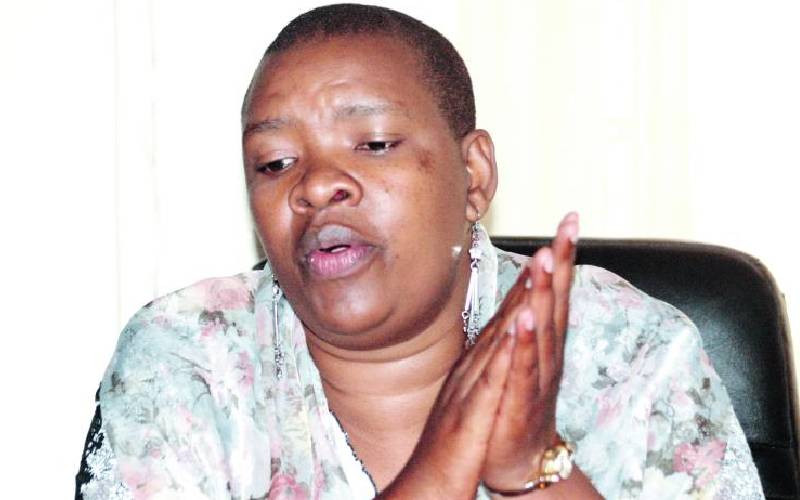 Today operating from 20 TASKER Street, St. Catharines Ontario, Canada, Asunta, 34 years after she was condemned by her principal, remains alive and is a busy woman.