During the old times, women suffered because their periods were looked at with disgust, due to the menstrual products they used. Old rags made of cotton wool, linen or sheep's wool.
Health Opinion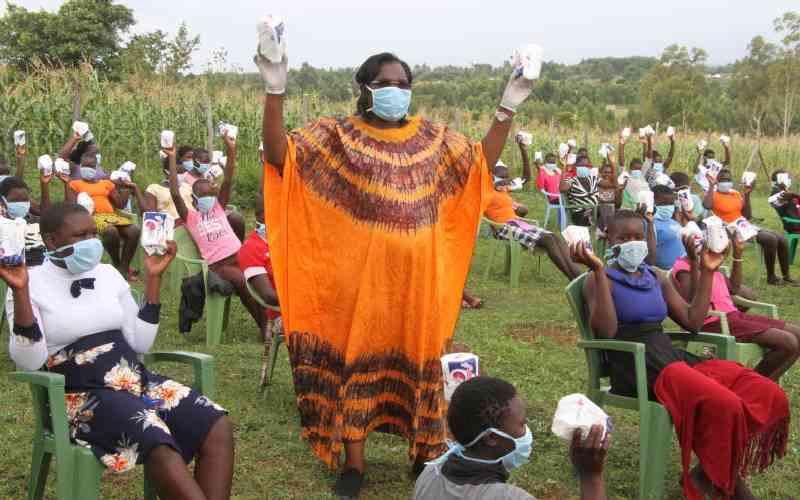 NHIF beneficiaries in rural parts of the Country will be required to pay cash to access hospital services effective Wednesday, May 30, the Rural Private Hospital Association of Kenya (RUPHA) has said.
Health & Science
As for a child, it is not enough to have a full stomach, it is important to also provide the necessary nutrients for growth and development.
Health & Science
Expert meeting in Johannesburg urge countries to seek innovative solutions to crisis. Kenya is expected to be self-reliant in its core health programmes by the year 2027.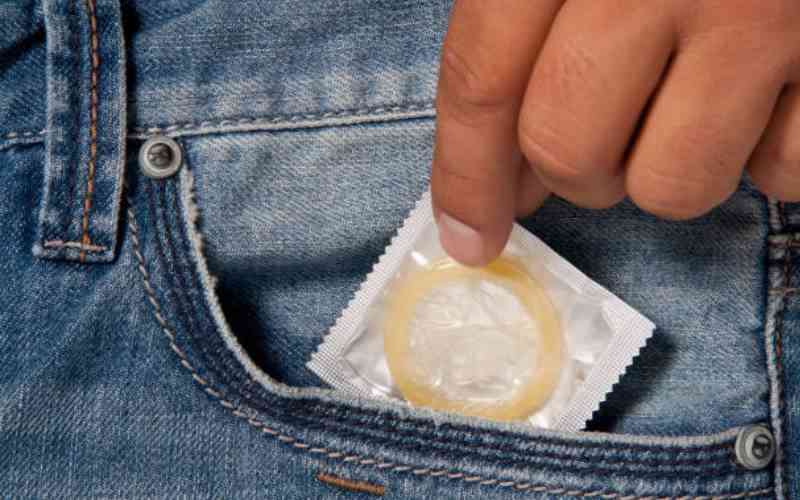 Subscribe to The Standard and The Nairobian Epaper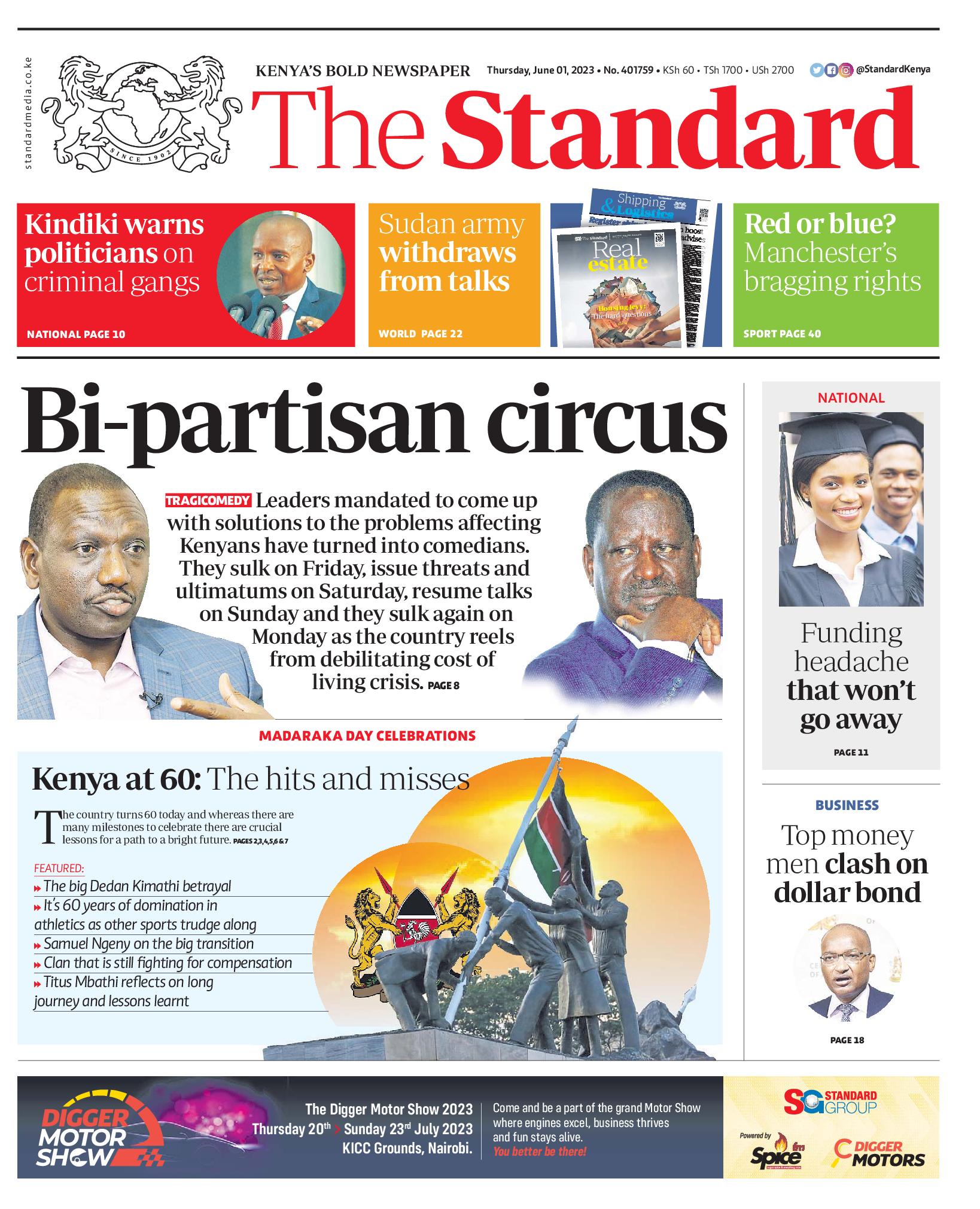 The Standard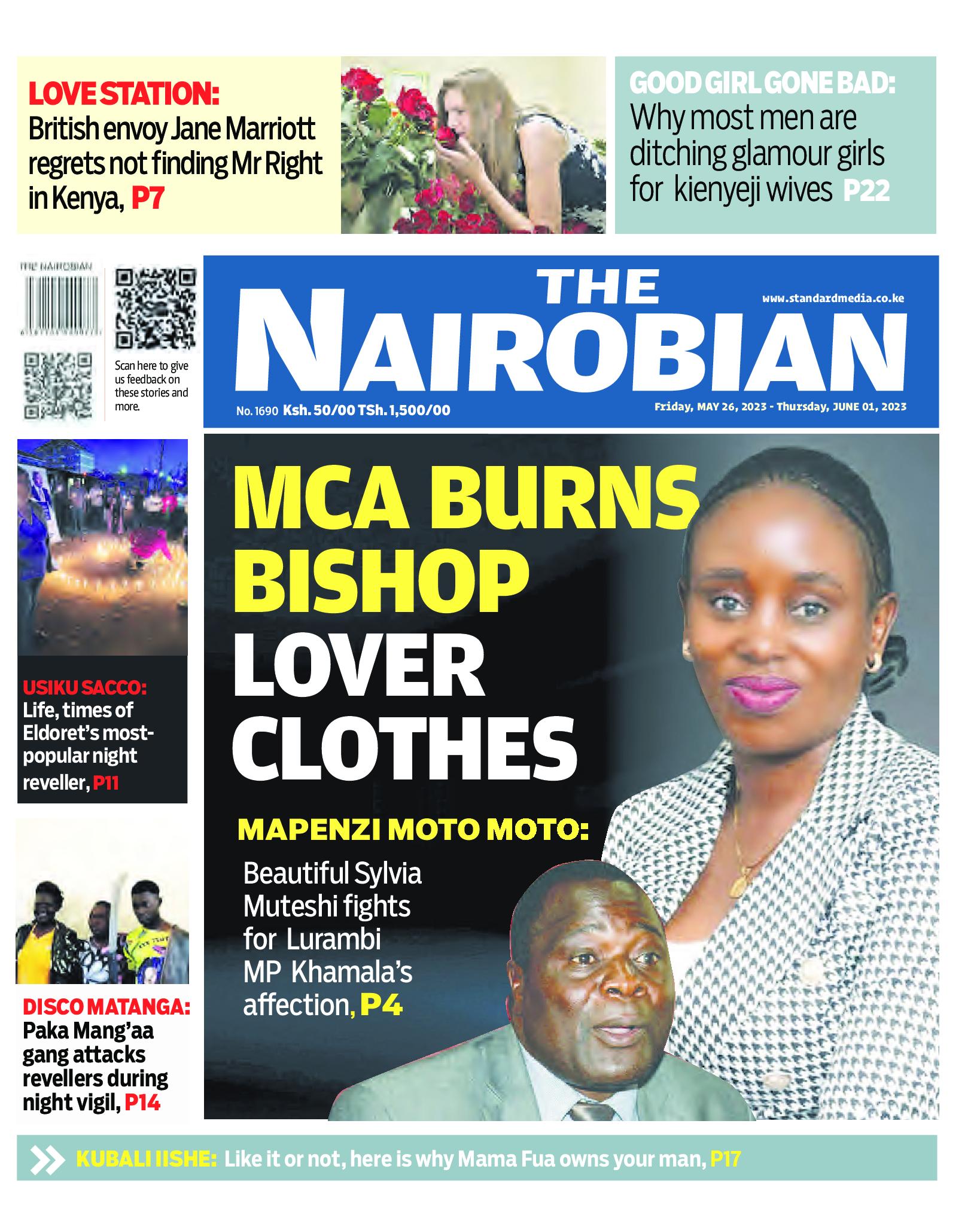 The Nairobian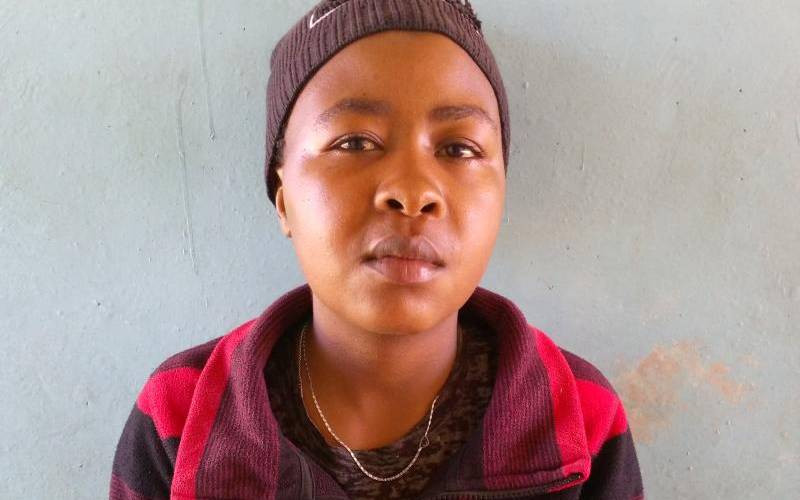 The National Centre for Chronic Disease Prevention and Health Promotion defines Epilepsy as a common brain condition that causes repeated seizures