Just born-babies are equipped with the instinct to crawl up to the mother's breast
Health & Science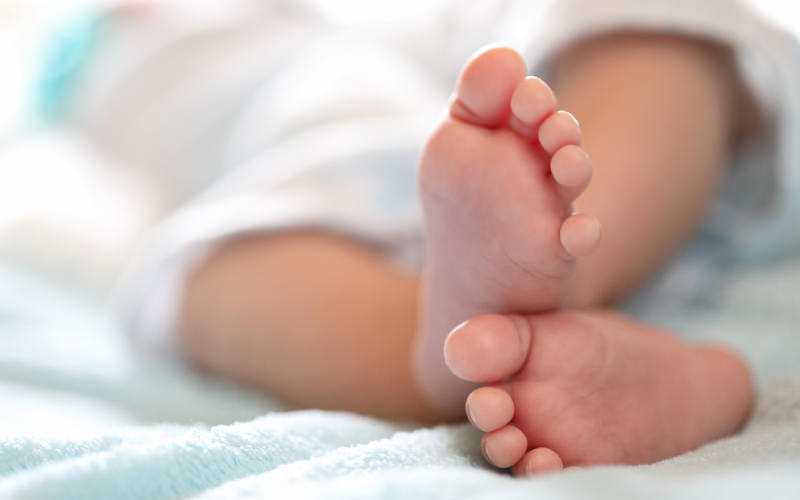 Thanks to science, medical procedures are less painful if not painless and certain diseases are highly controllable if not curable.
Health & Science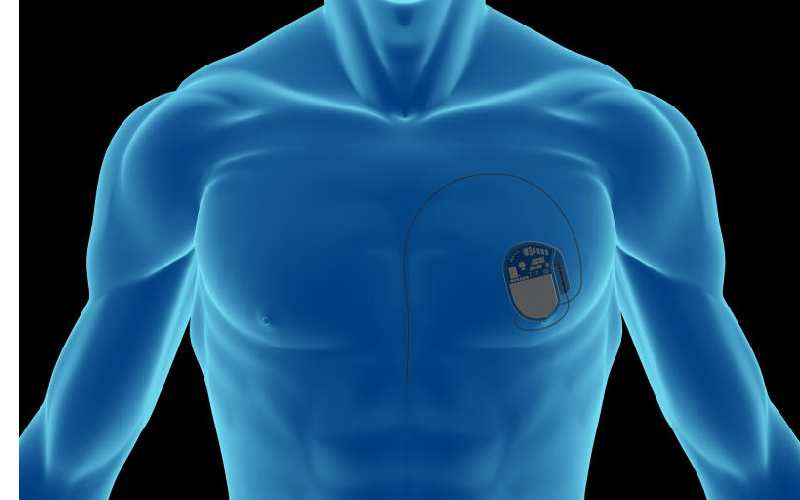 Makueni, Kakamega, Isiolo and Kwale will enjoy a five-year programme whose goal is to scale up quality Post-Partum Family Planning services.
Health & Science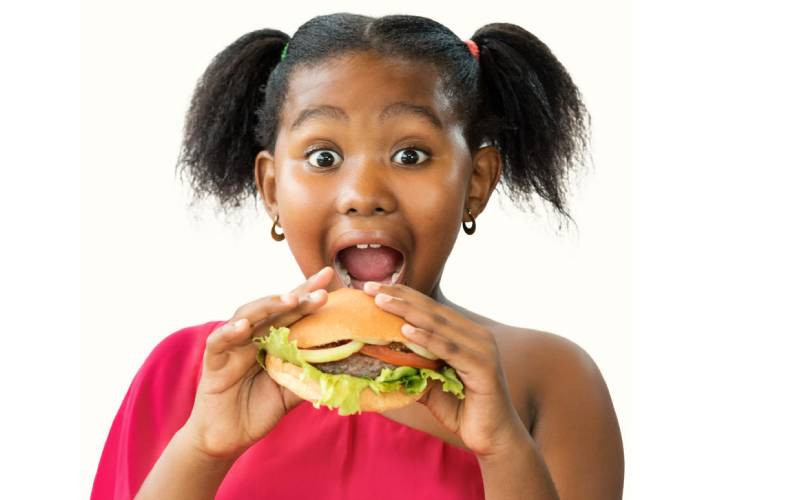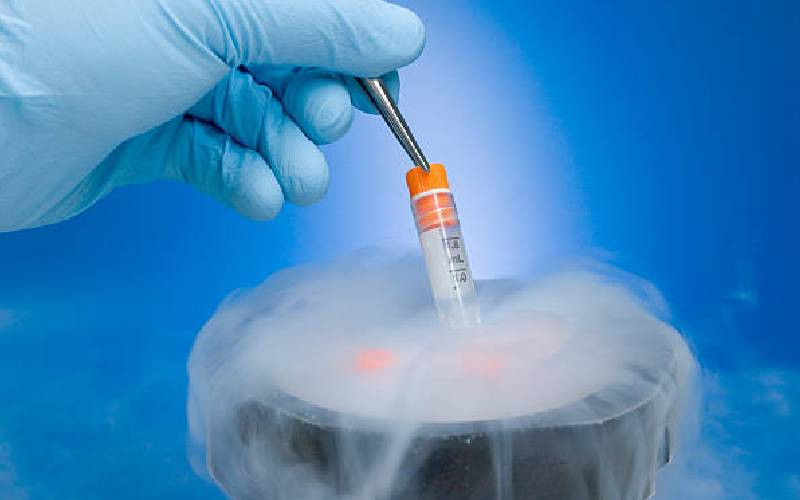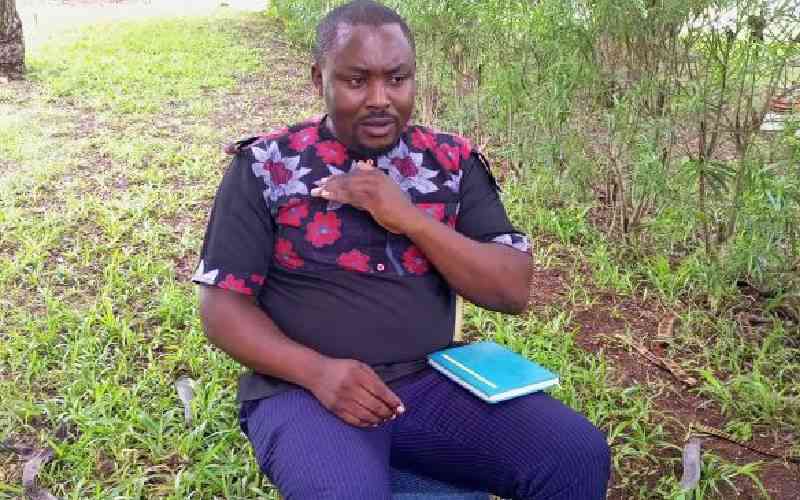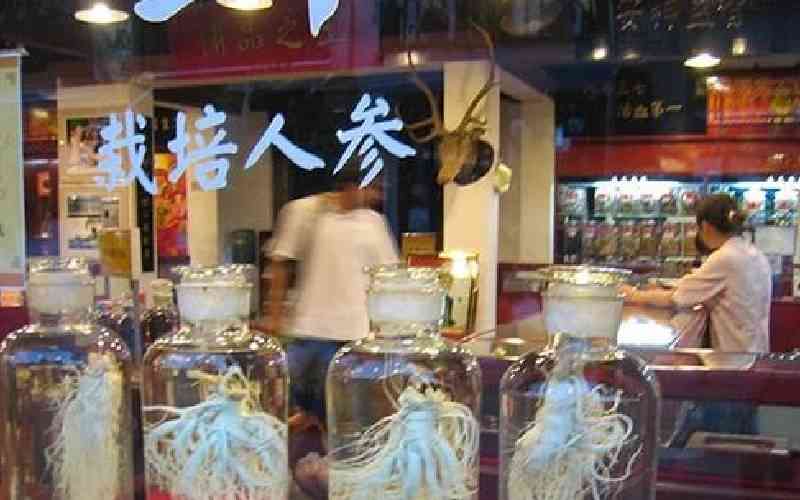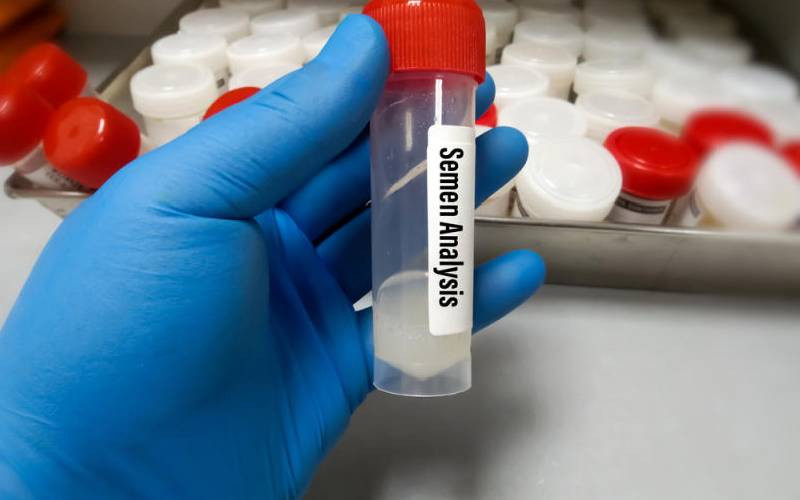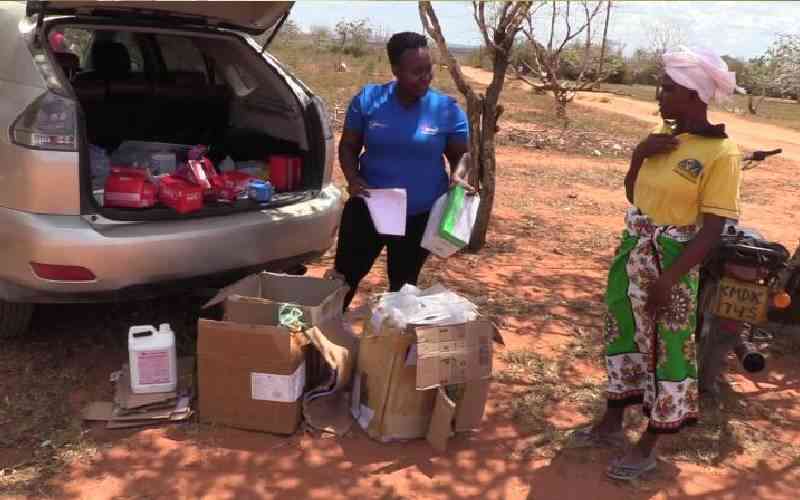 Despite the vigorous sensitization programmes carried out in the area, the men, claim that the contraceptives have negative side effects that in the long run, affect their sex lives.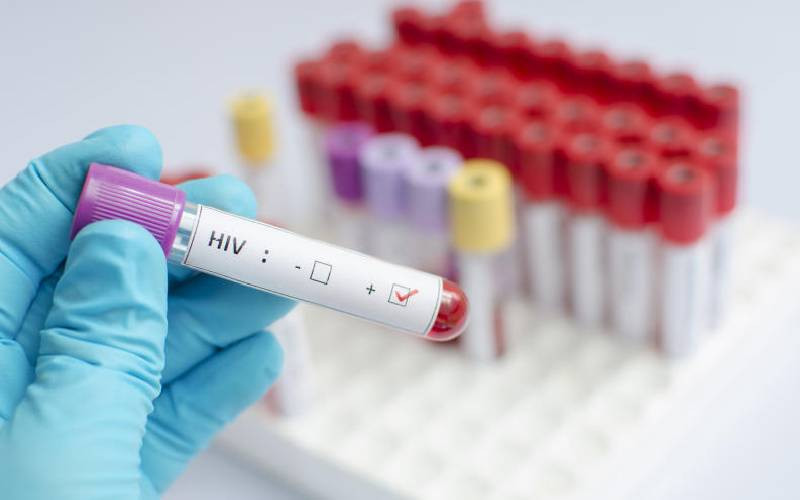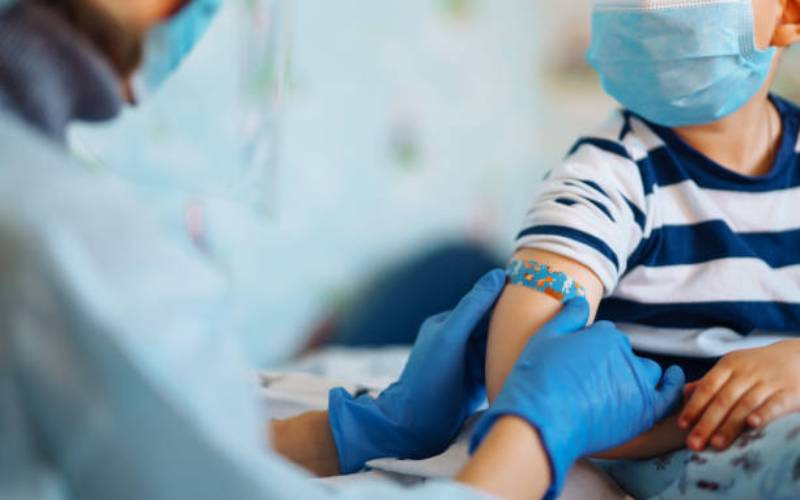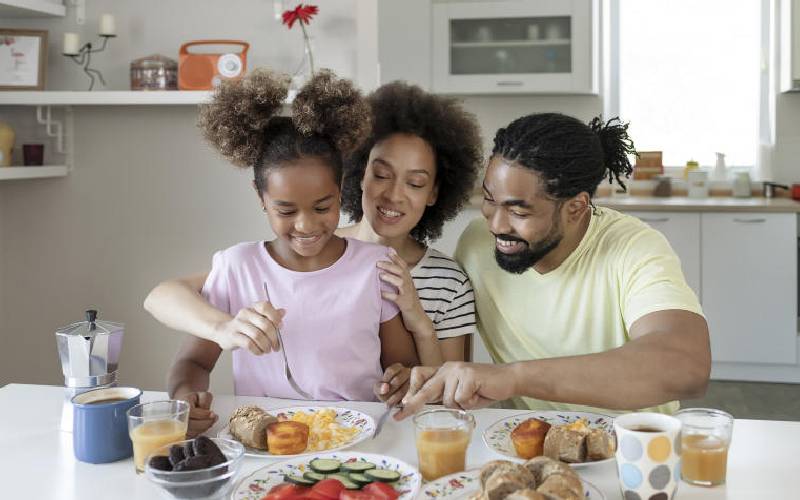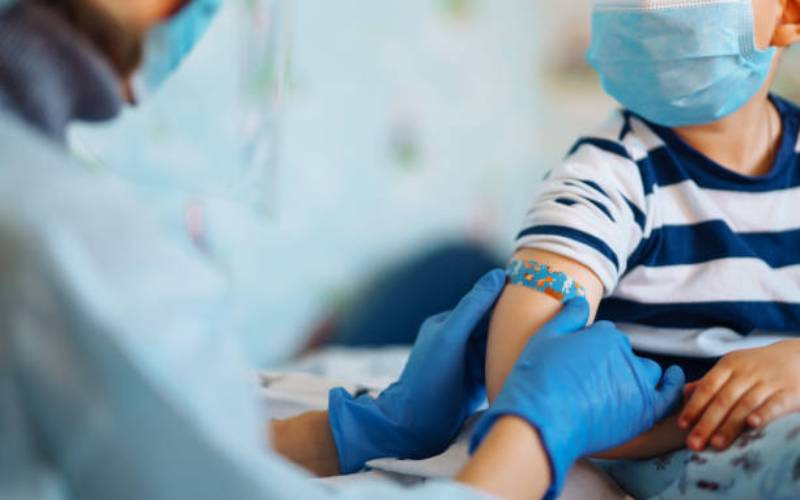 UNICEF: We are witnessing the largest sustained drop in childhood immunization in a generation.
Children's Health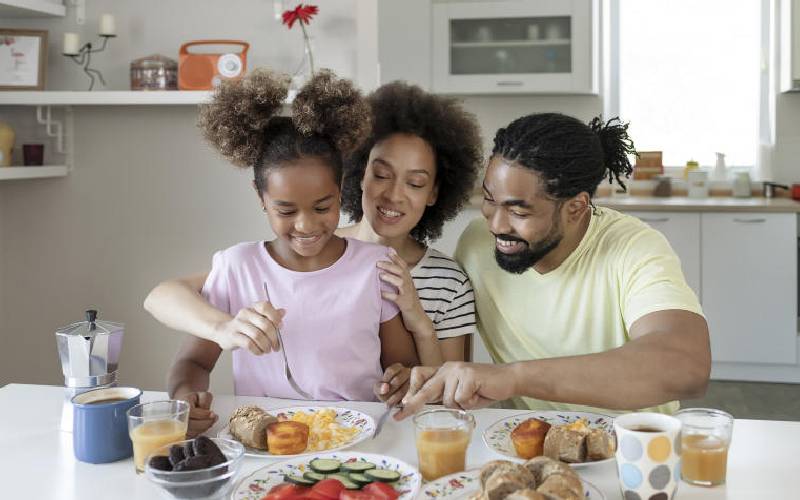 Subscribe to The Standard and The Nairobian Epaper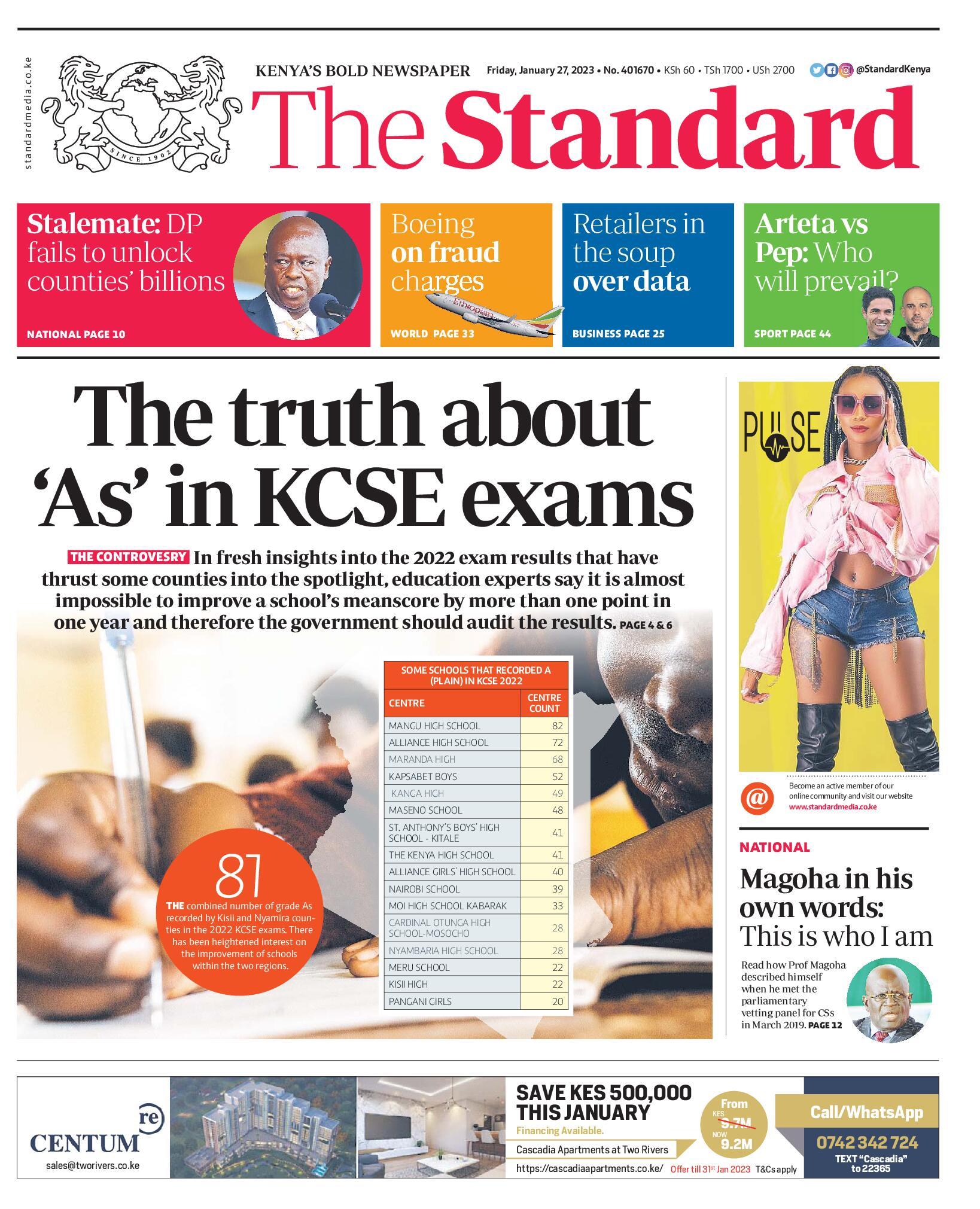 The Standard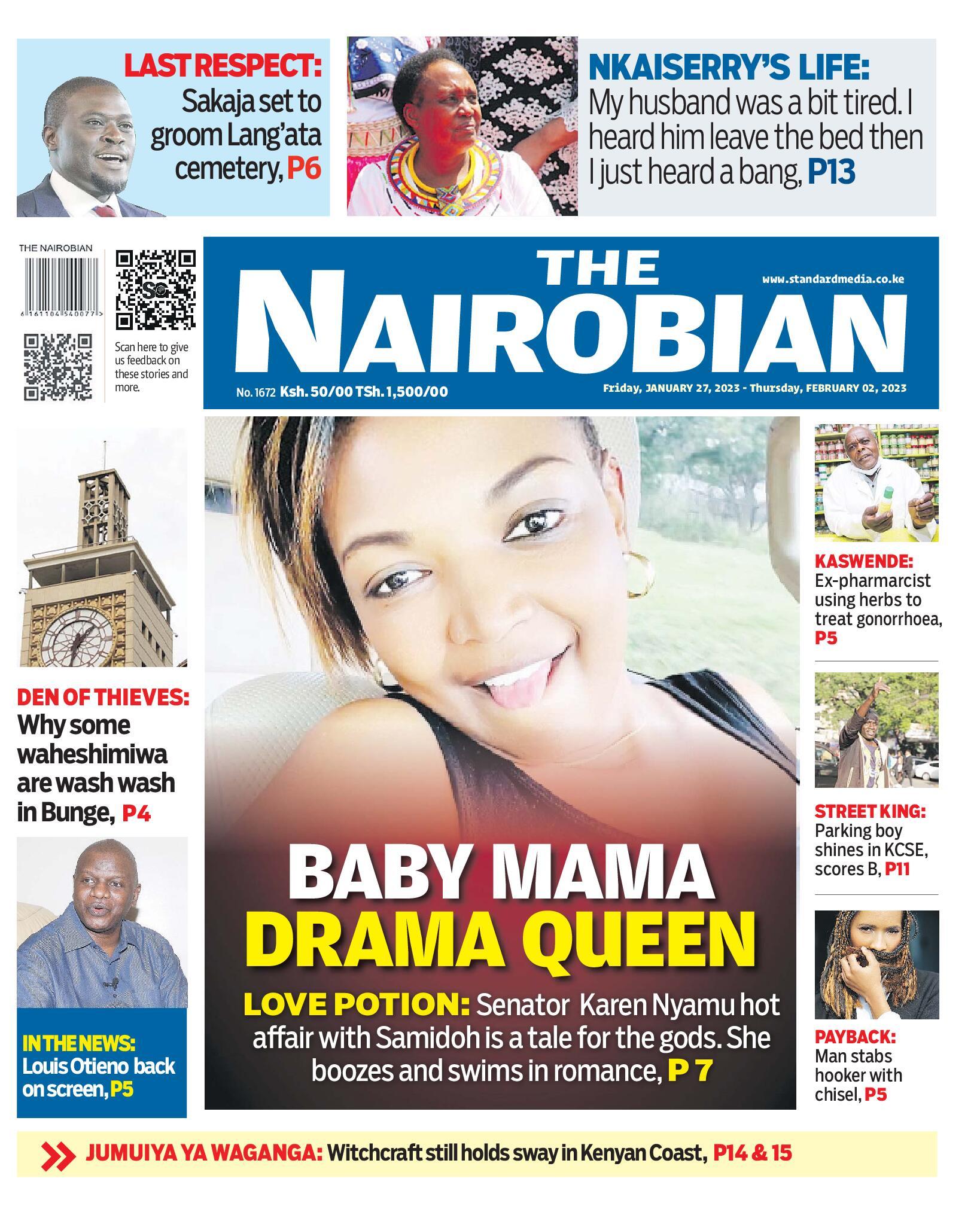 The Nairobian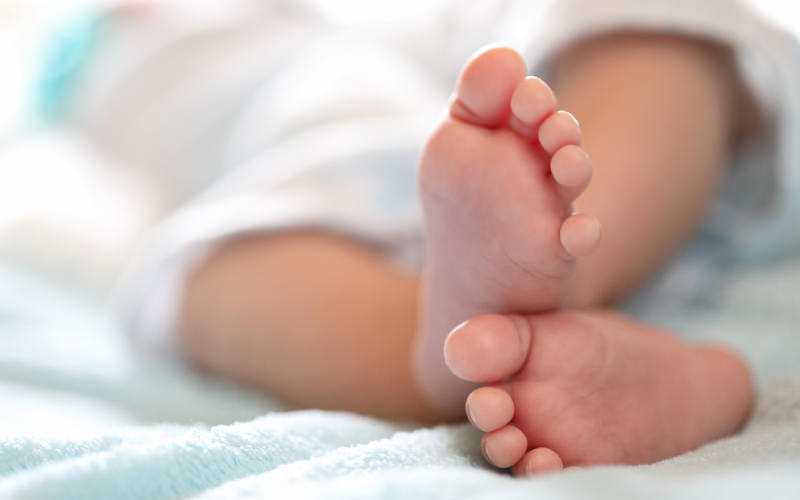 Just born-babies are equipped with the instinct to crawl up to the mother's breast