The World Health Organization on Monday announced the recommendation of a second malaria vaccine.
Health & Science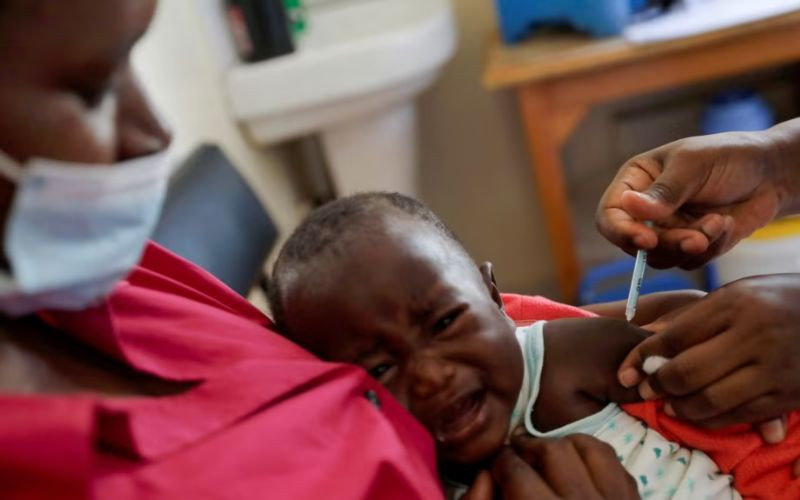 At the national level, the goal is to achieve a contraceptive prevalence rate of 66 per cent by 2030. The use of contraceptives empowers individuals and couples to make informed decisions
Health & Science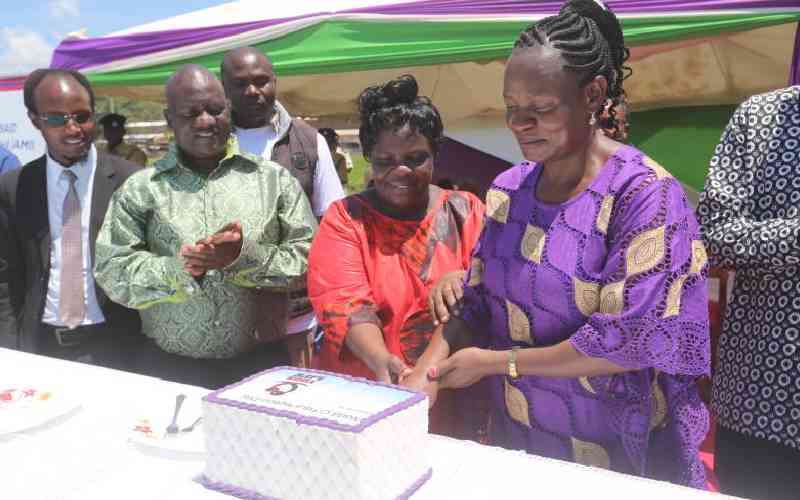 The World Health Organisation defines unsafe abortion as a procedure for terminating pregnancy, carried out either by persons lacking the necessary skills.
Health Opinion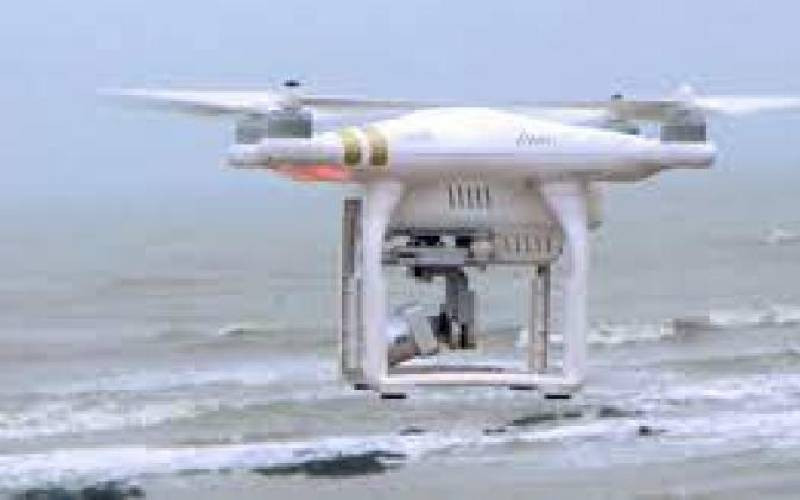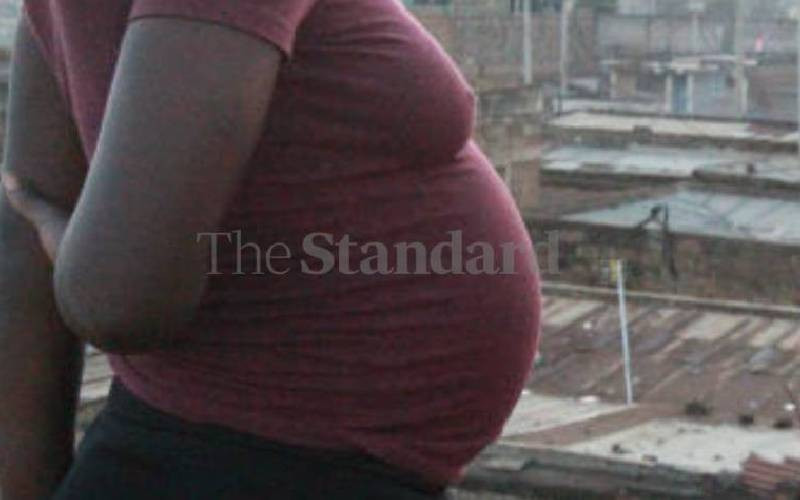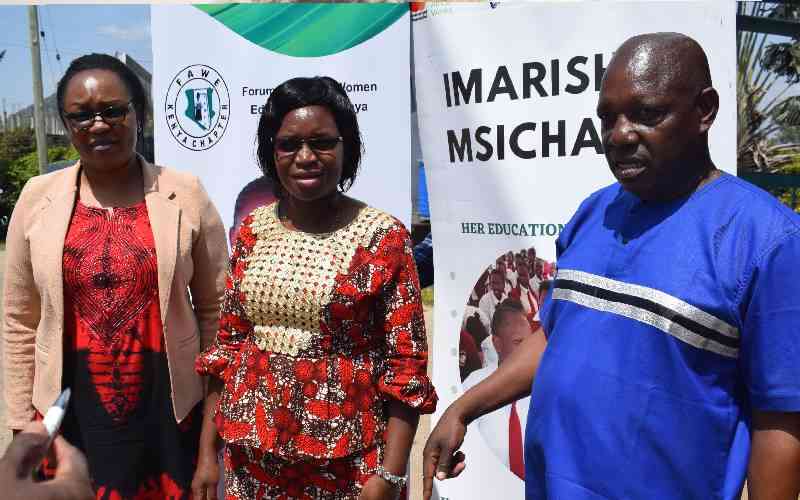 The campaign involves engaging men and boys in senstisation to enable them to participate in protecting sexual rights of girls.
Subscribe to The Standard and The Nairobian Epaper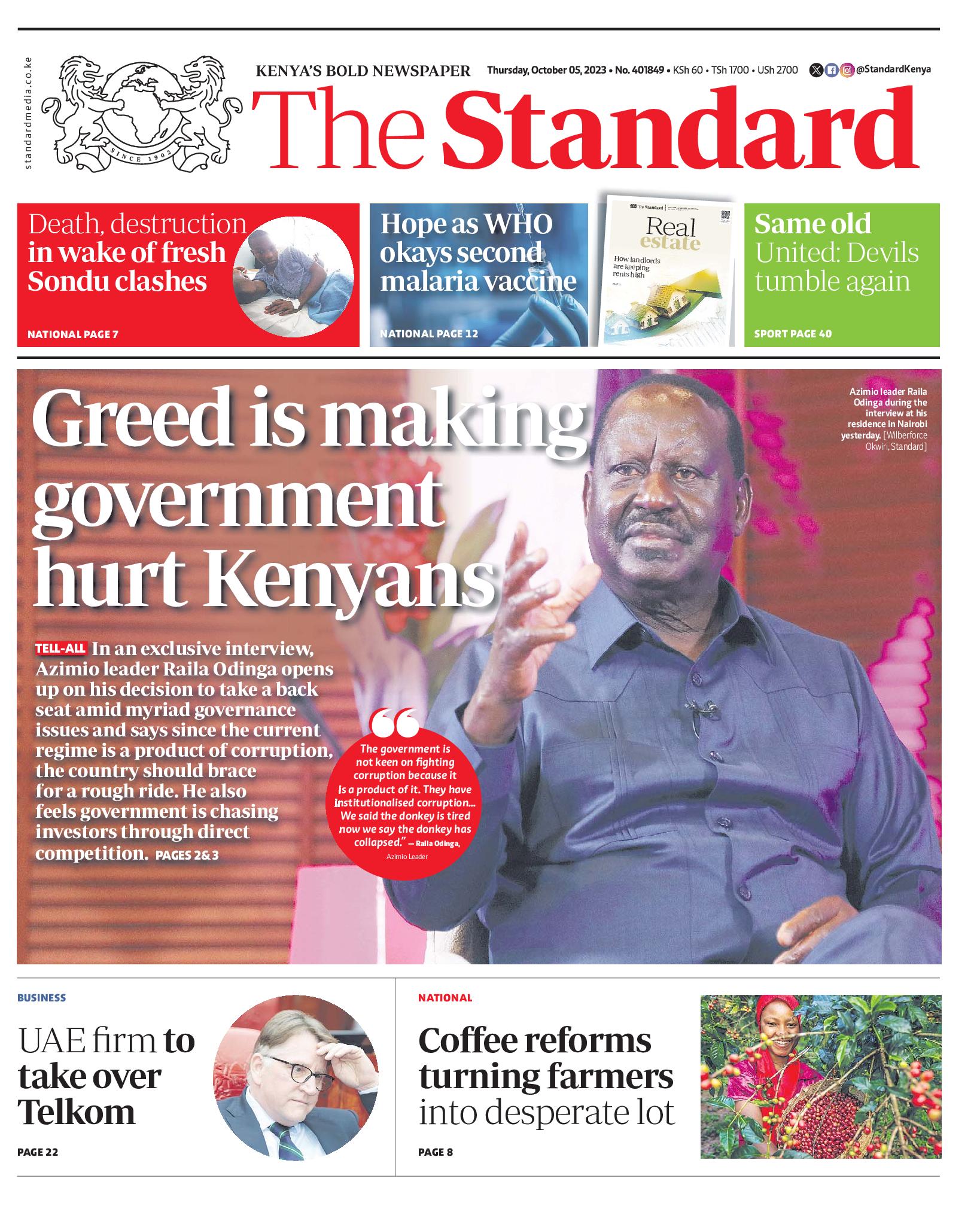 The Standard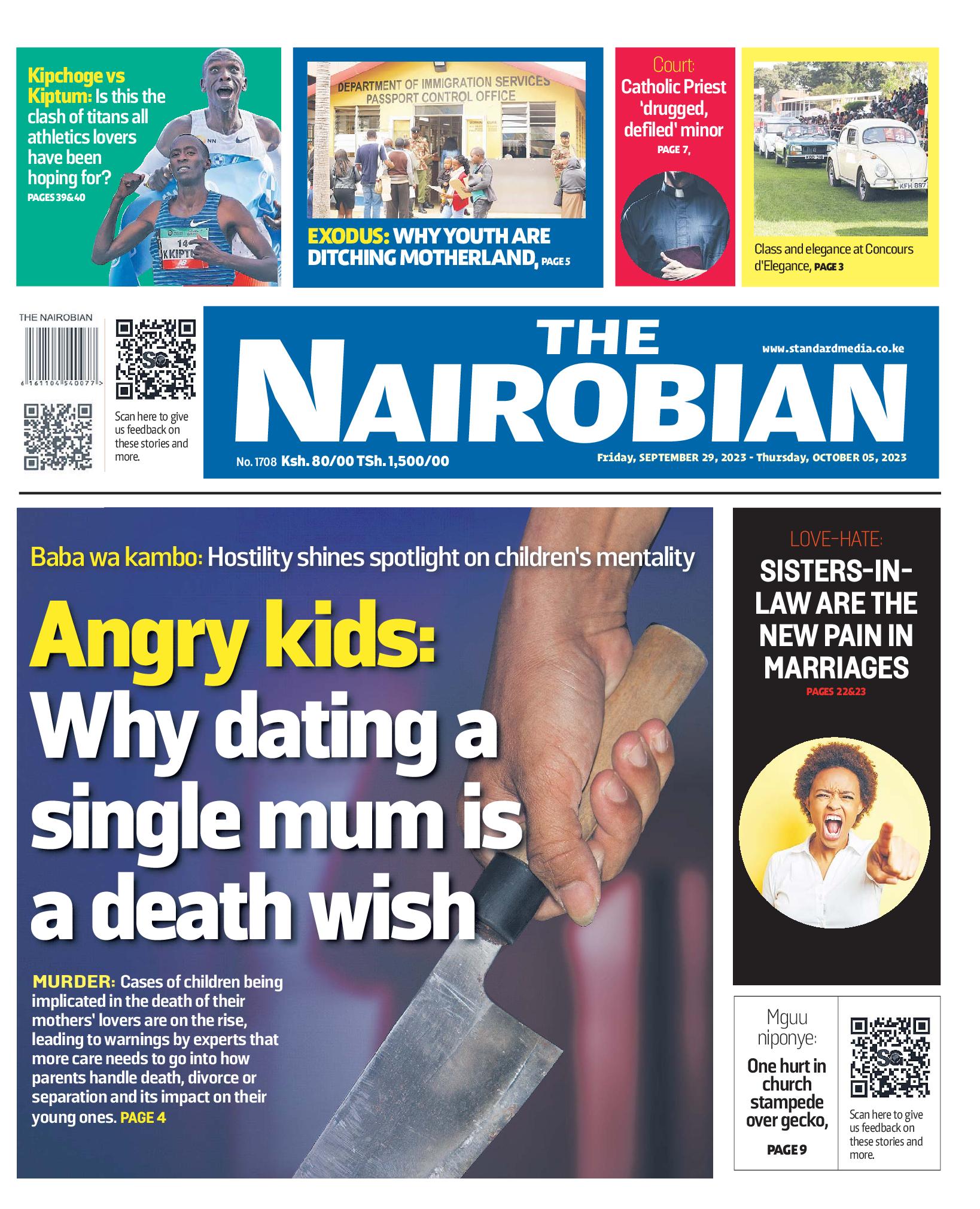 The Nairobian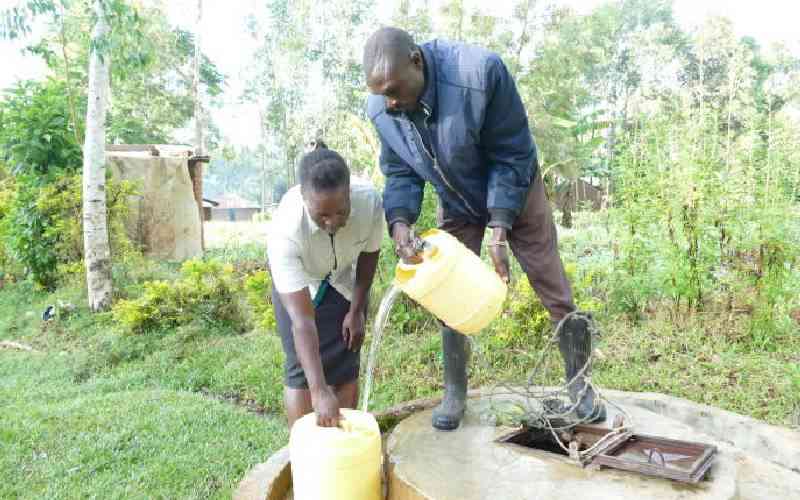 Weta is a polygamous man with two wives, each blessed with four children; two boys and two girls. He decided to undergo a vasectomy in 2008 after the eighth child was born.