We need to be intentional about freeing women from the frustration they experience when they walk into healthcare facilities and encounter barriers to accessing contraception.
Health Opinion
"The bench book will act as a legal guide to judges and magistrates on right to health matters as Kenya pushes for full realization of Universal Health Coverage."
Health & Science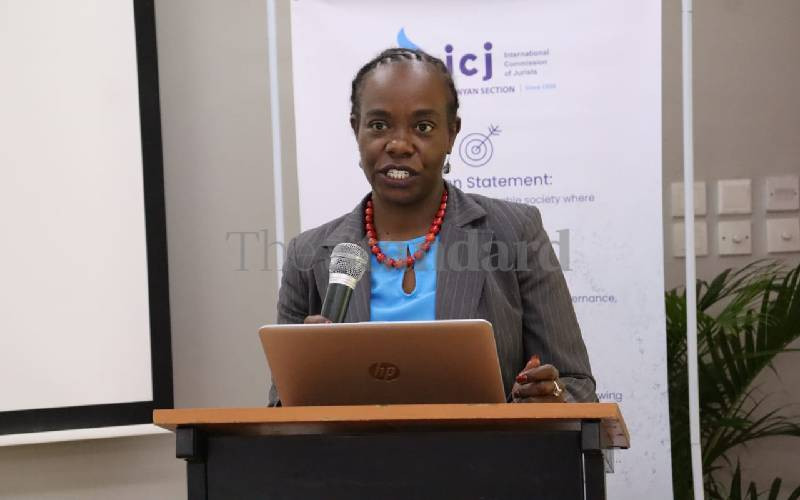 President's sentiments come at a time when there have been complaints about State's plan to take over the health docket.
Health & Science
The World Health Organization and UNICEF said exclusive breastfeeding could save the lives of more than 820,000 children under 5 years of age every year.
Subscribe to The Standard and The Nairobian Epaper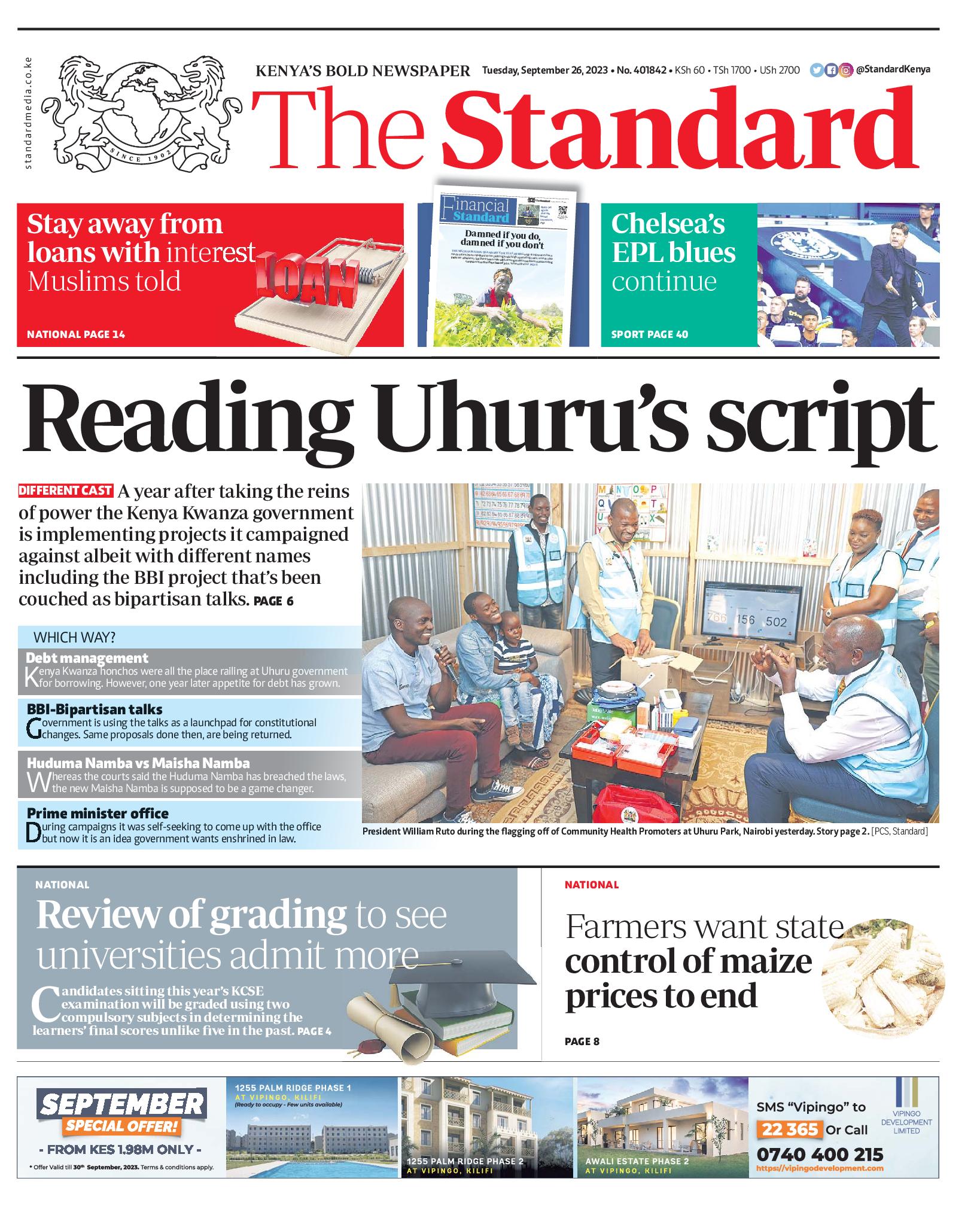 The Standard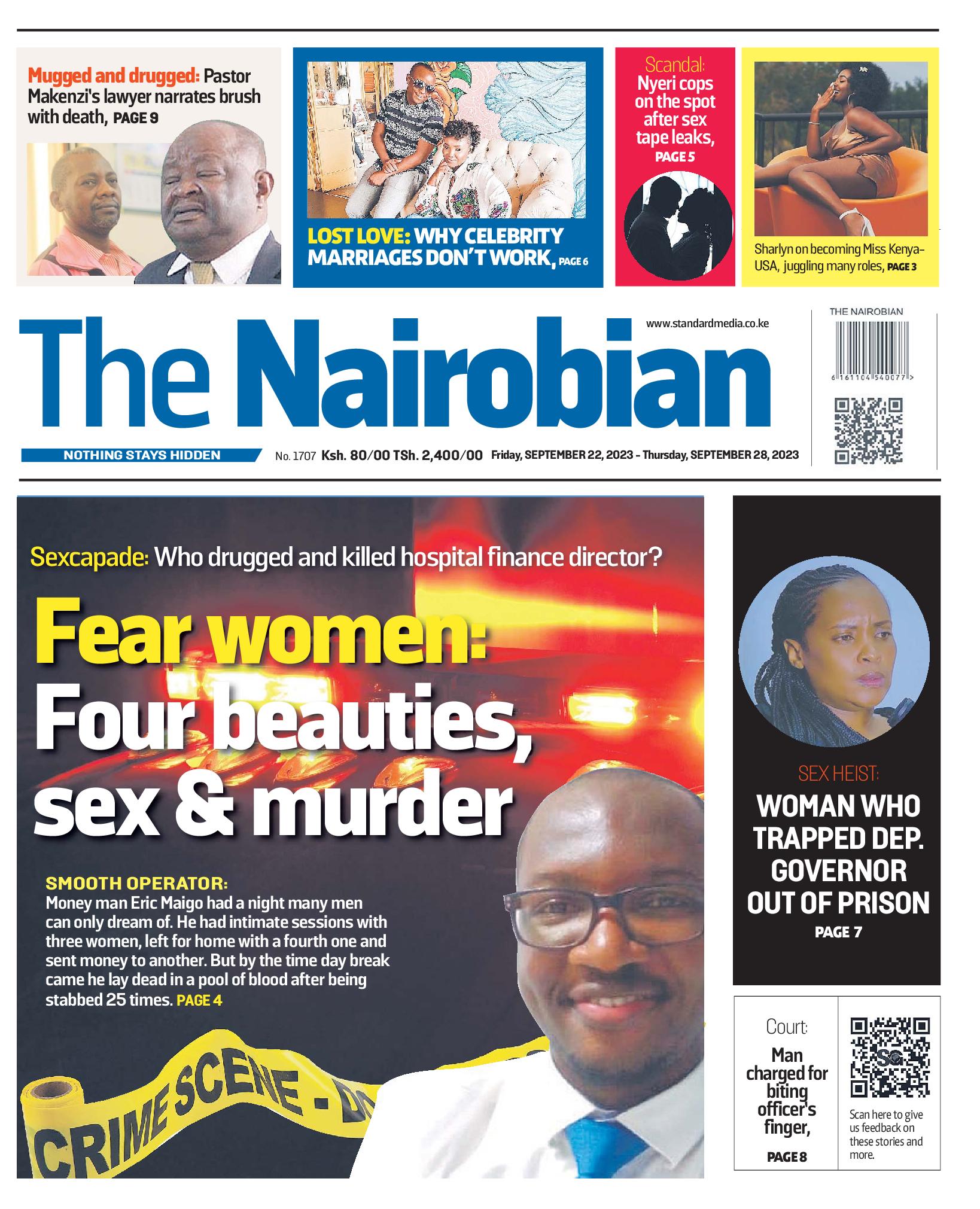 The Nairobian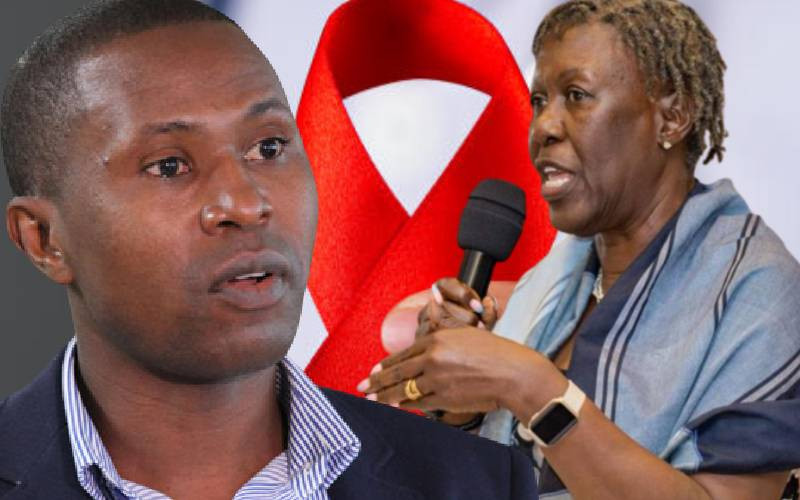 The first case of HIV was reported in Kenya in 1984. For those who tested positive, their days were numbered.