Home
/
Nutrition and Wellness
Three life stages when alcohol is likely to wreck the brain most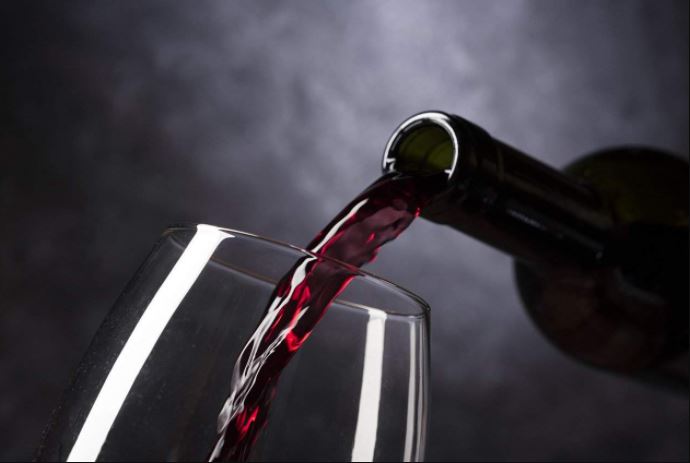 Researchers in Australia and the UK have highlighted three key periods of dynamic brain changes that may be particularly sensitive to the harmful effects of alcohol. The effects of alcohol are likely to be at their greatest during gestation (from conception to birth), later adolescence (15-19 years), and older adulthood (over 65 years). In these periods the brain is more sensitive to the harmful effects of alcohol.
The unborn
When an expectant woman takes alcohol, it goes directly to the foetus through her blood stream. Binge drinking in pregnant women causes foetal alcohol spectrum disorder (FASD), an umbrella term for alcohol-related diagnoses.
FASD is associated with a wide range of physical, behavioral and learning problems, including growth impairments, facial abnormalities, reductions in brain volume and developmental delays. But data suggest that even low or moderate alcohol consumption during pregnancy is significantly associated with poorer psychological and behavioral outcomes in offspring.
Late teenage
Adolescence in humans is widely defined as the second decade of life. It is a very critical phase in brain development that consuming alcohol and other drugs on the brain can have a profound life-long impact to brain function.
Studies have shown that people who begin drinking before age 15 are four times more likely to develop alcohol dependence than those who begin drinking at age 21. If a teenager whose brain is not fully developed drinks alcohol, it can keep the good judgment and impulse-control part of the brain from properly developing. Alcohol slows down brain activity and can damage the memory and learning areas of the brain.
The aged
In older people, alcohol may worsen some health conditions like diabetes and hypertension, make some medical problems hard for doctors to find and treat, lead to immune system disorders and cause some older people to be forgetful and confused.
Aging can also lower the body's tolerance for alcohol. After age 65, body metabolism slows down and alcohol stays in the system longer. As a result, the amount of alcohol in your blood is higher than it would have been when you were younger.
Related Topics