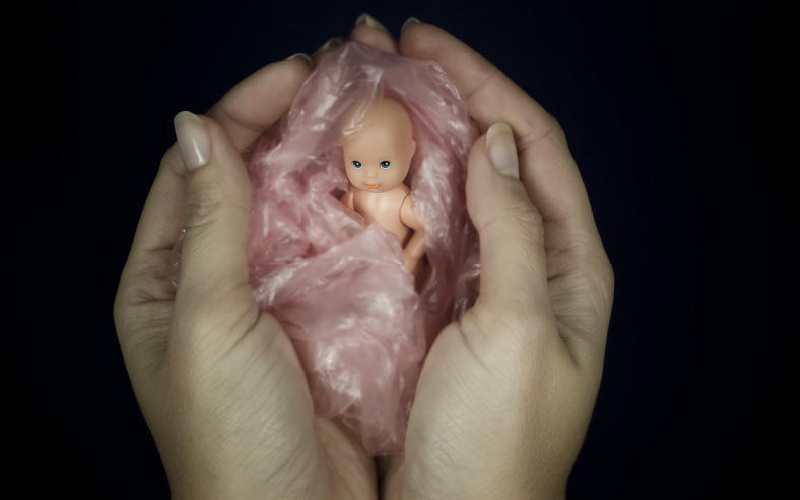 There is never an idle moment at City Mortuary, with unidentified bodies being dumped there by the police everyday.
It is hard to understand how the staff handle all the business that comes their way.
But it gets overwhelming at some point. With spaces filled with unidentified bodies and the Grim Reaper still stalking the streets of Nairobi, the mortuary has to dispose the bodies in anticipation of new ones at some point.
There are 166 unclaimed bodies in the mortuary as of yesterday, more than half of which remain unidentified. In seven days, if the bodies will still be unclaimed, they will be disposed of.
Of the 166 bodies the mortuary wants to dispose of, 51 are foetuses while 34 are infants.
On April 14, six bodies from Kilimani were booked at City Mortuary. Curiously, all deaths reportedly occurred due to natural causes.
On June 21, three bodies were brought from Parklands and Embakasi. All of them had been involved in road accidents.
Such is Nairobi as death is always lurking.
Eastlands tops the list of victims, with most abortions occurring in Pangani and Kayole. Kasarani, also responsible for a number of murders, has also seen cases of abortions increase in 2020.
Twenty-one abortions were reported in August at the height of Covid-19.
Kilimani also reported abortion cases in July and August.
Ten of the bodies that were booked at City Mortuary were collected in rivers, with none of them identified. Nearly half of them were retrieved from Ndonyo Sabuk.
Raphael Daudi Musau, the managing director of Hawk Eye Technology and a fingerprint expert, says the police should take fingerprints of adults before taking bodies to the mortuary.
This, he says, will ease identification.
"If an unknown body is collected, the police should take the fingerprints before taking the body to the mortuary. They should then check with the National Registration Bureau for identity of the body.
Most of the infants who lie in the mortuary succumbed to harsh environments soon after birth, majority of them having died of malaria and pneumonia. The deaths occurred in slums such as Korogocho, Kibra, Huruma, Kwa Reuben and Kwa Njenga.
Now the City Mortuary wants to dispose of unclaimed bodies by November 24.
"Interested members of the public are asked to identify and collect unclaimed bodies within seven days, failure to which the Nairobi Metropolitan Services will seek authority for disposal," reads a notice published in the dailies yesterday.
Dominant estates
In July, City Mortuary had 151 unclaimed bodies, some of which had been there since January 2019. Almost all of them were unidentified.
In the list released then, the estates of Kitengela, Kasarani and Pangani dominated the entries.
Of the 151 bodies, 13 of the casualties had drowned. Others were murdered or died in road accidents.
Back then, over 10 bodies in the mortuary were booked as victims of fatal shooting. The number of deaths associated with shooting in 2020 is three.
Mbagathi Funeral Home will also be disposing of nine bodies in a week's time if unclaimed.
Mama Lucy Kibaki Hospital will dispose of 13 bodies in the same period.
Related Topics