Home
/
Health & Science
Hydroxychloroquine: The Lancet distances itself from controversial study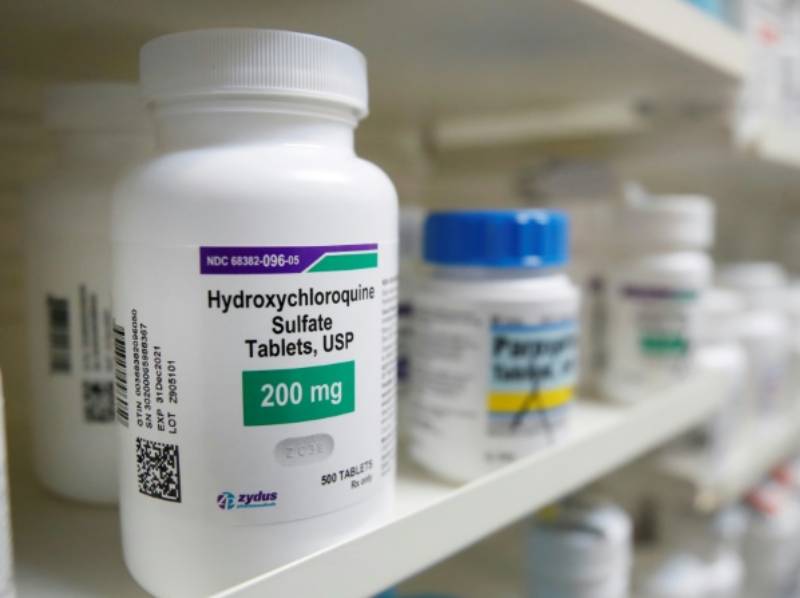 The prestigious medical journal The Lancet has distanced itself from the much-criticized study it published on hydroxychloroquine, acknowledging in a formal warning that "important questions" hovered about it.
The Lancet thus wishes to "alert readers to the fact that serious scientific questions have been brought to (its) attention" on the subject of this study, which is currently the subject of an audit initiated by its authors, indicates the review.
The warning was issued Tuesday evening in the form of an "expression of concern", a formal statement used by scientific journals to signify that a study is potentially problematic.
If an "expression of concern" is not as fraught with consequences as an outright withdrawal, it is still likely to cast doubt on scientific work.
The study in question led to the discontinuation of hydroxychloroquine clinical trials worldwide, as it concluded that the drug is not beneficial to hospitalized Covid-19 patients and may even be harmful.
Published on May 22 in The Lancet, it is based on data from 96,000 patients hospitalized between December and April in 671 hospitals, and compares the condition of those who received treatment with that of patients who did not.
In the wake of its release, many researchers expressed doubts about the study, including skeptical scientists about the benefit of hydroxychloroquine against Covid-19.
In an open letter published on May 28, dozens of scientists around the world note that the scrutiny of the Lancet study raises "both methodological and data integrity concerns".
This data comes from Surgisphere, which presents itself as a health data analysis company, based in the United States.
The study was also attacked with virulence by the defenders of hydroxychloroquine, in the forefront of which the French researcher Didier Raoult.
After having already described the study as "messy", he estimated that it had been carried out by "nickel-plated feet", in a video posted on Tuesday.
For their part, the authors, Dr. Mandeep Mehra and his colleagues, defend their study.
"We are proud to contribute to the work on the Covid-19" in this period of "uncertainty", one of them, Sapan Desai, owner of Surgisphere, told AFP on May 29.
Related Topics