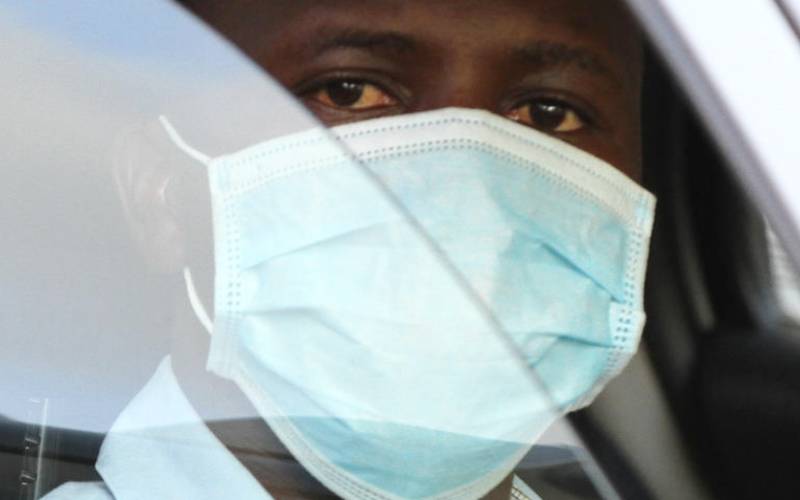 Africa Nazarene University has suspended on-campus classes following the coronavirus scare.
Vice Chancellor Stanley Bhebhe has said the first coronavirus reported in Kenya on Friday has been traced to Ongata Rongai, where the university is located.
"After careful consideration, the university has taken a cautionary decision to suspend on-campus classes effective Monday 16, 2020," Bhebhe said in a statement.
The order applies to the main and Nairobi campuses. Students living in the university hostels in Ongata Rongai have also been advised to move by Monday.
Exams scheduled for the end of the first trimester have also been postponed to a later date.
Bhebhe said distance learning classes have not been affected.
The development comes after public gatherings were suspended immediately as State intensifies efforts to tackle the global pandemic.
The suspension, as announced yesterday by Health Cabinet Secretary Mutahi Kagwe, will affect church services, political rallies, prison visits and inter-school games.
The Building Bridges Initiative (BBI) rallies and upcoming devolution conference are some of the events to be affected. "
The suspension
is for all public gatherings, no exceptions," said the CS. The suspension is in line with the Public Health Act, which the CS used to declare the ban. This can only happen in cases of a public health threat, like coronavirus, which the World Health Organisation (WHO) has declared a pandemic. The Public Health Act 2017 stipulates that the ministry in charge of health shall "put in place policy intervention measures to reduce the burden of communicable and non-communicable diseases, emerging and reemerging diseases and neglected diseases." Kagwe, who is the chairperson of the National Emergency Response Committee set up by President Uhuru Kenyatta's executive order, said from now henceforth, Kenyans should expect some inconveniences. "But we apologise in advance. This is not an issue we look at as the government alone, this is a responsibility of every citizen," he said. The invocation of the Public Health Act now requires counties to carry out rigorous education to ensure all Kenyans are aware of the virus and how to prevent its spread.
Related Topics