Home
/
Health & Science
New guidelines on stocking medicine released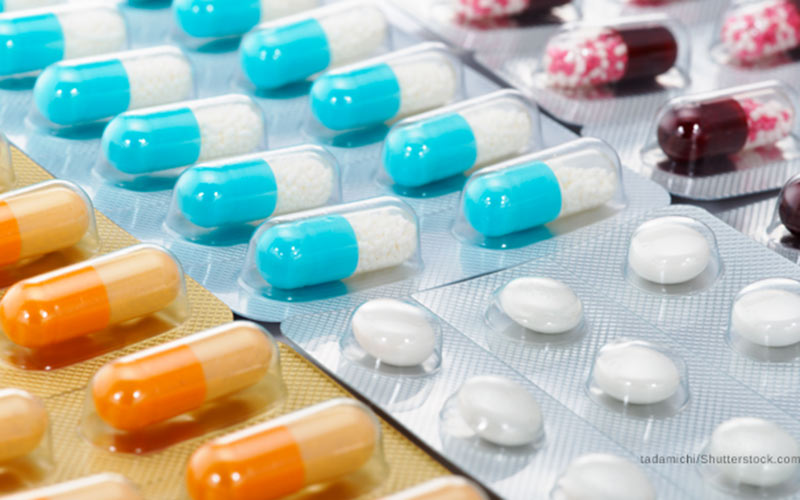 Nairobi, Kenya: Hospitals and retailers in pharmaceuticals are under new instructions to reject products with less than a third of their shelf life remaining.
This means if a drug has a shelf life of three years, it should not be stocked in any outlet. A drug with less than 12 months before expiry date should not be stocked in hospitals.
These new instructions are contained in the latest guidelines on management of pharmaceutical wastes released by the industry regulator, Pharmacy and Poisons Board(PPB).
The guidelines, are meant to minimise pharmaceutical waste as well as give instructions on how to dispose the same.
The guidelines unveiled on Wednesday, which is World Pharmaceutical Day September 25, stipulate that pharmaceuticals should be ordered from suppliers who are willing to accept returns of short-dated stocks.
"To minimise pharmaceutical waste (distributors, retailers, hospitals)should refuse to accept short dated (less than a third of shelf life remaining) pharmaceuticals from a supplier except when consumption rate is high," reads the guidelines in part.
Dispensing of the drugs should also be on First Expiry First Out stock system.
While these guidelines are out to manage pharmaceutical waste, the issue of expired drugs has been one of the challenges facing hospitals and the Kenya Medical Supplies Authority (Kemsa).
In March, Kemsa officials were summoned to the Ministry of Health to explain why the agency delayed to supply Sh1.2 billion worth of medicines leading to them expiring some were donations.
Health Chief Administrative Secretary Dr Rashid Aman said with the new guidelines, the country should expect good management of pharmaceutical products.
"The Board(PPB) has set up systems to manage the initiatives necessary to enhance efficiency and effectiveness in control and management of medical products and health technologies in the country," he said.
Aman said key focus will be on the information systems being implemented at PPB to ensure the quality and safety of medicines.
Related Topics