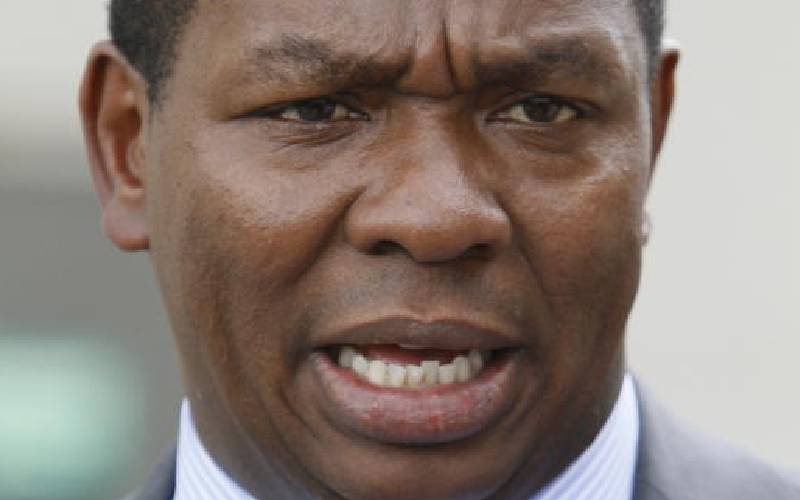 Governor Ndiritu Muriithi (pictured) has threatened to sack striking doctors who will not have returned to work by Wednesday.
The doctors downed tools on Monday demanding promotions and salary increment.
Declaring the strike illegal, Mr Muriithi, said the doctors were better paid compared to other professions in the county.
"Some are earning Sh350,000 per month. Let them return to work or we will take action as the courts have already declared the strike illegal," he said.
He termed the new pay demand by the doctors selfish.
"It would not be logical to raise that further by giving salary increments," he said.
On late payment of salaries, the Governor blamed the national Treasury for delaying county funds.
However, the doctors have vowed not to resume work until all their demands are met.
"These are mere threats, which we are used to. We will not be intimidated," said the Kenya Medical Practitioners, Pharmacists and Dentists' Union South Rift region secretary general, Dr Davji Attela.
Related Topics