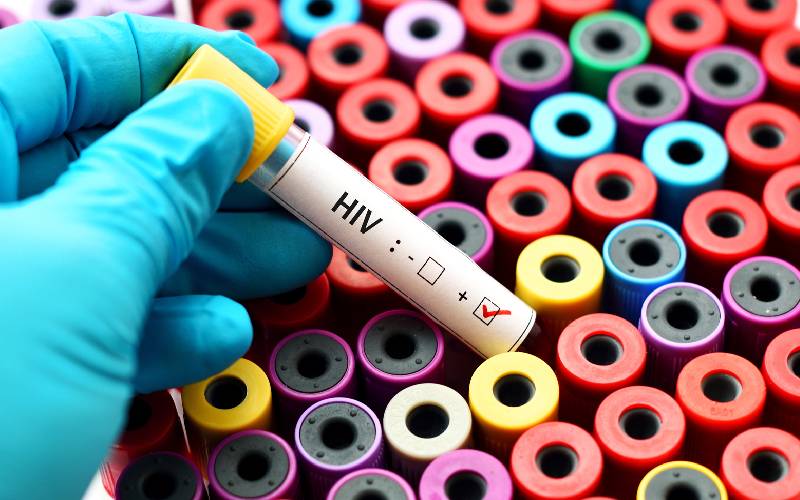 The results of a study on whether birth control drugs increase the risk of HIV infection will be released on Thursday. The study, called ECHO (Evidence for Contraceptive Options and HIV Outcomes) was carried out among 7,829 women in Kenya, Zambia and South Africa. The results will be announced in Durban, South Africa. The women in the study used three different contraceptive methods: Depo Provera injection, copper intrauterine devices and the Jadelle hormonal implant.
SEE ALSO: Lack of Covid-19 data raises fears of a 'silent epidemic' ravaging Africa
It is hoped the results will bring to an end one of the longest-running controversies surrounding birth control methods. They are, however, unlikely to provide an ironclad confirmation. "The study will at least provide evidence of some side effects of the three methods and their pregnancy protection rates," said James Kiarie of WHO Geneva in a video conference. For almost 25 years, about 18 studies have investigated whether hormonal contraceptives increase the risk of HIV infections but with mixed results. In 2011, a large study carried out in Kenya, Botswana, Rwanda, South Africa, Tanzania, Uganda and Zambia reported that the use of progestogen-only injectable methods, especially Depo Provera, doubled the risk of HIV infection among users.
Sexually active
The latest study was conducted at the Kenya Medical Research Institute in Kisumu and involved 900 sexually active HIV-negative women aged 16 to 35. The women had been urged to use condoms to reduce the risk of getting infected or infecting others.
SEE ALSO: WHO rethinking how coronavirus spreads in air
But the Ministry of Health, citing recommendations by WHO, had dismissed the study and advised the women to continue using the injectables. The WHO had scheduled the results to be released next month but the leakage of the report last month may have brought the announcement forward. In a statement on May 23, WHO said the EHCO study had been inadvertently and temporarily released by a scientific journal. "But at the request of the ECHO Consortium, the journal quickly removed access to that non-peer reviewed version of the manuscript," said the WHO. Dr Kiarie said that by August, the WHO will release new contraceptives user guidelines and hold several workshops on the matter, including a major conference in Nairobi between November13-15. Injectables are the most popular contraceptives in Kenya and are used by an estimated two million women, or 48 per cent of women practising birth control.
SEE ALSO: WHO acknowledges 'evidence emerging' of airborne spread of COVID-19