Home
/
Health & Science
The good and bad news on Kenya's child cancer care
Health & ScienceBy Gatonye Gathura | Tue,Nov 06 2018 00:00:00 UTC | 2 min read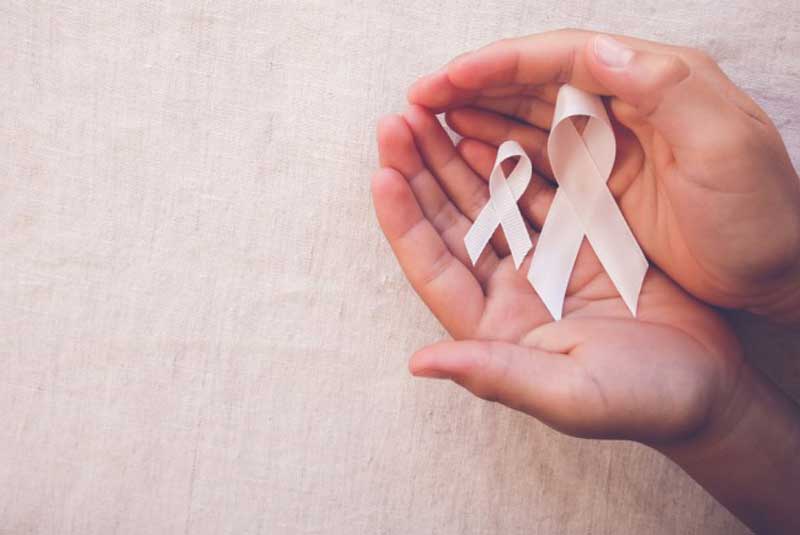 Kenya has the best child cancer survival rates in Eastern Africa, a new study has shown.
The research by African Cancer Registry Network compared the rates of survival of children diagnosed and treated for cancer in Nairobi, Harare in Zimbabwe and Kampala in Uganda.
Of all the children treated for cancer five years ago, more than half were found to be alive in Kenya. The number was lesser in the other countries.
Even when the scores were compared with survival rates in South Africa, Nigeria, Malawi and Lesotho, Kenya still did quite well.
However, the study of the cancer registries in Nairobi, Kampala and Zimbabwe showed the region still had a long way to go, compared to developed countries.
The study, appearing in the current issue of International Journal of Cancer was led by Dr Yvonne Joko Walburga of African Cancer Registry Network and University of Oxford, UK. It had involved 627 child cancer patients in the three cities, 335 from Harare, 150 from Kampala and 142 from Nairobi.
"Though Nairobi scored much higher than its peers in the region, all still have a long way to go," says Dr Walburga.
The team assessed survival rates for the most common child cancers. They included the skin cancer Kaposi sarcoma that is largely associated with HIV, kidney cancer called Wilms Tumour and non-Hodgkin lymphoma, which affects white blood cells.
Others were the cancer of the eyes called retinoblastoma, leukemia or cancer of blood and bone marrow as well as Burkitt, the fastest growing human cancer which is very common in western Kenya.
While survival rates differed greatly even within a county by type of cancer, in general Kenya had the highest survival rates.
More than half of children treated for cancer were likely to be surviving five years later in Kenya but only about 46 per cent in Zimbabwe and Uganda.
The best survival rates in the region were scored in Kenya for eye tumours and blood and marrow cancer with half of treated children still alive five years on.
Comparatively, the study reports, only about six per cent of children with various cancers were surviving five years later in Ibadan, Nigeria.
The survival rates for Lesotho were at 43 per cent and 50 per cent for black children in South Africa.
89 per cent
These are still a far cry from survival rates achieved in developed countries at 89 per cent in the US, 90 per cent in the European Union and 100 per cent for child eye cancer in Japan.
The report also has some kind words for Kenyatta National Hospital, the only public health facility in the country offering comprehensive cancer care.
The study says while Kenya also reported high rates of loss to treatment in the first year of treatment, the improved rates of survival may be attributed to good care. "Records shows Kenya has improved significantly in cancer treatment though much more needs to be done," says Nicholas Abinya of University of Nairobi.
Related Topics