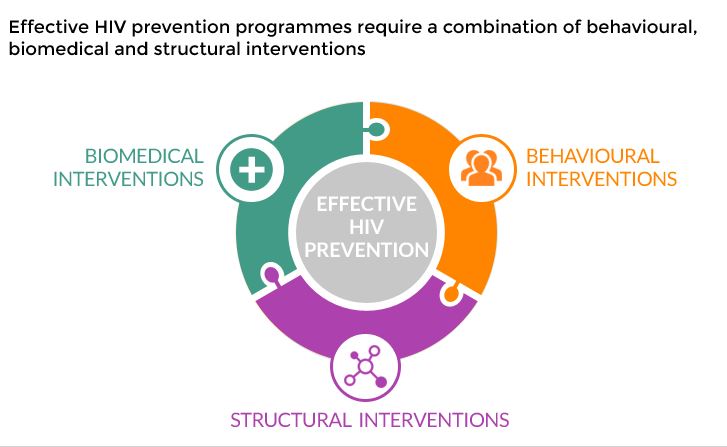 The government has been urged to integrate medical management of chronic health conditions with HIV management.
This was during the official opening of the 2018 HIV Prevention, Care and Treatment Scientific Conference in Nairobi on Sunday.
Prof Sylvester Kimaiyo the executive director at the Academic Model for Providing Access to Healthcare (AMPATH) said that non-communicable conditions like diabetes can be managed alongside HIV as they piggy-back on HIV.
"Why can't we not test for blood sugar and blood pressure when testing for HIV?" asked Prof Kimaiyo.
He pointed out in using such a formulation, apart from just getting to the set target of 90-90-90 by UNAIDS other conditions can also be included in management.
Prevalence of non-communicable diseases is on the rise among people living with HIV. The conference also heard that HIV infections among young people is rising.
The UNAIDS target seeks to have 90 per cent of people living with HIV tested; 90 per cent of those testing positive put on treatment and 90 per cent of those on treatment to have their viral load suppressed.
The event was officially opened by Dr Rashid Aman, the chief administrative secretary in the Ministry of Health.
He said that access to young people remains low and there is need to do more to reach this critical age group.
Aman also noted that Kenya has the ability to meet the UNAIDS targets.
"Currently, 75 percent of people living with HIV in Kenya have been tested and 95 per cent of them are on treatment, said Dr Aman.
The four day conference organised by the National Aids and STIs Control Programme. brings together 700 delegates from around Africa. Presentations will be made on latest developments and breakthroughs in the management of HIV.
Meanwhile, the Kenya AIDS Strategic Framework will be changed in the next two years according to Dr Nduku Kilonzo the head of National Aids Control Council (NACC).
Kilonzo pointed out that there is need to expedite research if breakthrough in HIV is to be achieved.
Director of medical services Dr Jackson Kioko reiterated the need to work together. He said that the government was rethinking the primary healthcare services to align to the Big Four Agenda and HIV is one of areas being targeted.
"We are also launching a database of healthworkers and their areas of specialisation with regards to HIV," said Dr Kioko.
Aman further said that a health system relying on local resources will ensure sustainability in the management of HIV.
This comes at a time when Kenya has moved to a middle income economy which means that funding for some projects will be scaled down, said Aman.
Related Topics