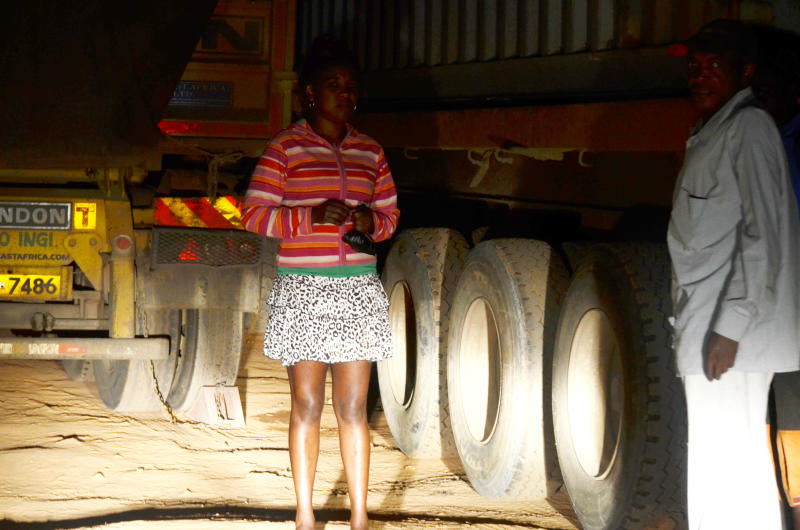 About 15,000 girls aged between 12 and 18 years, and who live at the Coast, are engaged in prostitution, a UN report has disclosed.
The new report on human trafficking, based on research findings concluded last May, further shows that the figure represents 30 per cent of all girls within the age bracket living in Diani, Kilifi, Malindi and Mombasa.
It indicates that many of the children are smuggled into the towns from within Coast and outside of the region to be exploited within the tourism industry.
Peak season
The report also shows that boys, bar staff and waiters are increasingly being roped into this tourism-fed prostitution, especially during the tourist peak season.
The research titled Assessment Report on Human Trafficking Situation in the Coastal Region of Kenya also warns that child sexual exploitation thrives because of "the complicity of a broad section of the local community" that promotes transactional sex, partly due to high poverty rates.
The report was released in Mombasa on World Day against trafficking in persons on Monday.
It documents causes of human trafficking and smuggling at the Coast.
It also shows that Mombasa is a leading transit route for people smuggled from Ethiopia and Horn of Africa nations to Tanzania and other Southern African nations.
Although the main focus of the investigation was documentation of Kenyan victims of trafficking abroad, the report notes that trafficking also took place at the Coast, with the victims coming from the hinterland.
The report shows that sexual exploitation of men and women in unregulated cottages is a by-product of this migration.
"Girls in the coastal areas of Kenya are often recruited for jobs in the (Persian) Gulf through hair salons and restaurants, but are subsequently exploited on arrival," says the report.
In Coast, trafficking in persons is evident through the eyes of returnees from the Gulf countries.
The report recommended that the Government provides employment for the youth and any other income generating activities to end prostitution.
Related Topics