Home
/
Health & Science
Makueni to spend half a billion to curb births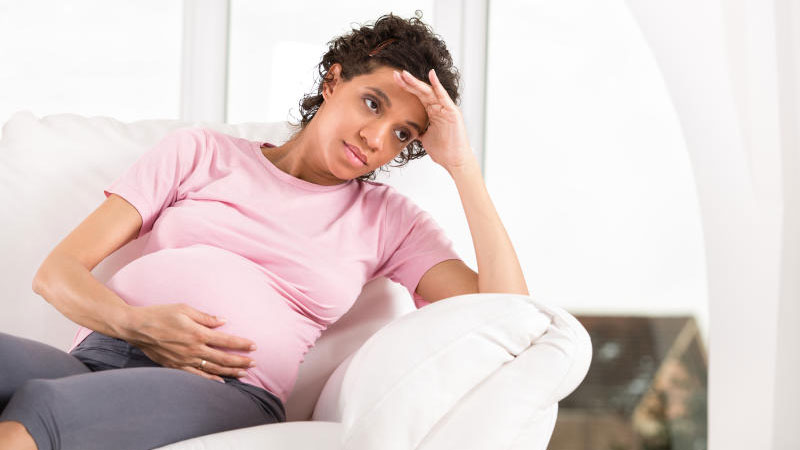 Makueni county government has adopted a plan that it hopes will reduce the number of children and accelerate development and personal well-being.
Already, a Sh536 million budget has been set aside for the plan to increase access to family planning services.
The county government, through the Department of Health Services, in collaboration with Johns Hopkins Program for International Education in Gynecology and Obstetrics and Shina Foundation, has developed a five-year strategic plan (2016-2020) whose objective is to increase uptake of modern contraceptives, effectively slowing down the number of newborns.
The document, which has been adopted by the county assembly, outlines specific strategic interventions to help the county achieve this objective.
Key among these is to ensure access and affordability of modern family planning services even at the remotest of areas.
Governor Kivutha Kibwana says family planning is a tool towards development, adding that implementing the strategic plan would generally improve the quality of health and life.
"We felt that we cannot adequately plan for the development of our county without actually looking at the social-economic well being of our people. That includes planning for the future generation so that everybody is comfortable as per the resources that we have," the governor said. He added that the county government would be seeking partners in the initiative.
The blueprint also provides for the establishment of friendly youth reproductive clinics where teenagers and the youth can walk in and ask questions about reproductive health and access the services without feeling embarrassed or being condemned.
"Children today mature early and are more exposed and so we cannot bury our heads in the sand. The earlier we equip them with the right information about reproductive health, the better for them because that will enable them make informed, sound decisions," said Jackson Muema Mbalu, chairman of Health Services Committee in the County Assembly.
Away from policy level, residents are optimistic on the outcomes of the county government's intervention into their reproductive health.
Jackline Mueni cuddles her one-year-old son warmly and nudges him closer to breast feed. As she does this, her daughter, who is two years and three months old ensconces herself to her mother's lap, evidently yearning for attention.
The mother of four from Kitise village, who survives on vending out vegetables at Mavindini shopping centre has obviously borne the brunt of giving birth in quick succession. Three of her children were born at home save for the last born. The first born will turn five in December.
Mueni says due to remoteness of her village, she had no access to information on family planning. Her economic status also could not allow her to travel to either Wote or Makindu town, some 60km away, to access family planning services.
"With my husband, we opted for a natural method. It has not been successful because I find myself pregnant almost every year," says Mueni, 37.
According to data from the county's health department, Mueni is among 36 per cent of the county's population with unmet needs for family planning interventions.
But, the county says, family planning education needs to start with the region's younger population. The idea of youth clinics was informed by the fact that one in every seven girls in the county falls pregnant while still in their teenage years.
County Health Services chief officer Patrick Musyoki said the county should intervene with family planning programmes to ensure timely, quality and affordable access to contraceptives.
Related Topics