Home
/
Health & Science
School girl attacks 'rapist' with knife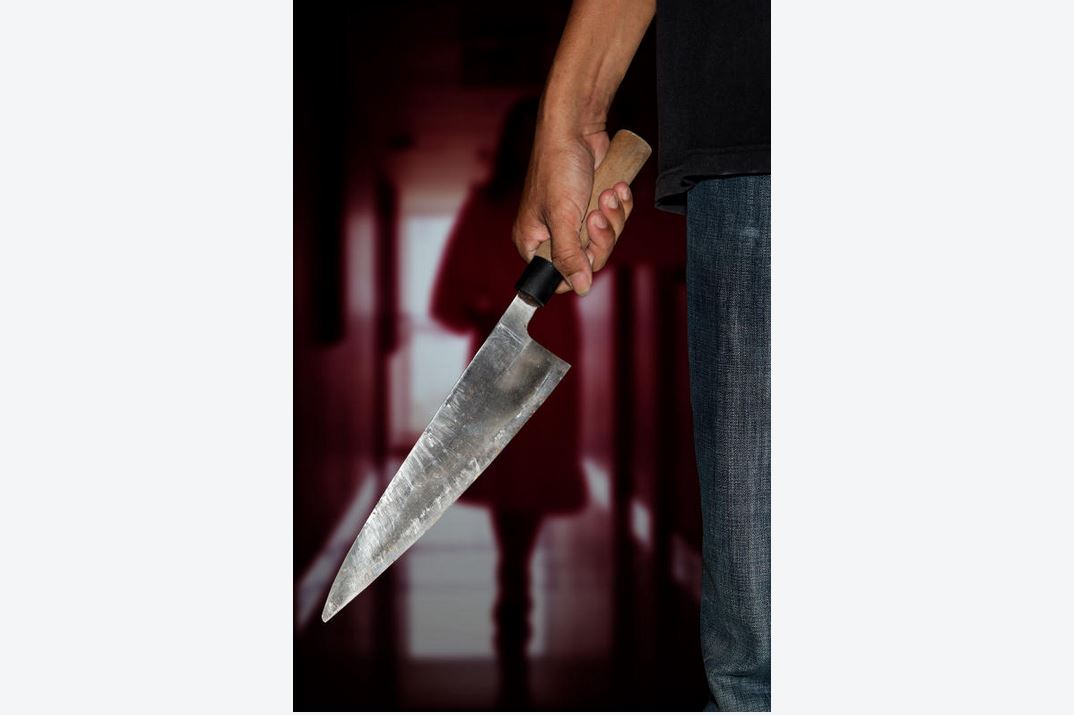 Police are investigating an incident where a female secondary school student seriously injured a man who allegedly tried to rape her as she walked to school.
The Form Three student at Nyamome Secondary School in Suna West location is said to have overpowered the would-be rapist, wrestled a knife from him and stabbed him in the abdomen at dawn on Tuesday.
The 21-year-old man is fighting for his life at the Ojele Memorial Hospital, where he was taken by people who found him writhing in pain.
After attacking the man, the girl is said to have rushed to the Migori Police Station to report the incident.
She is said to have sought the assistance of another female schoolmate, who bumped into her struggling with the man.
The other girl allegedly helped her to get the knife from the attacker, which she quickly used to stab him.
Migori County Police Commander Joseph Nthenge yesterday said they were investigating the incident.
"The girl made a report at the station with her parents and another female student from the same school. She said she had been attacked by a man known to her while on her way to school," said Mr Nthenge.
Denied attack
But speaking to The Standard from his hospital bed, the man, who works at a local salon, denied ever attacking the student, who he claimed was his former girlfriend.
"I never tried to rape her. She is the one who fished the knife from her school bag and attacked me when we met as I went to the river to wash my clothes," he said.
Take a quick survey and help us improve our website
Take a survey
He said he was taken to the hospital by a relative who heard his cries for help.
"The girl was my girlfriend and we had separated sometimes back, but I didn't know that she had a grudge with me," he said.
Mr Nthenge said they had not made any arrest because no one had complained against the student.
Related Topics
.
BUY & SELL ON DIGGER MOTORS