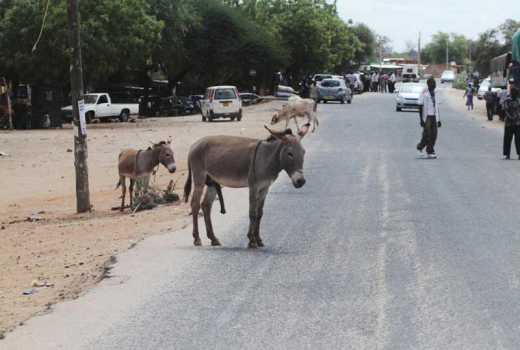 The Goldox donkey abattoir in Mogotio has been closed indefinitely following an order by the National Environment Management Authority (Nema).
The environment agency last week ordered Goldox Kenya Ltd to suspend its operations over health risks.
The facility has had challenges of waste disposal since it opened. County Nema Director Hezbon Monda said the slaughterhouse had confirmed the closure.
Two months ago, a team from the National Environment Complaints Committee toured the facility following petitions from the residents over the abattoir's poor management of waste.
Related Topics