Home
/
Health & Science
Medical equipment missing as nuns take over disputed hospital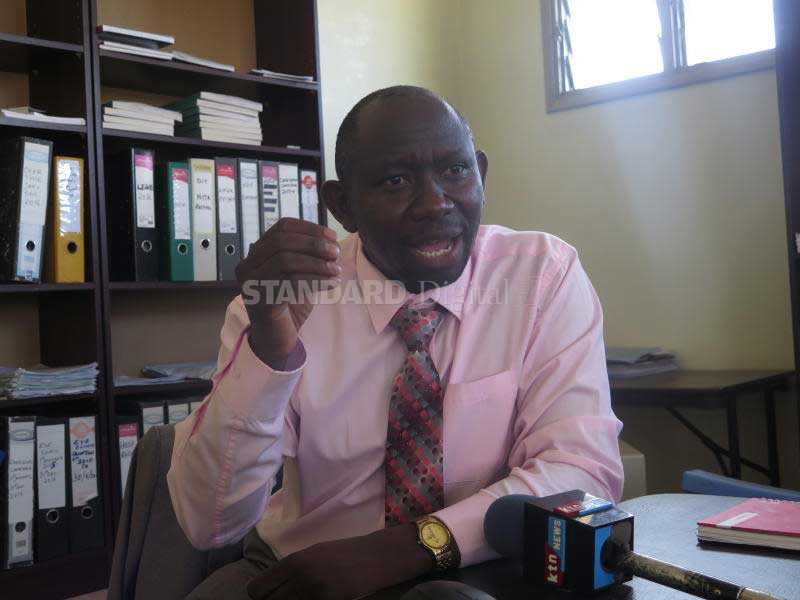 Operations at a hospital at the centre of a court dispute have been paralysed after medical equipment was allegedly vandalised.
St Marys Mission Hospital in Gilgil, on the Nakuru-Nairobi highway, is now under the management of Assumption Sisters of Nairobi, who took it over last week.
The hospital's CEO, Gabriel Njue, yesterday said that four theatres remained closed as anaesthesia machines were missing.
"We took over on Friday and later realised the laboratory was not operational. We could not do haemogram and biochemistry tests. The anaesthesia and dialysis machines are also missing," said Dr Njue.
He added that the mystery behind the disappearance of the equipment had yet to be explained as there were no break-ins at the hospital.
When The Standard team visited the hospital, it found equipment - anaesthesia and dialysis machines and theatre monitors - missing
Only one small operation room had a machine, but no patient could be treated as the surgical sets were missing.
The CCTV cameras had been pulled down and the hospital could only offer limited outpatient services.
"The theatre is empty, we cannot even perform a minor operation. The machines and equipment were vandalised in all the operation rooms. We don't have basic equipment," said Silvanus Wafula, the nursing services manager.
Hospital records show that a biopsy, a major operation, was last conducted at the facility on January 16, three days before the nuns took control of the hospital.
Tissues waiting to be taken for testing in Nairobi had been left in a container in a room.
Related Topics