Home
/
Health & Science
Female cancer survivors more fertile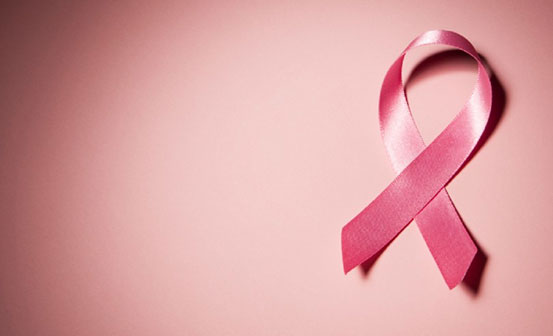 NAIROBI: Women who have undergone chemotherapy treatment as children are more fertile than their male counterparts. This discovery was done by scientists who wanted to know effect of drugs used to treat cancer in children on their future fertility of both men and women after recovery from childhood cancers.
Writing in the Lancet Oncology Journal, Dr Eric Chow from the Fred Hutchinson Cancer Research Centre, Seattle, US and colleagues used data from the Childhood Cancer Survivor Study, which tracks people who were diagnosed with the most common types of childhood cancers before the age of 21 and treated at 27 institutions across the US and Canada between 1970 and 1999, and who had survived at least five years after diagnosis.
The team found out that by age 45, 70 per cent of female cancer survivors became pregnant, compared to 50 per cent of male cancer survivors. In the males, the likelihood of fathering a child decreased as they were exposed to a group of chemotherapy drugs known as alkylating drugs. For the findings in men, this study alluded to previous ones that suggested that men who have undergone cancer treatment with these drugs have lower sperm count and reduced testicular volume, thus reducing their chances of fathering children.
Related Topics