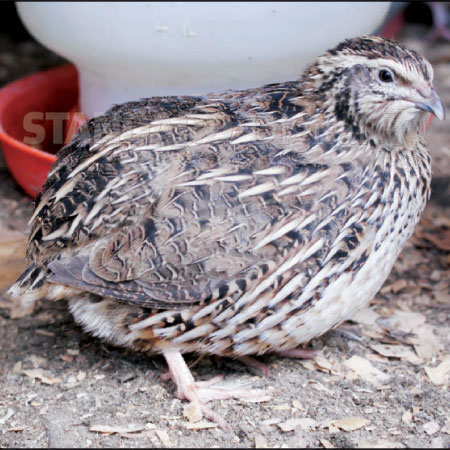 By KIUNDU WAWERU
NAIROBI, KENYA: Quail eggs and meat have been marketed as wonder drugs, only rivalled by the Loliondo drink, the miracle cure by Ambilikile Mwasapile claimed to even cure Aids.
Countless online articles and unsolicited emails sent to private inboxes purport the egg is a remedy to digestive tract disorders, stomach ulcers, anaemia, tuberculosis, bronchial asthma and diabetes.
"There is a misconception and unnecessary excitement," says Dr Ignatius Kibe, a pharmacologist. "Quail egg is not medicinal but nutritional." He says that passing any product not approved by the Pharmacy and Poisons Board as a drug or a medicine is contravening Chapter 244 of the Laws of Kenya, the Pharmacy and Poisons Act.
And as happened with Loliondo where people on ARV treatment shunned medication for the miracle drink, Dr Kibe of the Kenya Agriculture and Health Improvement Initiative (Kahii) says people on quail 'dosage' are stopping to use hypertension and diabetes treatment regime.
SUPPLEMENTS
"They should be warned. Like the chicken egg, which is nutritious, quail products should be used as supplements to aid quick recovery of people already on medication."
But Geoffrey Kago of Kaki Village Enterprises who claims to be one of the quail farming pioneers says they have never marketed it as medicinal. "We are not medical doctors, all we are doing is telling people the nutritional benefits of the quail are immense compared to say, the conventional chicken." Kibe acknowledges that quail is superior in some instances but "no major shift from your ordinary kienyenji chicken".
A study by the University of Agricultural Sciences and Veterinary Medicine, Romania, shows that quail meat is low in fat content compared to chicken and duck.
Related Topics