Home
/
Health & Science
Kenyans to isolate despite UK Covishield nod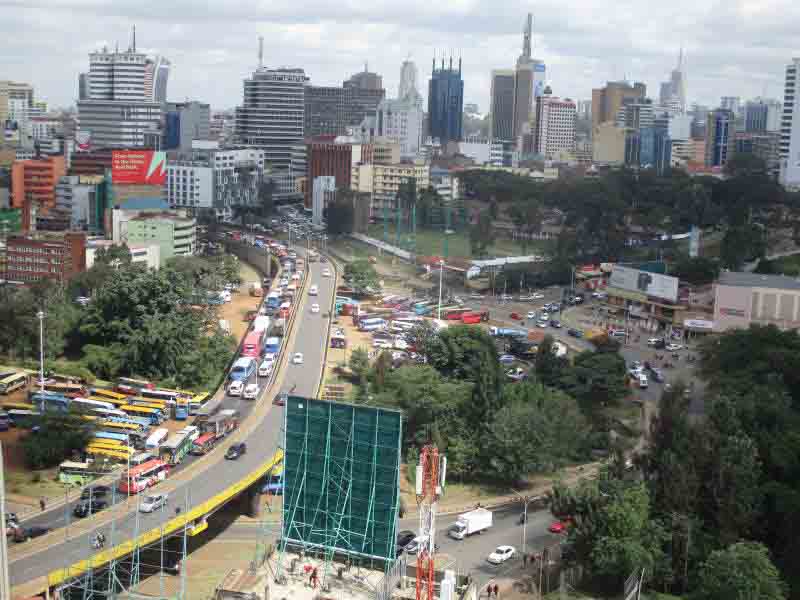 The United Kingdom has now approved Covishield, the Indian version of the Oxford-AstraZeneca vaccine, meaning travelers with both doses will be considered "fully vaccinated" and can dispense with mandatory quarantine.
But travelers to the UK from India will have to quarantine for 10 days upon arrival.
Kenya, despite being removed from the UK Red List to the Amber List, has also been affected, as London and Nairobi are still working on modalities to recognise Covid-19 vaccine certificates issued by both countries.
Kenyans travelling there will thus be required to take a Covid-19 test three days prior, besides a 10-day mandatory quarantine upon arrival. They will also foot costs of Covid tests while in isolation.
The approval of Covishield comes in the wake of the UK facing severe backlash for its "selective vaccine policy" after issuing its revised international travel advisory Wednesday.
Among approved formulations of the Covid-19 vaccine acceptable from October 4 are the different formulations of Covishield (AstraZeneca), Vaxzevria (AstraZeneca), or Takeda (Moderna) as well as Pfizer-BioNTech, Moderna and Johnson & Johnson.
And while UK has no problem with the Covishield, it has grouse with the Covid-19 vaccine certification provided by India through the online CoWIN app.
Red Listed African countries have criticised the new travel rules as "discriminatory", as most use Covishield from Serum Institute of India under approval from Astra Zeneca.
The 18 countries cleared in the UK 'green list' include Israel, Australia, Denmark, Singapore, Malaysia, Saudi Arabia, Taiwan and Canada and travelers vaccinated from those countries — even with Covishield — will not be subjected to quarantine protocols.
Related Topics