Home
/
Health & Science
Study: Violence among lovers increased during Covid-19 period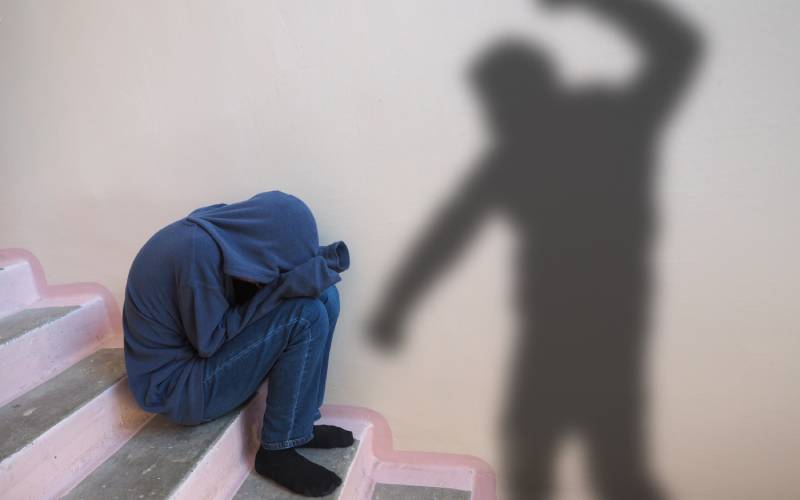 Cases of violence among intimate partners in Kenya increased over the past year and this has been attributed to the effects of Covid-19 pandemic.
A study by Amref Health Africa shows at least one in every five people in Kenya reported intimate partner violence.
Intimate partner violence refers to behaviour, within an intimate relationship, that causes physical, sexual or psychological harm. This includes acts of physical aggression, sexual coercion, psychological abuse and controlling behaviours.
The study titled, A Multi-Country Situation Assessment of Community Health Workers' Preparedness to Support Health System Response to Prevention and Management of Covid-19 and Associated Gender Based Violence, was conducted in Kenya, Uganda and Senegal.
In Uganda, at least one in every three people reported intimate partner violence during that period.
The study attributed the violence to socio-economic effects of the coronavirus pandemic.
In Senegal, at least one in every ten people reported violence by their partners.
"At least 22.5 per cent of the Kenyan respondents, nine per cent of Senegalese and 39 per cent of Ugandans reported having experienced violence from their partners during the period of the Covid-19 pandemic," says the study.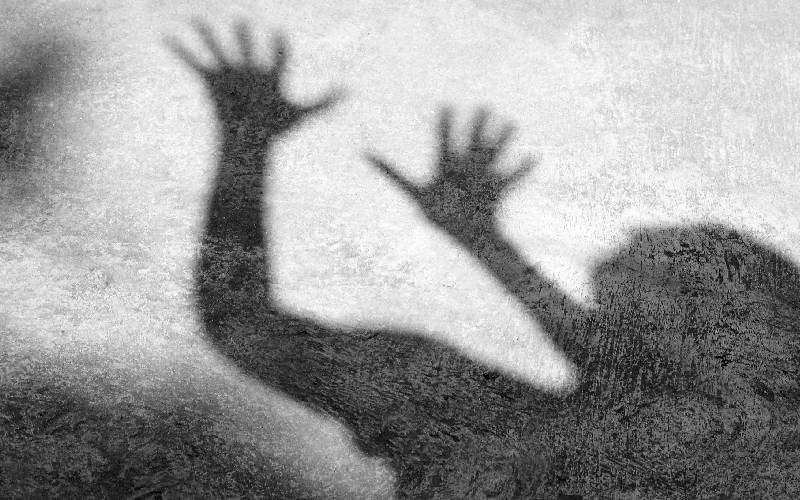 The report added: "Of those who experienced violence, more than half of Kenyans (52 per cent), 89 per cent of Senegalese and 57.9 per cent reported frequencies of between two and three times in a week".
Most of the abuses reported were attributed to loss of employment and income.
In Kenya and Uganda, slightly more than half of the cases, or 51.4 per cent, were in form of physical and verbal abuses. Others were lack of communication (51.4 per cent), denial of money and basic needs (33.3 per cent) and denial of conjugal rights (16.7 per cent).
In Senegal, the most common forms of violence reported were rape and sexual assault at 55 per cent and physical and verbal abuse at 44.4 per cent.
"The high rates of Gender-Based Violence was attributed to job layoffs leading to economic distress during the pandemic," said the report.
The study established that a substantial number of those sampled across the three countries, though married and probably with families, survived on less than Sh10,000 (USD100) per month.
However, the cases of GBV, the report noted, reduced after governments eased Covid-19 containment measures, including the lifting of lockdowns.
The researchers also interviewed 16 actors in policy formulation, 24 healthcare workers, 14 community health workers who shared their experiences during Covid-19 pandemic.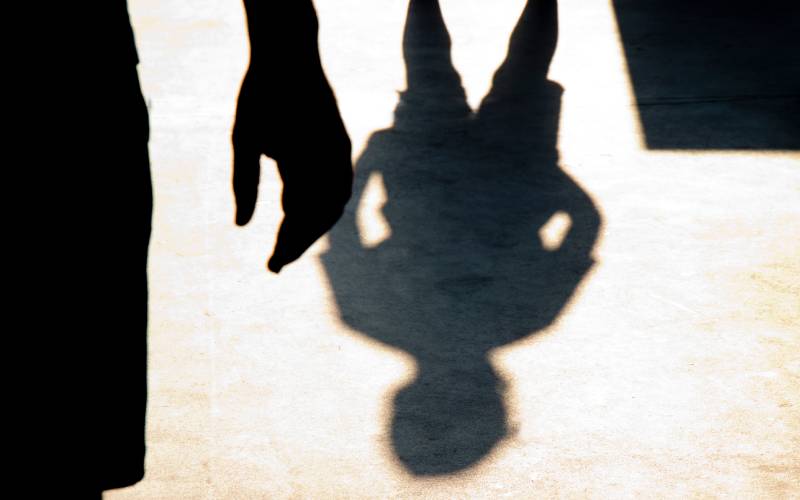 At the same time, 312 members from different communities were interviewed over interactions between their communities and community health workers.
Several cases of early marriage among girls were also blamed on the pandemic in all three countries. At least one in every three respondents reported cases of girls being married off due to financial constraints.
About a third of respondents from Kenya (38.7 per cent), Senegal (33 per cent) and 32 per cent of Ugandans reported cases of younger girls having been married during the pandemic.
Most of the respondents, 97.7 per cent of Kenyans and Ugandans (87.5 per cent) indicated that child marriage increased during Covid-19 pandemic. In Senegal, 55 per cent reported cases of child marriages.
In Kenya and Uganda, closure of schools and general lack of interest in education, at 58.1 per cent and 59.4 per cent respectively, also contributed to early marriages.
A related study aimed at generating evidence on the impact of Covid-19 showed that at least one in 10 girls in Kenya had been subjected to early marriage.
It added: "It is because of Covid-19 that people who were employed are now unemployed. Most people here depend on flower farms for employment. Yet when Covid-19 came, many flower farms retrenched people. People have no money, they are stressed. That is why so many cases of violence, where husbands and wives fight, are many," a community health volunteer in Kajiado County told researchers.
Related Topics