Home
/
Your Home
Five house plants that can help you get better sleep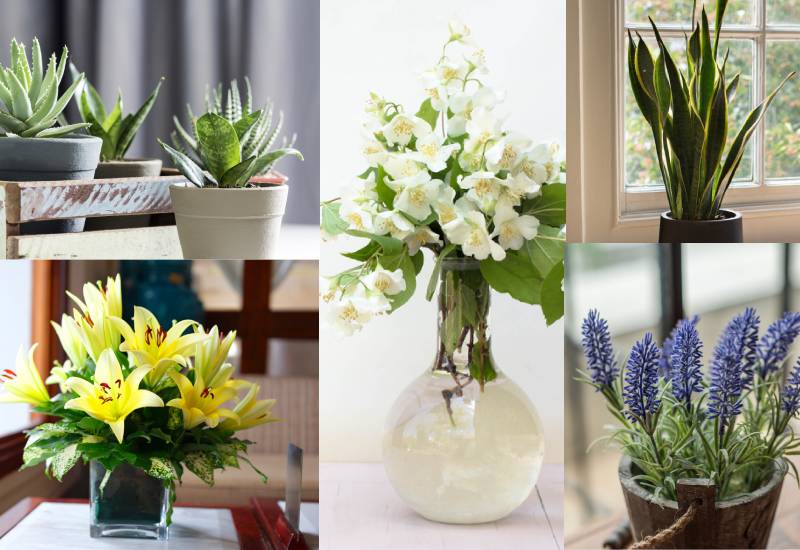 Growing up, I used to see a lot of households with indoor plants, mostly the money plant, which could run all the way from the floor to the ceiling.
For some people these plants were simply a way of adding aesthetics to their space. However, for others having house plants plays a much bigger role, more like keeping pets.
In reality, most plants play a key role in keeping your space fresh and properly aerated, but did you know others even got a notch higher to help you relax?
Here is a list of some of those plants that can help you relax and get better sleep: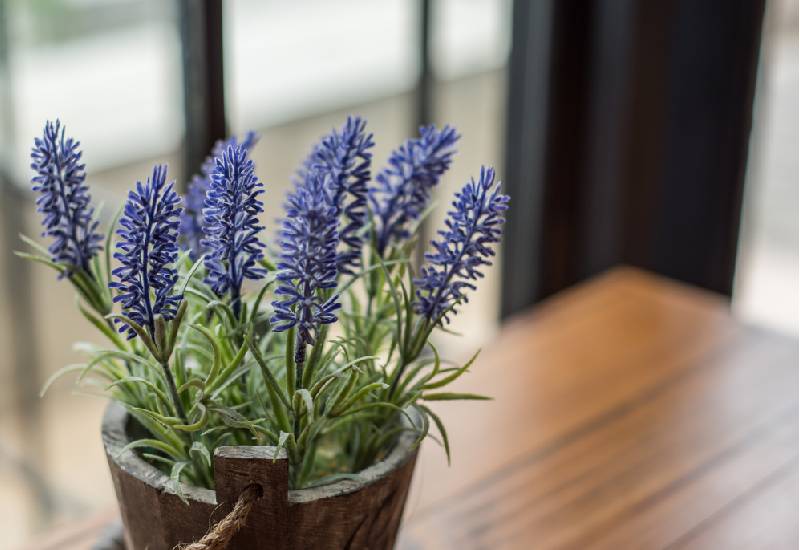 You will recognize them from their purple colour and a common scent used for most air fresheners and burning essence.
This plant is known to induce sleep and help people relax as it contains chemical components that are rapidly absorbed into the blood stream, in return it inhibits neurotransmitters to promote rest.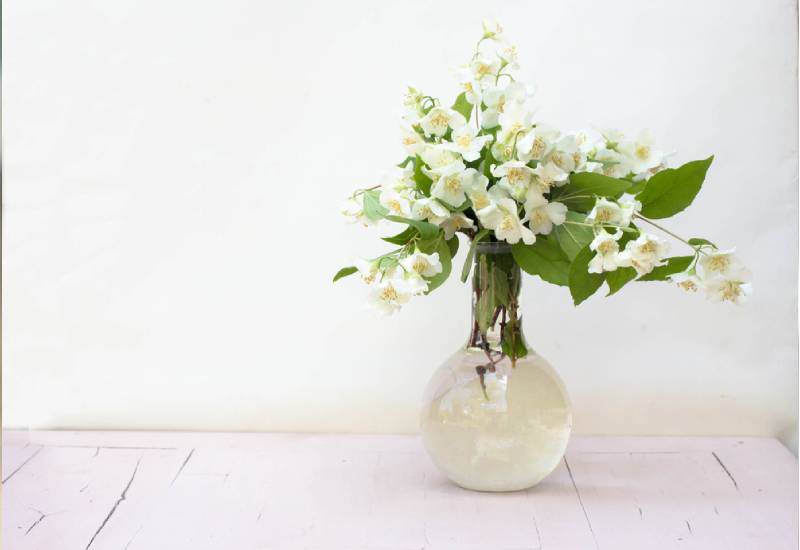 This is also a common scent you will notice from most perfume collections. Jasmine plants contain a pretty white flower that gives off an amazing scent which is usually used for relaxation.
Most massage rooms have jasmine essence filling the space, also the massage oil may contain traces of jasmine extracts.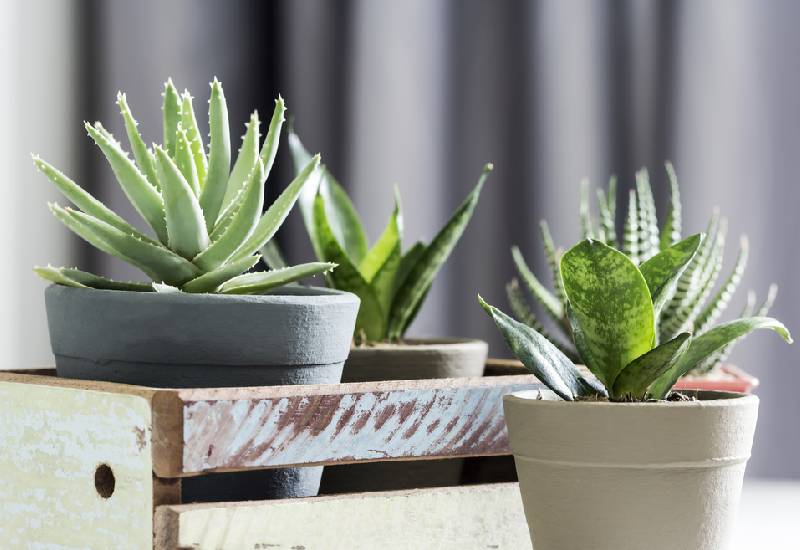 This plant is mainly known for its healing properties when it comes to skincare, most cosmetic products from lotions to soaps all have Aloe vera extracts.
The plant itself can also play an important role when it comes to getting a good night sleep.
Aloe vera releases oxygen at night that purifies the air and in return it helps you breathe easy and sleep soundly.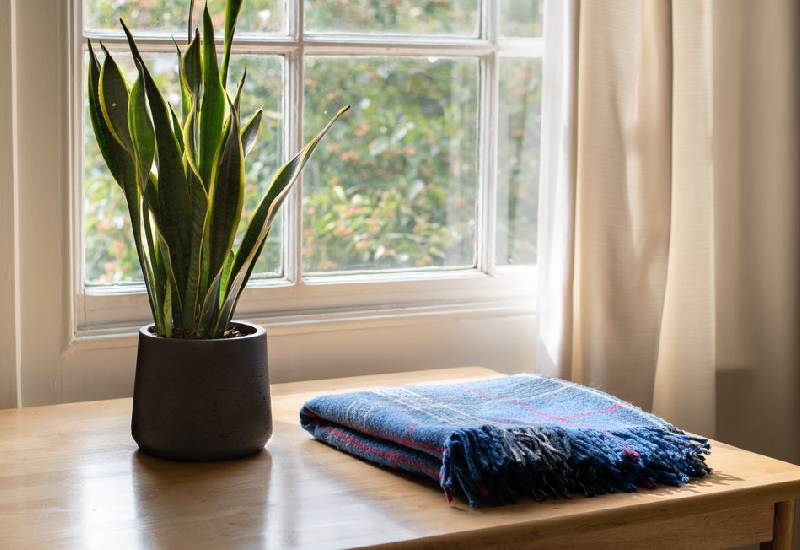 This is a very common plant in most homes this is because it helps purify the air within your space. Like the Aloe vera plant, it also releases oxygen at night which helps you breathe easier and an added bonus is that it removes harmful chemicals from the air like benzene. Some of these chemicals are accumulated from using hair sprays and other cosmetic products that don't quickly clear from the air.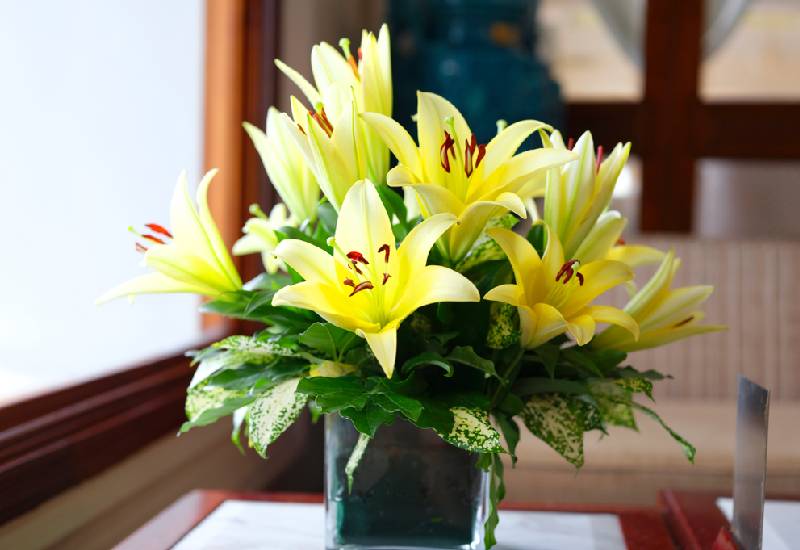 This plant is also known as the peace Lily and like the snake plant and Aloe vera they are known as the air purifiers.
Lilies will also release oxygen and make the air within your surrounding cleaner and improve the quality of your sleep.
The Lily is also known to increase the humidity of a room which is conducive for sleep, low humidity is known to increase colds and also provide a thriving environment for germs.
Related Topics