Home
/
Your Home
Habits you can adopt to always keep your home clean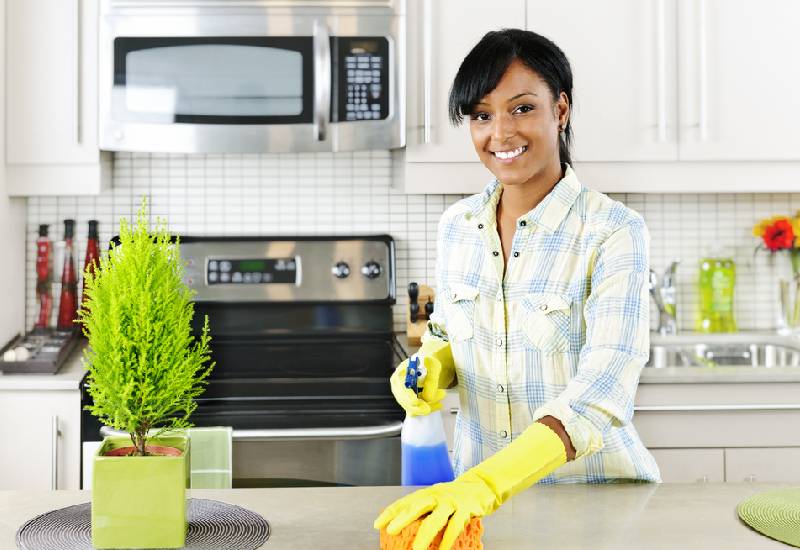 Nothing beats a newly cleaned home with the smell of lavender petals or sky blue air fresheners wafting through the air. You would probably want your house to stay clean and sparkling forever but as the saying goes as you make your bed so must you lie on it. As you clean your house you will still need to use it and thus, it will become dirty again.
From washing laundry weekly, mopping the house, cooking every single day not to mention all the dirty dishes piling by the hour, keeping the house sparkling clean might seem hard but not impossible. Here are some easy ways you can keep your home clean without breaking a sweat:
The reason why you probably find it hard to clean is because you want to do it all in one go. Thorough cleaning the house once a week can be therapeutic, especially when you have the time but when it becomes a daily routine it can be tiring and cumbersome. For instance, when you are cooking, wash the dishes as you go so that they don't pile up by the end of the night. The same goes for food splutters and drink spills, always clean up a mess immediately it occurs.
Break down your daily tasks
It may seem like a cliché but waking up to a list of tasks you want to do may actually keep you committed. Be realistic with the duties you assign yourself and ensure you include a resting period that you can look forward to when you are done with house chores or cleaning. A cleaning routine will also help you mentally prepare for heavier tasks through the week to avoid unnecessary procrastination.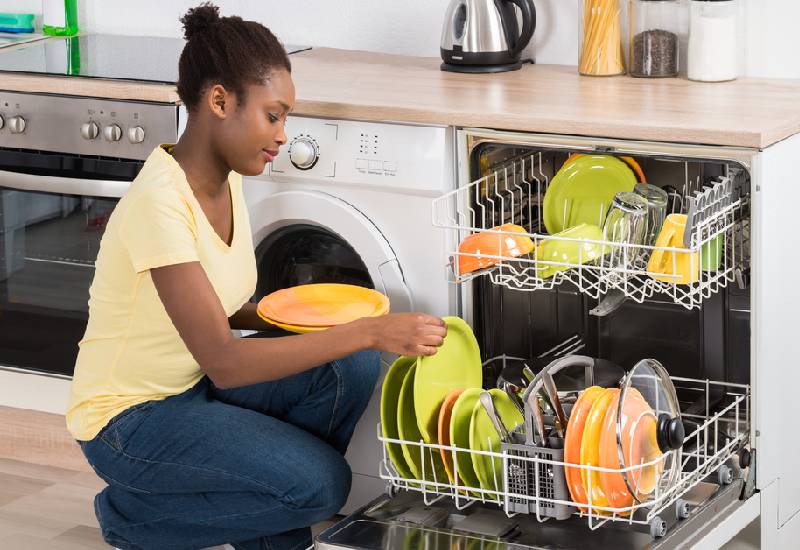 Have a place for everything
These can range from dishes, toys to clothes, always have a place for everything. For example, dishes do not belong in the sink, they look better stacked away in a rack or cupboard. Toys are neater when they are kept away in storage boxes. When everything has a designated area, it is easier to keep the house clean and it makes it easy to put things back in place after use.
Always keep your floor clean
The floor is the first thing you notice about a home. A clean floor gives a good impression about the home keepers. You don't want to walk in the house and stumble on toys or accidentally step on food particles and drink spills. Always clean a mess immediately it occurs and to keep your floor sparkling. Adding rugs wherever you can gives your home visual appeal and cleverly reduces the space you have to mop daily.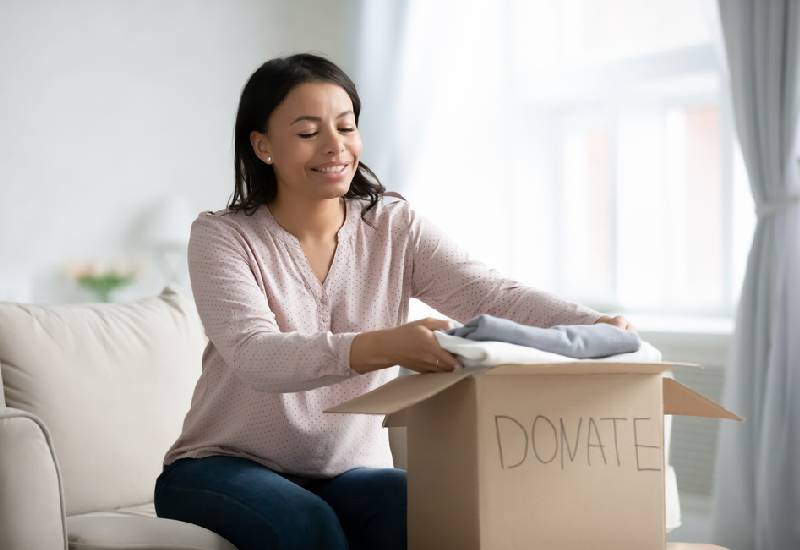 Donate instead of accumulate
Clutter is another reason why your house will probably get messy a lot. You are keeping too much stuff you probably don't need, some of which don't suit your current lifestyle. For a neat looking home, less is always more. Strive for a minimalist way of living. Always donate the things you no longer need or use instead of accumulating and filling up your space unnecessarily.
Don't crash before cleaning
This is probably cleaning hack 101: always clean the house first before resting or sitting. Once your body relaxes and you probably start chatting on your phone or watching TV, you are likely to procrastinate the day's chores. Purpose to wake up and finish difficult tasks first before retreating to the comfort your sofa or bed. In this way the house is clean and the rest is all worth it.
Tip: Always leave a room better than you found it. Be it the kitchen or the sitting room, once you get up to leave ensure the room is not messier than you found it.
Related Topics