Home
/
Your Home
Ways you can make your home office cozier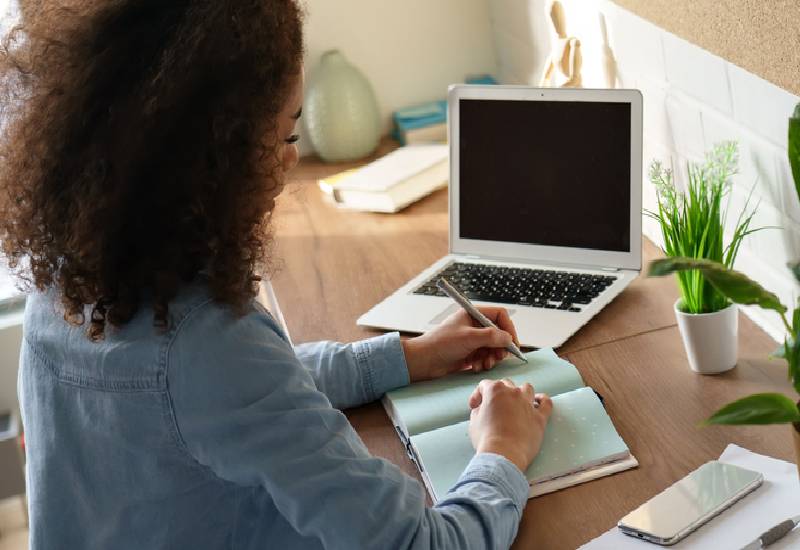 With people currently working from home, most have been forced to create space for their work. It is not easy working from home when you have to juggle between house chores, entertaining children, beating deadlines not to mention all the distractions.
This is why you need all the hacks and help you can get in order to make working environment more conducive and tranquil. Here are some ways you can make your home office or desk cozy: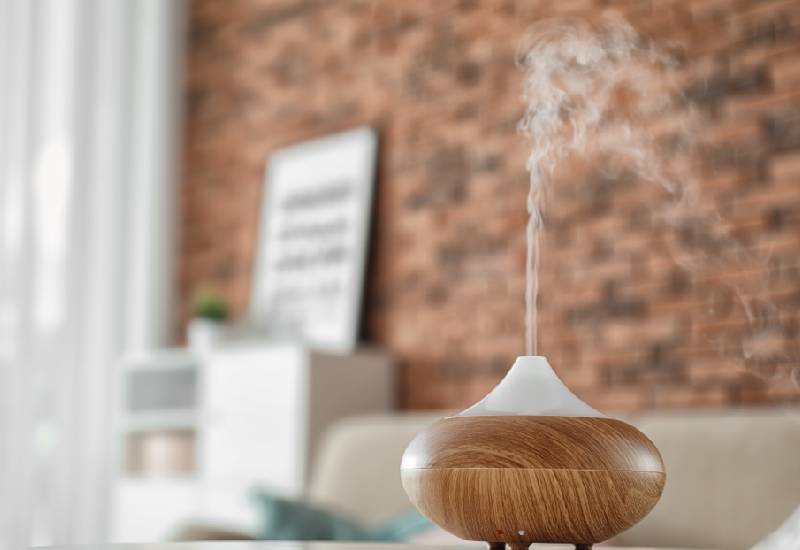 Get a diffuser
Diffusers will not only keep your space smelling heavenly but the aromatherapy oils released through the diffuser will help in reducing anxiety and stress. This way you can work more efficiently without unnecessary tension or pressure. The best part is that they come in a variety of scents you can choose from.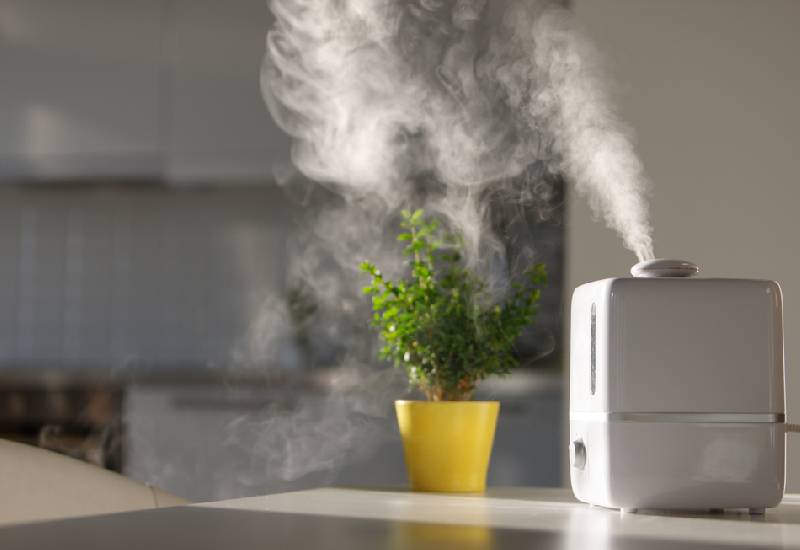 Invest in a humidifier
It basically makes the air around your space more moist meaning you can be able to breath fresh air at all times. They also keep the room warm by making it more humid therefore your room stays warm as you work. However always remember to clean your humidifier regularly as it can release air that is also dusty which you are likely to breathe in.
Add family photo frames
Although it is your work space, having one or two family photos wouldn't hurt. It can actually help and motivate you when you look at the photos of those who love and depend on you. Sometimes work can be overwhelming and you need a little pick me up to get going and what better way to do this than with a cute family photo. Also a cute family photo will add some modern touch to your working space.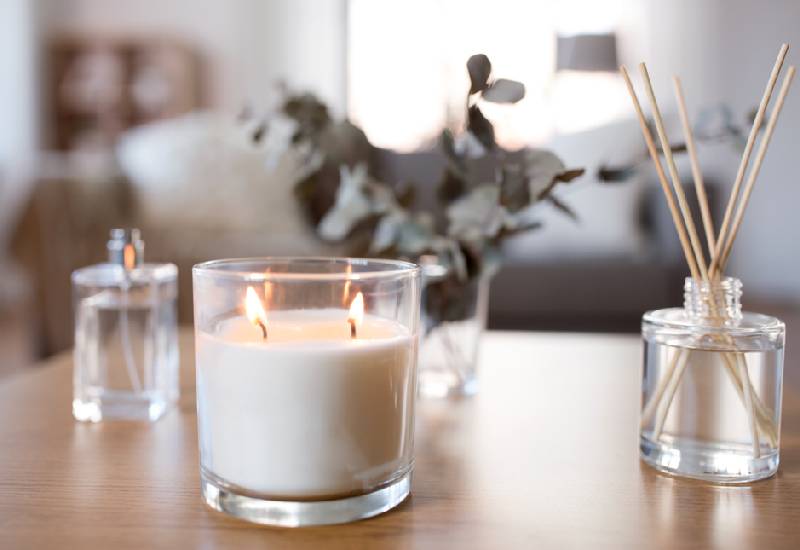 Scented candles
The cozier the room the easier it will be for you to work. Scented candles burn slowly and leave your room smelling fresh and calm. Candles have a way of making a room feel and look peaceful. To make your office area look even more modern you can put your candles in glass vases to make them look more attractive and to date.
Get a fluffy rug
Who said your office area should be cold and unwelcoming? You can add a fluffy rug right at your feet to give you that warm feeling. Not only will a rug make you feel comfortable but it will also make your working area look more stylish and inviting.
Take a quick survey and help us improve our website
Take a survey
Add some instrumental music
For some people music might be destructing to their work, but instrumental music can actually make your work much easier. Instrumental music can have a profound effect on both your emotions and body. The slow tempo will calm your mind and relax your muscles, making you feel soothed while releasing the stress. This way you will work efficiently without even realizing it.
Get artsy
While going with family photo frames is an option, you can also get artsy with decorative pieces that speak to you. You can frame photos of your favourite quotes and neatly pin them up your wall, this way you can own the space you work in and feel more at home. Art has a way of relaxing the spaces we work in.
Related Topics