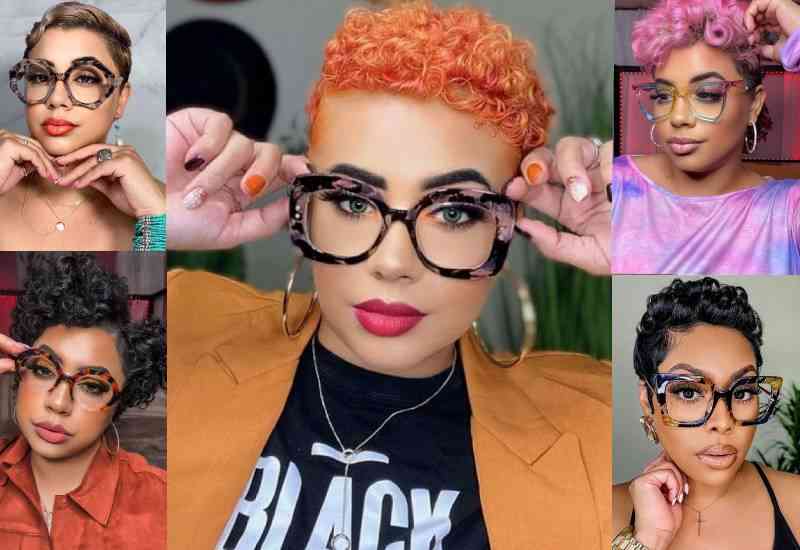 A pair of eyeglasses whether it's prescribed or cosmetic can completely change your look.
With the vast range of aesthetics and silhouettes available on the market, having at least one or two of these statement frames can do wonders: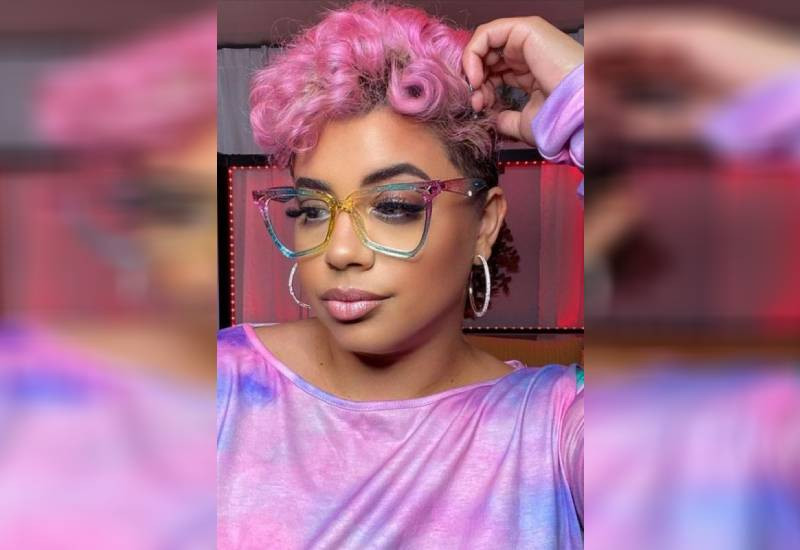 PHOTO 1
If the clear glasses are too minimalist, go for lavender, peach, and sky blue pastels.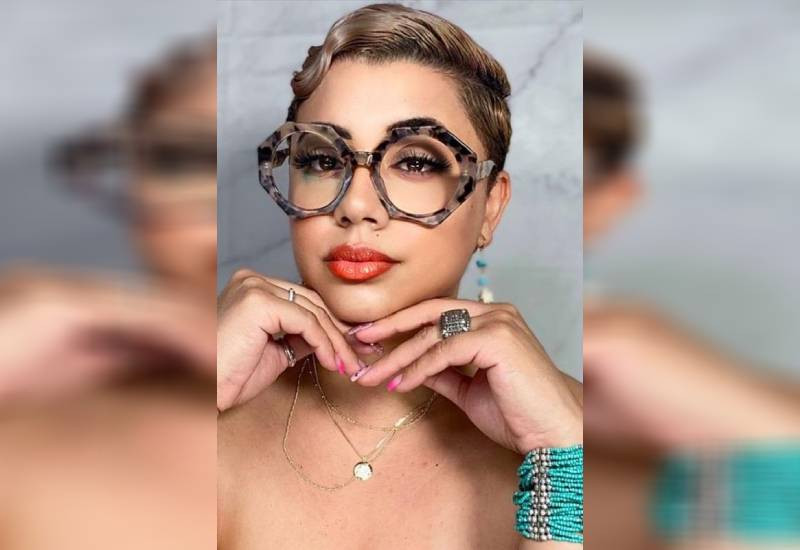 PHOTO 2
Hexagonal eyewear is super retro especially if it comes in a timeless pattern.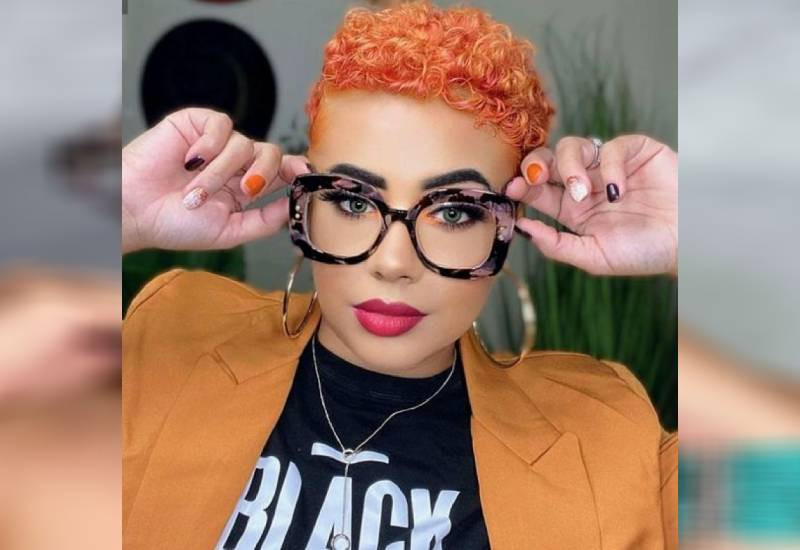 PHOTO 3
A two-tone pair of thick glasses will add a mysterious element to your overall look.
PHOTO 4
The classic cat eye is a tried and tested true classic.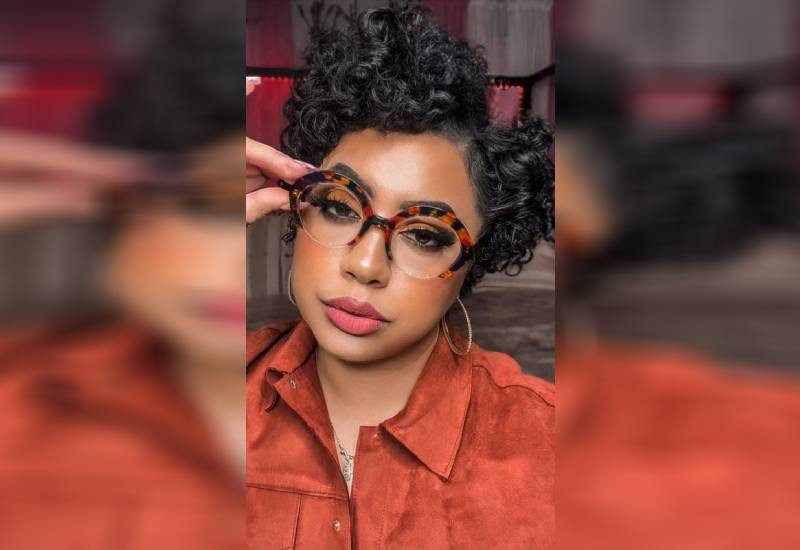 PHOTO 5
Frame your face with a pair of round and thick-rimmed glasses for a modern look.
Related Topics