#FridayFashionInspo: Fierce lawyer Signed Blake, the true definition of strength
Trendsetters By
Lolita Bunde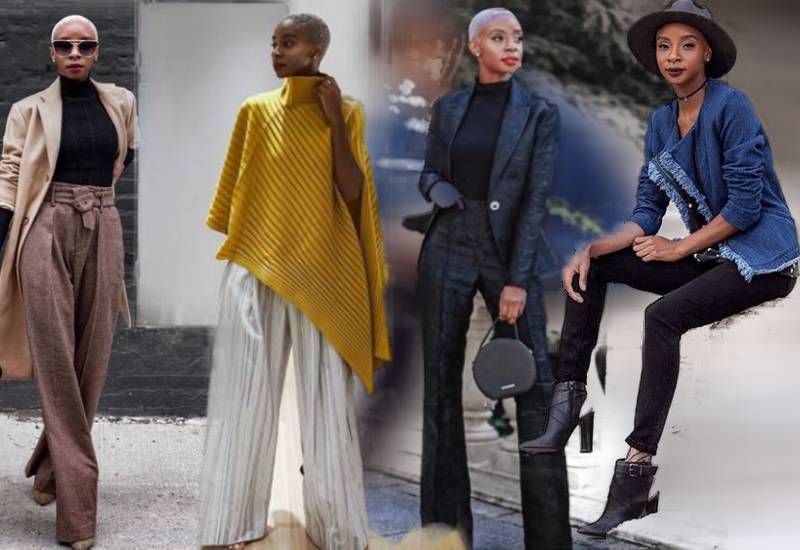 ALSO READ: #FashionTips: How to make your jumpsuit look classier
Strong and fierce lawyer Blake Gifford has taken the fashion industry by storm. At only 31, she is a practicing lawyer and is already building her own clothing line.
The fashionista, popularly known to her fans as Signed Blake, uses her platform to not only share her passion for law but also to showcase her love for home décor, beauty and travel.
The Chicago based attorney and content creator, started her content creation in college as a hobby, featuring pieces she had thrifted from shops that later broke her out into the competitive fashion industry.
Blake is the true definition of strength and that ladies can have it all. As a lawyer she took the untraditional path of marrying her experiences as an influencer with her passion for the law. And she is winning.
Her fashion style is unparalleled with pieces akin to high fashion runway. Did I mention how gorgeous she looks in short hair?
Check out some of our favourite photos of her below: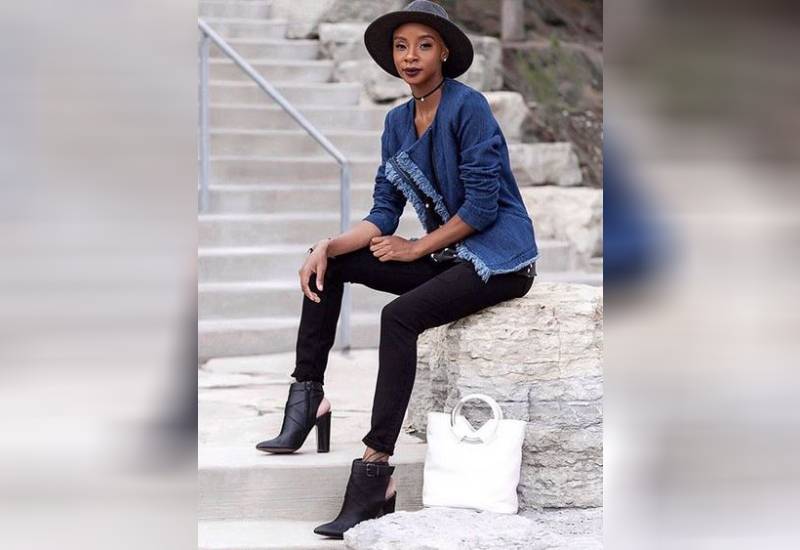 ALSO READ: #FridayFashionInspo: Juggling nursing, interior design and fashion, Lynn Shazeen is goals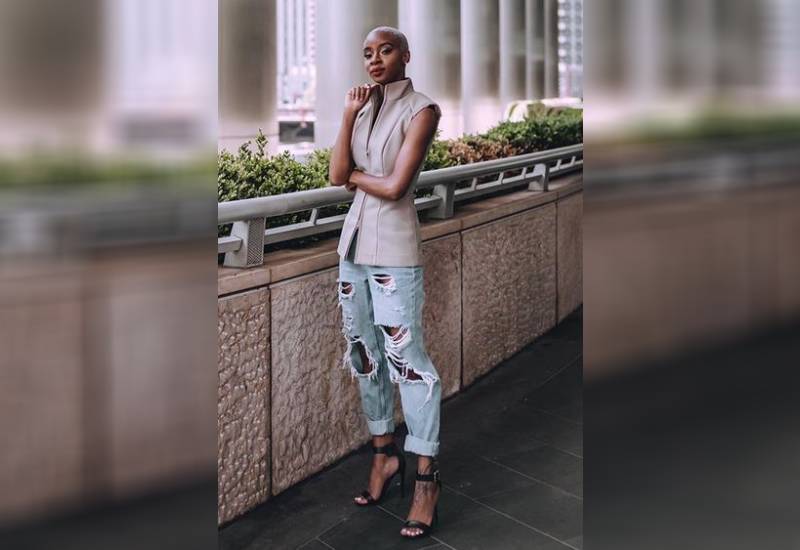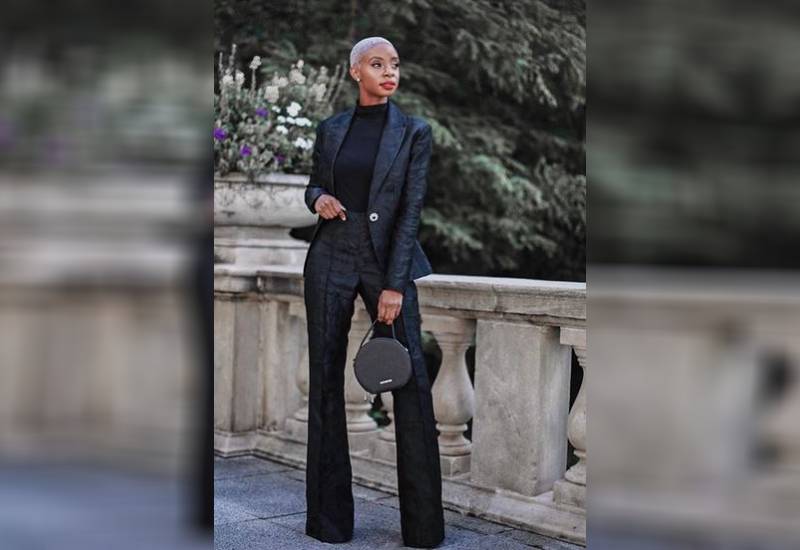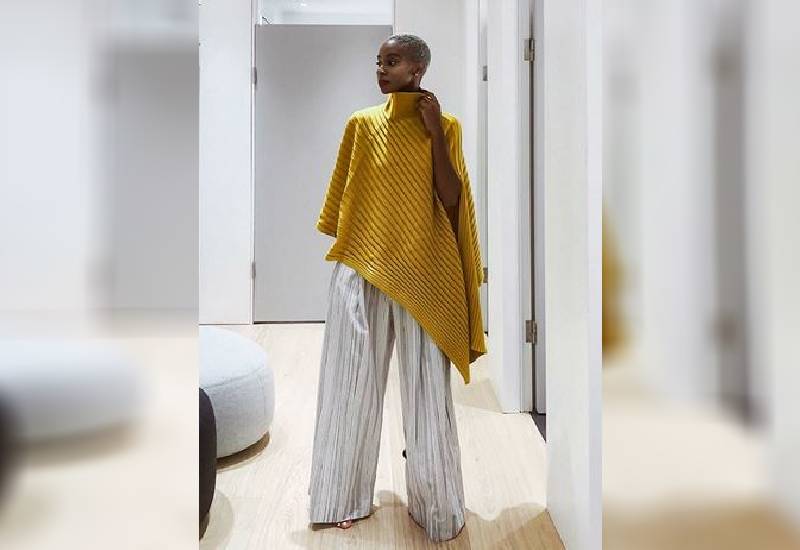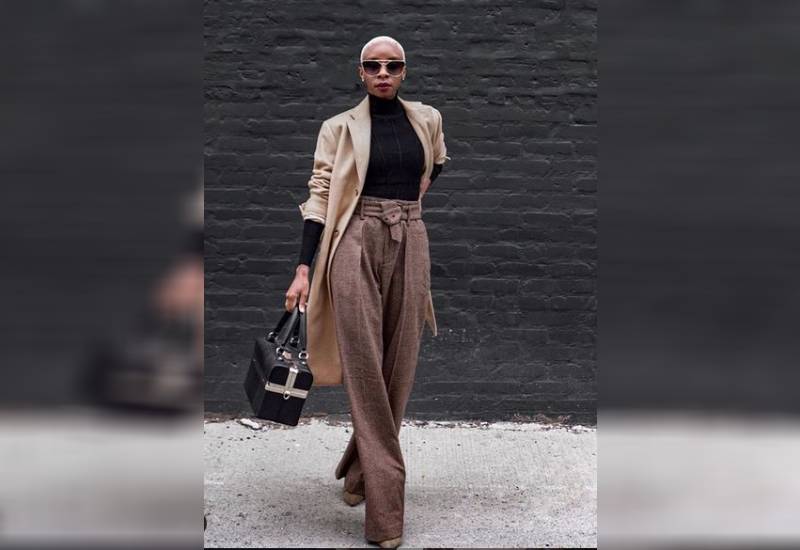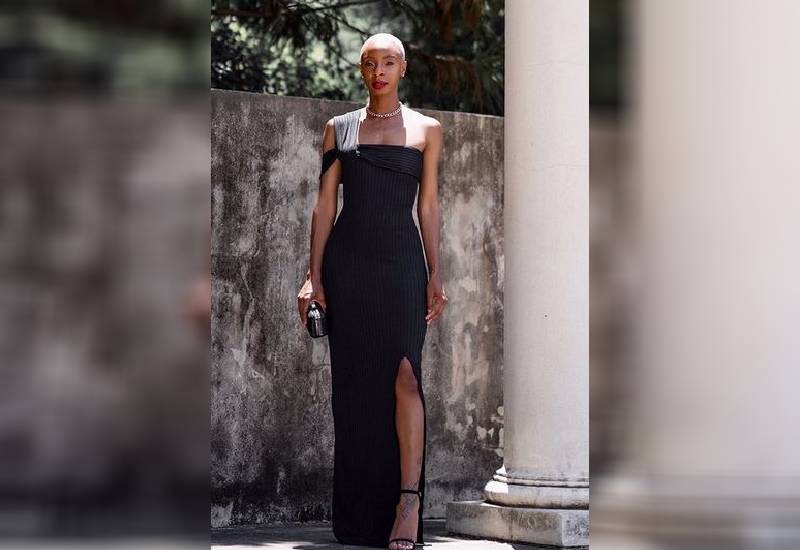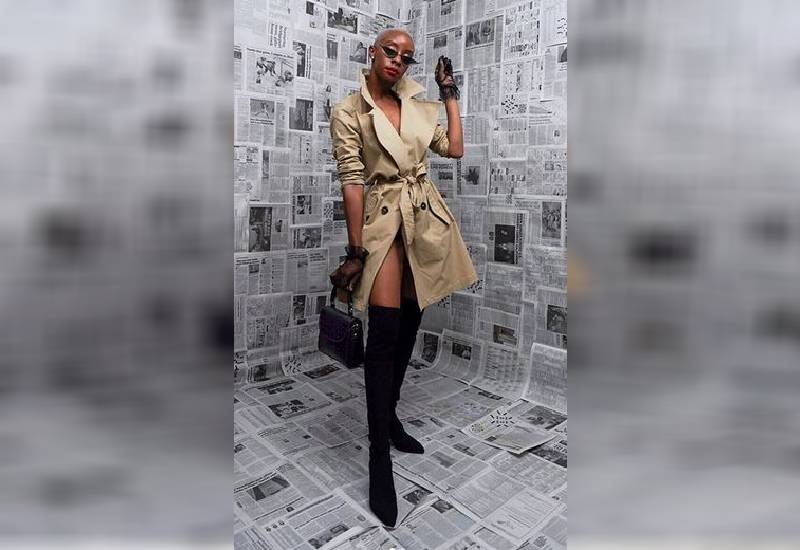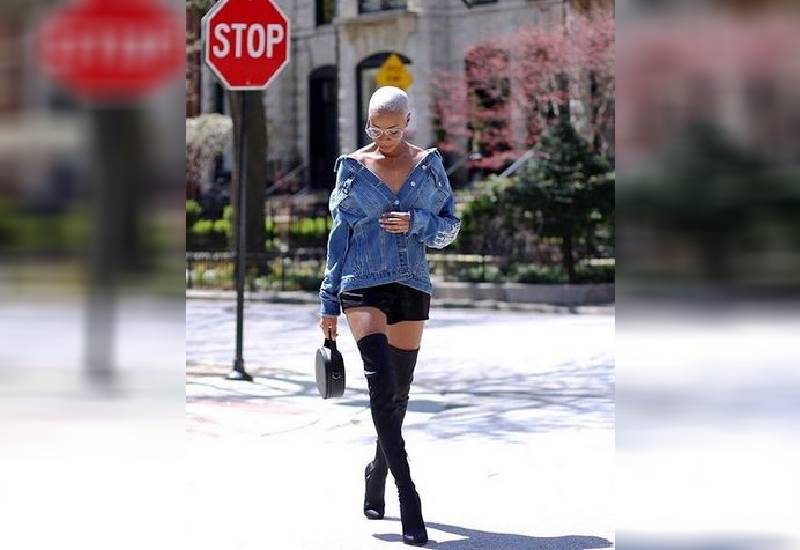 ALSO READ: I crochet swim suits and bridal gowns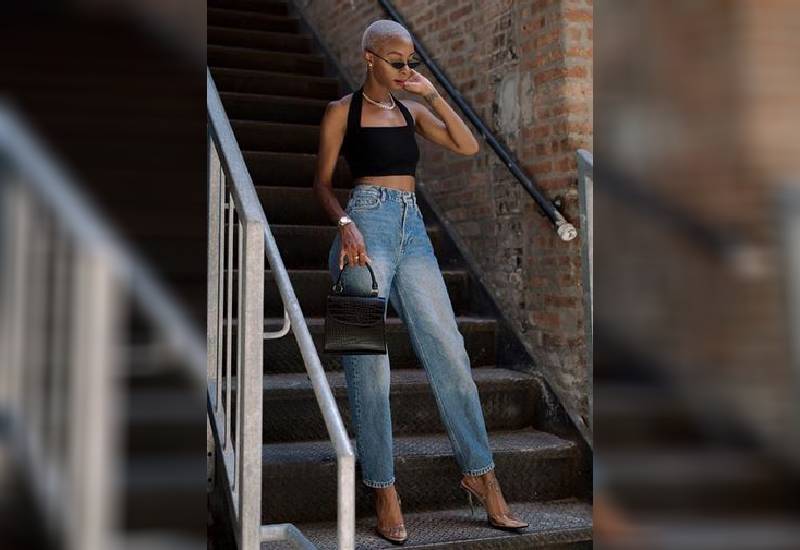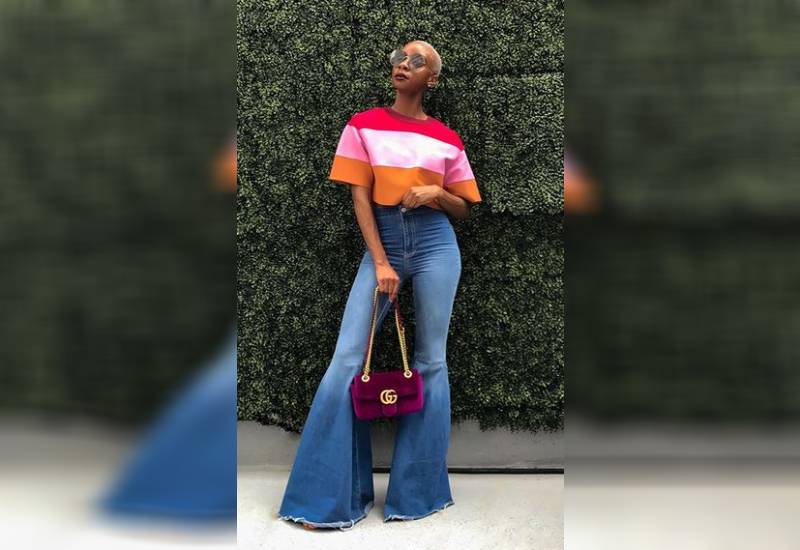 (All photos: @signedblake/Instagram)