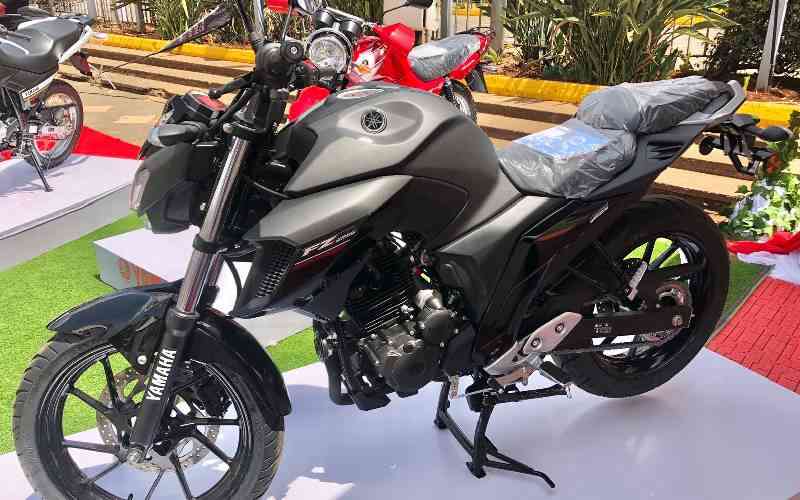 The Digger Classified motor show kicked off today on a high note at the Kenyatta International Convention Centre (KICC)
The event is hosted by Standard Group Plc and aims at allowing several motor exhibitors to display their products in the 3-day event that runs till Sunday.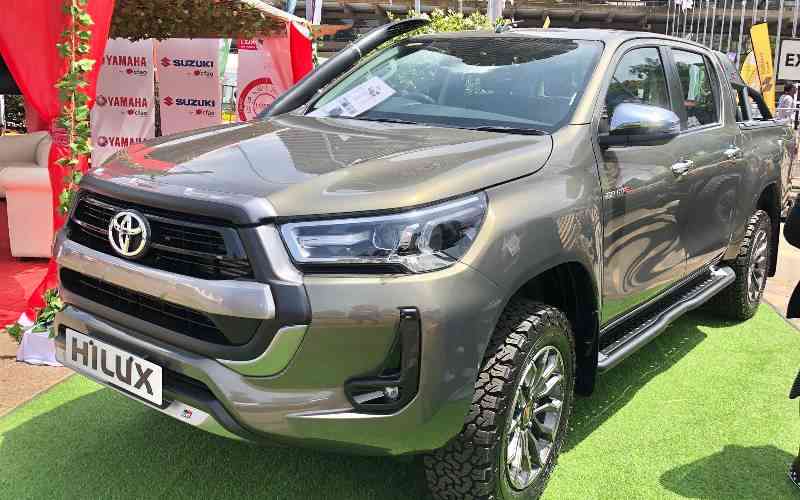 Various categories of vehicles, from small cars to lorries, motorcycles, spare parts and other accessories and services are being showcased in the event.
The event was officially launched by Standard Group CEO Orlando Lyomu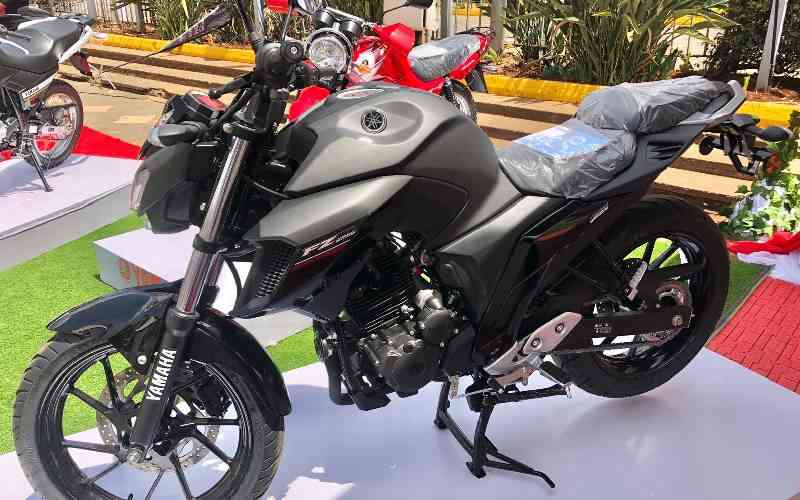 The exhibition, the brainchild of the group's e-commerce brand, Digger Motors and will showcase current automobile models, support accessories and has an entertainment component powered by Spice FM.
Standard Group Digger Motor show kicks off at KICC pic.twitter.com/lW0jAKrmKf
— The Standard Digital (@StandardKenya)
October 21, 2022
This edition has attracted several participants and exhibitors such as automotive industry representatives, dealers, car enthusiasts, asset financing agencies, car accessory providers, government officials, including policymakers, banks, among others.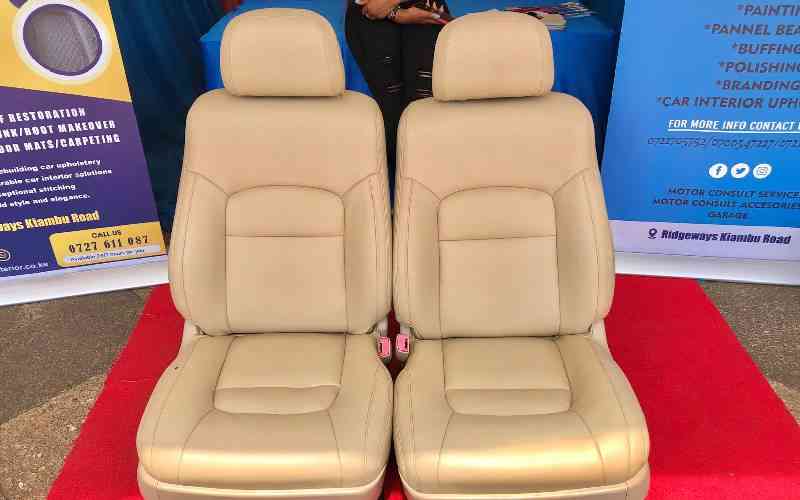 Speaking ahead of the motor show, Standard Group's head of marketing Seth Enos said that Digger Motor Show had attracted many entrants - from exhibitors in motor vehicle dealers, to support accessories and asset financing institutions like banks.
"We have also witnessed several entries from sustainability partners with many electric cars and bikes on exhibition," he said.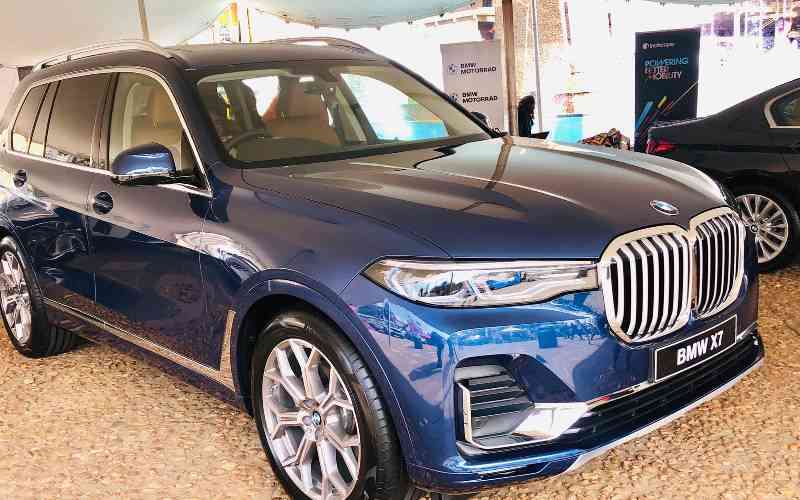 Mr Enos urged members of the public to turn up at KICC and see the latest car models, enjoy special offers from partners and experience the ultimate motor show experience: "We will also provide entertainment to participants and guests since Standard Group is the home of entertainment."
Entry is free for members of the public.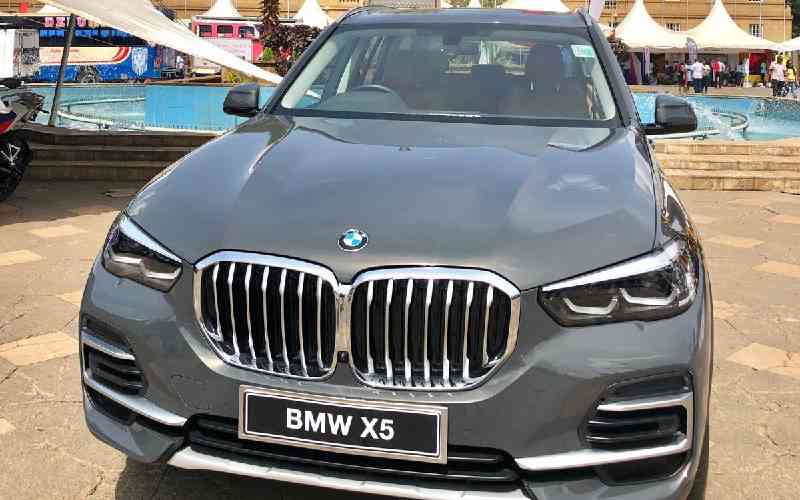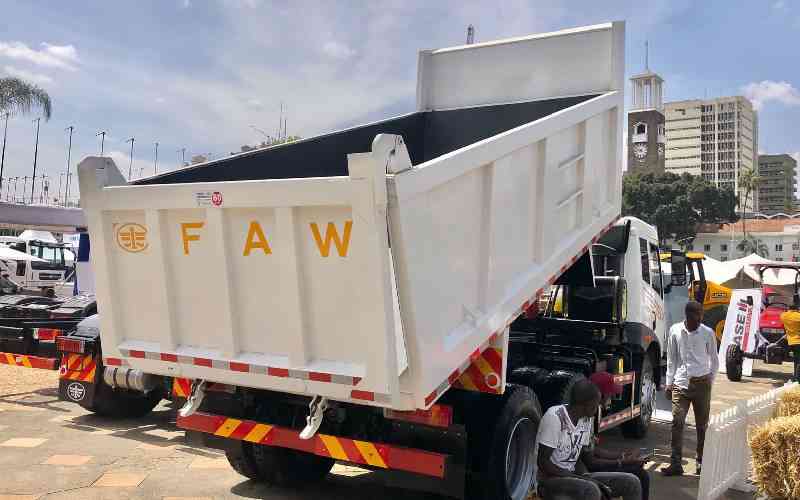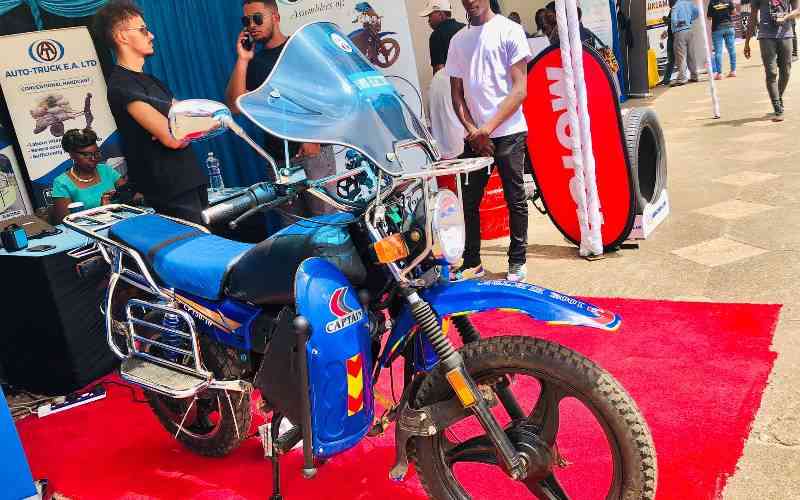 Photos by Caroline Obuya
Related Topics