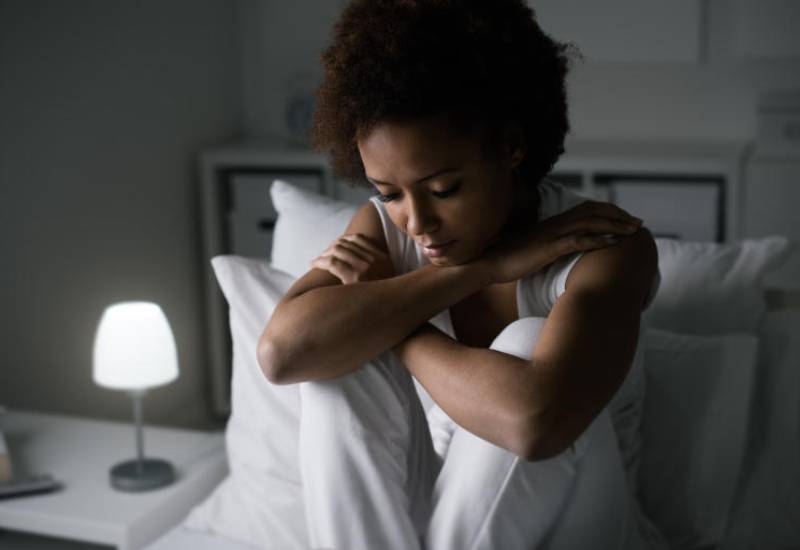 Hi Chris,
I'm happily married, have a good career, two lovely children and a good social life. So I'm sure that all of my friends think I've got it made! But there's something else I need, and somehow I daren't tell my husband about it.
Because I'm sure he'd be hurt. And in fact I wonder myself if I'm not a bit weird! I just want some time to myself. To be completely alone with my thoughts, and to read, and just be myself.
These days though, there seems to be a relentless pressure to be with other people. So is my need to be alone sometimes as odd as it sounds?
Solitude
Chris says,
Hi Solitude!
You're right about feeling a relentless pressure to be sociable. But many of us do need solitude. Especially in relationships, though people often don't realise it. No matter how close you feel to your husband, you still need time alone. To sip coffee, read the paper, and just be yourself.
But somehow we're told that being alone is bad, and that you should be engaging with other people all the time. Even the word 'alone' seems to imply a lack of something. Implying you lack social skills. Or just don't like company. Or are unconsciously remembering fears of abandonment and neglect.
But even in the very best of relationships, almost all of us still feel the need for time to ourselves. That probably makes you feel guilty, because you'll worry that your husband will feel neglected.
Nowadays we all have such confused feelings about solitude, that you're probably also wondering whether you have problems with intimacy. And yet it's not even necessary to be physically apart.
You don't even have to have quiet. You can also find a moment to yourself right next to your husband, or in a crowd. Or in a roomful of people dancing.
However, you do it, getting time to yourself is important. Because after the first flush of enthusiasm, even the most inseparable lovers feel the need to become ordinary human beings again, and pursue their own particular interests in life.
Couples who successfully handle this transition usually do it by re-defining how they spend their time. How much time you spend apart, and what you do when you're together. So that even when you're both in the same room, you can each be alone with your own thoughts if you need to be.
Because time spent with your own thoughts allows you to reflect and sort things out in your mind. Especially problems in the relationship. It's far better to do that than to chat about them with your friends, who may not keep your secrets, or may give you bad advice.
So add a little time for yourself into your routine. It's not selfish. It's an important part of your relationship.
All the best,
Chris
Related Topics