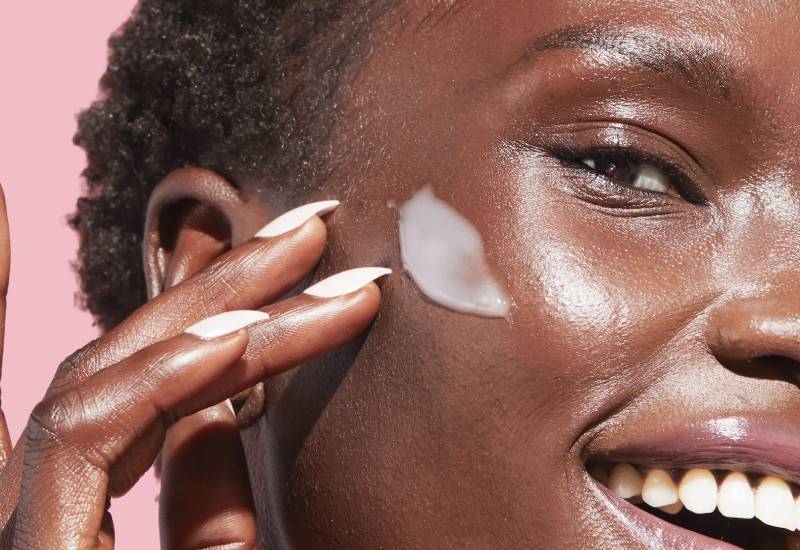 When it comes to beauty, everyone is always searching for that magical concoction that will get their hair and skin popping.
With skin care specifically, it can be a rough journey before you finally find something that your skin loves. And even with that, your skin might still want more over time.
As we do our research on skincare, we continuously come across so many trends including those that don't really work.
But a promising skincare trend that is taking everyone by surprise right now is slugging.
The interesting thing that makes slugging such a mystery is that it involves products that probably haven't touched our faces since childhood, and that is, petroleum jelly.
When you slug, you basically coat your skin with a layer of a petroleum jelly, like Vaseline, as the last step to your routine before bed.
Let us investigate further, shall we?
How it works
The main purpose of slugging is to help your skin retain moisture for a healthy glow. It works by sealing in the products you have applied and it's something that should be done at night so that your skin can breathe during the day.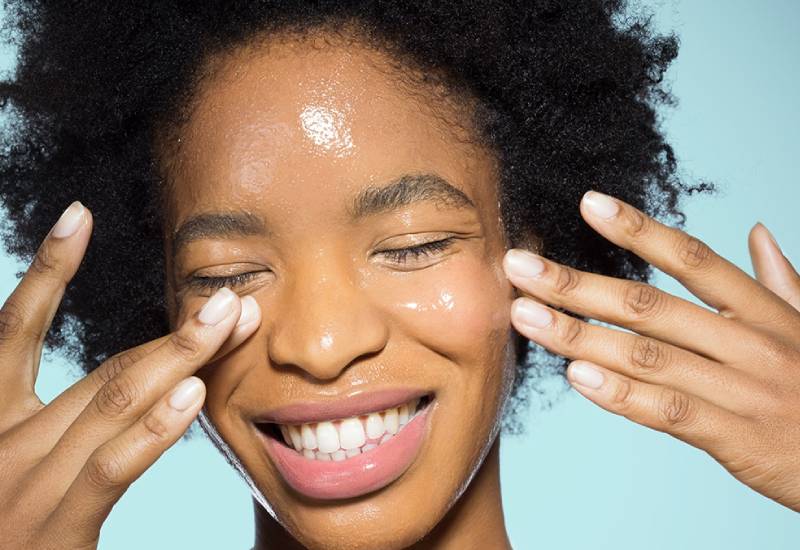 The benefits
Slugging can be a great treatment if you struggle with dry skin. If you just apply a layer of moisturizer alone, it might not be enough because it can quickly be absorbed or evaporate from your skin leaving it dry again. Slugging therefore adds that extra layer to prevent moisture from escaping too quickly.
The other benefit that people have seen about this technique is that it can help heal your skin if you have conditions like eczema. There are tons of reviews from people who had very sensitive skin and had a positive experience doing this so this might be something that can help your skin if you fall under this category.
How to do it correctly
Slugging might not agree with everyone's skin but, it still helps if you do it the correct way.
The order is to first cleanse your skin to remove any impurities, then this is followed by a layer of your hydrating moisturizer or cream and finally Vaseline or any slugging product of your choice.
If it's your day to exfoliate, add that step in between then you can moisturize and seal.
And while you apply your petroleum product, you don't have to slap on such a thick layer that will leave your pillowcase all oiled up. A thin layer is all you need because it works the same way.
The risks
Although slugging has been praised all over social media, there are still certain things about it that can have a negative effect on your skin.
One issue to worry about is, it can affect your skin if it's oily. It can prevent your skin from breathing properly and that could cause some problems. Also, for people with sensitive conditions like acne, it can trigger breakouts.
Slugging is also not recommended if you have applied something acidic like an AHA or BHA, because sealing those acids in can cause irritation.
Related Topics