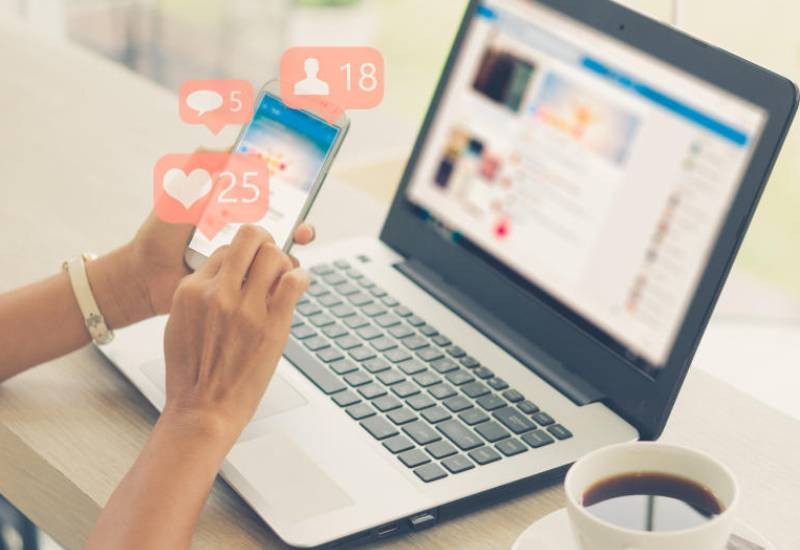 Online dating is a representation of how dating has evolved. It used to be about getting all dolled up to meet someone on a date but now, it's as easy as swiping right or left.
Platforms like Tinder and eHarmony have given people the chance to connect with those they wouldn't have met if they just relied on real-life encounters. Others have even gotten married after connecting online so for sure, it does work.
However, if you don't ace your profile, you might actually never manage to meet anyone you like in there.
If your profile isn't getting you the matches you are looking for, here's why and what you can do about it:
Your pictures aren't great
Online dating can be tricky because you don't have a chance to express yourself fully. The first thing people judge each other on is pictures and that can be quite challenging if taking photos isn't your thing.
If you notice that you're constantly sulking in your photos or you look too serious, try and select others where you're smiling and showing your fun side. You can hire a professional photographer to take and edit your photos so that you can present yourself in a certain way to appeal to the kind of man or woman you would want to match with.
You're trying too hard in your bio
The bio section is where you can let others know a little more about you. Although you're free to write anything, you should select your words carefully.
If you have anything like, 'looking for my king', 'ready for marriage' or anything that tells others you're trying too hard to come off a certain way, get rid of that.
Choose a bio that is simple and if you need help with that, just check online for tips or get someone to help you out.
You only have selfies
Online dating doesn't usually work out that well if you have a boring profile. And a common mistake that people often make is having cliches like selfies. Selfies aren't recommended because they can make you look self-centred, they look unnatural and the quality isn't usually great most of the time.
So if you have a couple of nice photos there where you're smiling but they're all selfies, you may want to change that.
You have too many demands
Arrogance isn't a quality that people are drawn to online and in the real world. There are people who want very unrealistic qualities and they make that clear in their bio.
It makes sense to be upfront about what you want but announcing it isn't going to help in any way. If this is you, you might need to leave that part out.
You're not on the right apps
Limiting yourself to a single app might also be narrowing your connections. It might even be that you're in the wrong type of dating app because the dating app you choose also matters.
If you're looking for people with specific qualities like those who share your faith, try and focus on the different apps that prioritize that.
If you're serious about meeting someone, you may have to pay for a subscription to filter out time wasters and those you don't align with when it comes to the kind of partner you are looking for.
Related Topics