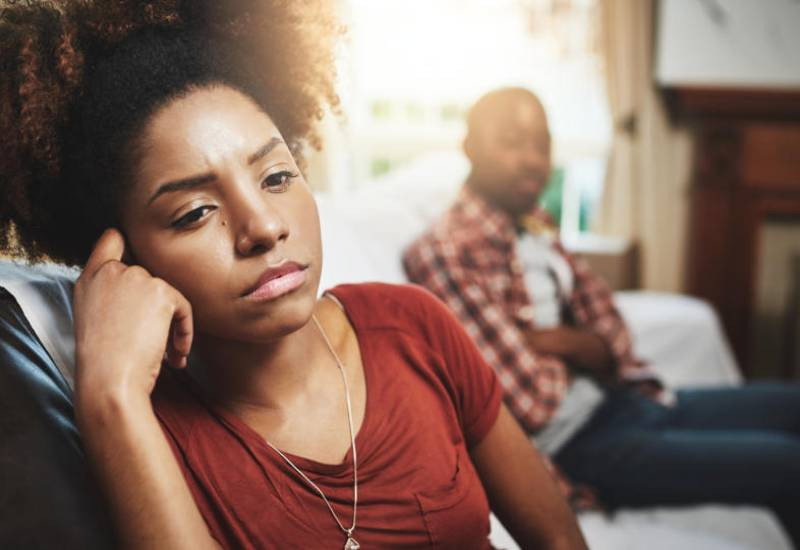 Hi Chris,
One of my friends dropped a hint the other day that my husband is messing around with someone at work. I was shocked of course, especially because the thought had simply never crossed my mind before. And I haven't seen even the slightest sign that anything's wrong. So what do I do now? I love my husband and don't want to lose him. Is He?
Hi, Is He?
First of all, hints and hearsay aren't evidence, so don't even think about confronting your husband unless you find out something he simply can't challenge. Anything less and he'll simply deny everything, which will resolve nothing, and start covering his tracks more carefully.
Above all, hold on to the fact that nothing has aroused your suspicions. Because that's a strong indication that there's nothing going on.
But you'll want to be more sure than that. So what should you look for?
Well, start from the fact that you know your husband's habits very well. All those little things he does every day, completely automatically. Like how he gets dressed in the morning. Which way he goes to work. What time he comes home. His moods.
If any of these have changed you should be wary. Like he's coming home later than usual, is preoccupied or evasive, or calling you lots to check where you are. So he can go somewhere else.
https://www.standardmedia.co.ke/evewoman/relationships/article/2001453772/a-friend-said-my-husband-is-cheating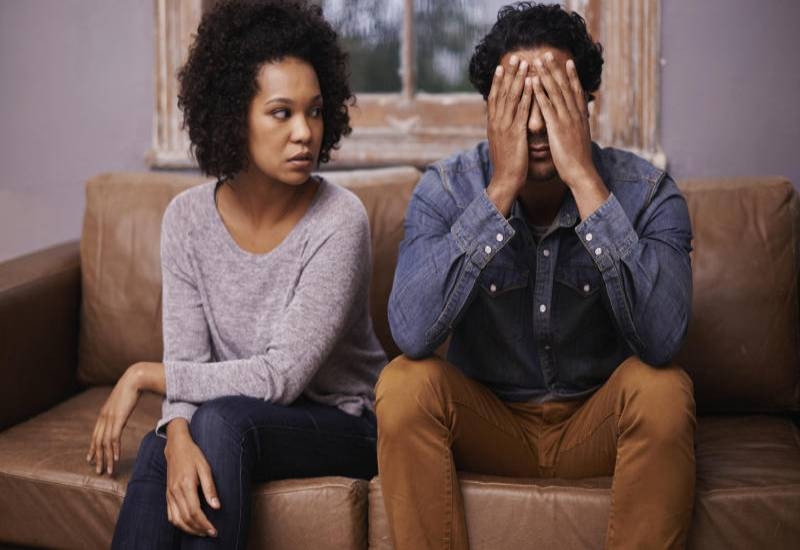 Has he changed the style of his underwear? The way he does his hair? Is he suddenly dieting? Has a new hobby or sport? New smells on his clothing. Seen anything that doesn't belong in his car? Has his level of affection and intimacy with you changed? Is he being withdrawn, picking fights, or being too cheerful?
Is he suddenly funny about his phone? Deleting messages and e-mails off his computer? Destroying paper receipts? Clearing his phone's call log? Is he getting messages that are obviously coded, so that they mean nothing to you? From phone numbers that aren't in his contacts list?
Look for evidence on his mobile or credit card records. Like petrol bought away from his regular routes, lunch bought locally when he was supposed to be on the road, and calls made at strange times of the day or night.
Any of that and you or one of your friends will see something conclusive soon. Like spotting him with someone unusual, somewhere that matches a dubious credit card entry. It'll happen, believe me. The world's a lot smaller than it seems.
So if nothing like any of this is going on, you can definitely relax.
All the best,
Chris
Related Topics