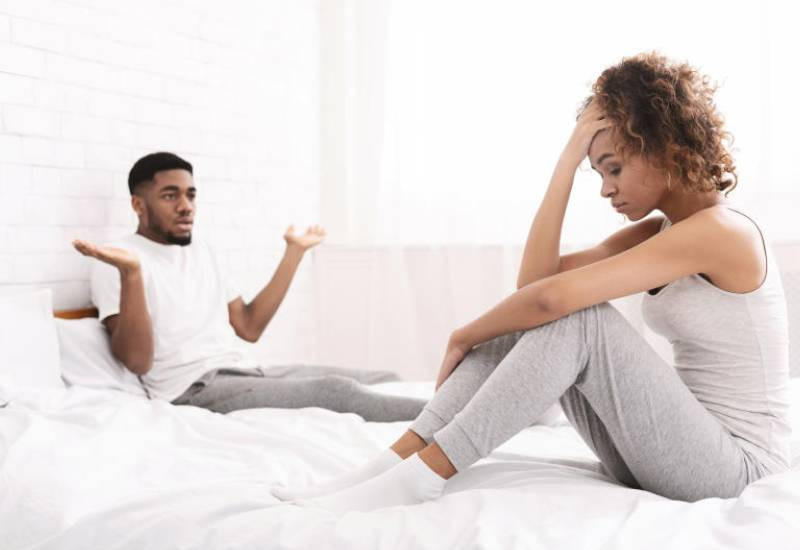 One of the biggest problems people have about getting into committed relationships is boredom. Everyone knows that things won't always be exciting, especially after marriage and some people would rather be single than be stuck in an unfulfilling relationship for the rest of their lives.
We accept that relationship ruts can make everything seem so stale and you might even consider breaking up.
But I'm here to tell you that you don't have to let a couple of boring seasons ruin your relationship because there's a lot you can do about it. And besides, the grass is never greener on the other side.
Read on:
Plan something spontaneous
When you first met your bae, you were young with no serious commitments yet. You could just plan spontaneous activities with zero worries but now, all the joy is nonexistent which is sad.
What might help is taking a risk by doing something interesting and very random like a weekend road trip to remind you of the good old days.
If you have kids, you might feel nervous about being away from them but think about yourselves for once.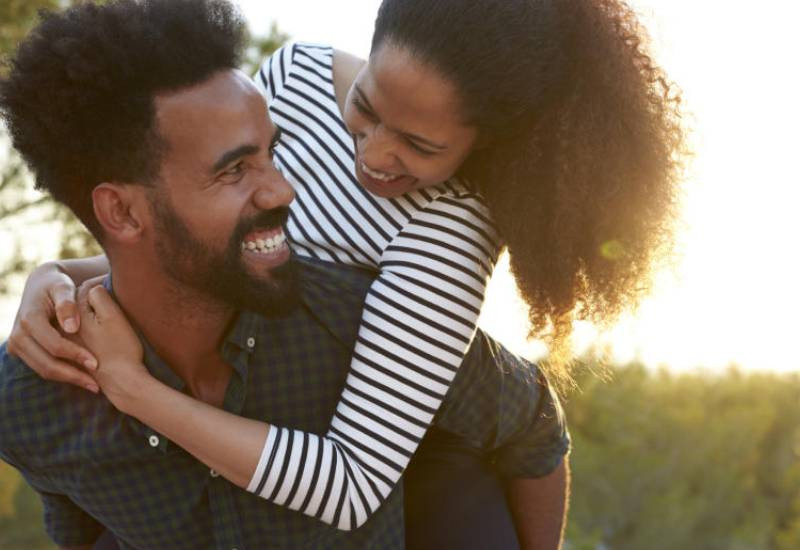 Heal the relationship together
A rut doesn't always mean that there is something wrong with the relationship but this might be your situation. When you have been together for a while, you sometimes get used to ignoring issues you have with each other until everything piles up.
If there are certain things that need to bae addressed, you should have an honest conversation without judging each other. This way, you will both be putting in equal effort to heal as a couple and this is what real intimacy is.
Make time for sex
There are many other things to worry about but, you still shouldn't ignore the fact that sex is important. Actually, lack of sex is one of the main reasons why many people give up on their marriages.
Now that you and your partner are communicating more and doing the work to make things better, you should make a real effort to bring back the fun in the bedroom.
Shop for some new lingerie and explore fun ideas to renew your chemistry.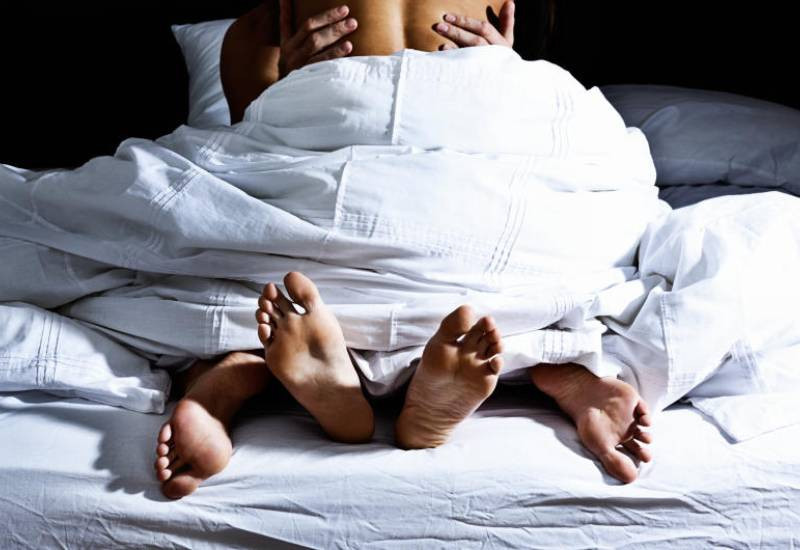 Give yourselves room to miss each other
There is nothing wrong with admitting that you need some time away from your partner. It sounds bad and all but this might actually be what you need for you to realize that you appreciate each other.
You can organize a solo trip with the kids for the weekend if you can and enjoy that time apart. By the time you're back home, you will understand how precious those things you take for granted are.
Find your personal happiness
We often put so much pressure on our partners to make us happy. It's easy to get so caught up with our relationships that we forget who we were even before we met our partners.
You as an individual should have other things outside your relationship like hobbies that will make you happy.
The real solution might be to find that joy within yourself so that it can reflect in the way you handle your relationship.
Related Topics