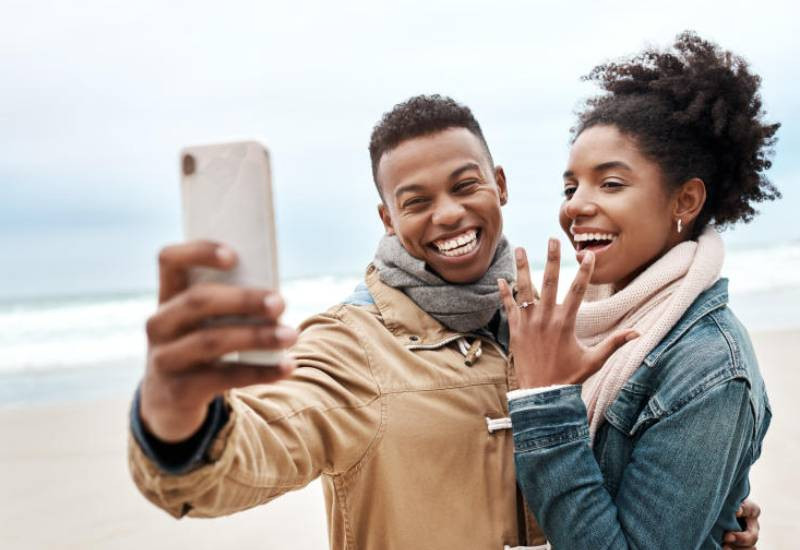 Eloping used to be about running away to get married in secret, particularly without the knowledge of parents. People used to choose this as a way of escaping strict marriage laws or arranged marriages.
A lot has changed since then and this trend is actually making a huge comeback since the pandemic hit. People are intentionally choosing to have low-key marriages without all the stress that comes with planning for traditional weddings.
You might be considering eloping with your beau soon and you're wondering if there are details you need to know. Here is a list of things you should be aware of when it comes to matters of eloping:
You still need to understand the legal side of things
Getting married needs a lot of planning, which also includes legal processes. You need to have permits, and licenses and you still need to go through certain procedures before you can be officially recognized as a married couple.
This doesn't change when you are eloping. It might not be an old-school wedding but the law doesn't change so you need to know the requirements as far as the law is concerned.
If you plan to elope to another country, find out what the marriage law requirements are and if they will be recognized in your home country.
You should probably let people know
Eloping gives you so much freedom to do things exactly how you want to. You can choose who to invite and you don't have to worry about details like invitations and sitting arrangements like in traditional weddings.
It's okay that you don't want everyone to interfere with your plans but part of eloping etiquette includes letting others know what your plans are.
You don't have to announce it to everyone but you should at least make it known that you're getting married on this date, at this location.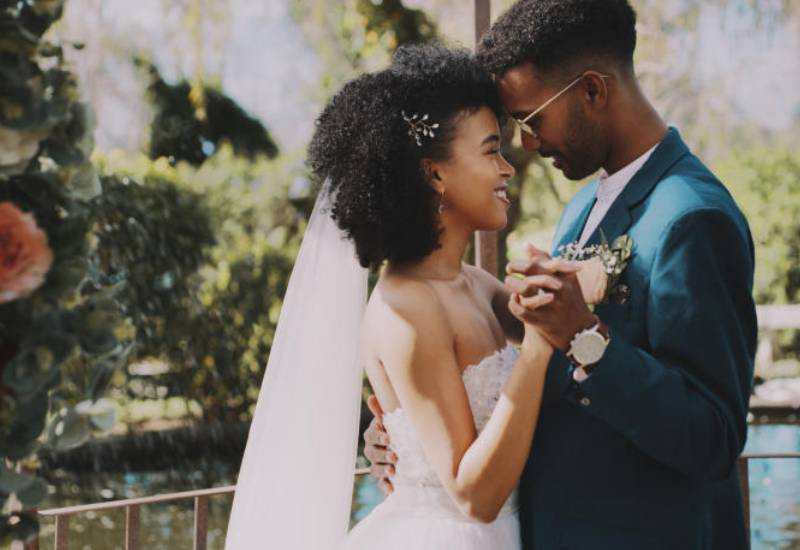 Not everyone will be happy
Eloping is such a romantic idea that many of us would actually go for. It has that Bonnie and Clyde vibe to it and you might temporarily forget that this might be a strange idea for your loved ones.
The reality is that people might feel a bit worried that you're being forced into something you're not comfortable with.
It would help to explain to those you love why this is your decision so they can feel more confident.
Planning in advance is important
A common assumption with eloping is that everything will just fall into place without any effort. Of course, you can choose to have a very simple ceremony but it would be far better to make it more special.
If you want to have a particular theme, a specific dress, a bit of décor and other small details, you need to organize early.
Also remember that, if you have your specific dream venue in mind, you need to book in advance.
You can plan a small after-party too
Having your loved ones celebrate with you on your wedding day is what people usually look forward to. You won't miss out on this experience because you can have an after-party with guests who weren't invited to the elopement ceremony.
This is more pocket friendly and you can choose who you want to celebrate with instead of having a huge list of guests you don't even know.
Related Topics